We are a professional blog site that may receive compensation or free samples from the companies whose products and topics we write about. We are independently owned, and the opinions expressed here are of the writer. To read the full disclosure click here.
________________________________________________________________________
Swinton the Turtle is one of the Stuffed Animal Pros team's favorite success stories. This little amphibian was originally created as part of a cross-country marketing campaign. The people of Delray Beach, Florida were working with the city of Marina del Rey, California and their mascot Marty the Pelican. Delray Beach was looking to create a mascot that could interact with his brother Marty. They turned their mascot into a custom plush bulk order.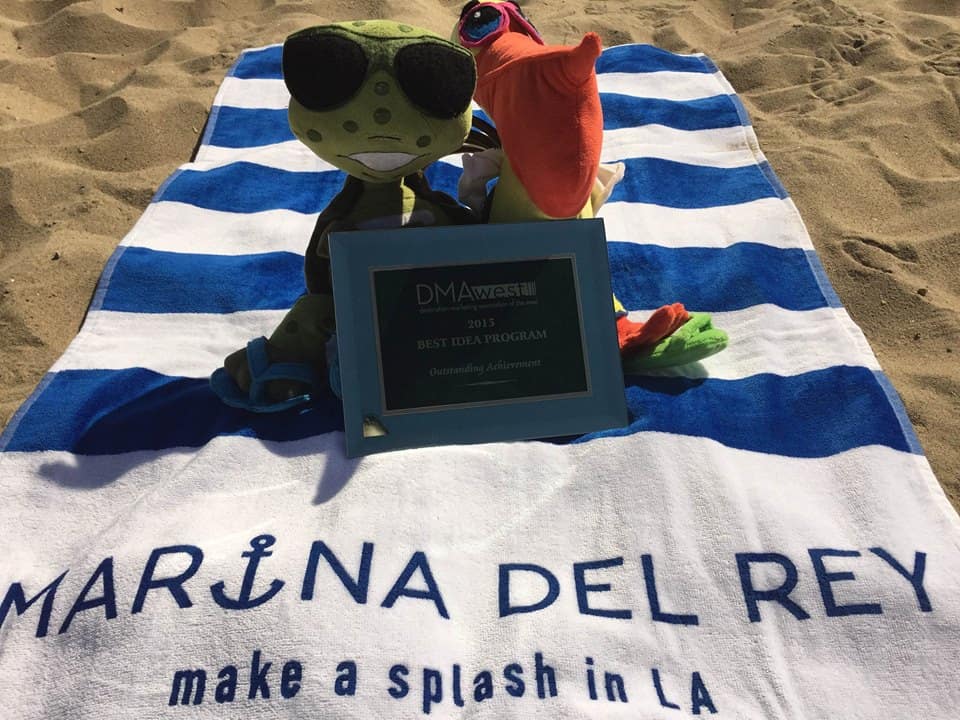 Imagining a mascot
A turtle made sense as a mascot because Delray Beach is known for the turtles that come to lay their eggs on its shores. The creators wanted to decide on a name that would have some meaning to the city and fit the character. Swinton is the street that separates East and West Delray and also sounded like a cute turtle name.  
Stephen Chrisanthus, the Associate Director at Delray Beach Marketing Cooperative, led the search for a great drawing and reached out to one of the industrial designers for Mac Cosmetics in New York City to help create the final picture. Swinton turned out just right with his sunglasses and flip-flops making him the perfect Florida turtle for the job.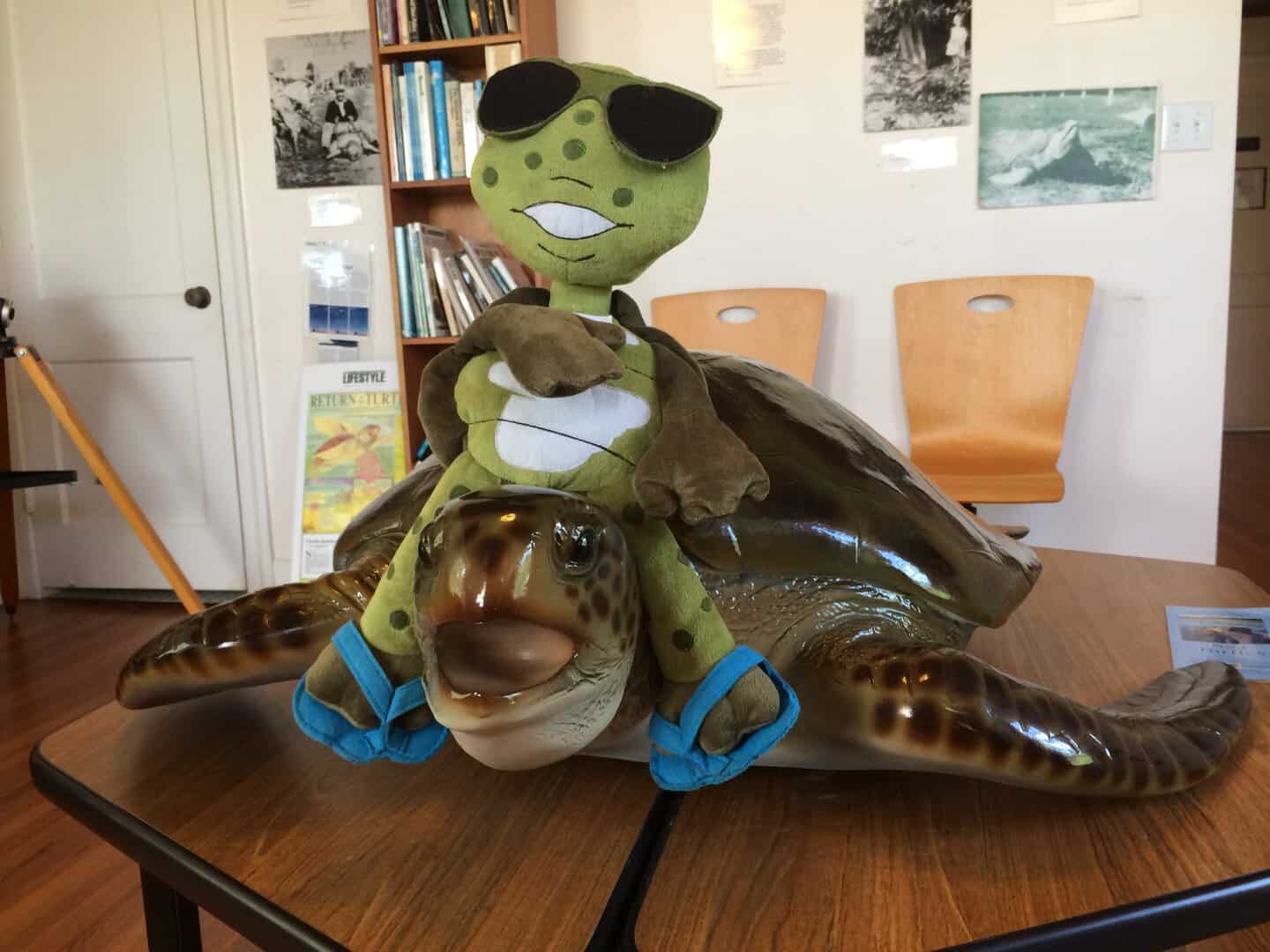 Turning an idea into a custom plush bulk order
Stephen said the process of creating a Swinton plushie was easy. "Once the Stuffed Animal Pros team knew exactly what I was looking for, it was no time until a crate of little Swintons was at our door." The official Delray Beach Mascot was born. The Swinton plushies were a hit! People all over town were taking their pictures with the custom stuffed animals and posting them on social media.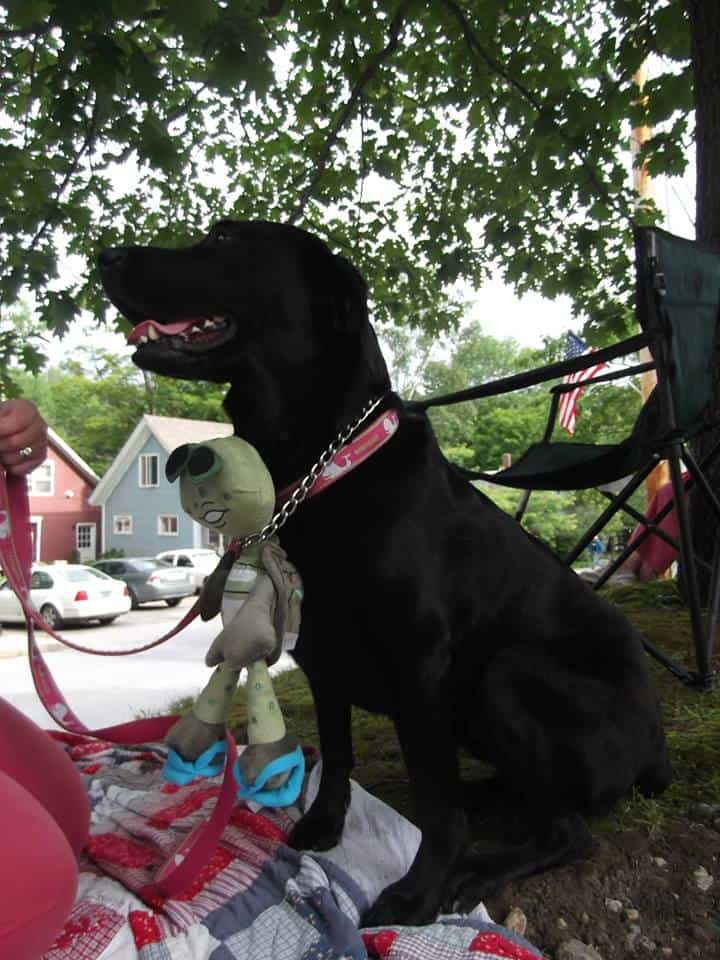 Stephen said eventually people would ask to borrow a Swinton plushie for trips so they could take pictures with it all over the country. He became so popular that he couldn't be everywhere at once. That's when Stephen turned to the team at Stuffed Animal Pros again to have him replicated in bulk. As Swinton's notoriety grew, people wanted to have their own plushie. So when the holidays came around, Stephen said they increased their bulk order and sold them at the city's holiday gift shop.
Whether you are an author looking to create a custom plush of characters from your book, or turning your school mascot into a stuffed animal, or bringing your brand and logo to life as a 3D plushie, the Stuffed Animal Pros custom plush team delivers quality bulk orders at a great price. 
[UPDATE: You can now turn custom artwork into a one-of-a-kind plush! Make your own stuffed animal by clicking here to get started!!]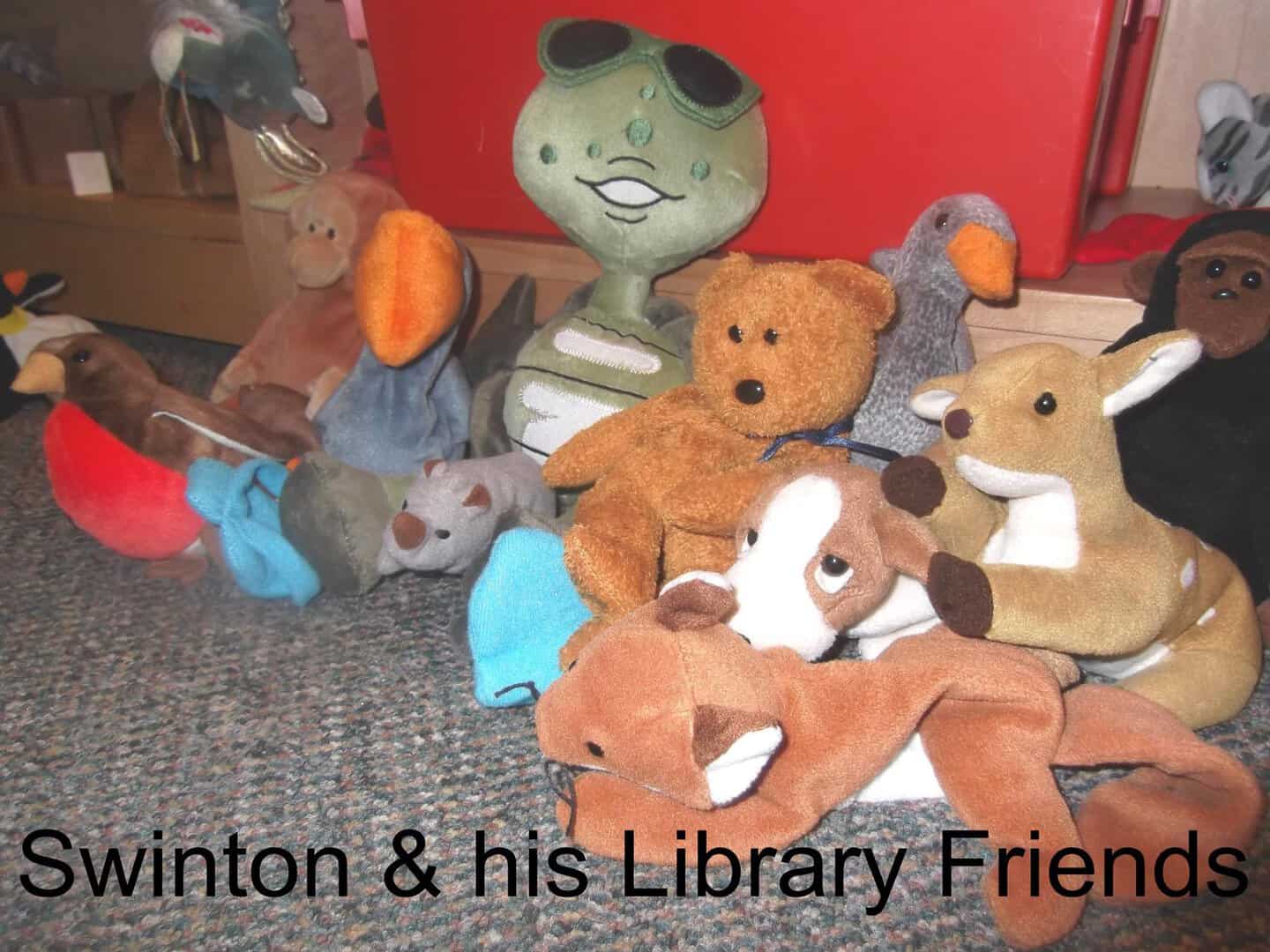 Swinton the plushie crosses the globe
Since his creation, Swinton has definitely been to some places! His plushie has appeared at an international conference on tourism in Bucharest, Romania. Swinton custom stuffed animals are also currently residing with Romania's top tourism specialist, Tudor Maxim, as gifts to his newly born twins.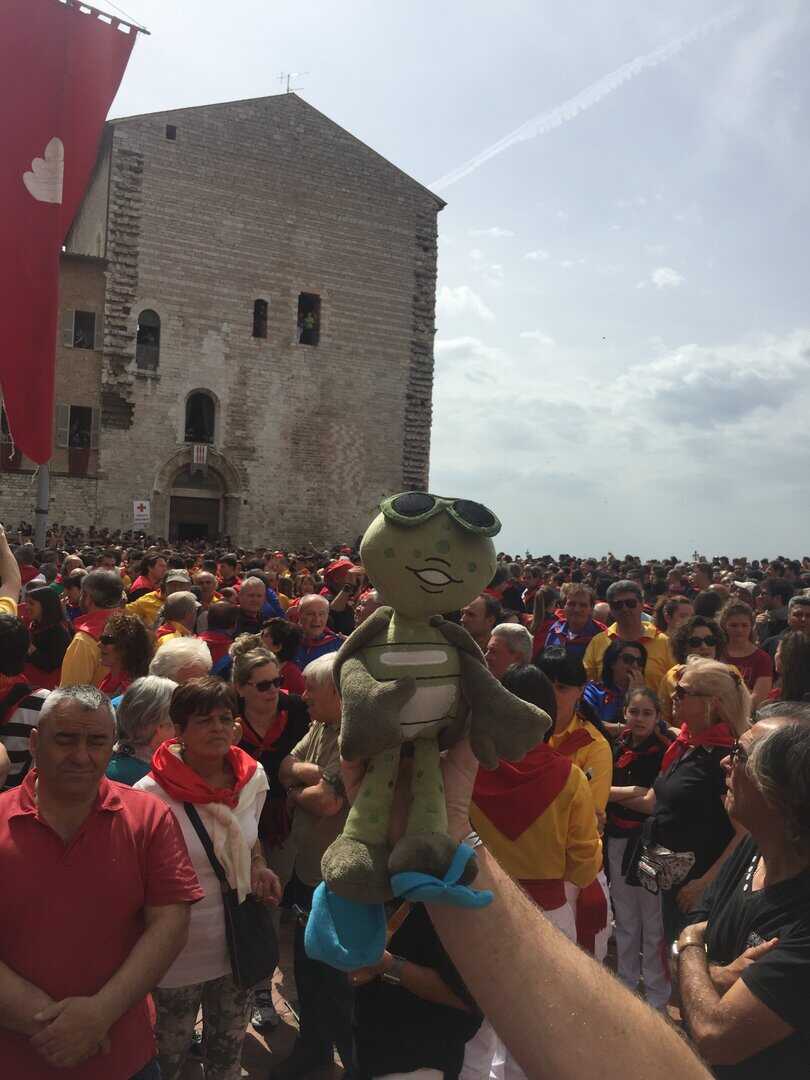 The Swinton plushie also ran in the La Festa dei Ceri in the 900-year-old city of Gubbio, Italy. He even made the cover of a newspaper while running.
Swinton is a great example of how bringing a mascot to life can be used as a great destination marketing tactic. With a little creativity and help from the amazing team at Stuffed Animal Pros, there are now Swintons all over the globe! If you are looking to spread your message with a new mascot plushie reach out to the Stuffed Animal Pros team today!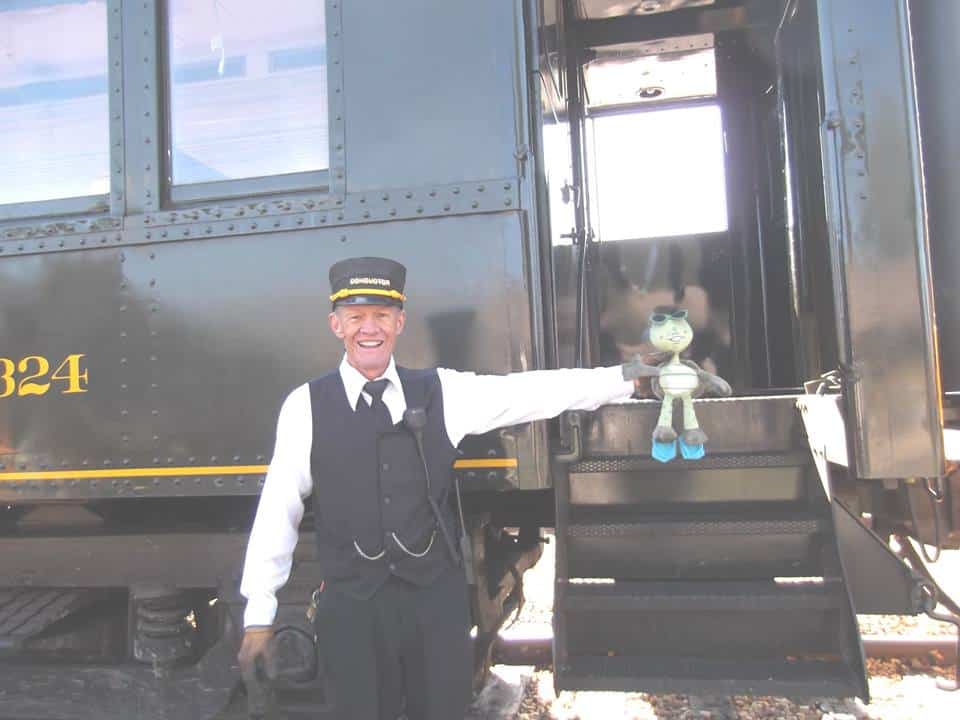 You can follow Swinton on a coast to coast cross country drive on Instagram.