We are a professional blog site that may receive compensation or free samples from the companies whose products and topics we write about. We are independently owned, and the opinions expressed here are of the writer. To read the full disclosure click here.
________________________________________________________________________
With Sarah's parents' 39th anniversary coming up, she decided to surprise them with an extremely unique gift. She would get her parents their very own personalized plushies based on illustrations by her father.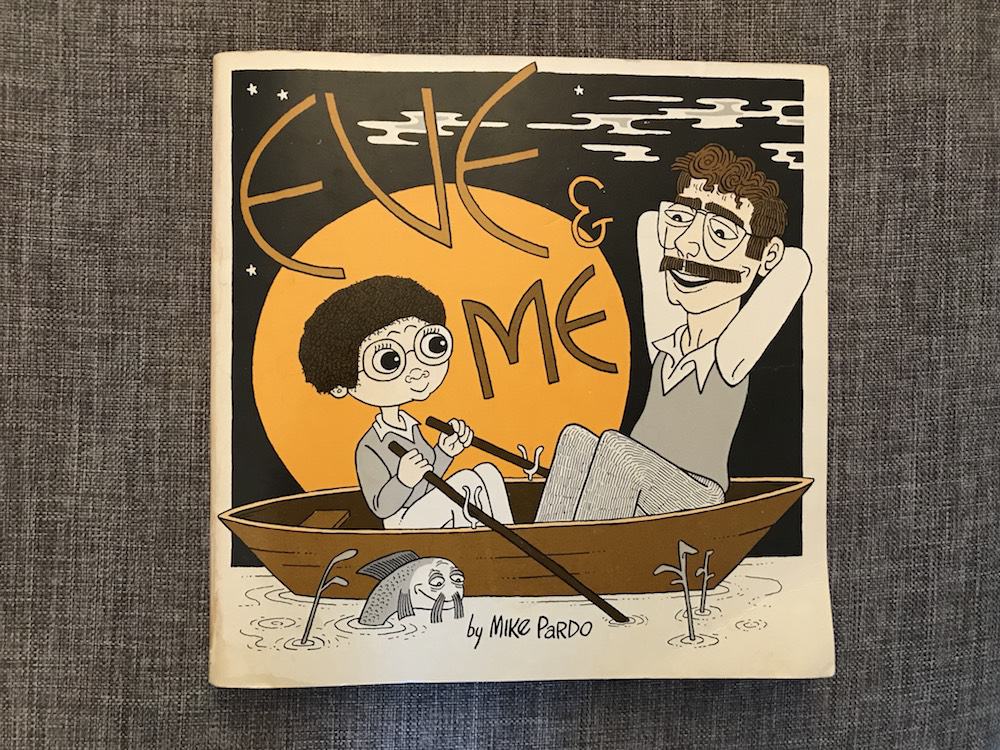 The story of 

Eve & Me
Sarah's father, Mike Pardo, is a cartoonist. Shortly after Mike and his wife Eve got married, he self-published a graphic novel called Eve & Me. This novel told the story of how they met and the early parts of their relationship. They realized that even though they were opposites, they had a connection and wanted to make things work.
For Mike & Eve's 29th wedding anniversary, Mike surprised his wife by bringing her to a local theater. Mike had written a two-act play for Eve. Act 1 was based on the novel Eve & Me, and Act 2 was based on further into the couple's future. This was truly a night that Eve would always treasure.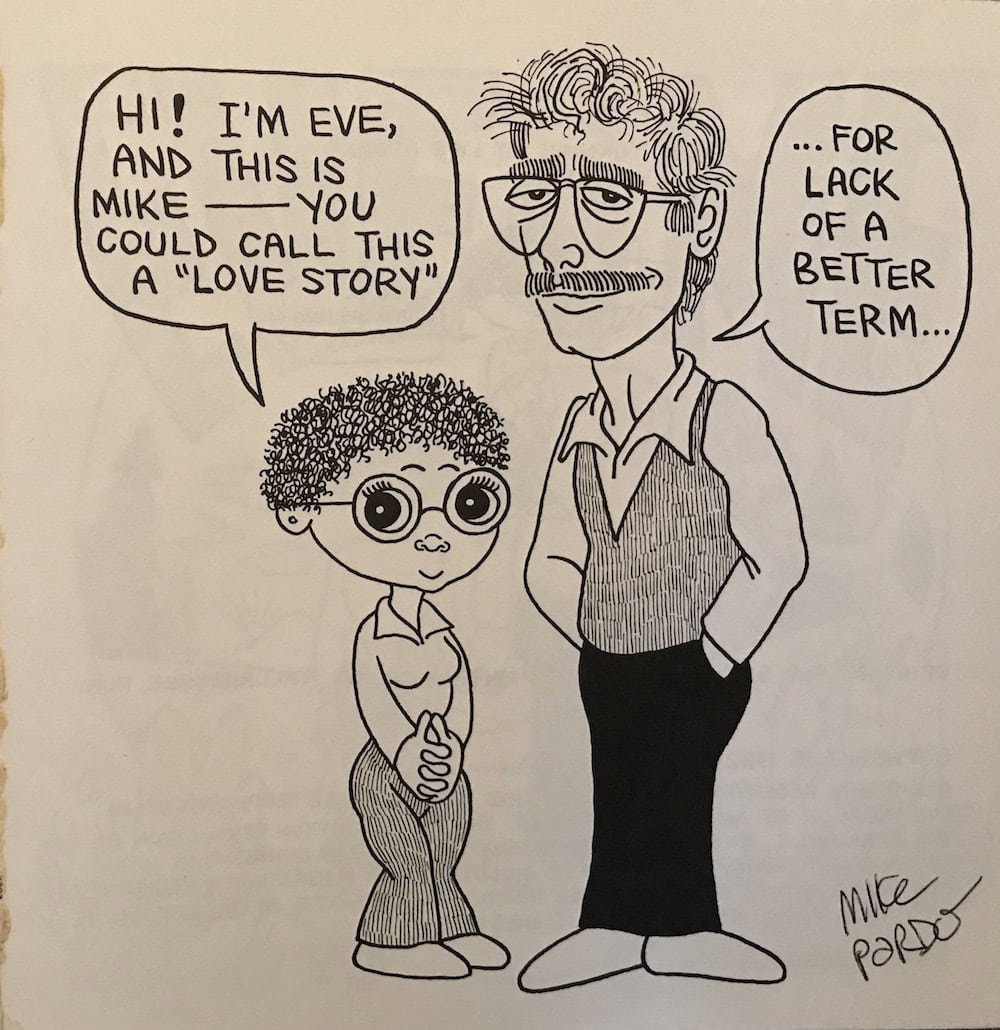 The perfect Anniversary gift
Sarah found out about Budsies through her former college roommate who now works for the company. She knew turning her father's designs into Budsies would be the perfect anniversary gift for her parents, and a gift that would be so special and unique to them.  
When the day arrived, Sarah was so excited to give her parents their Budsies! Check out the moment they unboxed their Budsies:
Her mom opened the box, and her parents were over the moon! Mike was even more overjoyed, loving when someone brings up his artwork. 
"He couldn't get over how closely the dolls matched his original drawings," said sarah.
As an artist, Mike can be critical, but he loved the Budsies so much that he even mentioned them in their annual family newsletter.
"My parents want you to know how happy they are with their dolls and have them proudly displayed in their living room for everyone to see," said Sarah.
Surprise your loved ones with the best custom gift today!