We are a professional blog site that may receive compensation or free samples from the companies whose products and topics we write about. We are independently owned, and the opinions expressed here are of the writer. To read the full disclosure click here.
________________________________________________________________________
With summer in full effect, kids everywhere are ready to drop the books and head outside to spend their break with friends and games. Sure, television and video games (and hopefully the occasional book) are also on the agenda, but nothing beats running around playing hide-and-seek or capture the flag. Things are little different this summer due to social distancing, but here are a few outdoor summer activities to keep the fun rolling, as well as a few that can help to beat the summer heat!
Water Balloon Dodgeball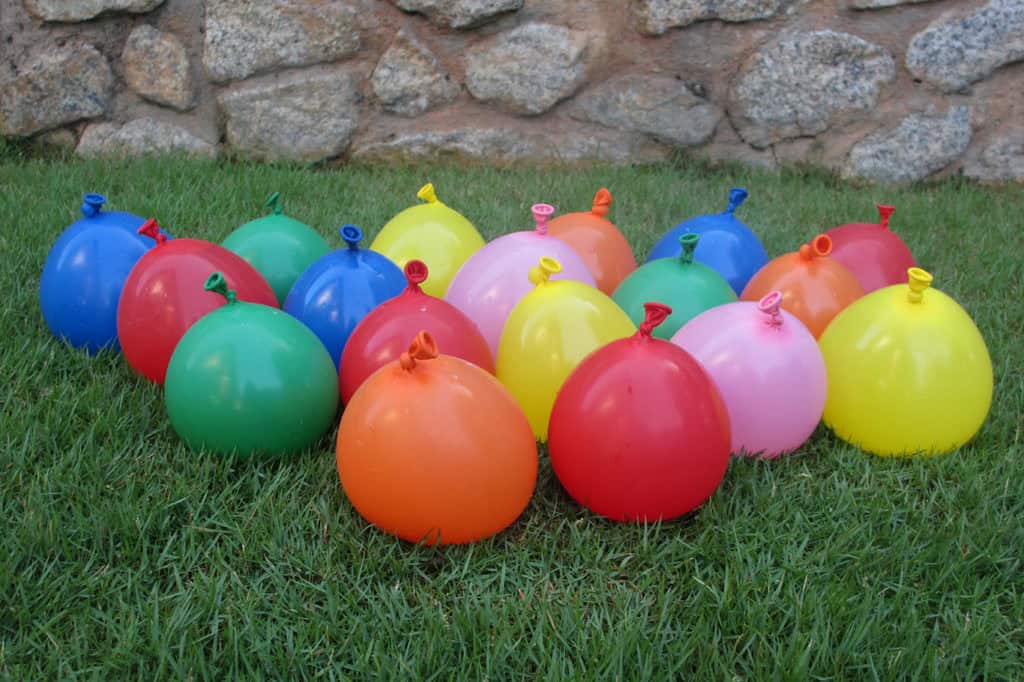 Dodgeball is always a PE favorite, even though the stiff rubber balls may easily be the stuff of nightmares for the kids on the receiving end. This version will not leave kids diving out of the way in terror, but instead will see them soaking wet (and adequately cooled off on a hot day).
Fill up a few dozens of balloons and fill two containers, one for each side. Then divide the play area with cones or string or whatever is available, and then watch the balloons fly. This is a great summer activity that kids can play and still remain socially distant from one another. For more reusable ammo — that requires less popped-balloon hunting through the grass — you can use wet sponges.
Be sure not to aim for faces!
Capture the Flag At Night All Summer Long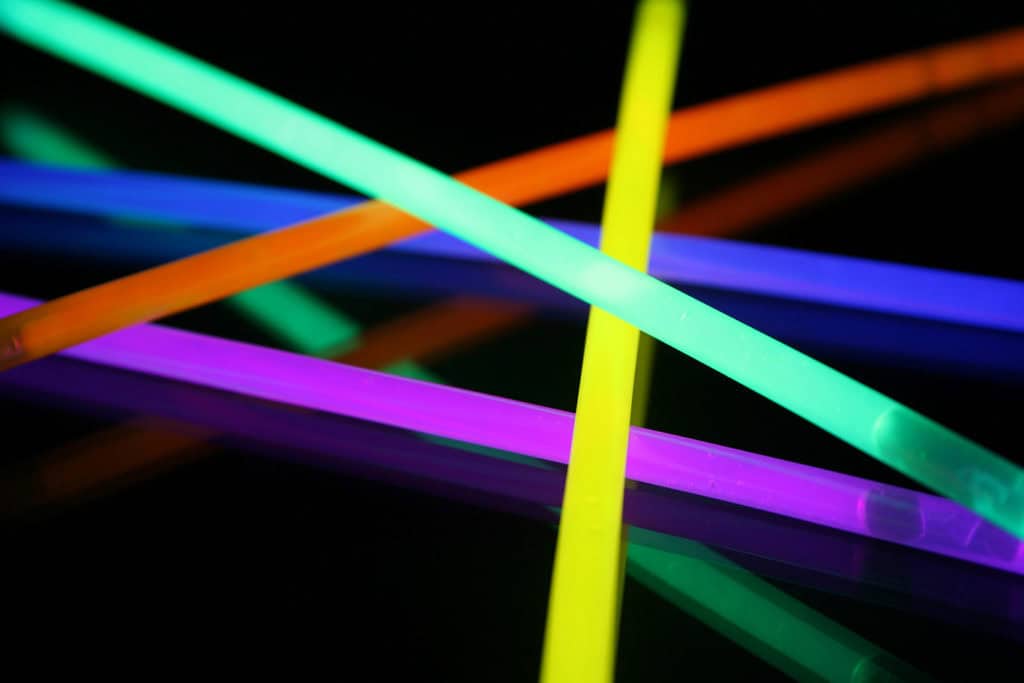 Capture the flag is a neighborhood favorite for summer activities. Kids can spend hours running around in search of the other team's flag. This summer activity is so much fun, but the game usually ends when the sun goes down due to the flag being near to impossible to find in the dark. So instead, grab some of the jumbo glowsticks to use as flags and watch the fun escalate well into the night.
Give each child a flashlight as well for an extra level of safety and to give the game an extra level of depth. It will be much harder to hide, so kids will need to stay on their toes!
DIY Ping Pong Table is a Fun Summer Activity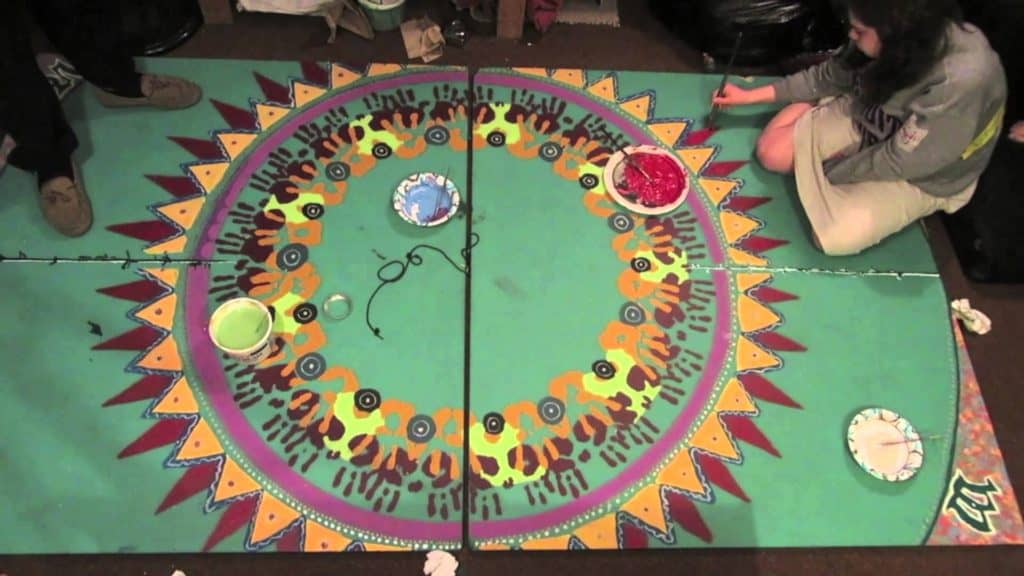 Who doesn't love ping pong? It is a fun and easy game to pick up and kids can play it for hours! Personalize your pong by making your own custom ping pong table! Grab a large sheet of wood, as well as some wood for the legs of the table. Build the table and get a few cans of paint for your kids and have them paint their designs onto the table. After it has dried all you need is a net for the table, a pair of paddles, and some ping pong balls.
Now you have a table for your kids to use all summer long, and they will be ping pong champs in no time!
[UPDATE: We've published our own kids coloring book! Get a free digital copy of Dongler's Dinner Quest (a $24 value!) by downloading it here!]
Balloon Paint Party is Perfect for Summer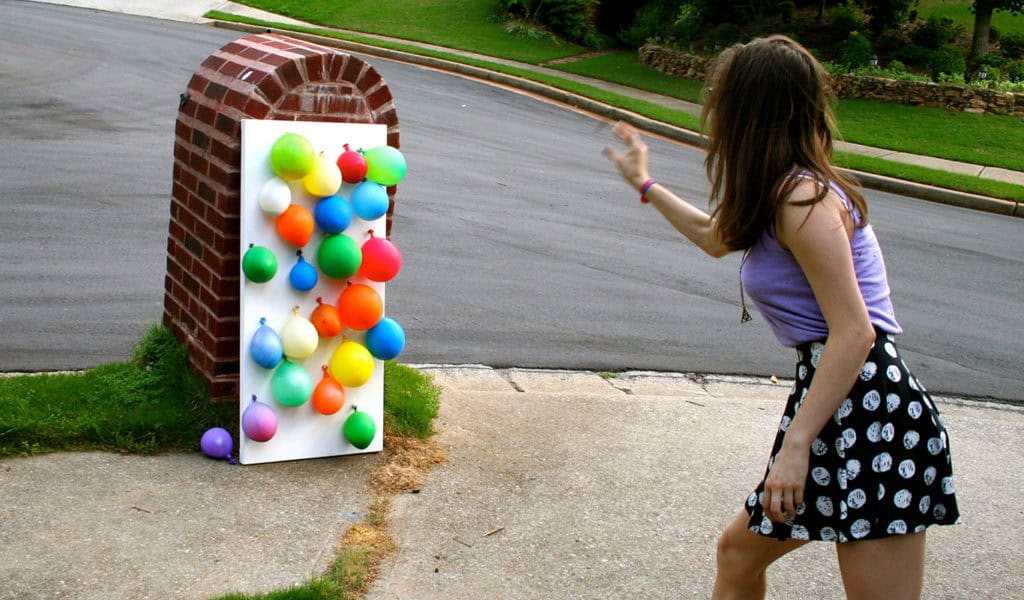 This activity is easy but super messy! You just need some canvases, paint, balloons, and darts. Fill some balloons with paint and tape or pin them to each canvas and set them up in a place that can get messy. Have your kids throw darts and make a painting. You can designate a point system by balloon color or size and turn it into a competition, or you can just let your kid's creativity run wild as they complete their Pollock-esque masterpieces. This is a great summer activity you can do while social distancing.
Fun Summer Activities for Kids of All Ages
Remember to stay creative as you come up with even more summer activities for your kids to do during their break. And stay open-minded, as your kids are sure to have a few ideas of their own! Encourage creativity by helping them with their game ideas as they come up with new and unique ways to have fun!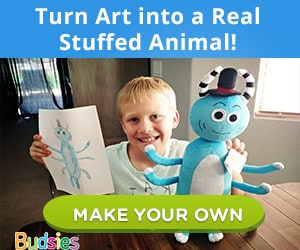 Are you looking for the perfect personalized gift? Check out Budsies, custom stuffed animals made from a kids' drawing! They make great gifts for kids of all ages.