We are a professional blog site that may receive compensation or free samples from the companies whose products and topics we write about. We are independently owned, and the opinions expressed here are of the writer. To read the full disclosure click here.
________________________________________________________________________
First of all, congratulation to all the new to-be parents. It is an incredible feeling to become a parent. It's a lifelong responsibility that starts as soon as you find out you're having a child. You will start to realize having a baby is joyful and expensive. Soon, your priorities will turn to saving money so you're ready as they grow. Also, baby stuff is quite expensive.  According to the USDA, American parents spend more than $12,000 every year on baby stuff. However, you can save money on baby products by being a little more cautious while spending. Here are 7 money saving tips on baby stuff learned from experiences.
Create a baby registry
Setting up a baby registry is a great idea. You can share your registry with your friends and family before they start sending gifts. It doesn't matter if you have a baby shower or not, a baby registry is always a good idea so you can get exactly the baby stuff you need. Also, many retailers offer great discounts and coupon codes on the products you add to your registry. So, this is an amazing way to start shopping for baby stuff.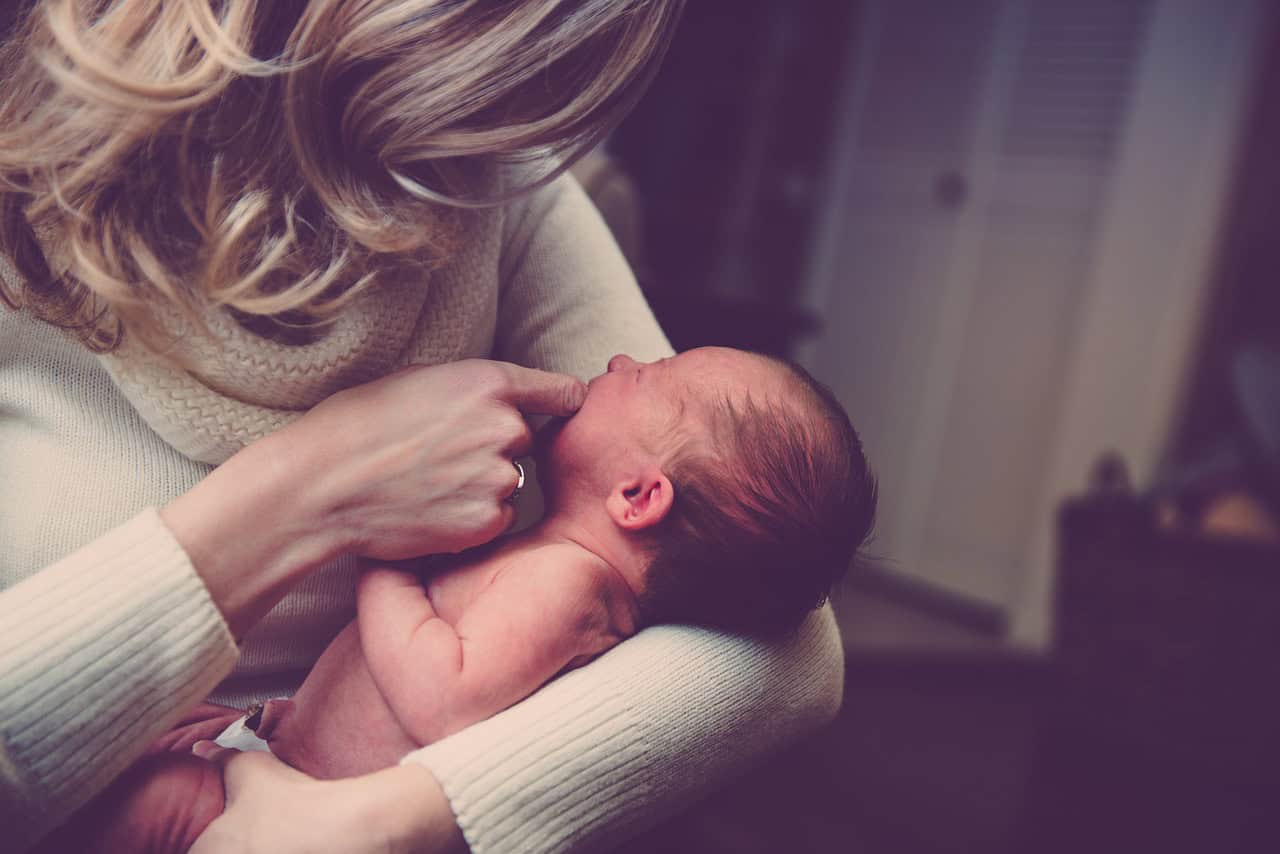 Shop at children consignment stores
Consignment stores are a hidden gem. They sell gently used baby stuff at a lower cost than retailers. Most of the time the products sold are name brands and still in great quality. Another trick to saving money on expensive baby stuff is to visit stores at the end of the month. Sometimes salespeople need to reach a monthly goal which means they're more likely to give out discounts. You can find coupons for your favorite stores by checking CouponoBox. 
Find reusable baby stuff
Baby diapers, breast pads, and other baby items are reoccurring costs. Consider buying reusable options for as many products as you can. For example, if you buy cloth diapers, they can be washed and use again. One-time-use items are handy when traveling, but for regular use consider buying reusable baby products.
Buy convertible gear for your baby
Every parent dreams of buying cute baby gear for their little bundle of joy. It's wonderful to see the lovely and adorable baby stuff like strollers, cribs, or nappers in the stores. Though they may be enticing to purchase, don't be emotional where money is concerned. Try to opt for convertible options which can last longer. So, purchasing a 3-in-1 or 2-in-1 is more budget-friendly than separate baby gear.
Baby care products such as lotion, shampoo and bath wash are costlier than adult products. If possible, try switching your daily care products to gentle and scent free so that you can share the products with your baby. Always check the labels to make sure they are age appropriate. This will help with your monthly expenses.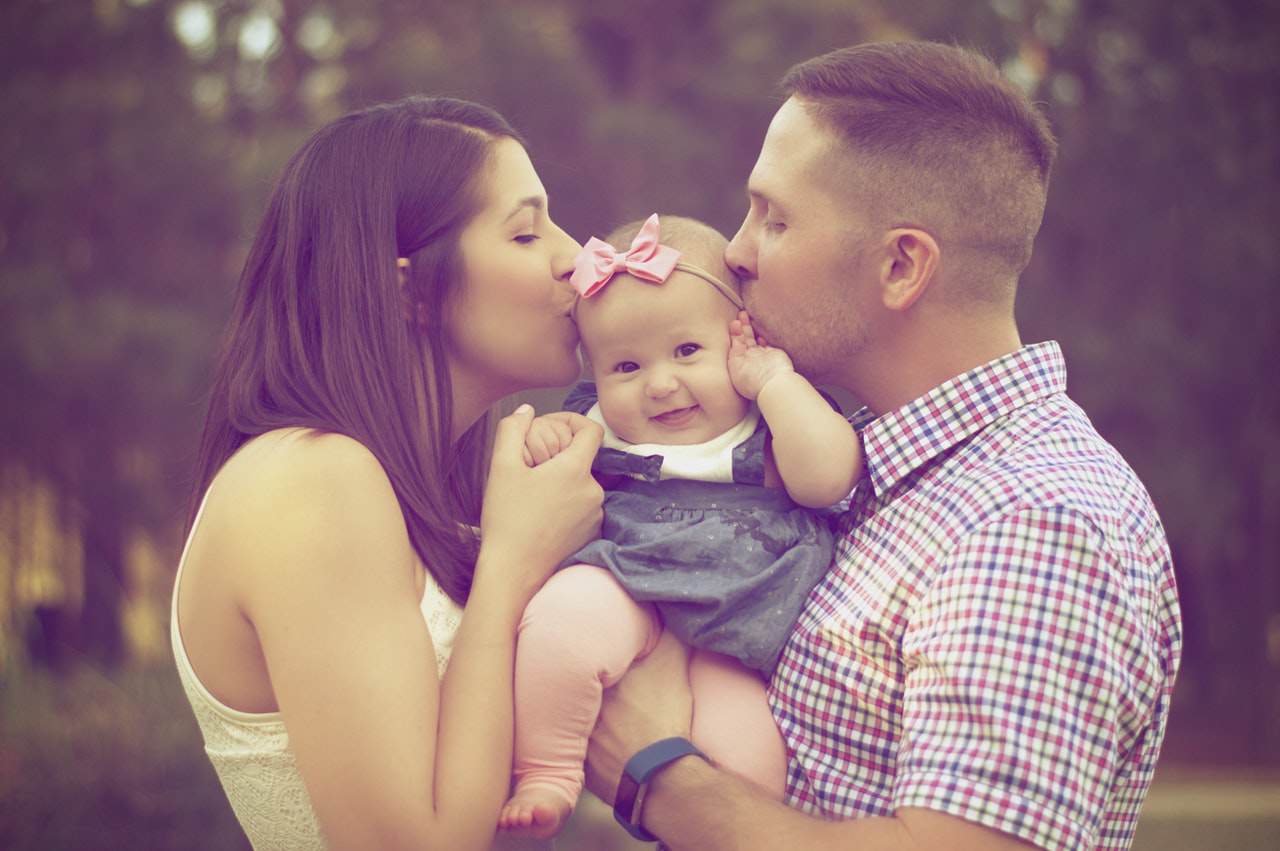 [UPDATE: We've published our own kids coloring book! Get a free digital copy of Dongler's Dinner Quest (a $24 value!) by downloading it here!]
Check out your employer's perks
Many employers offer Child Depended Flexible Savings accounts to their employees. This allows you to use pre-tax money to pay for childcare. Make sure to talk to your company's HR department to find out about child benefits that you can utilize. Also, you get in touch with your accountant to know the benefits of child and dependent tax credits.
When shopping for baby stuff make sure you focus on only what you need so you can save money. Coupons are a great help in finding you the best deals.
Are you looking for the perfect personalized gift for kids of all ages? Check out Budsies – custom stuffed animals made from kids' artwork! Order yours today!