We are a professional blog site that may receive compensation or free samples from the companies whose products and topics we write about. We are independently owned, and the opinions expressed here are of the writer. To read the full disclosure click here.
________________________________________________________________________
Like many parents, I want my son to be more active and enjoy the great outdoors. While I'm perfectly okay with allowing him to play his share of video games and call or text friends, he knows to make sure his homework or school projects come first.
Children need outdoor play time, and they need social development. In fact, video game use has its share of health risks when there is too much time spent staring at a screen. A player can come away with severe dehydration, blood clots, or even worse. In August 2012 an Ohio teen collapsed after playing on his Xbox for five days. He was dehydrated and rushed to the local hospital where he made a full recovery. There is a lot to be said for the balance of things, including indoor and outdoor play.
Here are five fun kids activities you can do outdoors. And they might actually enjoy the time outside once they give it a chance!
Fly a kite with your kids
Flying kites has long been a fun family activity. But with modern technology, you can take this a step further and learn to fly and control a larger and faster kite.  Most small boys and girls will prefer to use and learn with a simple, single line kite. Because it has one string, it is easier to control the basic movement and limit dives to help keep the kite collecting wind.
Teens and older children may prefer a kite that can test their skills. Kites with dual lines are ideal for them, enabling these kids to learn how to do loops, dives, and other stunts with their kite. Dual line kites come with more rigid frames made of either fiberglass or even stronger carbon graphite.

Run the trails with your family
Going for a long run with your child can be a rewarding experience. Running at your local trail or a recreational path in the mountains is a lot of fun because you not only are enjoying a healthy activity with your child, but there is also the opportunity to view wildlife and nature at the same time. This is especially a fun outdoor activity to do with your older children. You want to make sure you're prepared with a water bottle and wear good running shoes with the proper ankle support. After all, trails have rocks, roots, and branches among other debris and your footing needs to be more firm than on plain old asphalt. 
Learn to paint outdoors
We all know that children love to exercise their creative side. In their bedroom, you can probably find countless pieces of paper that were either used for sketching, doodles or even painted on at some point. Why not join in on the fun? Get your child excited again about the endless possibilities of paint. Take them outside and have fun painting outdoors.
Many famous artists have made a living over the years painting outdoors. Do names Claude Monet, Georgia O'Keefe, and Winslow Homer sound familiar? They all were outdoor painters, or at least inspired by what they saw outside in gardens, forests, and meadows. A simple but fun exercise to do is to set up an easel for you and one for your child at a local lake. Paint what you see or paint whatever you like. It's a nice bonding experience for you and your kids.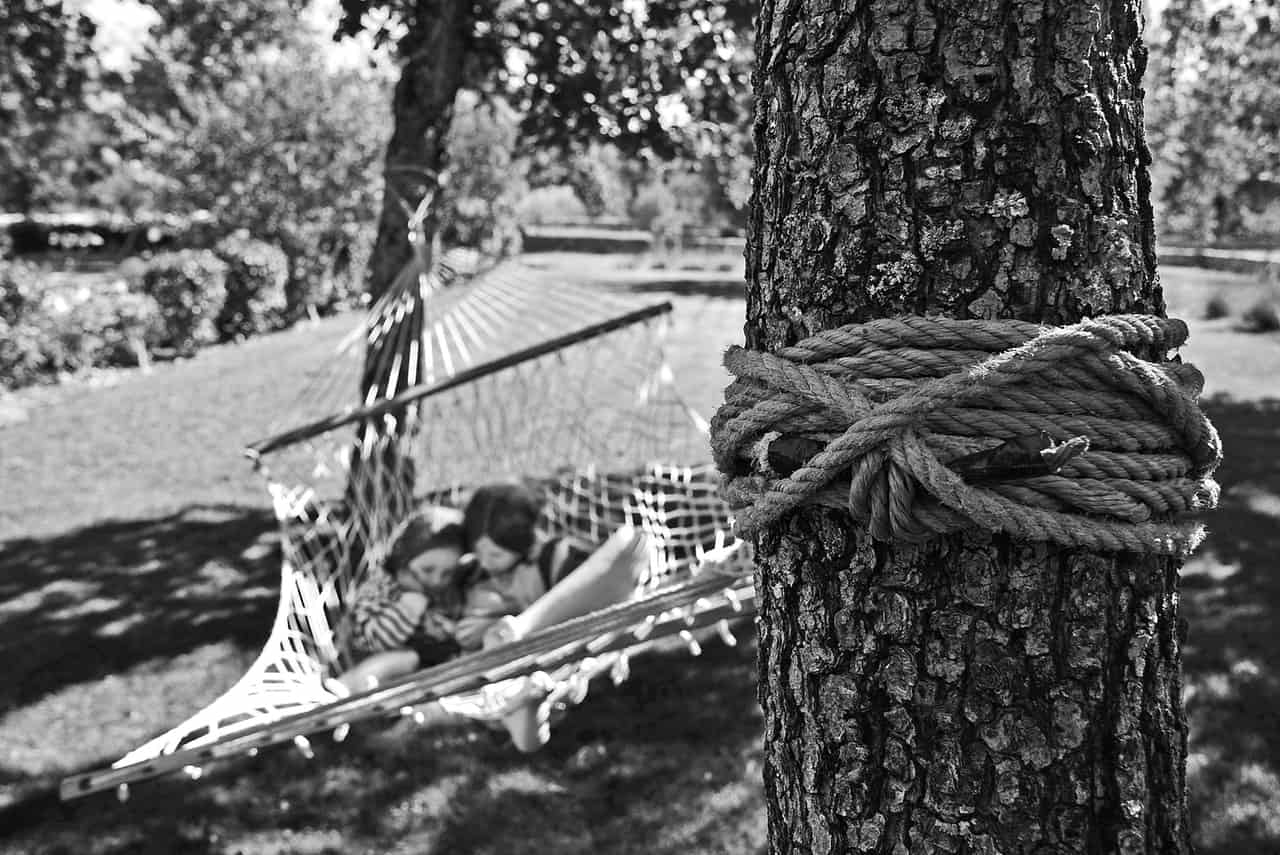 Go camping
Another fun kids activity is to go camping with a hammock! There's nothing better than being out in nature with your children. The rise of popularity in hammock camping can be attributed to both historical trends and social media. Bringing along a hammock instead of the traditional tent and sleeping bag is beneficial in a couple of ways.
Less weight to pack and carry – some hammocks can fit into your hand when compressed.

It's safer – you have a much less chance of getting bitten by ants, spiders, or snakes in a hammock.
The Mayan civilization came up with hammocks when they first used strips of bark from the flexible Hamack tree to create these sleeping chambers. Later, sailors on long shipping journeys discovered that hammocks made sense on the seas. For one thing, they take up less space, are portable to move from location to location easier, and their natural swing nature prevents some sailors from getting sea sick.
Modern day doctors will admit that sleeping in a hammock creates a very healthy sleeping position. Because you are on your back with your head elevated 10-30 degrees, you should have a relaxed rest.
[UPDATE: We've published our own kids coloring book! Get a free digital copy of Dongler's Dinner Quest (a $24 value!) by downloading it here!]
Visit the zoo to see the animals
Visiting the local zoo is an amazing outdoor activity to do with younger children. But you can also go to the zoo with your older children and have a great time. They have by now learned that there are many animals on the U.S. Endangered Species List (1,459 currently). Get involved with your children. Visit your closest zoo and support their work! Show your kids why the SAFE species list is important and a worthwhile endeavor. You'll get to share some great memories with your children that they'll remember for years to come.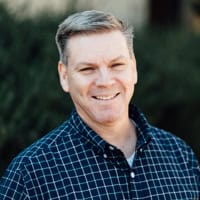 Author Bio: Larry Hall is a Marketing Manager at SRP Playgrounds, a division of Superior Recreational Products. He has been a community coach for soccer and tennis for over 15 years. SRP Playgrounds offers play area structures and equipment to encourage the physical and mental development of kids.
References:
https://www.airplane-and-aircraft.com/types-of-kites.html
https://handsonaswegrow.com/50-paint-activities-tools-methods-recipes/
https://considerable.com/take-a-hike-no-really/
https://www.livescience.com/22281-teens-video-games-health-risks.html
https://outdoorser.com/camping/hammock-camping-101/
https://bit.ly/2s2IpeX
Budsies, custom stuffed animals made from kids' artwork, are the perfect personalized gift for kids of all ages! Order yours today!