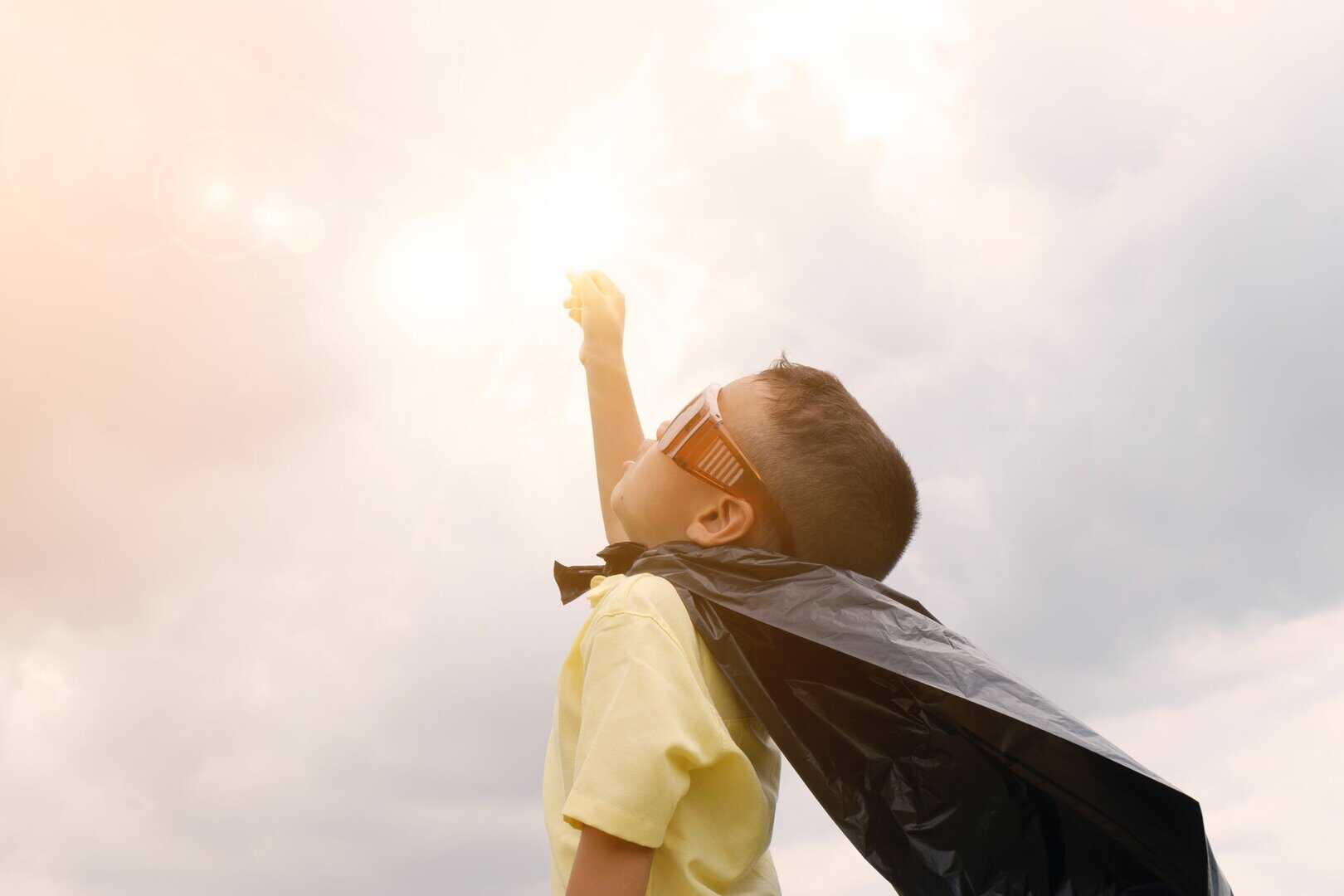 We are a professional blog site that may receive compensation or free samples from the companies whose products and topics we write about. We are independently owned, and the opinions expressed here are of the writer. To read the full disclosure click here.
________________________________________________________________________
Are you looking for the perfect gift for a child? Whether it's your own child, a niece, nephew or just a family friend – we can help. Kids are already filled with creativity and imagination, but there are certain toys that just help them build on that. If you want to encourage your child to explore their imagination and embrace their inner child for years to come you may want to consider investing in one of these toys.
First things first – you have to ask yourself what stage of development the child is in. You can't buy a tween the same type of toy as you would a baby. However, that doesn't mean you can't find something that falls into the same category. Additionally, you may want to ask (their parents, if necessary) what activities they enjoy or what interests they hold thus far. This might be easier to tackle for older children, but having an idea of what type of activities children enjoy doing should help you narrow down a gift that really works for them. It's all about giving something they will enjoy and something that will help them sharpen their imagination skills.
Building toys – whether you choose the name brand Lego, go with giant Duplo blocks or invest in wooden blocks, this is a great choice. Building toys allow your child the option to stick to instructions or just let their imagination run wild. The best part is there are so many options available and there are sets available for various ages. Your toddler doesn't need to wait to get their build on.
Pottery – this is something particularly useful for the child who adores playing with clay or even play-doh. You never know what type of artist you could be creating when you invest in a beginners pottery kit. You should keep your eyes peeled for one that contains absolutely everything they need, from clay and tools to paints, glazes, and more. This one will get messy, though, so if you're buying for someone else you might want to ask their parents about this idea before you go out and buy it (or not).
Budsies – these custom stuffed animals are made from a child's drawing, craft or even a doodle. The designers bring anything that your child can imagine to life! Budsies aren't just another toy or stuffed animal that your child will play with for a few days. Instead, they use his or her imagination to create and draw their very own character, and then they see that creation come to life as a toy that they can play with for years to come.
Sewing Machine – some children just love to copy adults and one of the most popular ways to do so is with a sewing machine. Whether you believe you have a budding fashionista on your hands or your child has shown a keen interest in sewing, a pint-sized sewing machine might just be exactly what you're looking for. Buying one designed for children means it comes with extra safety features and they are generally light-weight and portable, too.
[UPDATE: We've published our own kids coloring book! Get a free digital copy of Dongler's Dinner Quest (a $24 value!) by downloading it here!]
Knitting Supplies – while we're on the subject, why not consider knitting or crochet supplies. This is ideal for younger kids and they come with easy to follow instructions to get kids started in this craft. In beginner kits, the yarn tends to be extra chunky so it's easy for kids to see the stitches.
Magic Show Kit – If you get the feeling your child loves the limelight then investing in a magic kit might be the perfect way to stretch their imagination. Not only will they learn how to do amazing magic tricks, they'll also get experience in engaging an audience and learn how to put on a spectacular show. 
Puppet Show Kit – this is another great option for kids who show an interest in entertainment and the stage. Puppets provide them with the perfect outlet to weave a story from nothing. Providing them with the theater and the puppets will flex their skills and their friends will be desperate to get in on the action when they visit.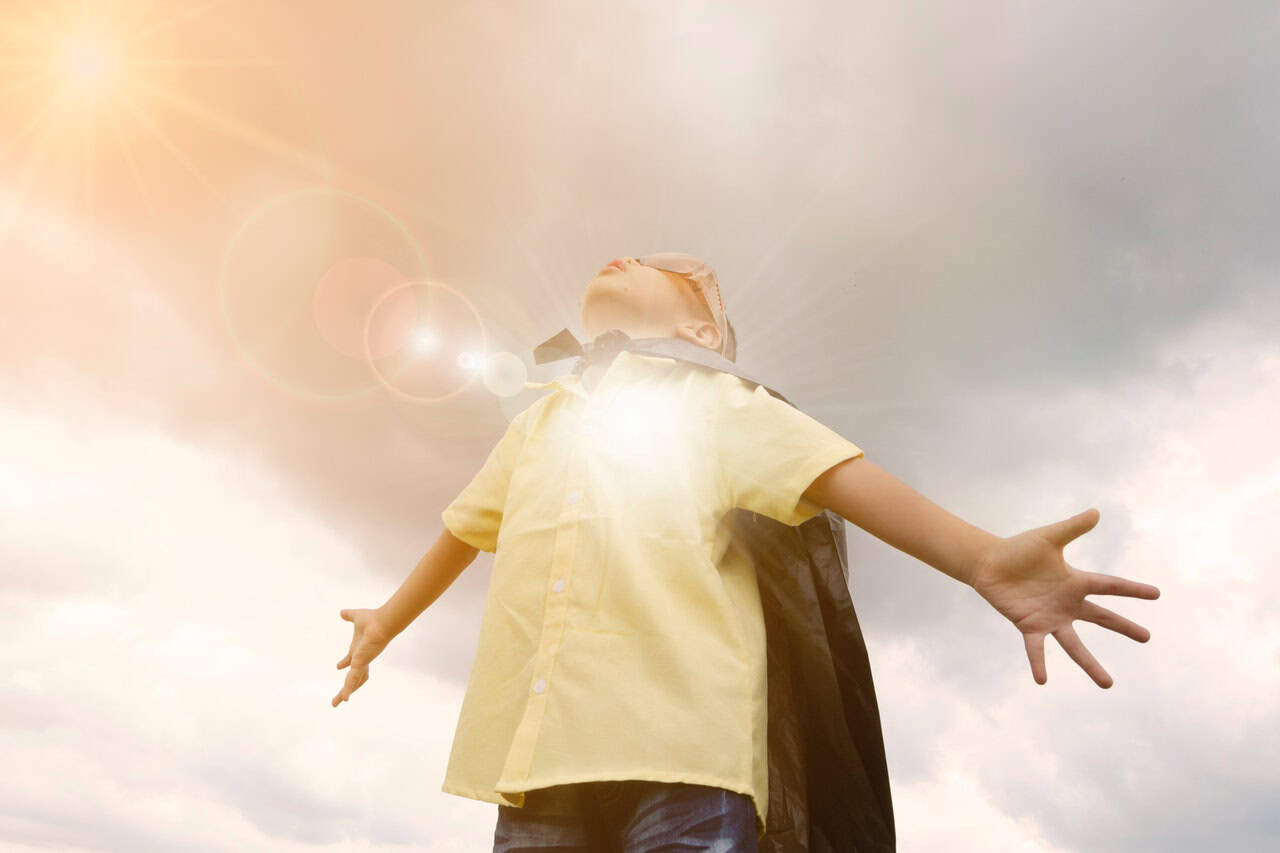 Costumes – little kids love to dress up, so gifting them a healthy supply of costumes for dressing up is a great way to encourage them to create. You may find yourself sitting through a play a day, but you won't get tired of seeing the role play shows and the outfits they put together as they mix and match.
Paint Set – you'll need to buy them a kit that's appropriate for their age, but why not buy your child a paint set and watch them paint their imagination into a reality? Start with an easel, paints, canvas, and some brushes. Provide them with everything they need to get painting and a safe spot for them to try it out. You may want to buy a plastic drop sheet to place in the area so that it catches any mishaps.
Kitchen Set – now, this will depend on the age of your child. You can buy one of the mini-kitchens so they can role play and make believe. However, for older kids, there are plenty of kid kitchen kits. This means knives that are safer for them to use along with recipes that are appropriate for them to tackle. If you want to invest in your kid's future while encouraging their imagination, then kitchen equipment might just be the way forward. A step stool for use in the kitchen is also a great gift for any children you know are already showing interest in the happenings of the kitchen. Sometimes kids just like to be included, whether they're involved or not.
Musical Instruments – what better way for anyone to share their creativity than with music? There are plenty of options, from mini guitars, drums, and keyboards. If your child is already showing a flair for music then getting them an instrument to test out their skills is perfect. You never know, you might have a prodigy on your hands. When they get a little bit older you can send them for lessons if they still show an interest in that particular instrument.
You can also enhance their imagination and make their holidays happy by checking out next level creative toys available online by using Zanui coupons. You never know what type of bargain you can score on the next gift you purchase.