We are a professional blog site that may receive compensation or free samples from the companies whose products and topics we write about. We are independently owned, and the opinions expressed here are of the writer. To read the full disclosure click here.
________________________________________________________________________
Are you tired of sending and receiving the same old dull gifts? Boxes of chocolates and soap on a rope are out, and it's time to start thinking outside the box when it comes to giving gifts. Fortunately, living gifts in the form of an indoor plant make great gifts for every occasion. We show you why you can now steer clear of boring soap sets and boxed chocolates and instead should gift live plants.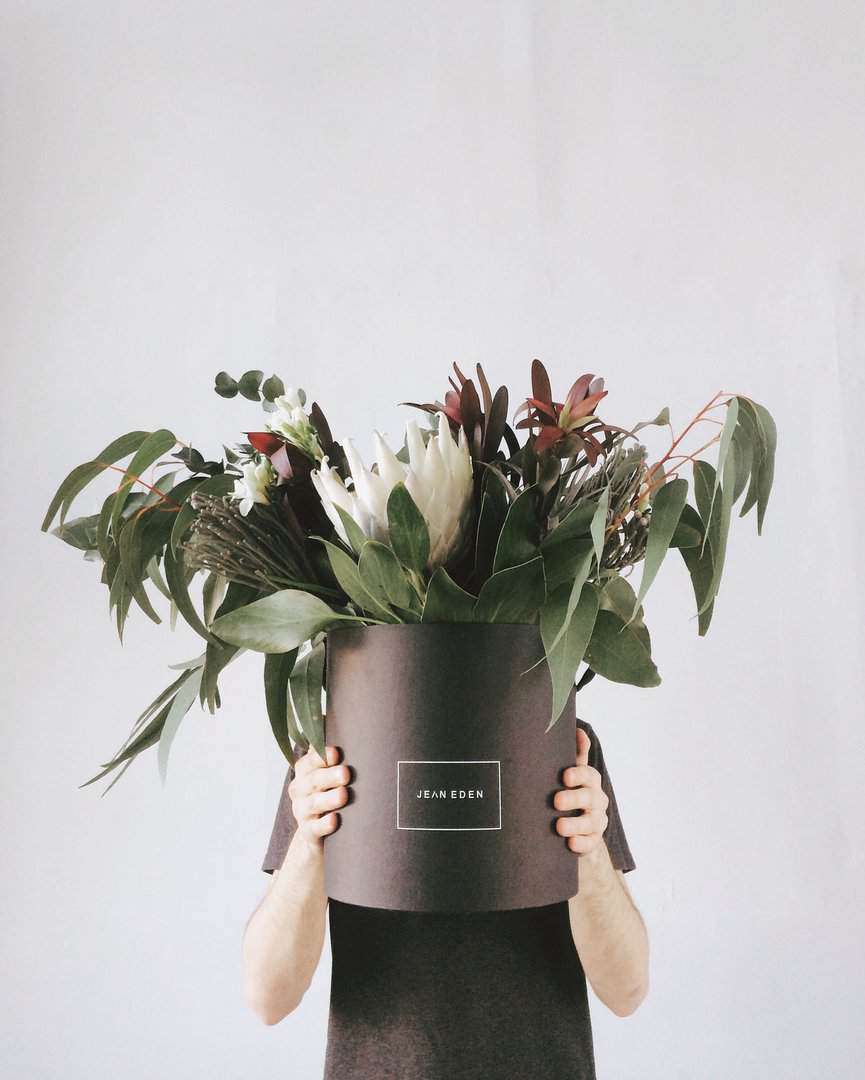 Plants are great housewarming gifts
Whether someone has moved into your neighborhood, or you have a friend or family member who has bought a new home, it can be a struggle to think of something to give as a gift. With strangers, you don't know what they like or dislike, and people you love may already have everything they need. What both groups of people will have few of, however, are living plants. After all, they have just moved houses, leaving all their prized plants at their previous residences.
You can offer one of the best housewarming gifts yet – pot plants and indoor plants. Such a gift can signify many things. It's a new beginning, new life, and a gesture of starting again in a new place. If you're searching for the perfect housewarming gifts, you are sure to find that living plants check all the boxes.
Give a plant as a bereavement gift
Buying a gift for a loved one who has lost someone has always been tricky. You can cook them a week's worth of meals and risk them having a dietary requirement, or you can choose something too generic like a gift card that doesn't really say "I care." That's why living plants, an indoor plant or potted plant, are in such high demand as bereavement gifts.
They signify strength and new beginnings while also giving the bereaved something to focus their attention. The best part is, there are many plants out there that come with special meanings. A Birch tree signifies a new beginning, while an Alder tree symbolizes strength and endurance.  
Corporate gifting made easy with living plants
Many corporations spend thousands of dollars every year buying gifts for their valued clients and business associates. It has been a tradition for many years and probably always will be. However, it's getting harder and harder to think outside the box, and there are only so many tins of cookies a business wants to receive as a Christmas corporate gift. Living plants are the answer will get the most attention for these important clients.
Indoor plants can become a focal point in any office building. You can also buy potted plants with your branding emblazoned on the tag. Living plants as corporate gifts are unusual but are sure to get all your clients talking.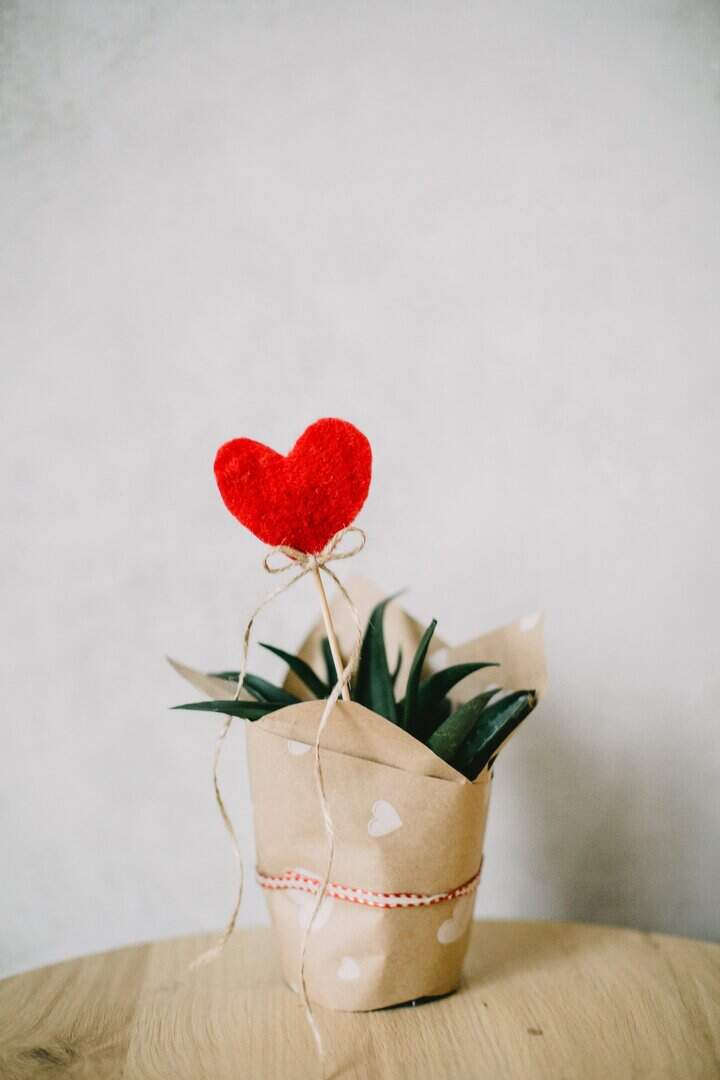 Plant gifts for every occasion including birthdays
Is there someone in your family that is notoriously hard to buy a birthday gift for? Year after year, you find yourself pulling your hair out as you aimlessly make your way around the gift store. While you could buy them chocolate and have them contribute to the 8.5 million tons of chocolate consumed annually, you could also help their waistline and buy them something they can't eat, like a living plant.
A plant in the form of a pot plant or indoor plant can be one of the best birthday gifts you ever buy for that hard-to-buy-for person. It's something they don't need to throw away, it can have a special meaning, and you can get creative with the pot you put it in as well. Living plants are also affordable while not being disposable. If you treat it with respect, you can have it for life.
[UPDATE: We've published our own kids coloring book! Get a free digital copy of Dongler's Dinner Quest (a $24 value!) by downloading it here!]
Congratulations Gift
Has a friend received a promotion at work, or maybe your loved one had a baby, or did someone you know got a new job? All of these deserve a congratulations gift of a living plant. Imagine not having to go out and browse gift store shelves for hours, knowing that potted plants can cover all bases for all occasions. You can change the pot to suit the occasion, choose indoor plants that mean something special, and add a lovely card to go with it. It doesn't even matter if you're close to the recipient or not – a living plant will show you care.
There is no exaggeration when someone says that living plants are great gifts for every occasion. They make the perfect housewarming gift, corporate gift, birthday gift, and bereavement gift. They are not something you throw away, want to regift or put online to sell. A living plant is a gift for life, and it's something you will always be able to look at fondly.
Budsies, custom stuffed animals made from a piece of artwork, make unique gifts for every occasion! Order your personalized gift for your loved ones today!