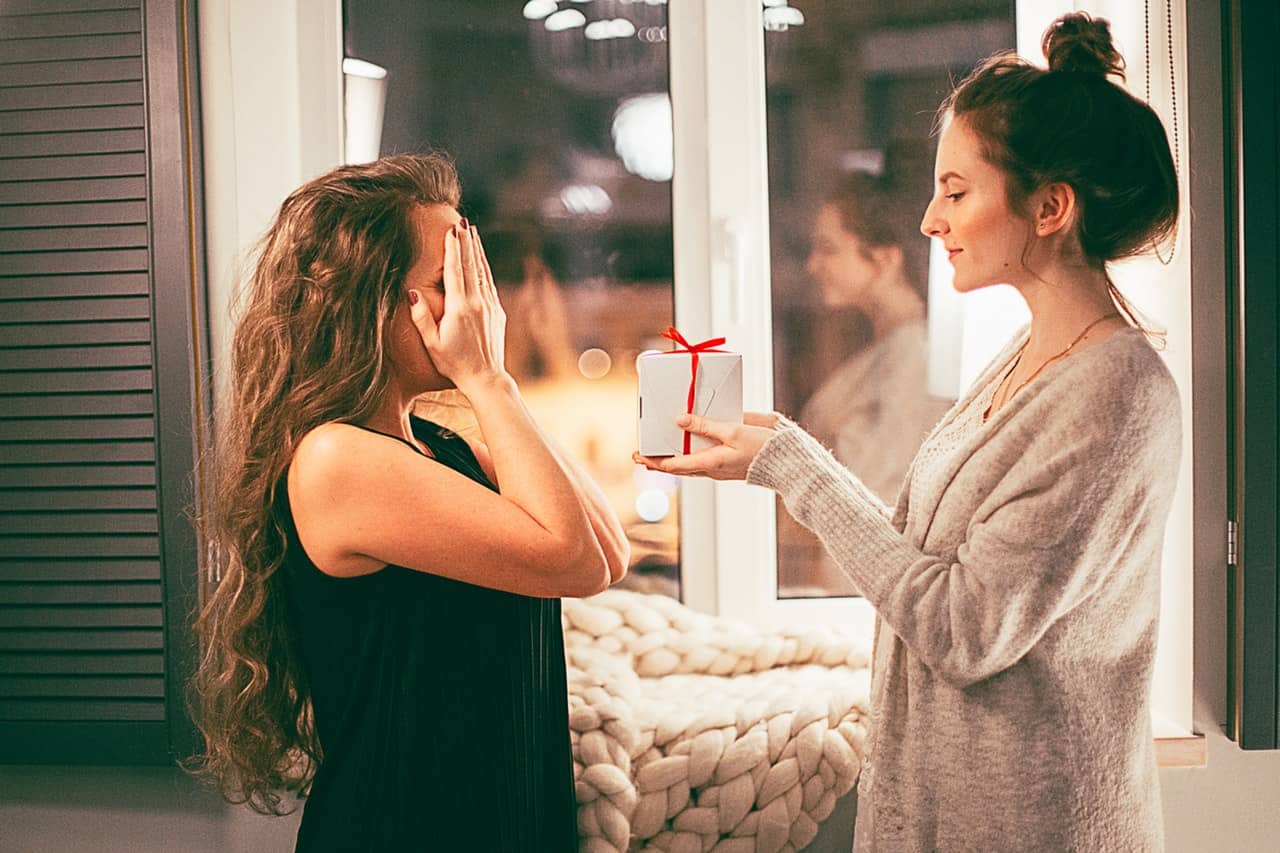 We are a professional blog site that may receive compensation or free samples from the companies whose products and topics we write about. We are independently owned, and the opinions expressed here are of the writer. To read the full disclosure click here.
________________________________________________________________________
Gifts are a great way to show your best friend that you care about them. Presents can help strengthen the relationship between friends. Giving a gift for a friend's birthday is especially nice, but it can be hard selecting the perfect gift to give. Here are six creative best friend birthday gift ideas!
1. Make a photo album for your friend
A photo album can be a very creative idea as a gift for your friend's birthday. A photo album can be filled with all the photos of you and your friend over the years showing fun memories you share with them. You can compile all the emotional or unorthodox moments with your friend. It's a great way to remember all of the fun times together and it's a budget-friendly gift choice.
2. Scooters or bicycles are healthy gift choices
A scooter or a bicycle can be a good option for a birthday gift for your best friend. It can create a positive impact on your friend's life. A Scooter can be helpful with regular exercise and can even boost the social activity. They are also super fun to ride on! You can find a scooter or bike in several different price categories. 
If your best friend has a pet, Petsies, custom stuffed animals, is the perfect gift to give! The handmade plushies look just like their pet! You can make a dog, cat, hamster, rabbit, or even a pig! Your friend will love having a lookalike of their furry friend from their best friend!    
4. Smartphones make great birthday gifts
In this era of modernization, there is no other gift with a greater significance than an up-to-date smartphone. Buying the latest and greatest model smartphone is sure to make your best friend as happy as can be! Nowadays there are many brands in all different budgets, sizes, colors with different capacities and capabilities. It is the best gift to surprise your friend.
Budsies are a great best friend gift idea for anyone who is creative. Just take a drawing, sketch, or piece of artwork and turn it into a custom stuffed animal! Budsies are the perfect gift for a best friend of any age! It will be so fun for your friend to unwrap this gift and see their 3D version of their drawing!
6. Take your best friend on vacation for their birthday
[UPDATE: You can now turn custom artwork into a one-of-a-kind plush! Make your own stuffed animal by clicking here to get started!!]
You can wrap up some airline tickets and shock your best friend with a vacation! Everyone loves to get away from the stresses of work and relax with their friend. A vacation creates a perfect opportunity for improving your relationship with your friend. It doesn't have to be an extravagant trip if you don't have the budget, just a nice long weekend of fun will make a very memorable birthday gift!
Author Bio: Lara Stewart is a fitness expert and gym owner. She is obsessed with physical health as well as healthy eating. She regularly posts at Scooter Scouter.