We are a professional blog site that may receive compensation or free samples from the companies whose products and topics we write about. We are independently owned, and the opinions expressed here are of the writer. To read the full disclosure click here.
________________________________________________________________________
It feels like we just put away the Christmas tree (or maybe yours is still up!) and already it's time to start thinking about Valentine's Day gift ideas for your significant other. A box of chocolates, flowers, and a love note are the staples for Valentine's Day gifts. But sometimes those gifts just won't do for your other half. Whether you've just started dating, are madly in love, or have been married for decades, we have found the 21 best Valentine's Day gifts for your partner. 

There's no better gift than you, so give your loved one a Selfies custom doll that looks just like you for Valentine's Day! It's the perfect gift if your significant other travels and can't make it home to snuggle. The dolls are handmade and include all the little details that make someone unique! You can even include a voice recorder so you can send  a special message. This is a one-of-a-kind Valentine's Day gift that your better half will be talking about for years to come. $99 on Budsies.com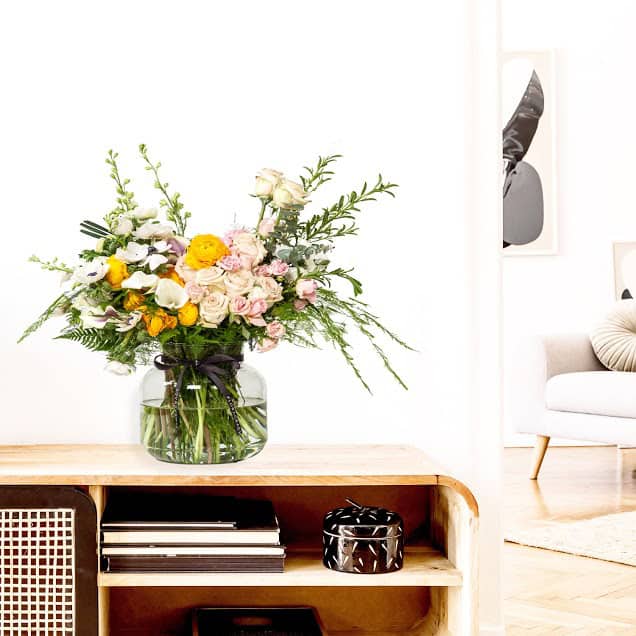 Flowers are the most popular Valentine's Day gift. And for good reason! Who doesn't like getting a beautiful bouquet of fresh flowers that fill your home with an amazing aroma? Floracracy takes the floral experience to the next level. They create one-of-a-kind floral arrangements based on the recipient's style and share a special message based on the meaning of the flowers. They are shipped overnight in a refrigerated box and include a beautiful card. Starting at $150 on floracracy.com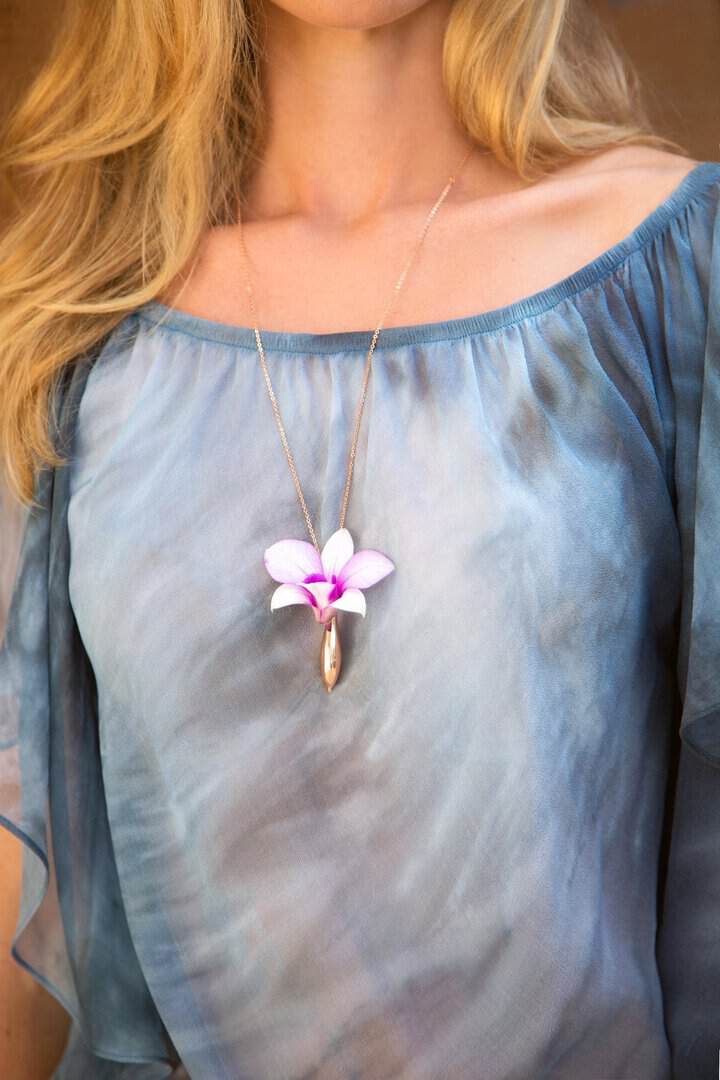 Your favorite gal will love this unique necklace from Fleurings that doubles as a flower vase! Flowers no longer have to just sit at home, you can show them off wherever you go with these stylish necklaces. Your significant other will get so many compliments as she spreads wonderful floral scents with those around her. The jewelry line was created by actress Samantha Lockwood and is based out of Hawaii. Each piece doubles as a tiny vase that holds water to keep everything from orchids to roses as fresh as a daisy. Choose from several modern finishes and various sizes of necklaces and earrings that can hold the fresh flowers. They are shipping nationwide.  Starting at $65 on fleurings.com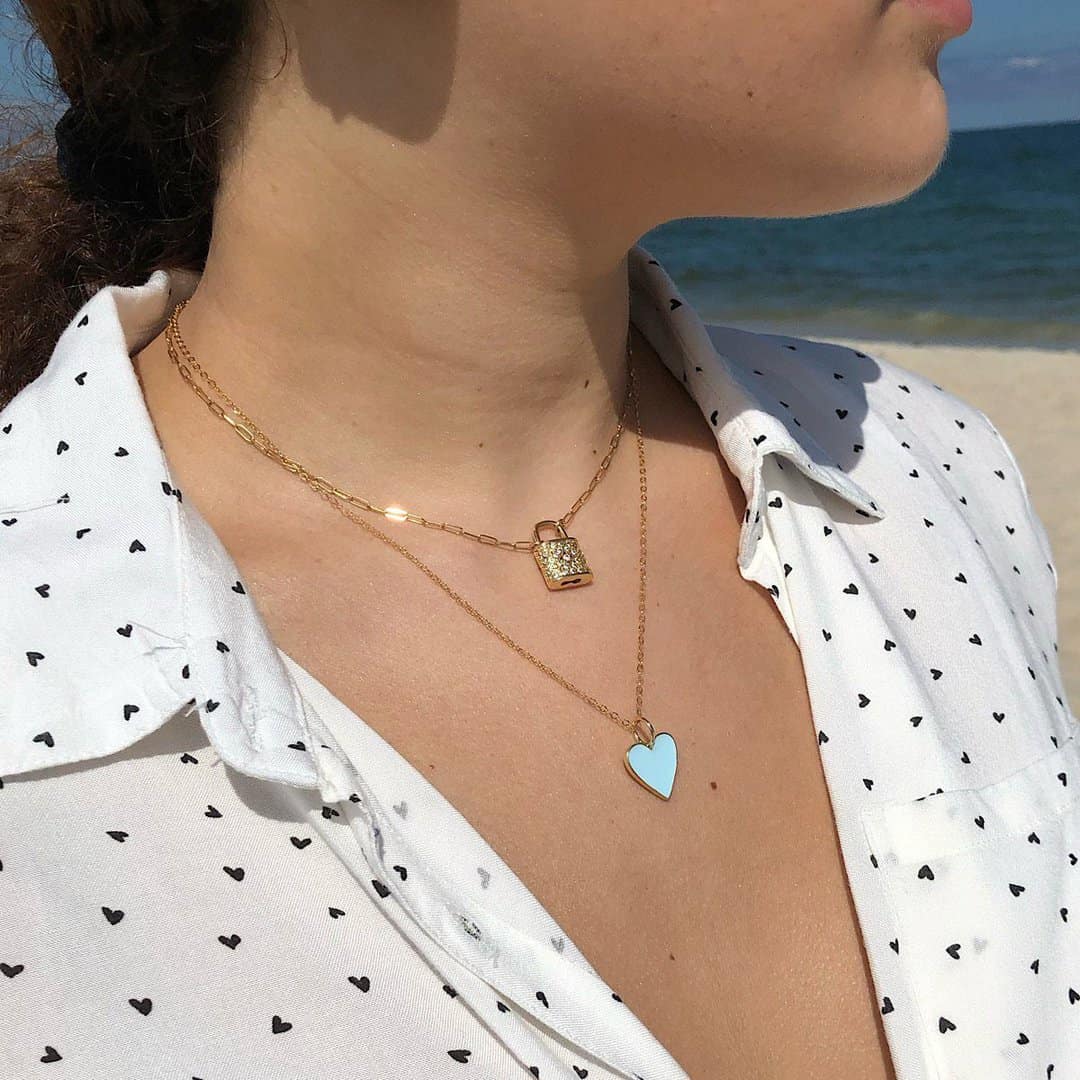 Heart necklaces are popular Valentine's Day gift ideas for all ages. The color of the sky sparkles in Isabelle Grace's Baby Blue Enamel Heart Necklace. The beautiful enamel gold plated heart charm comes on a 14kt gold fill chain. It's a great way to celebrate your sweetheart this Valentine's Day. All designs are individually crafted by artisans who love making that special piece for special occasions. The brand also has a loyal celebrity following. $56 on isabellegracejewelry.com
Turn your favorite photo of your loved one into a cute and cuddly custom pillow from Budsies. There are so many creative designs to choose from. They also have an option where you can upload your own one-of-a-kind pillow design! Whether you choose a picture from your favorite vacation with your significant other, or a candid shot that will remind you of a silly day, this is the perfect Valentine's Day gift that will last forever. $39 on Budsies.com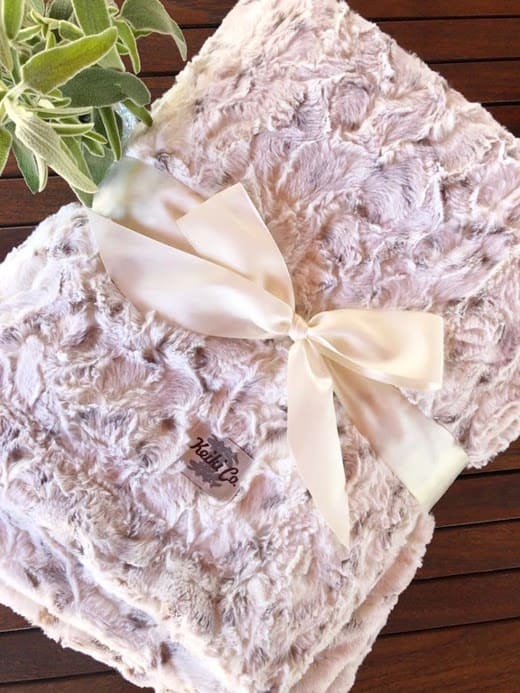 You can never have too many throw blankets! These KeikiCo throws are luxurious, soft, and cozy making them wonderful Valentine's Day gift ideas for your sweatheart. The company's founder, Renee Lipp, started KeikiCo because she was looking for a soft and functional fabric that was delicate enough for her daugther's sensitive skin. You'll love snuggling up on the couch to watch tv or read a book with this throw blanket. It comes in an array of colors to match your home's palate. It's a simple, yet personal gift for your loved one. They're made in the USA.
$275.99 on keikico.com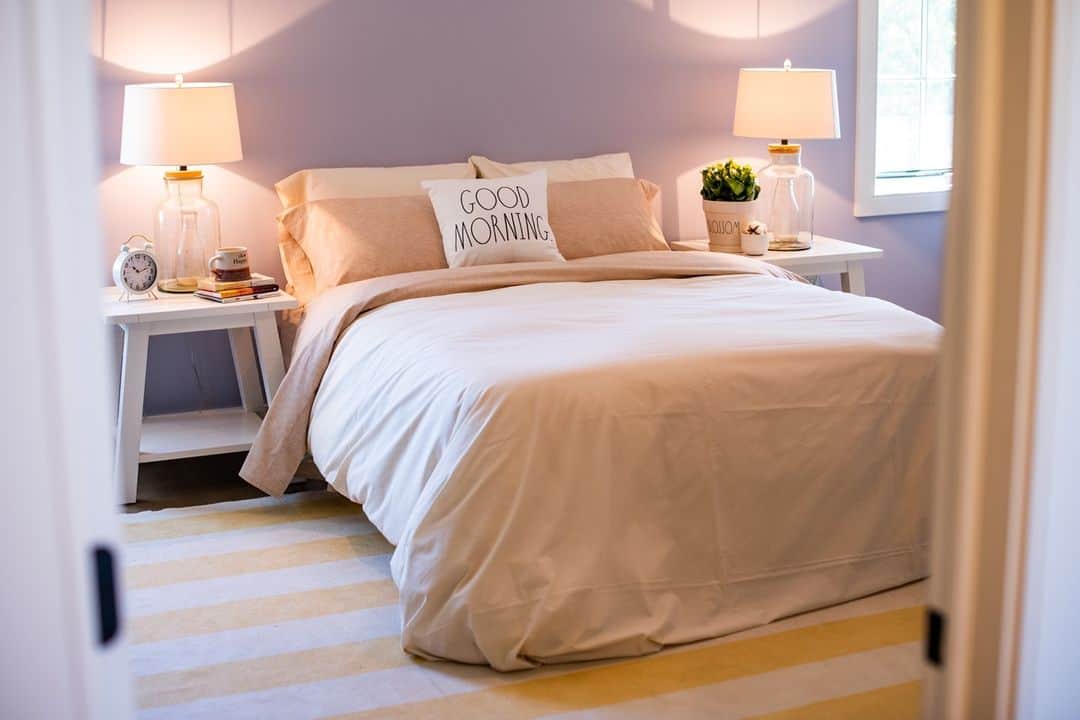 Give your loved one a good night's sleep this Valentine's Day and splurge on a new set of sheets from American Blossom Linens. The 100% organic luxurious sheets are crafted by experts in the USA for over 115 years. They are made with a percale weave and get softer with each wash. Start at $229 on americanblossomlinens.com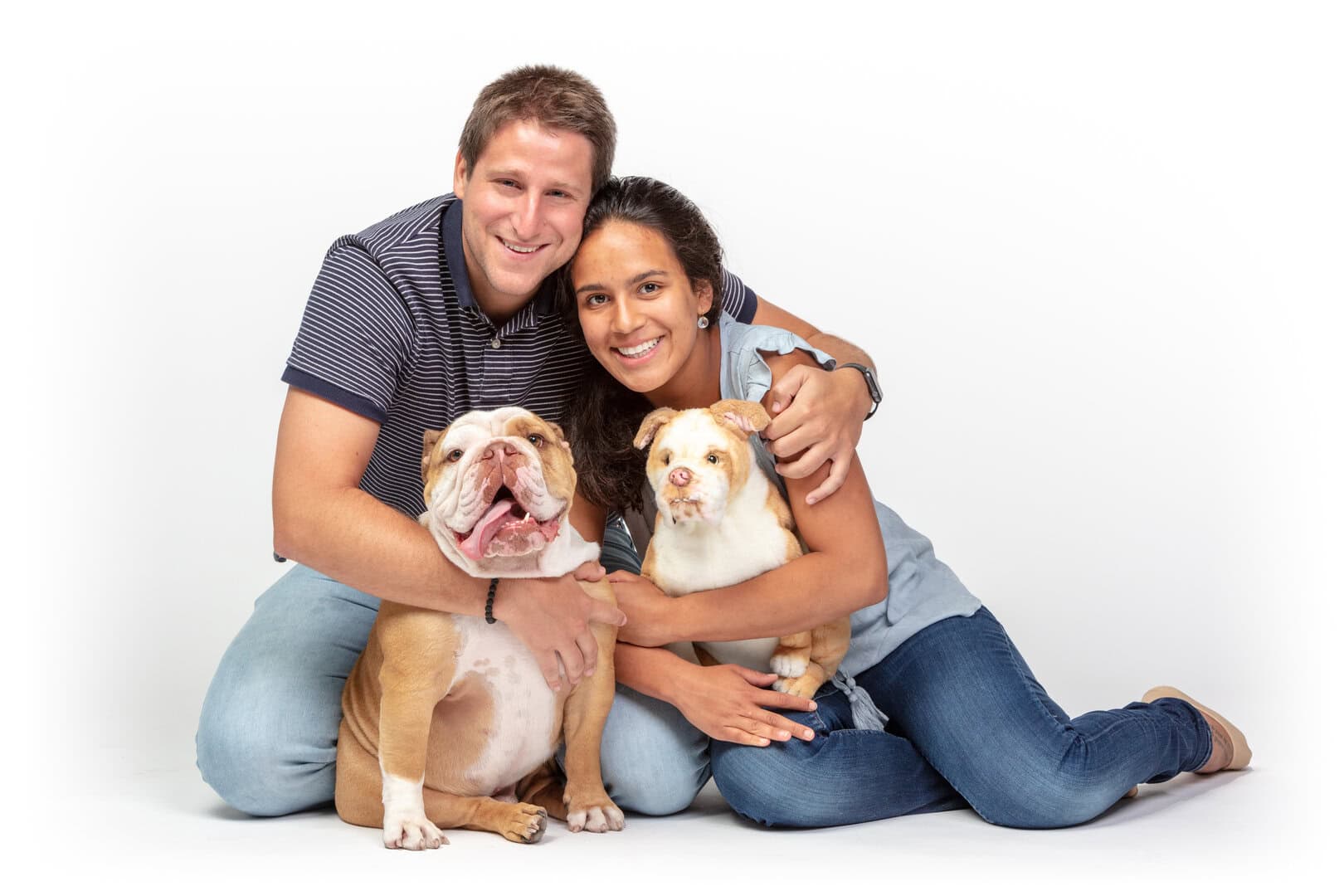 Does your partner love your pet more than you? Then check out Petsies custom stuffed animals! Petsies are so realistic because they're handmade and airbrushed to capture the pet's unique markings. This is a great Valentine's Day gift idea for anyone obsessed with their pet, someone who travels for work, or in memory of a past pet. $199 on MyPetsies.com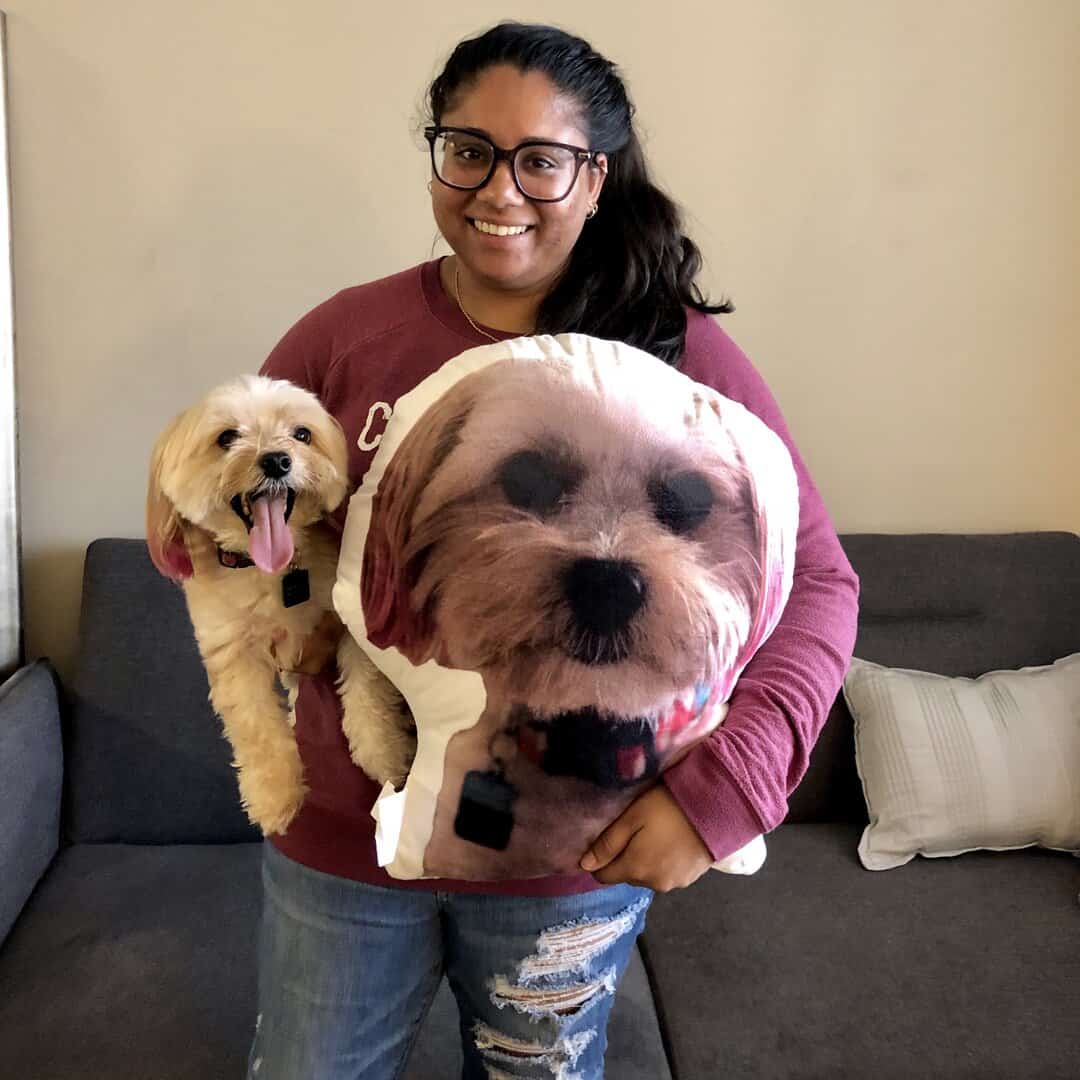 Petsies pet pillows make great Valentine's Day gifts for your cuddle bug. The personalized pillows are a huggable gift that your mate won't want to put down! They are custom-shaped, come in three different sizes and are even printed on both sides. The hardest part will be choosing your favorite photo to turn into this fun and affordable pet pillow. Best of all, the personalized pet pillows are very affordable! Starting at $49 on MyPetsies.com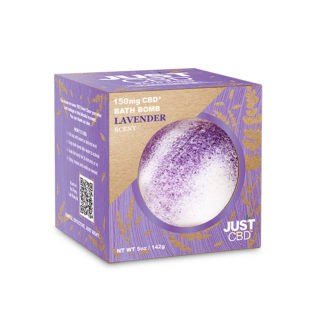 Help your significant other relax with JustCBD's bath bombs. These bath bombs will help your partner soak all of their stresses away. They are enriched with essential oils, aromas, along with CBD to help you feel revived, refreshed, and rejuvenated. It's a perfect way to celebrate Valentine's Day with your sweetie. Draw them a nice hot bath to soak in and let them destress and unwind. The company also has an array of gummies, soaps, and oils to choose from. $7.99 on justcbdstore.com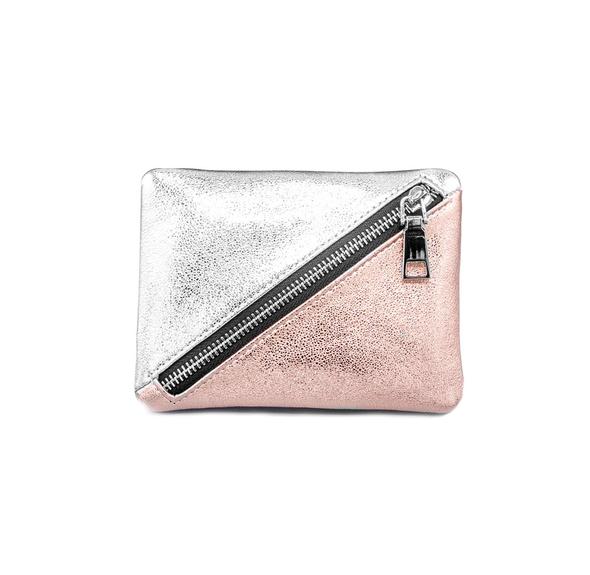 Valentine's Day is the perfect holiday to give your fashionista a new bag. Margo Paige is a women-owned handbag company based in Texas. They recently launched a new leather metallic collection that is amazing. The zipper wallet is a perfect fashion choice that holds keys, credit cards, and a lipgloss. You can either carry it by itself or throw it in your favorite purse! They're also known for their clear handbags that are perfect for when live concerts start up again! $54.99 on margopaige.com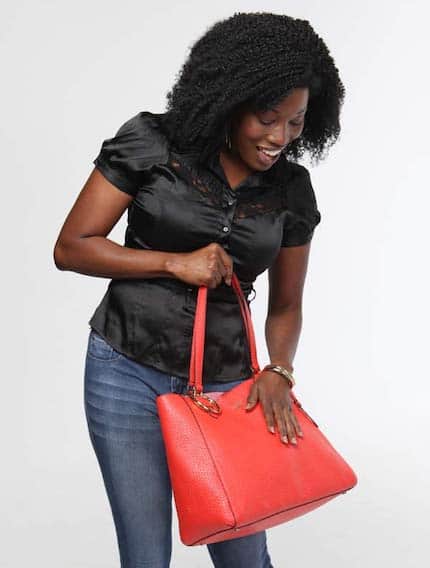 The Clipa 2 is a beauiful bracelet that also opens up into a bag hanger making it a practical gift for Valentine's Day. It extends the life of your significant other's purse while also preventing contact with viruses, bacteria, germs, water, and dirt. The perfect gift as we still take extra precautions with COVID-19. Just open either end of the bracelet and hook it on a surface to instantly hold up to 33 pounds! Best of all, it can be worn alone as a bangle or it can be stacked with other bracelets she wears everyday. It comes in seven different colors and styles to choose from. Gift box is $15.99 on www.clipa.us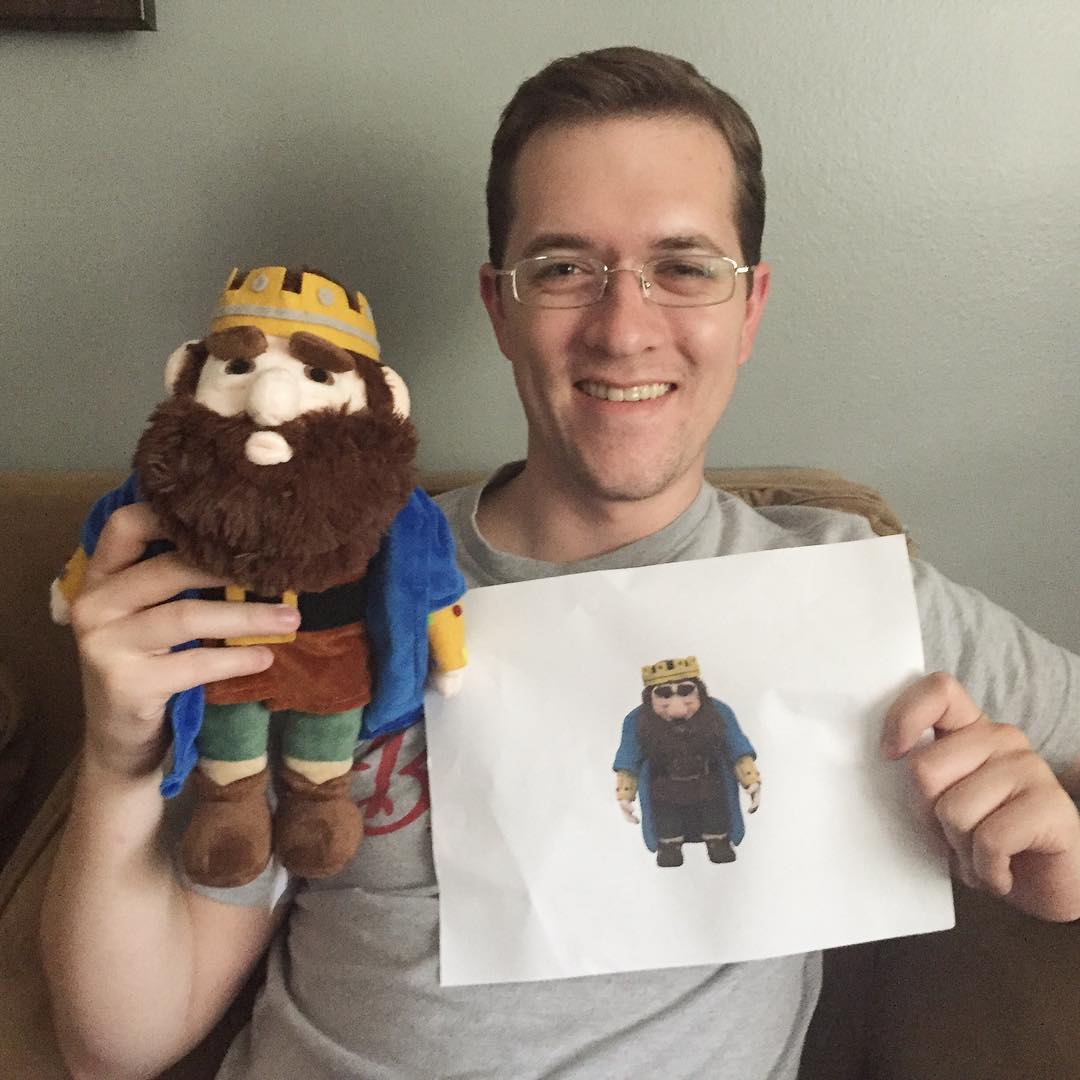 If your other half is an artist check out Budsies custom stuffed animals. They bring any kind of artwork to life as a custom plushie. Their talented designers handmake each Budsies using plush and hypoallergenic stuffing. They've made original characters, book characters, anime characters, and even video game characters. The ideas are truly limitless for this Valentine's Day gift. It's a one-of-a-kind gift that your loved one will never forget. $115 on Budsies.com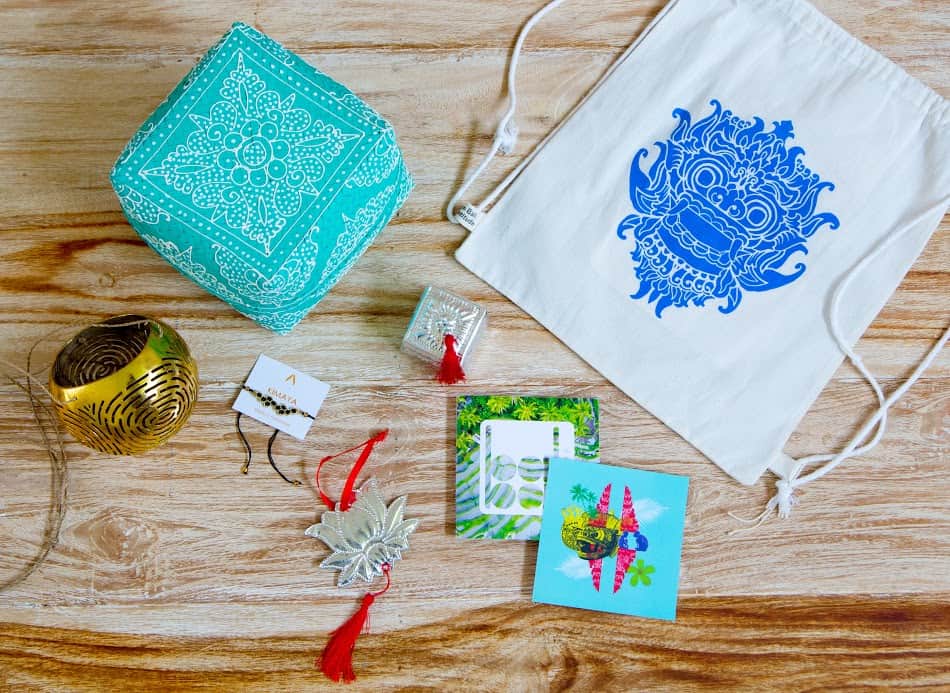 With travel restrictions still in place, the Bali
Box
 is a great gift idea because it's like a vacation in a box! It features meaningful products curated from local artisans to help you experience the wonder of 
Bali without leaving your house. It also helps artists who have been negatively impaced with the
 lack of tourism. 
$99 on BaliBoxShop.com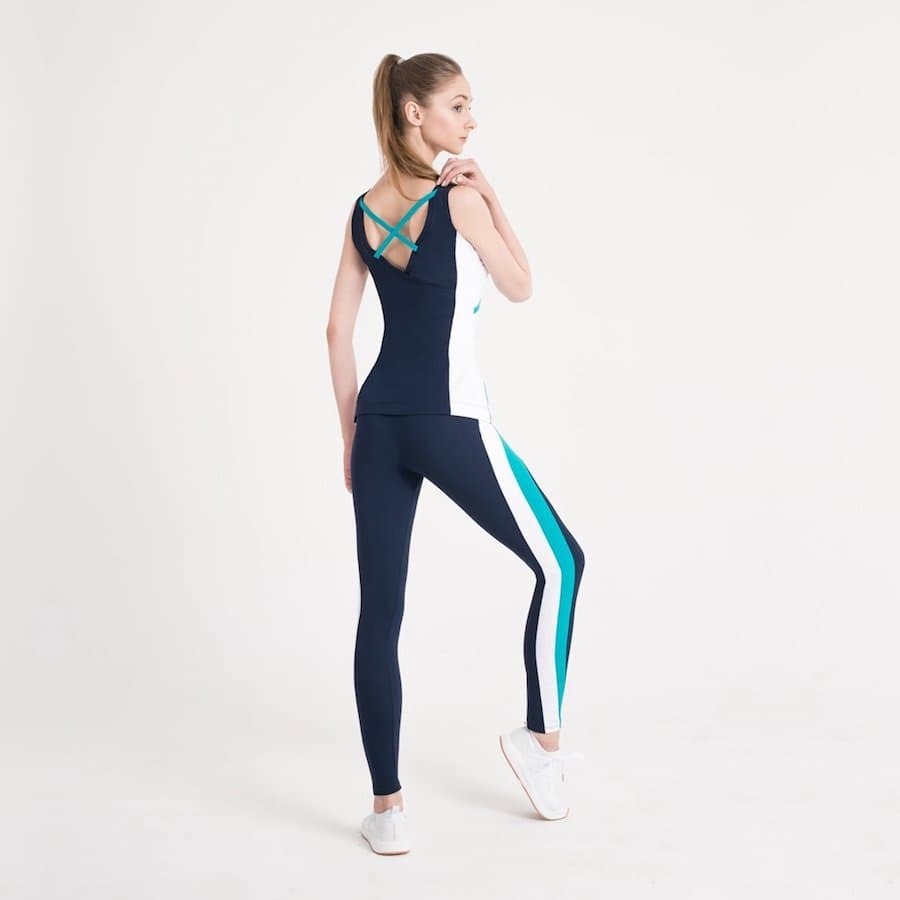 If your lady likes to workout in style, then new activewear makes a great Valentine's Day gift. There are so many different lines to choose from. Tutu Cute Dance Boutique curates the best athleisure wear on the market. So not only are they made from high-quality materials, but they will also make her feel confident in how she looks in them! They're great for yoga, spin class, lifting weights, or just running errands! Prices vary on
tutucutedanceboutique.com
You can't go wrong with a beautiful new water bottle to help your hunny stay hydrated in the New Year. These double-walled vacuum insulated stainless steel sports water bottles from My Bougie Bottle are not only stylish and practical, but they also help sustain an environment-friendly future. Each bottle keeps cold drinks cold or hot drinks hot for hours. They come with a leak-proof screw-on 'flip 'n' sip lid', a spare straw, and a pipe cleaner.  It's a perfect Valentine's Day gift for your loved one. $39.99 on mybougiebottle.com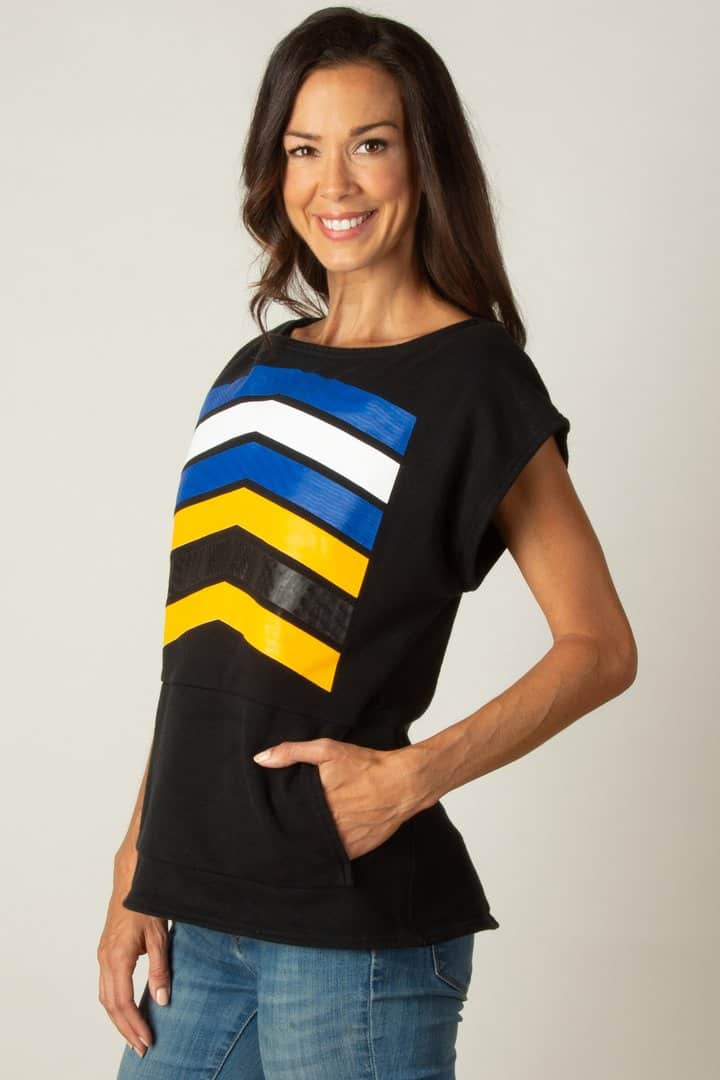 Sugarshirts is a new clothing line that is designed to wear without a bra! There is a soft application that is integrated into each shirt so there's no exposure. The shirt's tailoring provides a beautiful silhouette while allowing you to have all day comfort. So you can say goodbye to straps, bands, cups, and shelfing. No one will know you're not wearing a bra. The shirts stretch and then re-shrink after washing almost conforming to your body so you can wear them over and over again. The shirts are made in the USA.  The company also gives 10% back to the Caridad Center which provides healthcare and social services to the working impoverished in Florida. $148 on sugarshirtsbysugar.com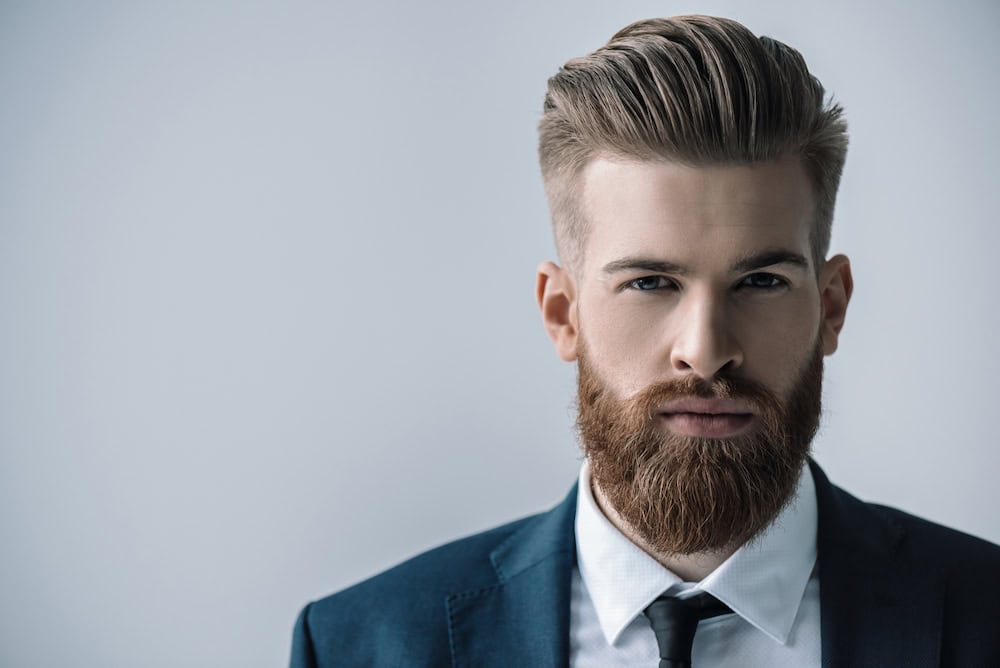 Give the gentleman in your life a confident start to his day with Beard Swag's Beard Balm and Oil. He just needs a small amount of these premium beard products before he swaggers out the door knowing that he looks and feels like the polished man that he is. Prices vary on beardswag.com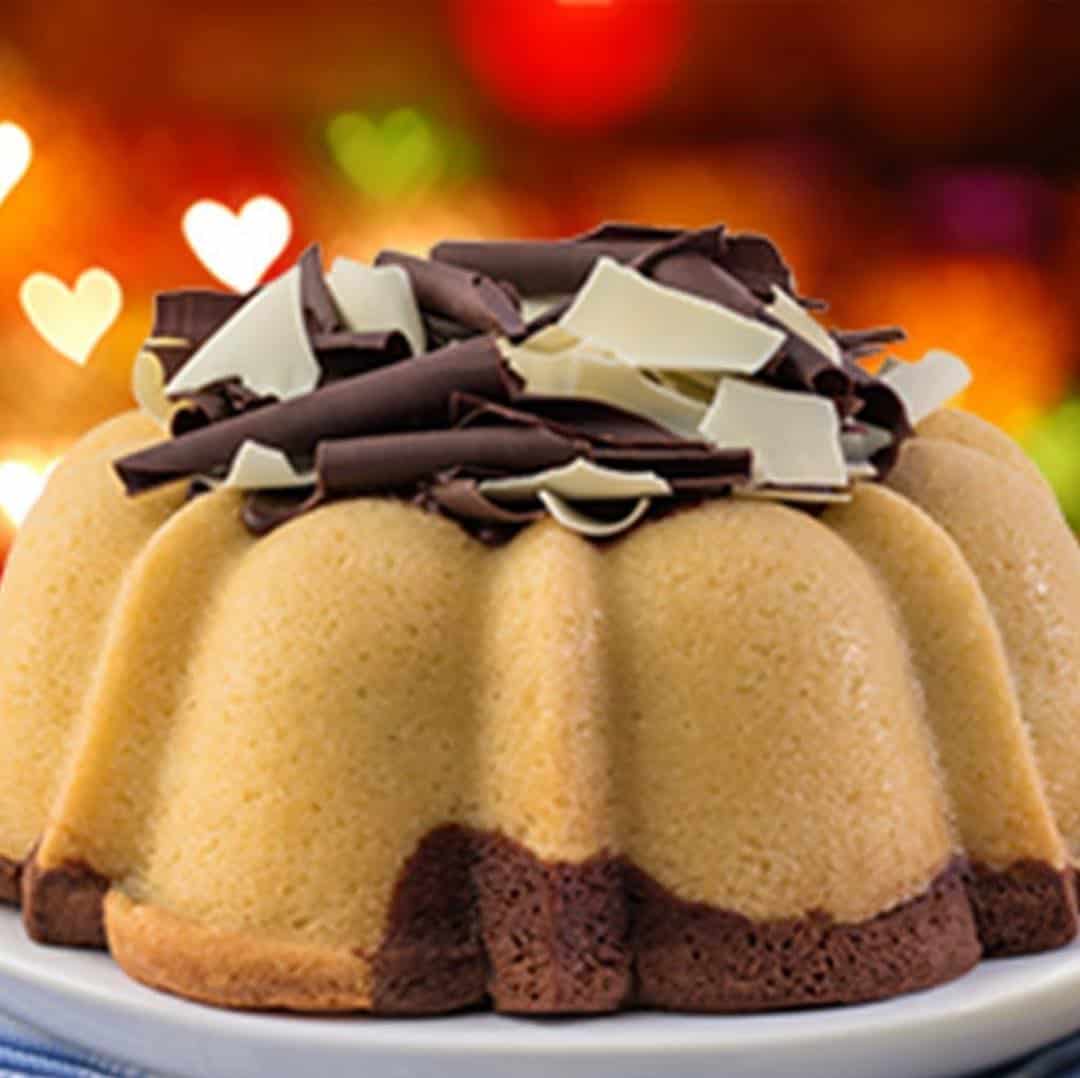 Celebrate the day of love with an all-natural treat everybody is head-over-heels for, a Janie's Valentine's Day cake! Choose the flavor you love for the one you love. Janie's Cakes is a mother-daughter owned bakery in Tyler, Texas. They use a family recipe to make their famous old-fashioned pound cakes. They're packed to perfection in their signature yellow and white striped box with a blue ribbon. The small business is shipping nationwide for every occasion. Prices vary at janiescakes.com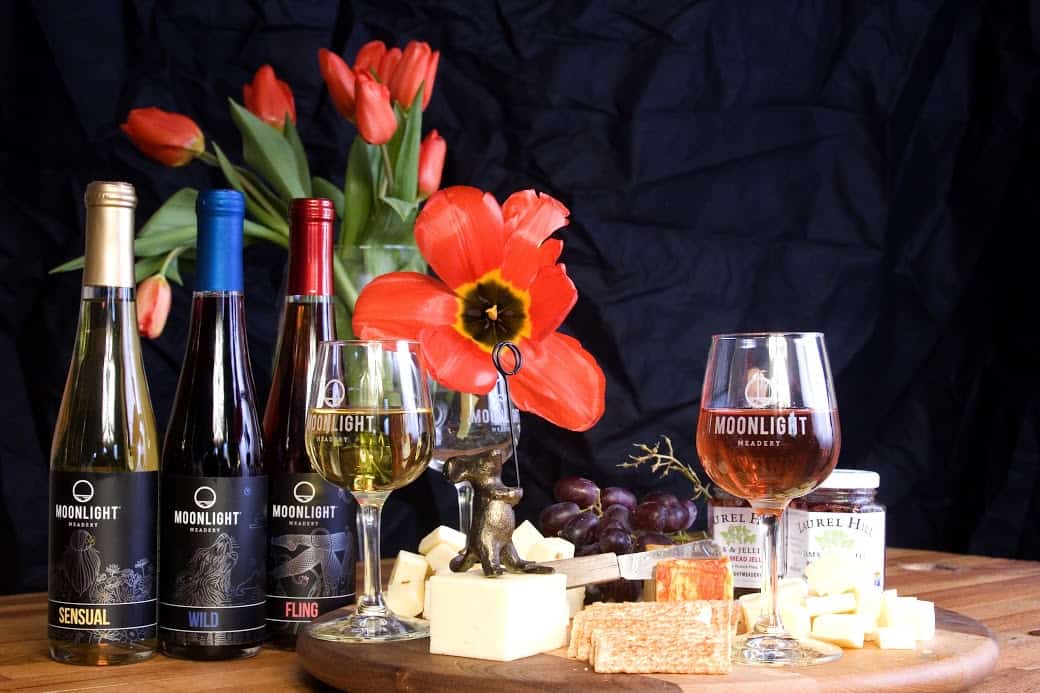 You can't go wrong giving wine for Valentine's Day! Moonlight Meadery is known for their "romance by the glass". They produce dozens of varieties of mead (
wine
 made from honey). And the
wine names are perfect for Valentine's Day. Choose from 
Desire, Wild, Fling, Sensual and more! 
Prices vary on moonlightmeadery.com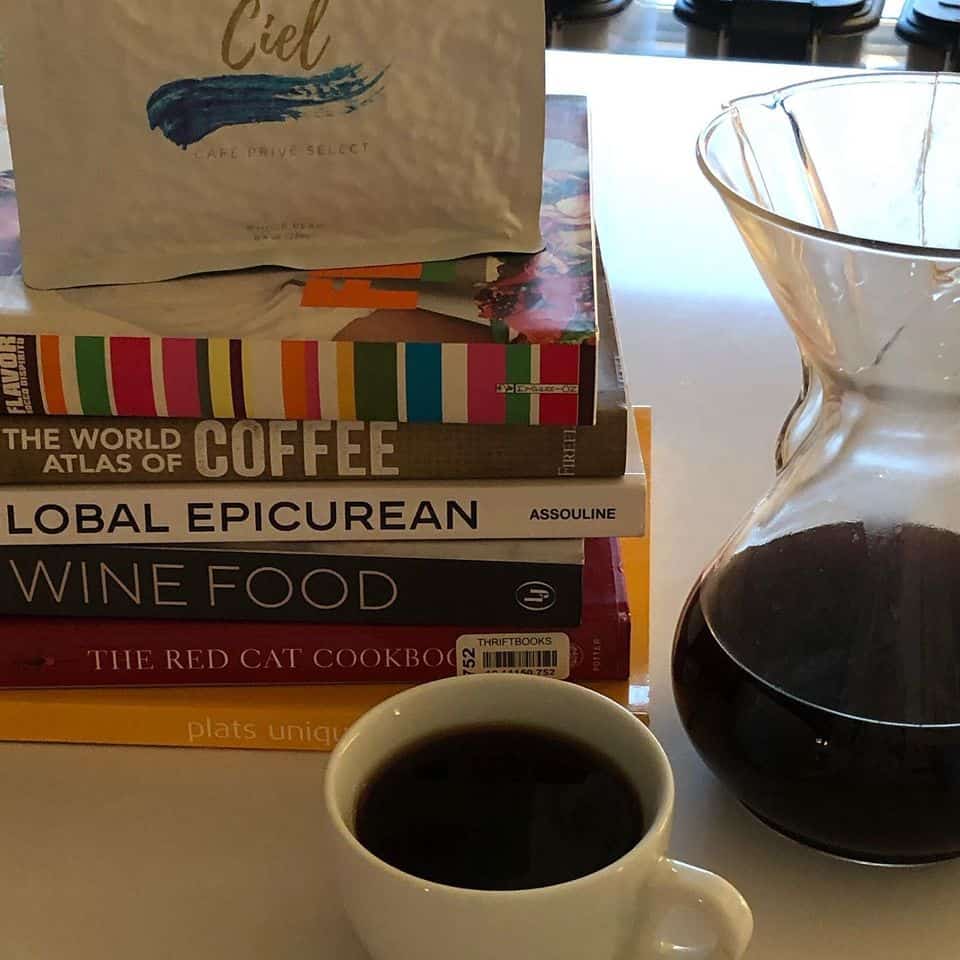 Celebrate love and appreciation with Ciel Coffee. They offer several boutique selections including a rare coffee from Panama's Ninety Plus farms called Drima Zede. This complex and boozy coffee is a unique and luxe gift, for those who seek out brown spirits, or are enthusiasts and enjoy the finer things in life. Each of Ciel Coffee's nine offerings elicit an amazing journey from bean to cup and come with a coaster sharing the coffee's story. Prices vary on Ciel.World
These Best Valentine's Day Gifts Won't Last!
You can't go wrong with any of these Valentine's Day gift ideas for the special man or woman in your life. They will make your significant other feel loved and appreciated which is what this holiday is all about. Always confirm pricing and shipping time before purchasing.