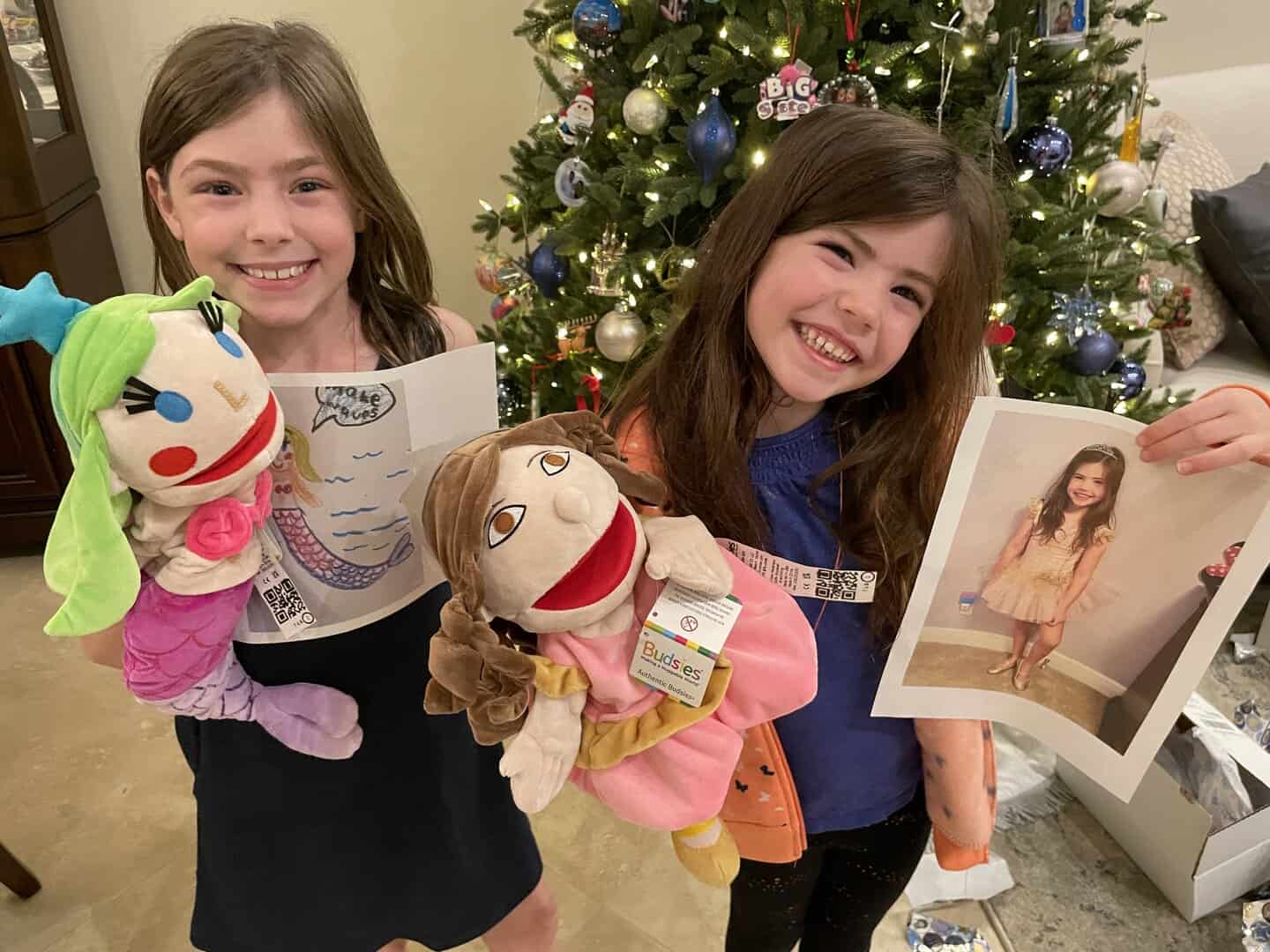 With every new year and Holiday season that creeps up on us all, it can be tough to always think of the latest games and toys to gift. Here at Budsies, since we know a thing or two about kids and toys, we created this gift guide of 10 of the most unique toys and kits that are not only great fun to be had, but are educational! Guaranteed to be a hit this Holiday season.
Budsies
If you are a parent looking to get their artistic kiddo a gift they'll love, with something special and different, Budsies custom Character Puppets and Lookalike Puppets are the way to go! Budsies NEW personalized Puppets are based on the drawing uploaded, an original character, or even a photo of a favorite family member, similar to our original Budsies and Selfies plushies. But with the plush Puppets, you can have even more interactive and engaging fun, where the only limit is your imagination.
NEW Waggables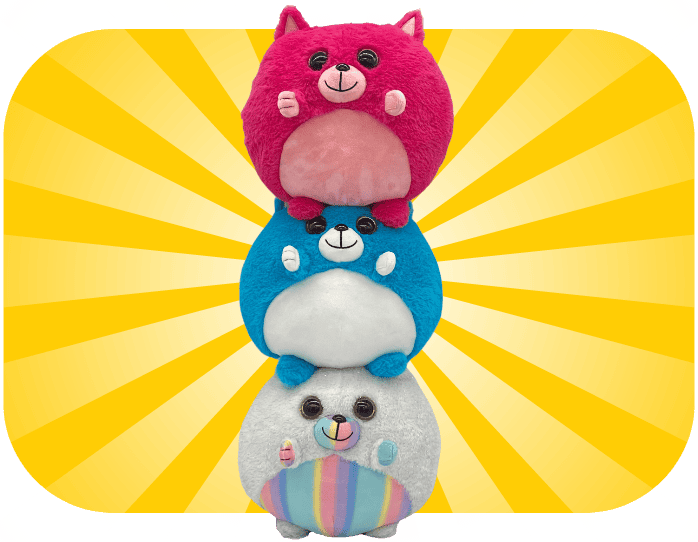 Waggables believe in the magic of imagination, and with a twinkle in those button eyes, encourage everyone to dream, create, and have fun! With Waggables, kids learn that being their silly, creative selves is a cause for celebration. These Waggables are not only adorable plush companions but also interactive and fun with four velcro areas (hand, top of head, back, and tail) so you can interchange accessories or leave your Waggable accessory free.
Waggable Details
Waggables come with 4 velcro attachments for surprise accessories that can be mixed and matched.
Waggables are colorful round balls with unique and fun personalities.
Waggables are roughly 8″ (20 cm) and super cuddly!
Custom Cartoon Pillows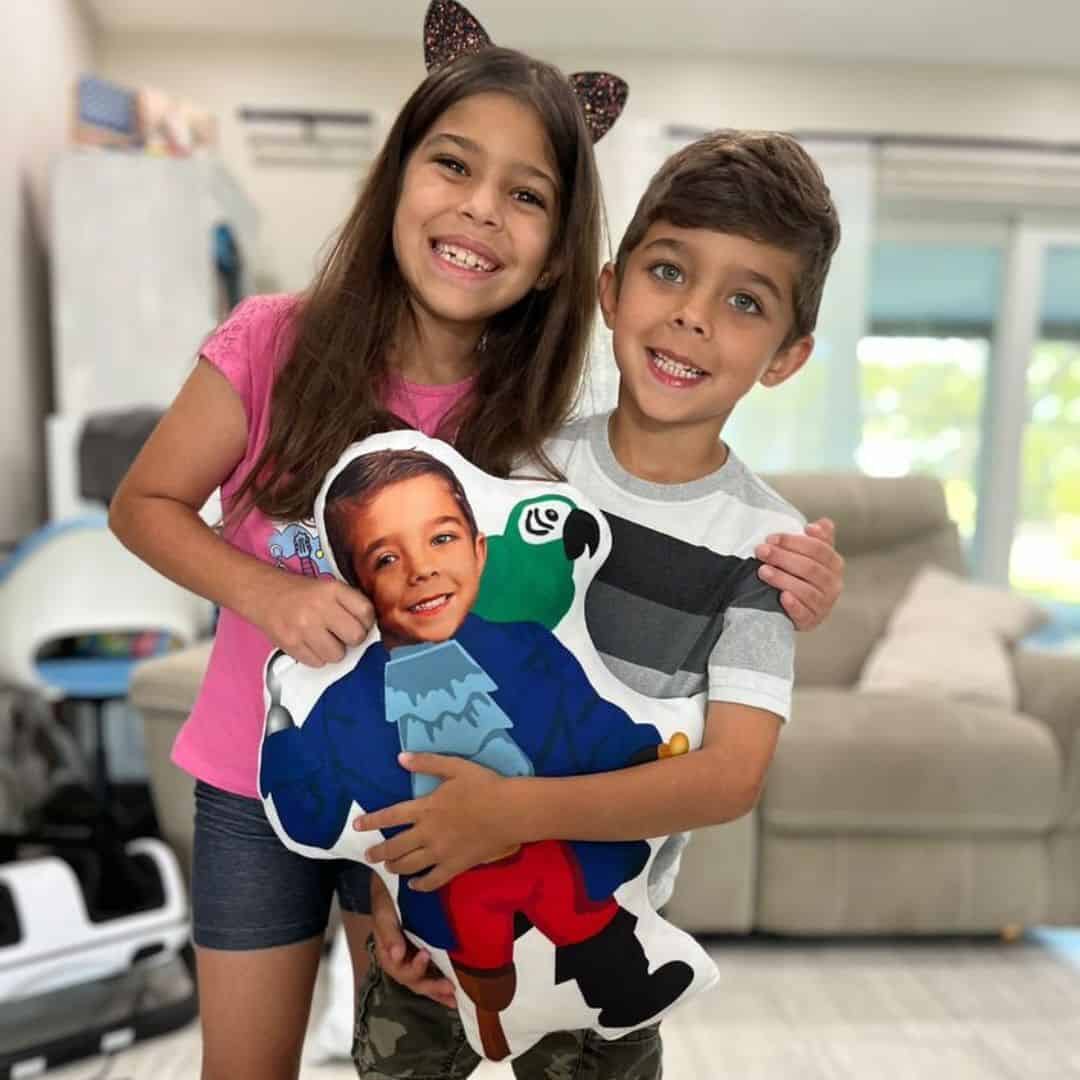 We know how hard it is to find a gift that is truly perfect, which is why we are so excited about Budsies Cartoon Pillows. They are both thoughtful and completely hilarious! We're obsessed. Budsies custom pillows are meaningful gifts that highlight what matters most—our loved ones. They are the perfect surprise for those who can't visit loved ones in nursing homes or are missing family and friends due to social distancing. They also make for a one-of-a-kind housewarming present, holiday gift, or epic friendship gift.
Adventuretown Toy Emporium
Adventuretown Toy Emporium cultivates children's inherent curiosity by learning through play, stimulating the minds of our future architects, engineers, artists, scientists, makers, and thinkers. The Adventuretown Toy Emporium Portable Greenhouse is the perfect kit for your child with a "green thumb" to learn about the botanical world. Complete with a transparent greenhouse, peat, seeds, and many other elements, this kit will allow your child to become an experienced botanist and test their scientific skills! The instruction booklet will provide them with scientific information about growing plants and photosynthesis.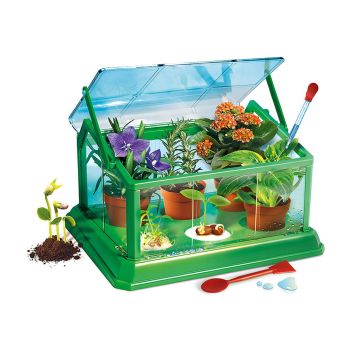 Tytan Products
With 200 tiles of various shapes and sizes, kids are able to build anything their mind imagines through creative play. With a simple click, these magnetic learning tiles from Tytan Products can bring to life thousands of different creations. While having fun and being creative, kids are also using the magnetic tiles to develop STEAM-related skills such as pattern recognition, magnetic principles, problem-solving, and more. Make learning fun!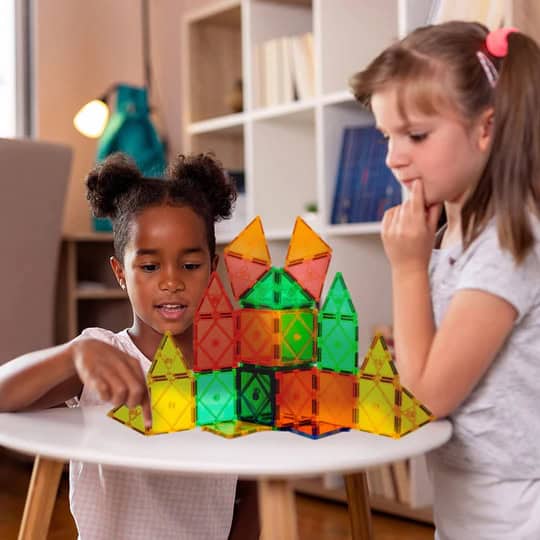 Bubble Tree Original Refillable System
Now who doesn't love bubbles! It's the gift your child can use all year round. Bubble Tree Original Refillable system is not just safe for the environment but safe for you too. Get rid of one-time-use plastic bottles. Reuse! Refill! Recycle and Share! This item features 3 Liters of eco-friendly superior bubble solution and 3 aluminum bottles that can be refilled. This can also be used with their other featured product so Grab N' Go and take this to your next celebration, event or just have fun with family and friends.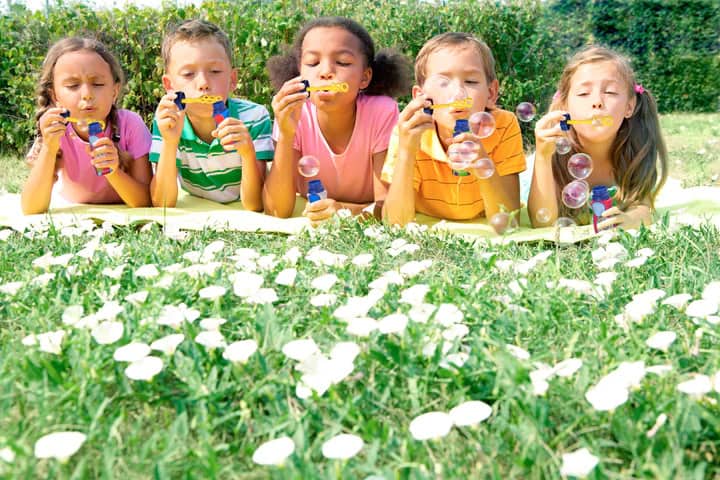 The Hope Haven Little Home
The Hope Haven Little Home was designed to bring the imagination and creative play of traditional dollhouses to a modern and versatile suitcase-style miniature home. The Hope Haven Little Home – Lunchbox Style Dollhouse with magnetic side, back wall, and wood printed flooring is the sweetest mini dollhouse for your little one who love to play house. Also, we are always here for anything mini! Let your child's imagination run wild with all the miniature things in this dollhouse. It is also very aesthetically pleasing if you are looking for something that will be a great addition to your home.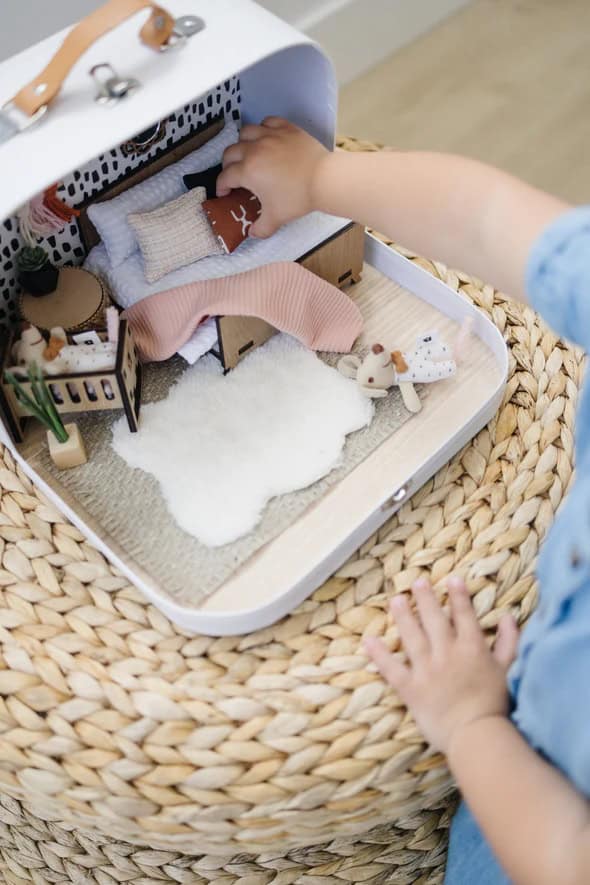 Kandoo Moov Mini
Did you know fidgeting is the body's natural response to boredom, anxiety, ADHD, and the inability to concentrate? Welcome to the world of the Kandoo Moov Mini, where the ultimate fidget fix is in the palm of your hands! The perfect gift for your little movers and thinkers. This next-generation, take-anywhere, therapeutic toy was developed to reduce stress, beat boredom, banish brain fog, nix nerves, improve test scores, and so much more! You're kids are seconds away from a calm, clear state of mind!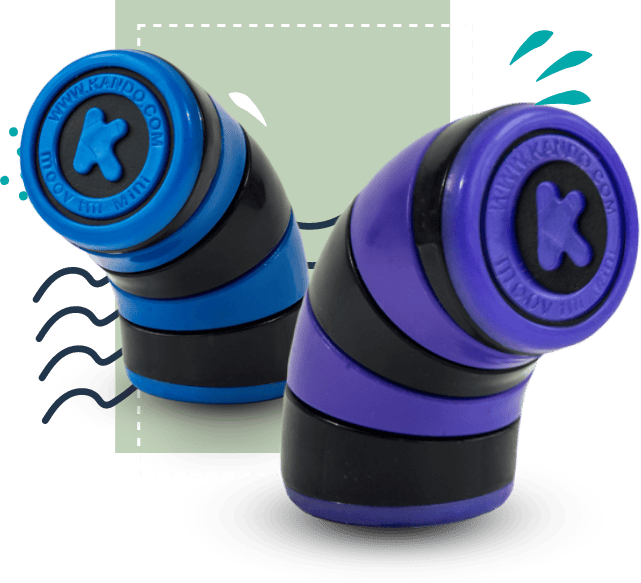 Botzees toys
For the tech-savvy student in your life, this "build your own robot" kit is the perfect gift. The Botzees Coding Robot can be taught to move, drum, dance, make sounds, and light up plus so much more. Build using a kit blocks and operate with coding commands or controls in the Botzee app! Join educators and students in expanding the world of education and play through technology with Botzees toys. Not only are they fun to create and play with, but they also help to strengthen imagination, encourage problem-solving, and promote critical thinking.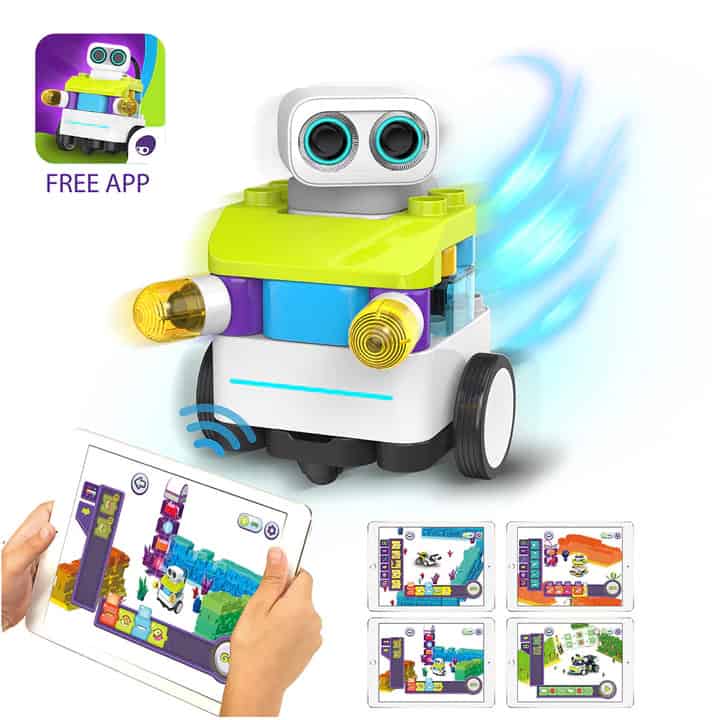 Good Bananas
At the press of a button, your child can unlock an imaginary world of deep-jungle prowling or rainbow surfing. Good Banana's Voice Changers hold the key to role-playing fun (and even a little mischief) as kids fall into character with their new, alter-ego. Each handheld Voice Changer features four ways to disguise their voice, typically to hilarious effect. In goes a normal voice, and out comes a wacky one!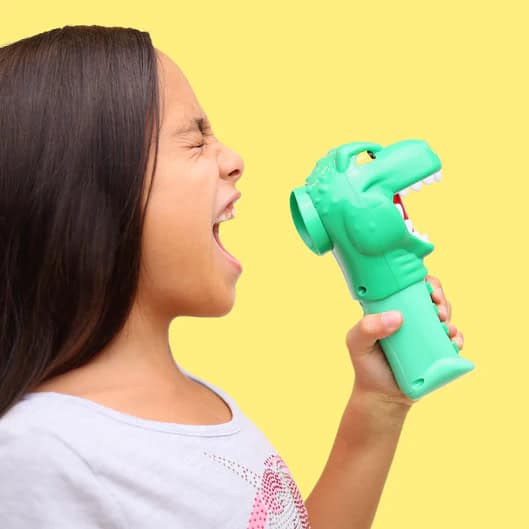 The Oyster Profession Kits
Oyster collaborated with professionals to create educational kits that develop your child's skills through fun, exploration, role-play, and more. The Oyster Profession Kits make the perfect gift for the little ones that love to learn They also help develop essential skills and emotional intelligence. It is hands-on, open-ended, and screen-free activities that will keep them occupied for hours! Oyster is more than kits, it's an experience.
JumpTastic Swing Set
For the kids that want to spend every second outside, look no further than the JumpTastic Swing Set. This swing makes a wonderful spot to relax and play in your backyard. A great outdoor toy for your kids and even you! The giant 40" swing with sink bowl shape can wrap children well and give your kids enough seating area to invite their friends to play together.