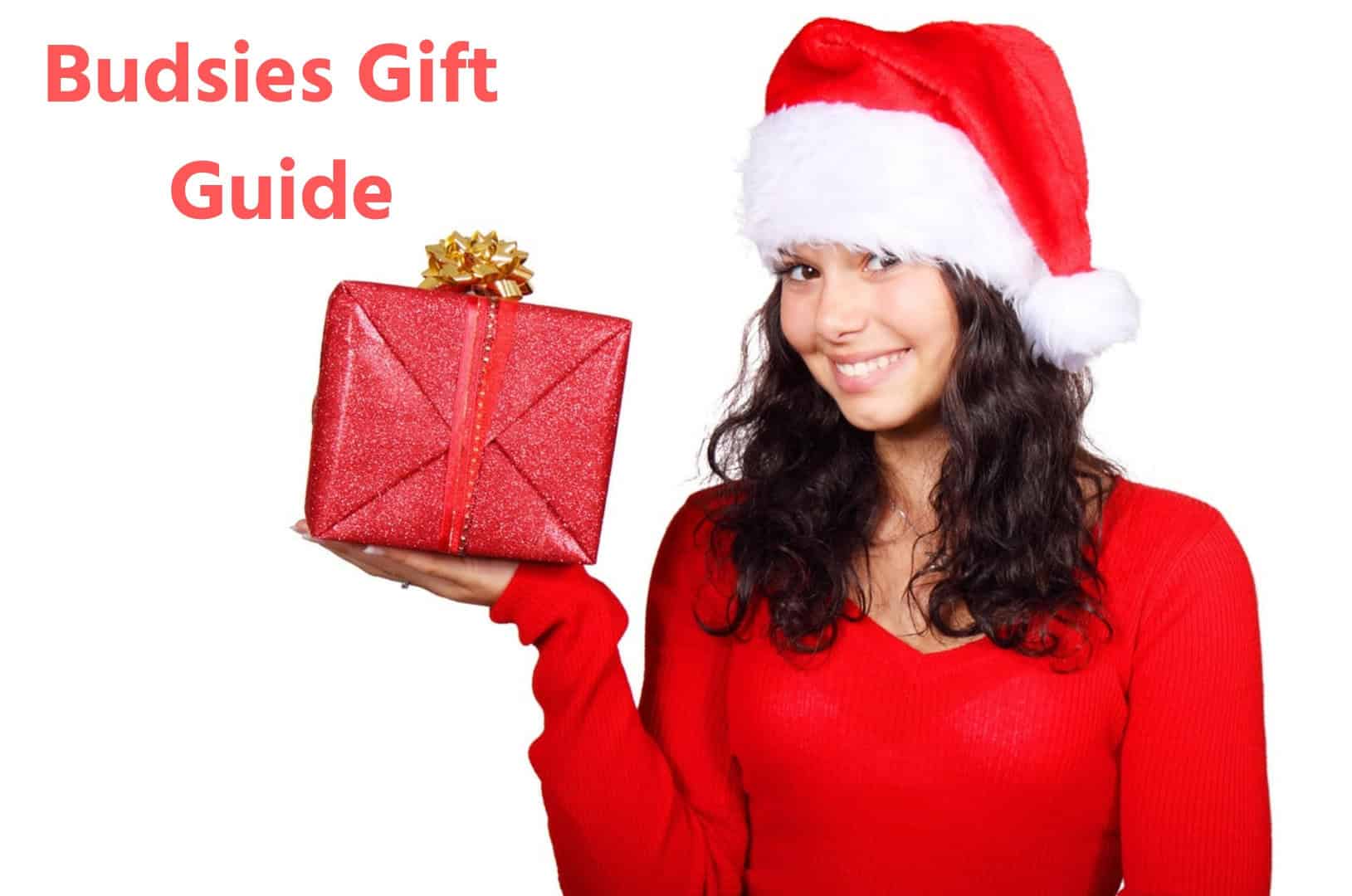 We are a professional blog site that may receive compensation or free samples from the companies whose products and topics we write about. We are independently owned, and the opinions expressed here are of the writer. To read the full disclosure click here.
________________________________________________________________________
Buying that woman in your life a Christmas gift can feel like the biggest purchase you ever made. You want to get her something that is memorable and yet helps signify your relationship together. If this is your first Christmas together, it can be even more stressful as you need to make a splash with a gift that shows you love her in a thoughtful way. These gifts are the ideal way to show your girl that you care about her and we've compiled the 10 best to give your significant other this holiday. So, take a peek and pick one that is right custom Christmas gift for your wife, girlfriend, or friend. We promise you'll be the hero with these custom Christmas gifts for her that were picked just for them.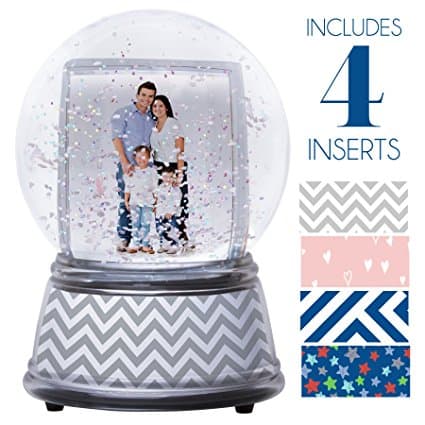 Christmas is an enchanting time of year, and there is no better way to celebrate the season than with a Neil Enterprises Photo Snow Globe. This precious keepsake holds two photos of your loved one within a light dusting of snow. This snow globe is sure to shake things up in your relationship and have her falling head over heels for you on Christmas day. This is a great gift for that special someone in your life that loves Christmas or has an affinity for snow globes as this treasure is sure to please.
Available: Amazon $13.99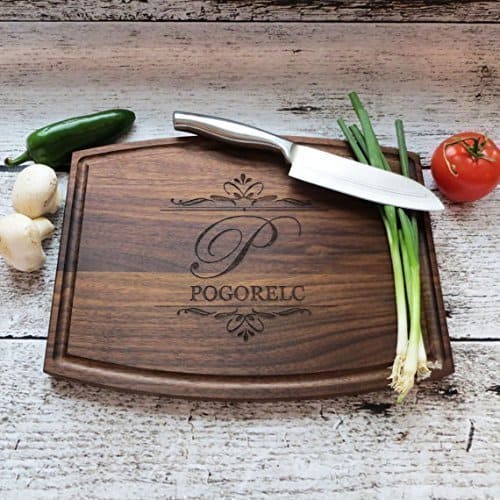 The Donebetter Personalized Cutting Board is the perfect gift for the woman that loves to cook as you'll be able to show your appreciation of every dish she makes with this best gift offering. Made from a maple or walnut, this cutting board will classy up any kitchen and help her think of you each time she makes one of her renowned meals in the kitchen. You'll have the benefit of giving a thoughtful gift and get to eat many more amazing dishes prepared by your significant other. Yum!
Available: Amazon $35.99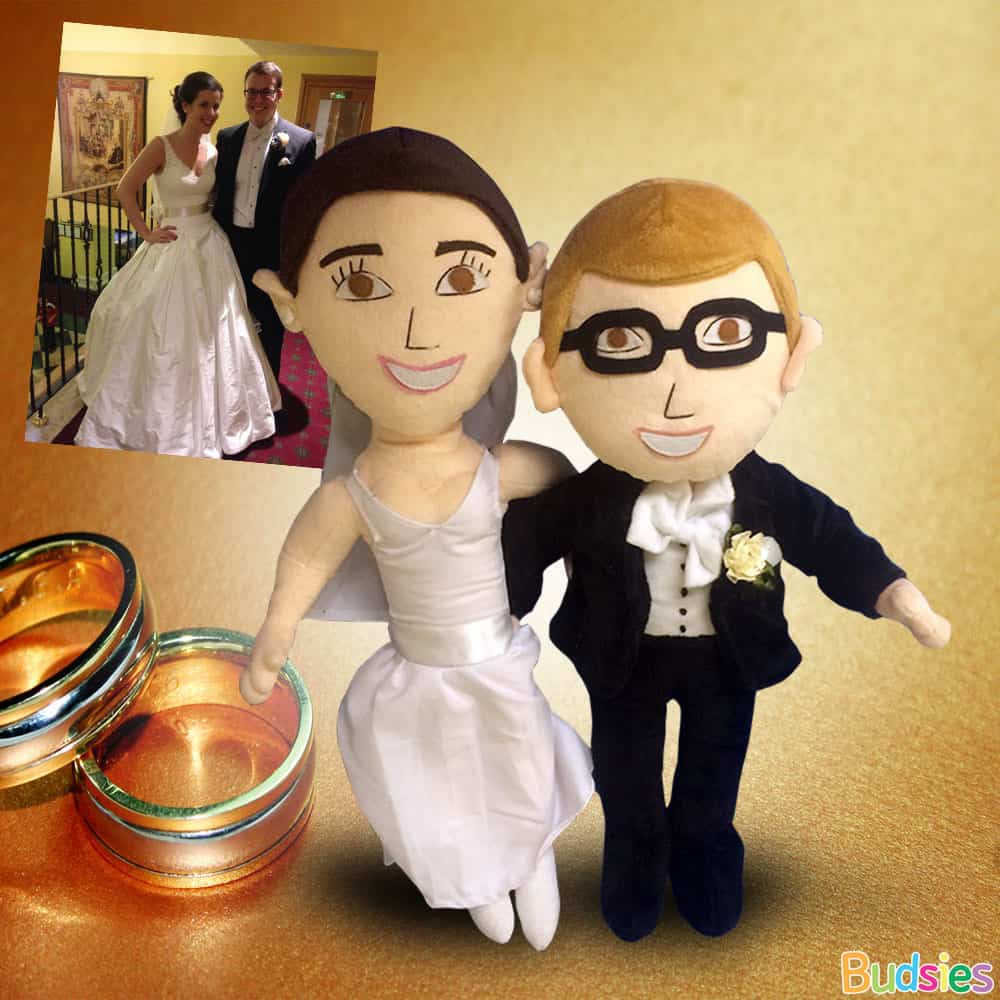 Are you not around as much as you wish you were? Maybe your loved wants to see you more often? Whatever the reason, a Budsies Selfies custom stuffed figurine can fill in for you when needed as these custom figurines allow you to have a replica plushie made of yourself or even them that can take a ton of loving. These huggable stuffed figurines are handmade using a photograph of you to transform yourself into the ultimate plushie with incredible accuracy and likeness. Your loved one will relish in the fact that there is two of you to love. But, you better watch out as this Budsies Selfies may take the top spot, leaving you to second place in the love department.
Available: Budsies.com, $99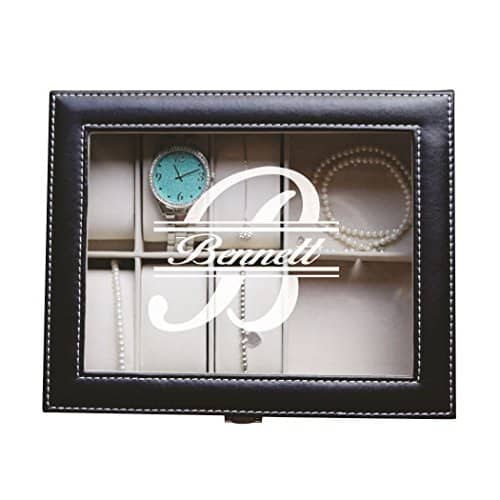 [UPDATE: You can now turn custom artwork into a one-of-a-kind plush! Make your own stuffed animal by clicking here to get started!!]
Every woman needs a place to store her jewelry and the My Personal Memories Jewelry Box makes the perfect holder. This etched jewelry box will have her thinking of you each morning and night as she finally has a secure spot to hold all her accessories. With customizable slots, this box is a great addition to any woman's jewelry collection. Plus, she'll love her name emblazoned on the lid. Measuring 10 x 8 x 3 in., it's a good size to hold many babbles and gems. Now, you'll have the task of filling it for the next holiday
Available: Amazon $39.99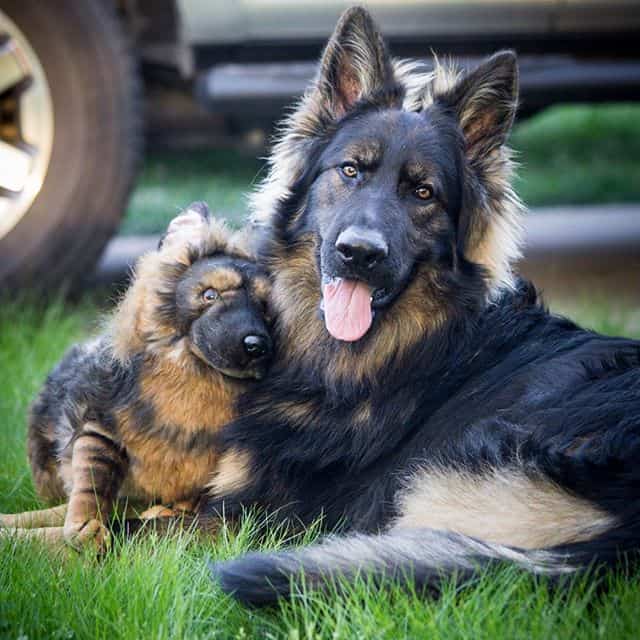 Tell your loved one you care about them with a Petsies stuffed animal of her pet. These lifelike custom stuffed animals turn a photograph of their pet into a custom plushie that you can give on Christmas Day. The accuracy and detail that goes into each handmade Petsies stuffed animal are amazing as every dimple, mark or wrinkle your pet has is taken into account. Your loved one will adore having a stuffed animal of their pet to love just as much as they love you. This is the perfect Christmas gift for any pet owner or a someone that has lost a pet and misses them dearly. Give the gift of a Petsies this Christmas and watch as your love status reaches new heights.
Available: MyPetsies.com $199
The Xanmego Jewelry Custom Name Bracelet can feature her name or your pet name for her that she will proudly adorn upon her wrist. This bracelet comes in gold, silver and rose gold, allowing you to select the metal tone that best suits her personality. This bracelet says "I love you" in the most spectacular of ways as you'll be able to give her a custom Christmas gift that she'll wear day in and day out.
Available: Amazon $34.90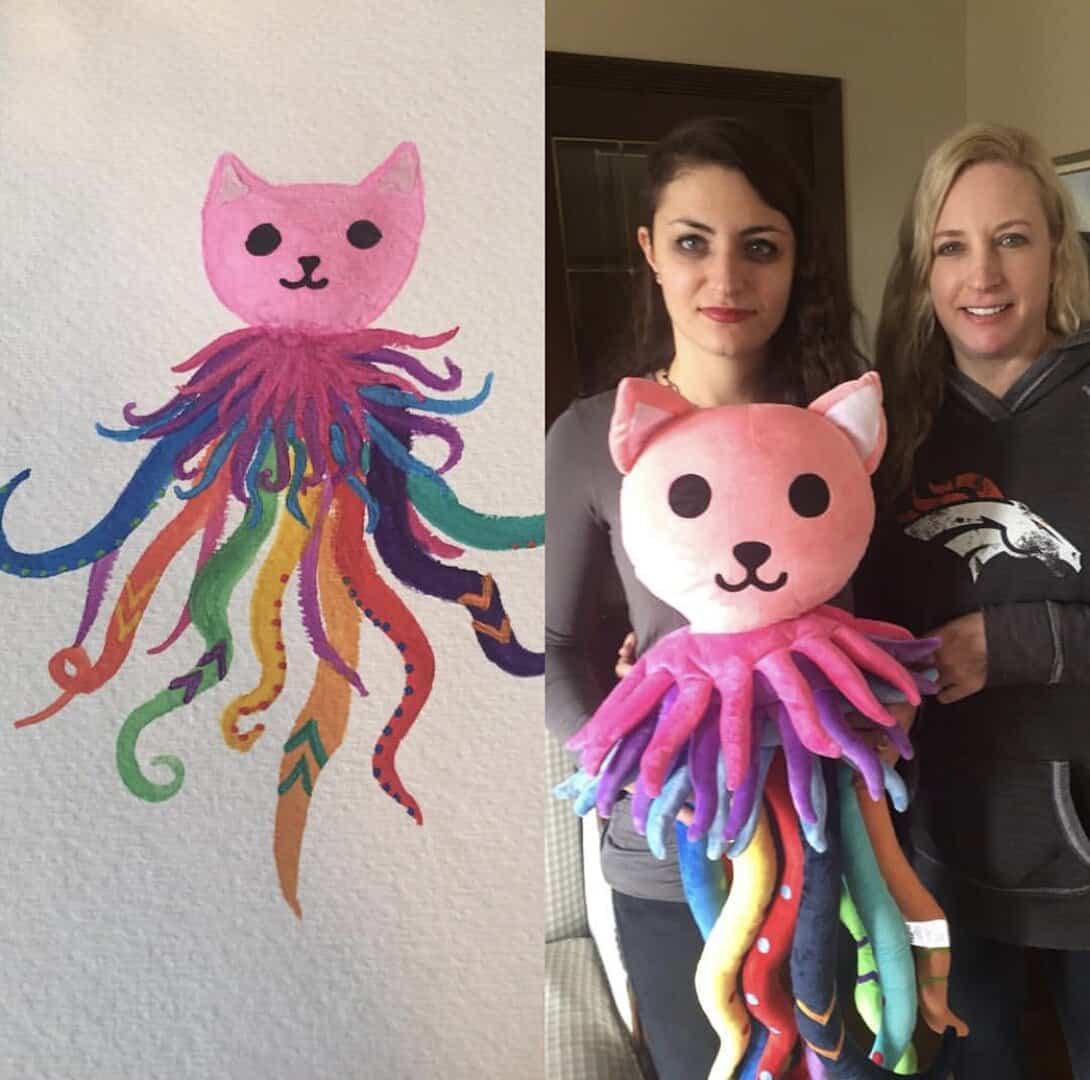 The best personalized gift you can give. Budsies can turn a piece for artwork that you have created or a piece of art that they have drawn into a plush collectable. The creation can be anything from a cat octopus to a favorite stuffed animal they had growing up. This is the ultimate customized gift for any woman. Think how happy she will be when she see the artwork brought to life.
Available: Budsies.com $115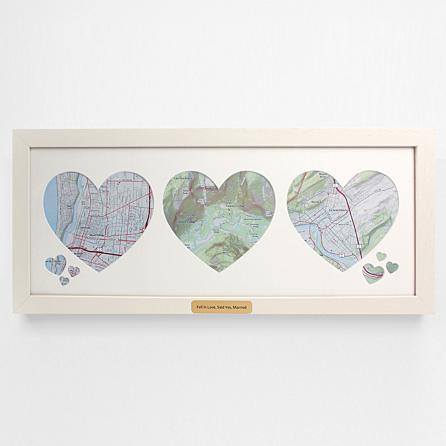 Tell the history of your love with the Gifts.com Our Family Memories Map Wall Art. This sincere gift allows you to place a map of your favorite places within a heart framed wall art piece. Remember that vacation together or where you first met again in detail as this map will transport you there every time you look at it. This is a gift that will evoke a ton of memories and show your loved one that you really care about the history that you have together.
Available: Gifts.com $99.00
Any woman in your life will fall in love with a Waggable. You can take their dog or create a fun dog and turn it into a plush ball of fun! This custom plush allows you to select features to make a unique and adorable gift. You can even add a fun little saying or their dog's name on the belly. It's the perfect personalized gift for any woman in your life. It's so cute you will want one for yourself!
Available: Waggables.com $29.95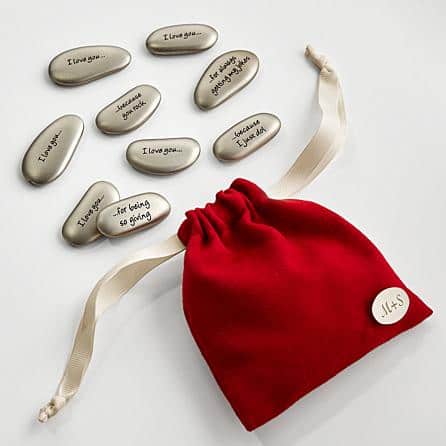 Do you have nine different reasons that you love your companion? The Gifts.com Reasons I Love You Stones will let you count the ways as each of these stones comes with a reason that you love your significant other so much. Let your loved one pick a stone a day around the holidays or confess your love in one big peak as these stones are an ideal way to say "I love you" again and again.
Available: Gifts.com $39.00
Best Custom Christmas Gifts For Woman: Be sure to add these gifts to your shopping list!
With Christmas right around the corner, you will want to get in quick on these 10 best custom Christmas gifts for women. That special someone in your life will adore these personalized gifts that show you put a little thought and effort into their gift so much so that you might just get a kiss of thanks on Christmas morning!
Looking for more gift ideas? Holiday gifts for stay at home moms, Gifts for working moms, Best gifts for the men in our lives, Personalized Christmas gifts for kids.