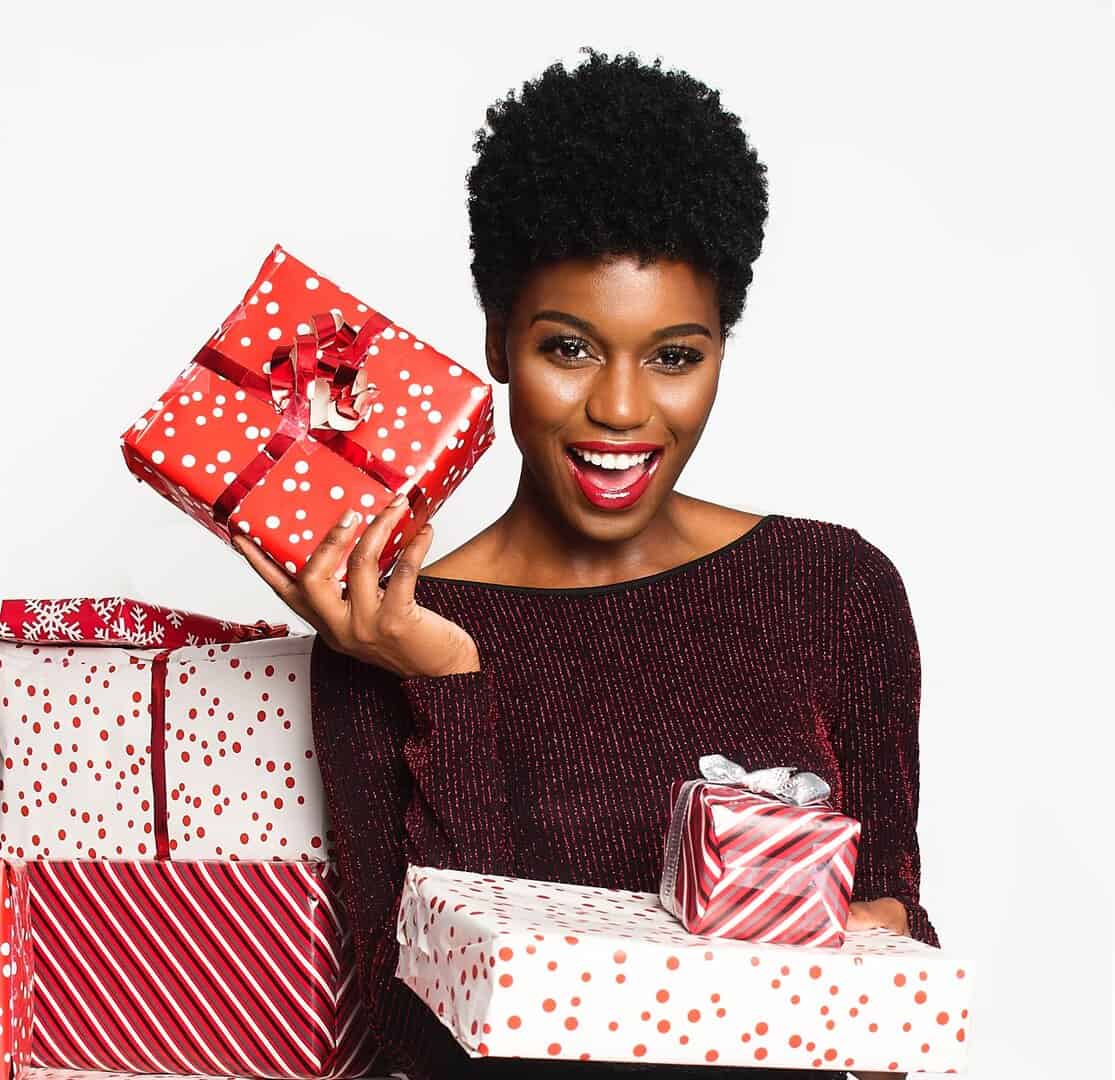 We are a professional blog site that may receive compensation or free samples from the companies whose products and topics we write about. We are independently owned, and the opinions expressed here are of the writer. To read the full disclosure click here.
________________________________________________________________________
It's holiday gift-giving time and that means you may be feeling the stress of finding gifts for everyone on your list, especially moms! Mothers deserve something extra special for the holidays so she knows she's loved and appreciated. Here are our top picks for holiday gifts for all the stay at home moms in your life.
Personalized gifts are very trendy gifts for moms in 2020. Custom pillows from Budsies are memorable gifts that are easy to make for all the moms on your shopping list. There are several unique designs and customizations to choose from including special holiday options. You can even upload your own custom design. The ideas are limitless; whether you give your own mom a pillow featuring your kids, your bestie a BFF pillow from last year's vacay, or all the moms in your school pod pillows featuring the kiddos doing a science experiment. The hardest part will be choosing your favorite photo of your stay at home moms!
$39 on Budsies.com
There's a renewed focus on health and keeping things clean thanks to COVID-19. This new UV-C Sterilizer from SafeSleeve disinfects all exposed surfaces of anything you can fit inside. It sanitizes without the use of chemicals or heat, and instead uses UV–C light, a widely adopted and effective method proven to kill between 95% and 99.99% of germs. The sterilizer can fit your wallet, cell phone, keys, even face masks.
On Sale $49.95 on safesleevecases.com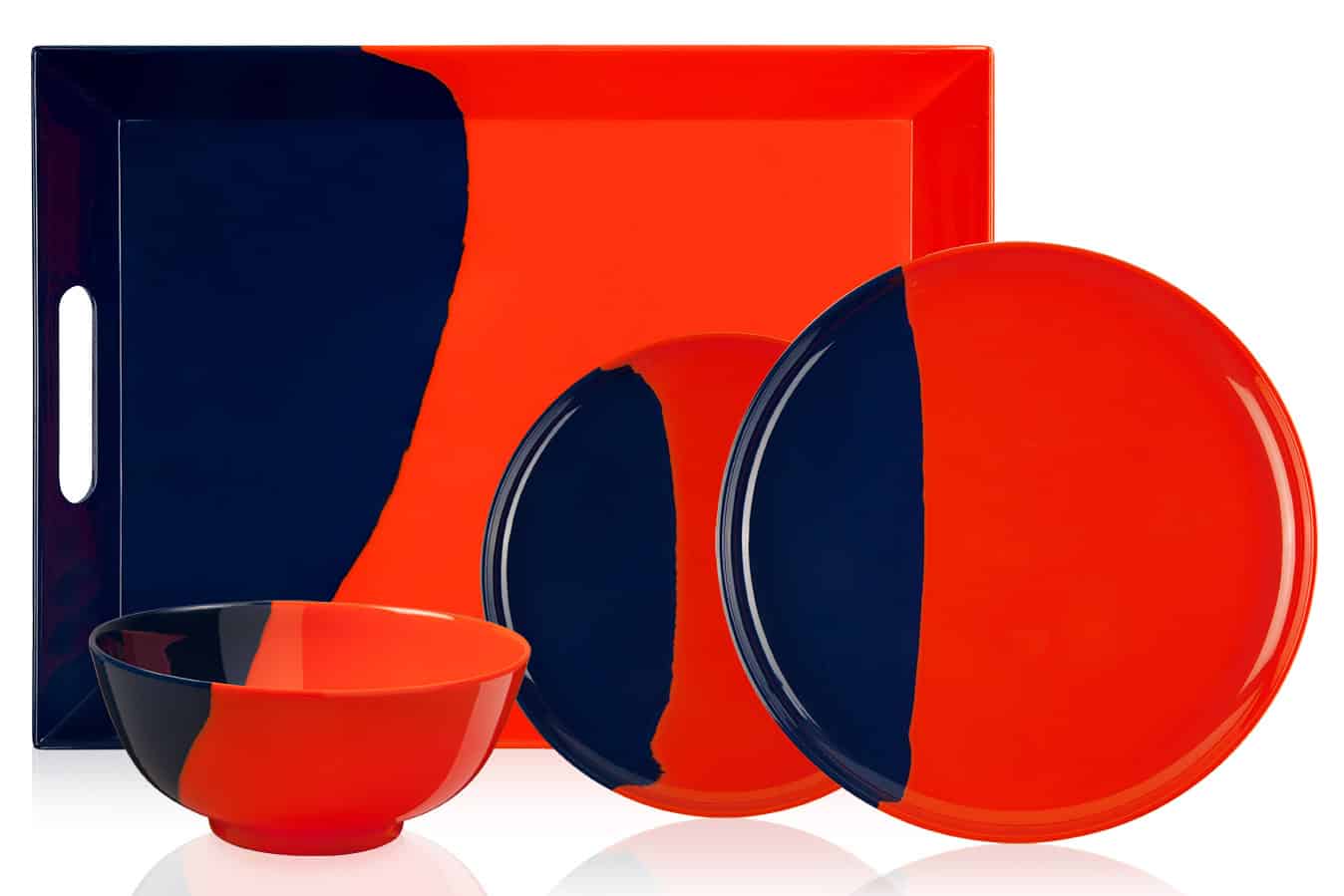 Every mom has her own sense of style, and this new collection of dinnerware from Thomas Fuchs Creative will really pop in her home. And more importantly, the melamine set is kid-friendly! It's all hand-poured bamboo sap melamine which brings its high-art aesthetic at an affordable price while also being eco-friendly and durable! It's perfect for a holiday gathering, picnic, or lunch with the kids. You can't go wrong with any of their fun color combos for the set of dishes, bowls, serving tray, platters, or serving bowls.
Prices vary on thomasfuchscreative.com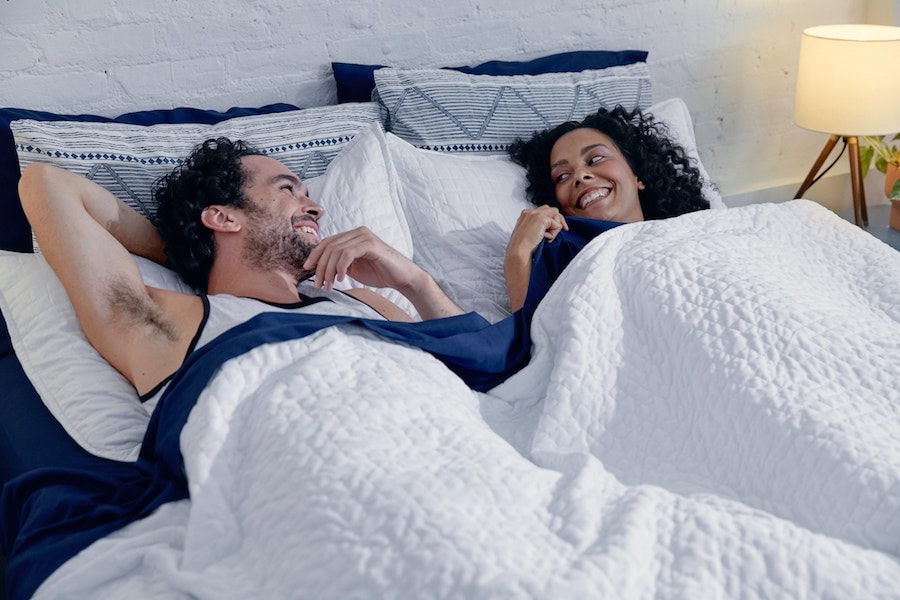 Let's face it, stay-at-home Mamas need more sleep! It's impossible to give your Mom the extra hours of shut-eye she wants, but you can help her make the most of each minute in bed. The Queen/King Gravity Blanket is designed for use by two people. Weighted blankets are known to increase serotonin and melatonin levels all while decreasing cortisol levels. The company says this not only promotes restful sleep, but it also improves your mood. That's huge for stay-at-home Moms who deal with fighting, whining, and chaos all day (along with lots of hugs and messy kisses!)
Starting at $189 on GravityBlankets.com

Show your Mom how much you love her by turning her into a custom doll! Your Mom will love all the details of this personalized gift. This is a fun gift for your Mom that can really show off her personality. Whether you get the Selfie wearing her favorite apron, her favorite LBD, or yoga pants, the Selfie doll will feature her perfectly-styled hair, and even her cherished pearls! The custom plushie will bring your Mom joy and show her just how much you love her. Budsies Selfies are one-of-a-kind amazing gifts for your SAHM.
$99 on Budsies.com

Make a stay-at-home mom's Christmas with this brand new TaoTronics air fryer. This must-have kitchen gadget allows you to make healthier and tastier dinners without the work! The TaoTronics air fryer has a stable hot air heating system so your food is crisp on the outside, and cooked consistantly on the inside. With 11 presets, the air fryer has smart and simple controls so even the most beginner chef can cook like a pro.
$119 on taotronics.com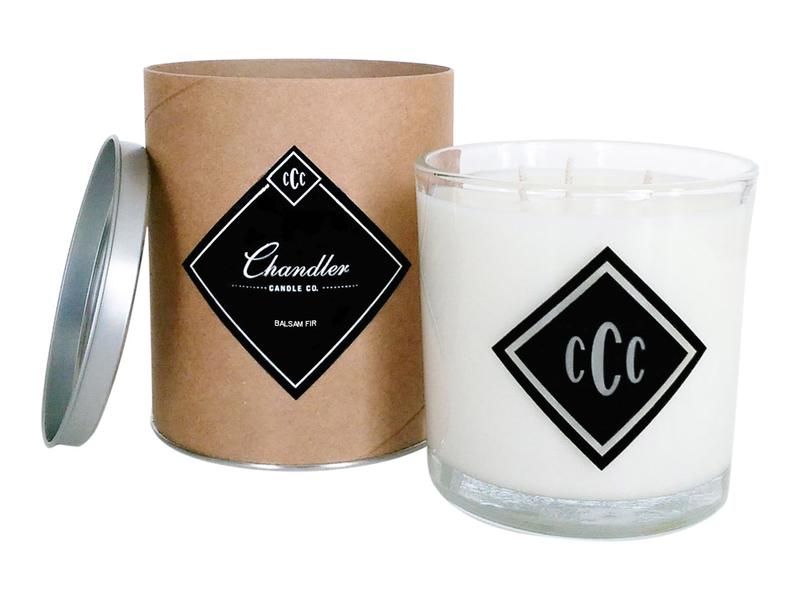 You can't go wrong giving all the moms on your list a holiday candle. We love Chandler Candle Co. because they're made of all-natural soy wax that burns cleaner and longer than paraffin candles. Their large 3-Wick Balsam Fir scented candle will fill the home with the classic holiday and freshly cut Christmas tree aromas. The candles burn for approximately 55 hours.
$30 on chandlercandle.com
Gift cards are a popular holiday gift, but this year, Charity on Top has a unique take on them. They just launched cause cards, which enable people to gift cards with pre-vetted national charities supporting relevant causes. Some of the causes being offered this year include Supporting the Arts, Animal Advocacy, Covid-19 Crisis Response, Diversity, Equity & Inclusion, First Responders, and Protecting the Planet. You can gift an e-card or physical gift card preloaded with any amount starting at just three dollars. It's a gift you can feel good about giving.
Starting at $5 on charityontop.org
[UPDATE: You can now turn custom artwork into a one-of-a-kind plush! Make your own stuffed animal by clicking here to get started!!]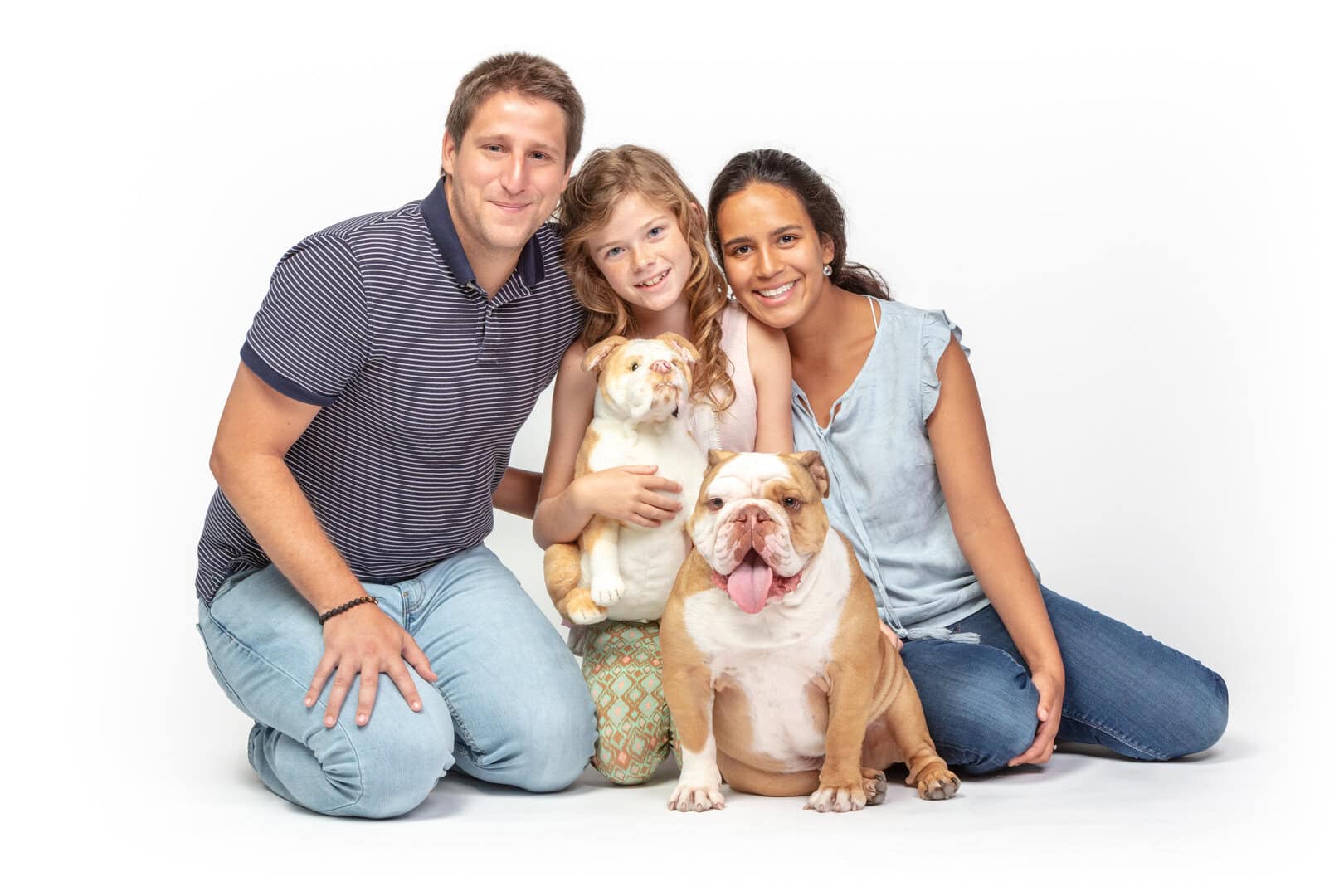 The fur-moms on your holiday list will absolutely love a Petsies custom stuffed animal of her pet! Petsies are the most unique personalized gift you can get a pet owner! There's nothing better than a lookalike of her favorite four-legged friend! Petsies are handmade and airbrushed so they have all of the pet's unique markings. They are wonderful keepsakes of past or present pets. Get your camera ready because you're going to want to get her reaction!
$199 on MyPetsies.com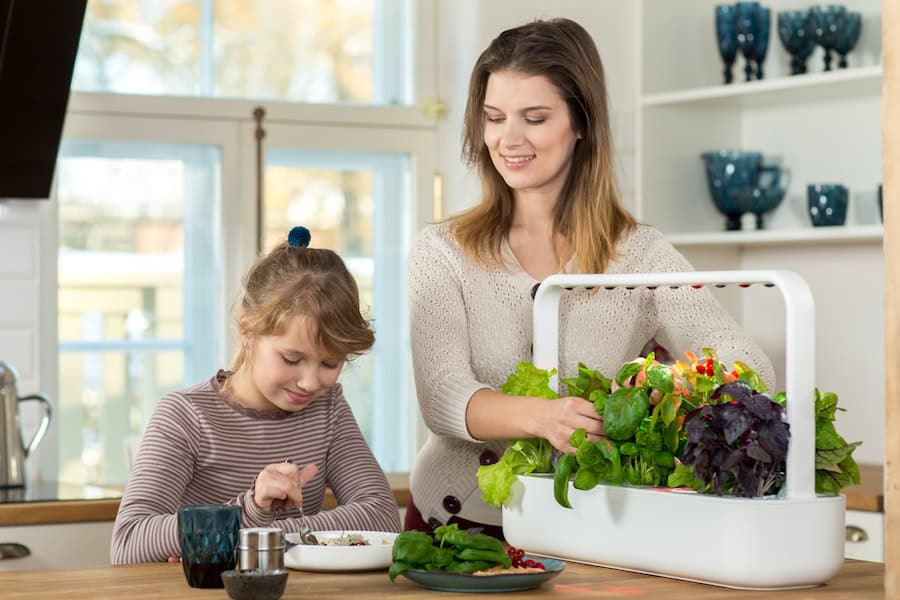 Moms love cooking with fresh veggies and herbs, but most don't have the time or energy to grow their own garden. Until now! The Smart Garden by Click & Grow gives your stay-at-home mom a chance to experience the joy of real gardening with no effort. All you need to do is click in the biodegradable plant capsules, fill the water tank and plug in the power cord. Your Smart Garden will take care of the rest! Your mom will love showing off her green thumb and it will be your little secret knowing she didn't even have to weed a garden!
Starting at $99.95 on clickandgrow.com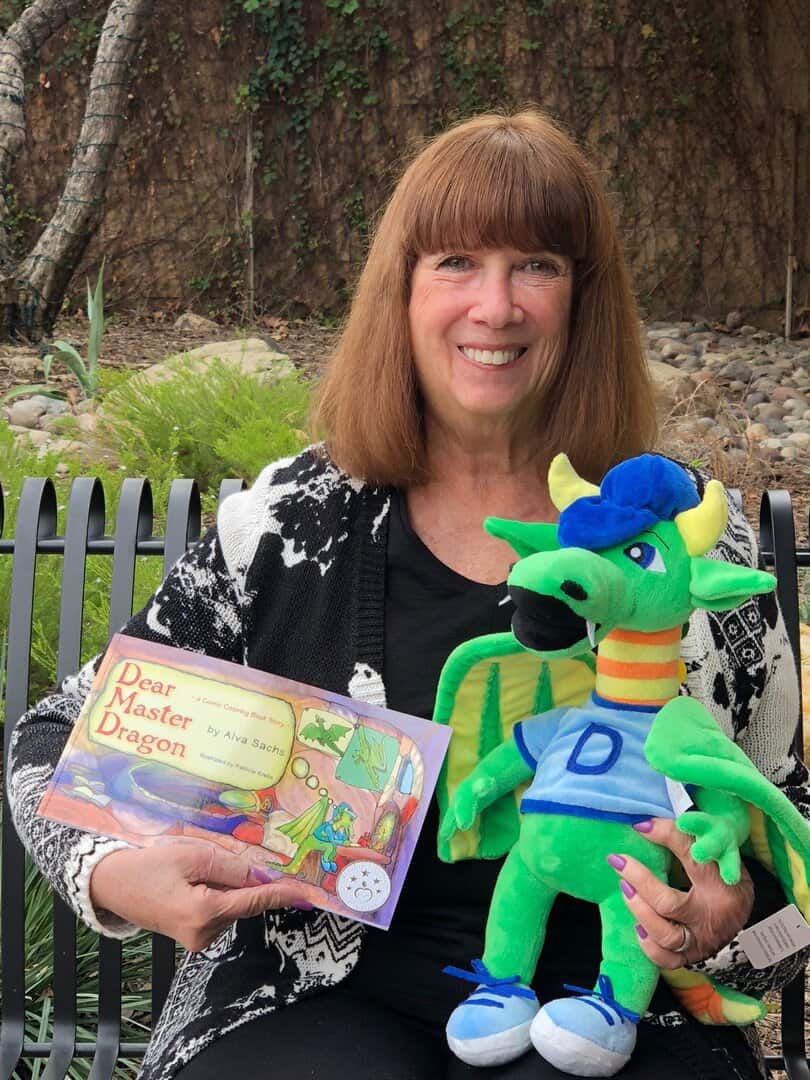 Your Mom probably doesn't get a lot of time to create, draw, or even doodle! So when she does have a moment to sit down and finish her art masterpiece, it's a big deal. Bring her artwork to life as a Budsies custom stuffed animal! This is the perfect personalized gift if your Mom has made her own original character, is a book author, or takes drawing to the next level! The custom plushie is handmade to match exactly what your Mom has created. You won't want to miss your Mom's reaction when she opens the box and sees her amazing creation turned into a huggable keepsake.
$129 on Budsies.com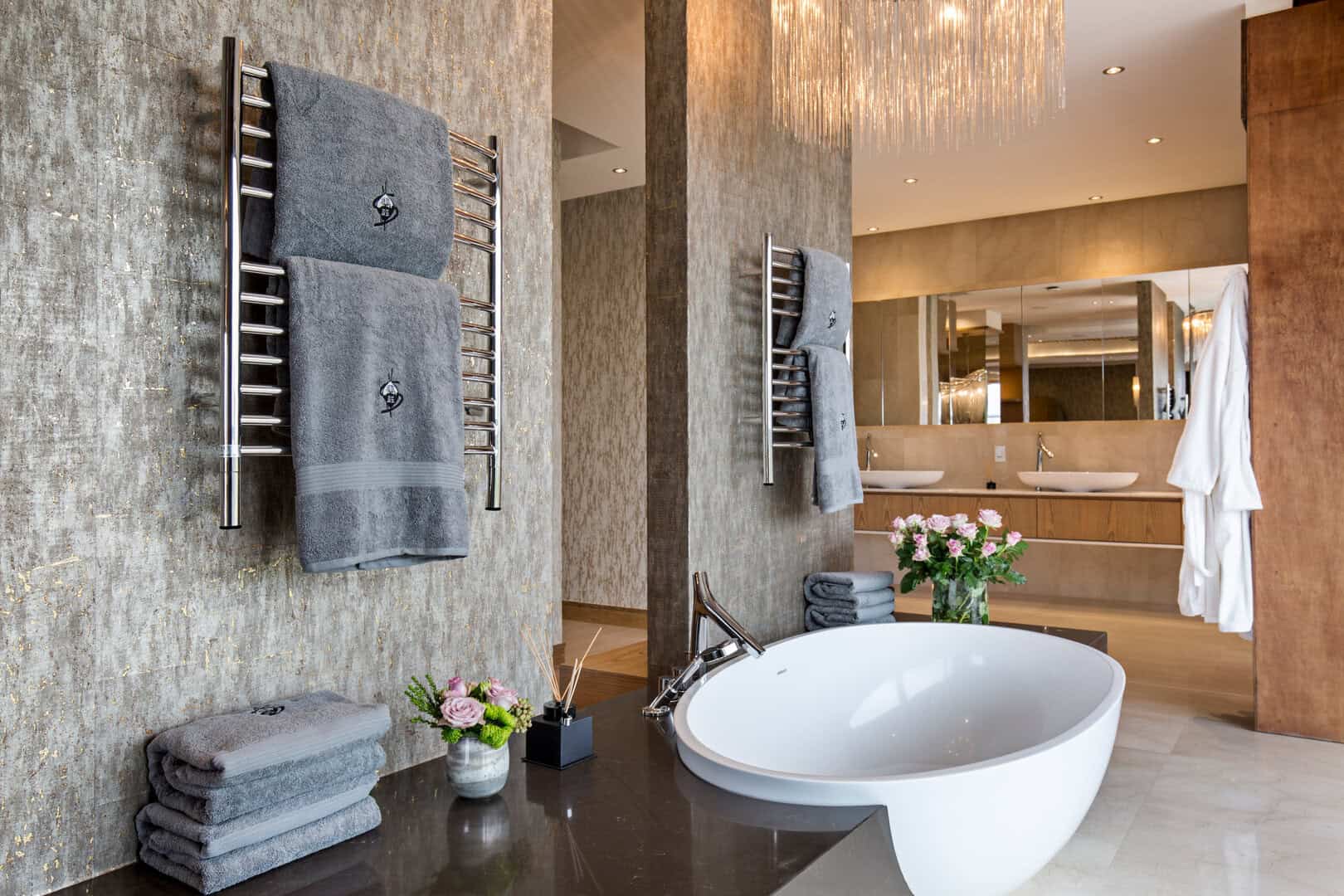 There's nothing better than a hot towel after a refreshing bath or shower on a cold winter day. That's why Amba heated towel racks make a wonderful gift for the holidays. They add a stylish accent to any bathroom and keeps towels warm, fresh, and dry. A heated towel rack can transform a regular bathroom into a cozy day spa, while also saving space. There are more than 150 different styles and sizes to choose from.
Starting at $300 on ambaproducts.com
Support Small Businesses This Holiday Season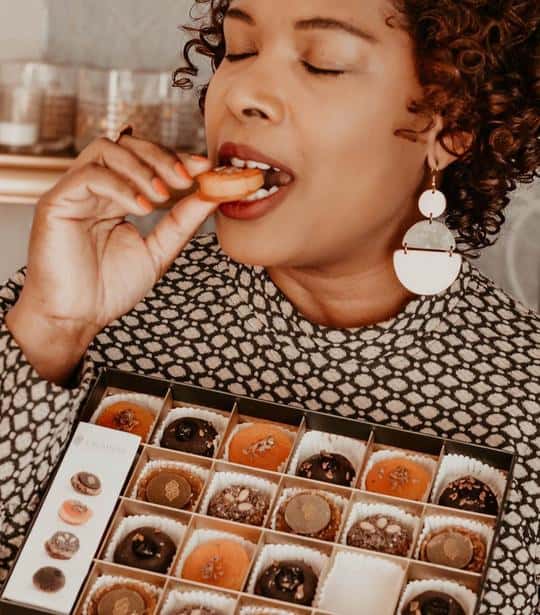 The holidays mean sweets, treats, and a lot of snacking. For the health-conscience loved ones on your holiday list, Laumière Gourmet Fruits have you covered. This small business based out of Bakersfield, California curates premium artisan dried fruits and nut-based gift boxes. All of their products are 100% natural and are made with no added preservatives, colorings, or additives. They have an assortment of premium gift boxes that will let moms celebrate the season without the guilt. The goodies come packaged beautifully and ready to go under the tree.
Prices vary on laumieregourmet.com
Spread some holiday cheer with a pint of holiday Graeter's Ice Cream. There are four different holiday flavors to choose from: Pumpkin, Cinnamon, Peppermint Stick, and Eggnog. This indulgent ice cream is one that moms will have to find a hiding spot for in their freezer so they don't have to share with the whole family! Graeter's Ice Cream handcrafts their creamy ice cream in two-gallon batches at a time. And you'll be supporting America's oldest family-owned and operated ice cream parlor!
Prices vary on graeters.com
Leggings are a staple in a stay-at-home Mom's wardrobe. But not all leggings are made equally! Zarely activewear uses meticulously placed seam-lines and panel patterns to help contour and complement every mom's physique. They're also super durable so they can handle everything from spit-up, spills, crumbs, bending over in all types of directions, not to mention all of the other 'stuff' Moms go through on a daily basis! Zarely leggings not only stand-up to the toughest toddler, but they're also super soft and come in several colors and patterns! They'll make your Mom feel like she's the queen of the carpool lane while enjoying comfort all day long.
Prices vary on tutucutedanceboutique.com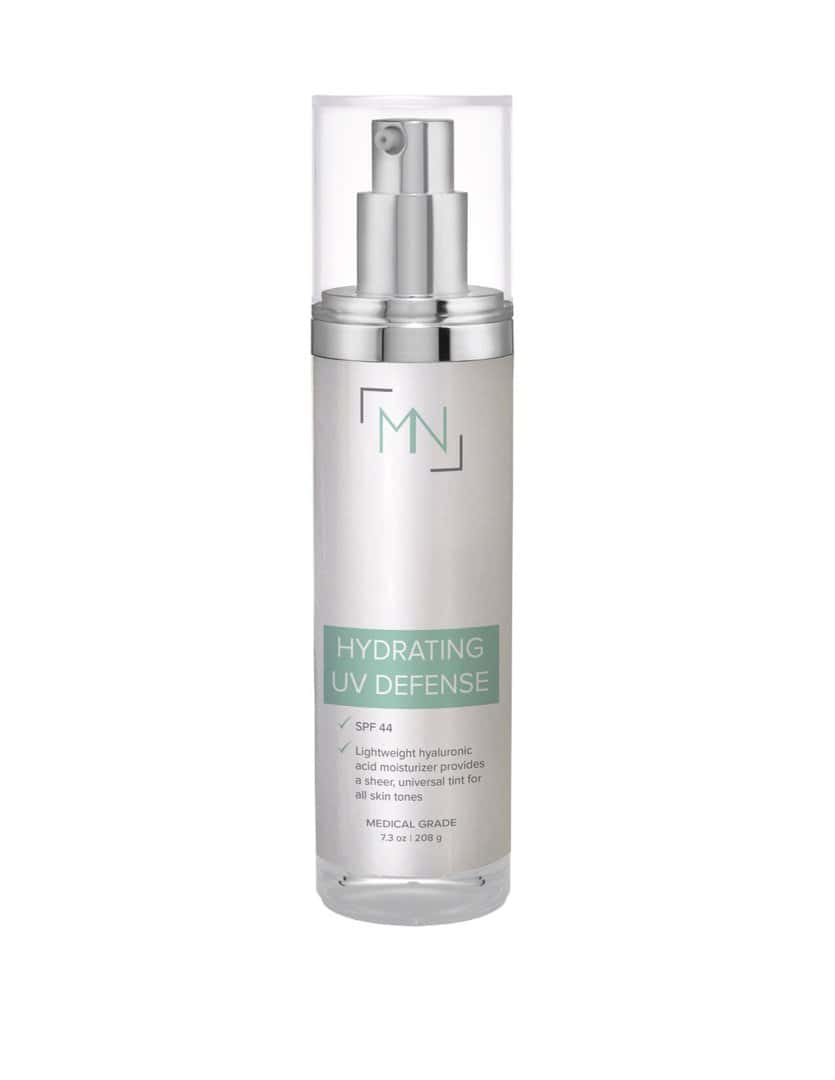 Many stay-at-home-moms don't have much time for a morning skincare routine. But Mint & Needle's Hydrating UC Defense tinted moisturizer makes it super easy no matter how busy you are because it has everything! Their medical-grade moisturizer has SPF 44 and provides a chemical-free alternative to sun protection. And the tint is perfect for car line, or running errands. You'll also be supporting a Delaware-based small business. 
$45 on mintandneedle.com
We've all been spending a lot of time at home so those bland walls are probably really standing out! Help your SAHMs update their living room, office, or even bedroom with a beautiful digital-original painting. Artist Loretta Busch offers eclectic, affordable, limited edition prints. Choose from an array of paintings that come in a unique style of colorful abstracts with familiar forms of landscapes & florals.
Prices vary on lorettabusch.com 
The clock is ticking so don't wait too long before choosing your gift idea for mom. Make sure to confirm the availability and price before checking out. Need additional gift ideas?