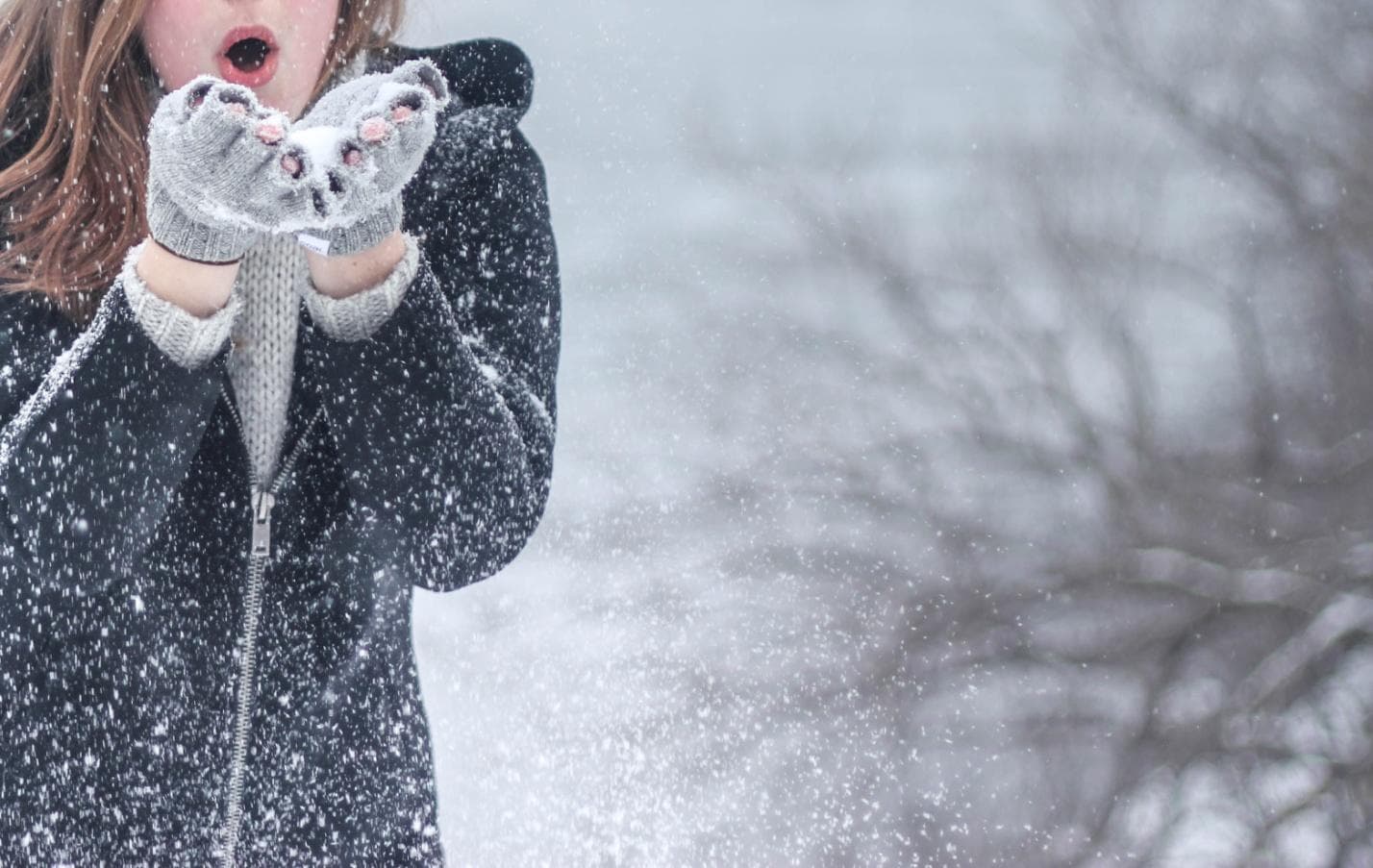 We are a professional blog site that may receive compensation or free samples from the companies whose products and topics we write about. We are independently owned, and the opinions expressed here are of the writer. To read the full disclosure click here.
________________________________________________________________________
Winter is that time of the year where people want to snuggle up to a fire and stay inside because of the extremely cold temperatures. One of the hardest things is finding fun activities to do in winter. Where the summer offers good weather to go to the beach or enjoy the park, outdoor activities become less enjoyable as the winter and the cold air rolls around. Here are some excellent winter activities to do during this cold season:
1. Skiing and Snowboarding
What's more fun than going down the slopes with the cold wind in your face? Skiing or snowboarding can be fun and lively as well as excellent exercise during the winter months. They are the most popular fun activities to do in winter because of the thrill of racing down a snowy hill. Snow machines that blow out fake snow are found at all of the major ski resorts, so even when Mother Nature won't cooperate you can still enjoy this winter outdoor activity. You can start skiing as a child or learn later as an adult. Flexibility, strength, and coordination are quite crucial for the sport. Experts also encourage taking lessons from a ski instructor to obtain proper direction and prevent injuries or developing any poor habits that can be difficult to break.

2. Cross-Country Skiing
Another fun winter activity is cross-country skiing. The sport has two main techniques: classic skiing and skate skiing. The recreational user generally
begins with the classic method which is what most people typically have seen, using the diagonal stride. Classic cross-country skiing for the beginner is a bit like walking or running. The skis are propelled forward by putting your weight on one and pushing forward with heals down. Cross-country skiing lets you enjoy the scenery by going at a leisurely pace, enjoying backcountry sites like mountains, lakes, forests, and dramatic views. Cross-country skiing is a fun way to go hiking during the wintertime.
3. Ice Skating
You can ice skate no matter what time of the year at an ice rink or maybe even in a mall. But in the winter, you may be lucky enough to find outdoor ice rinks where you can put your skates on and run on ice while enjoying the winter weather. Ice skating is wonderful exercise and can also be one of the more social activities to do in winter. There are many different ways that a person can enjoy themselves on the ice besides traditional ice skating. Ice hockey is very competitive and enjoyed in many countries including the U.S. There is also speed skating, tour skating, ringette and kite ice skating. Kite and tour ice-skating are generally held outside on naturally frozen ice. Ringette is generally played by women and is a team sport. They are all fun activities to do outside during the winter.
[UPDATE: You can now turn custom artwork into a one-of-a-kind plush! Make your own stuffed animal by clicking here to get started!!]
4. Snowmobiling
The United States is packed with snowmobile vacation spots for the winter sports enthusiast. There are numerous places to snowmobile in California, Michigan, Wyoming or Montana. Winter is the key time to try snowmobiling, however, you must obtain the equipment before trying the sport. Snowmobiles offer a winter full of fun. Snowmobile tours are a great way to fulfill your dream of sporting in the beautiful snow-covered mountains. 
5. Longboarding is a New Fun Activity to do in Winter
Longboarding is actually slowly becoming a preferred sport among a lot of winter sports enthusiasts around the world. There are several fun activities to do in winter that use longboards (which look like a surfboard). It can seem a little tough in the beginning, but once a person figures it out, it can get very addicting! You just need to make sure that you have the right longboard for yourself. There are different kinds of longboards, developed in specific ways to ensure that this suits the person using them. Some are created with comfort in mind for individuals who desire to use it for long-distance getting on. Others have more planks that are designed for speed and stunts.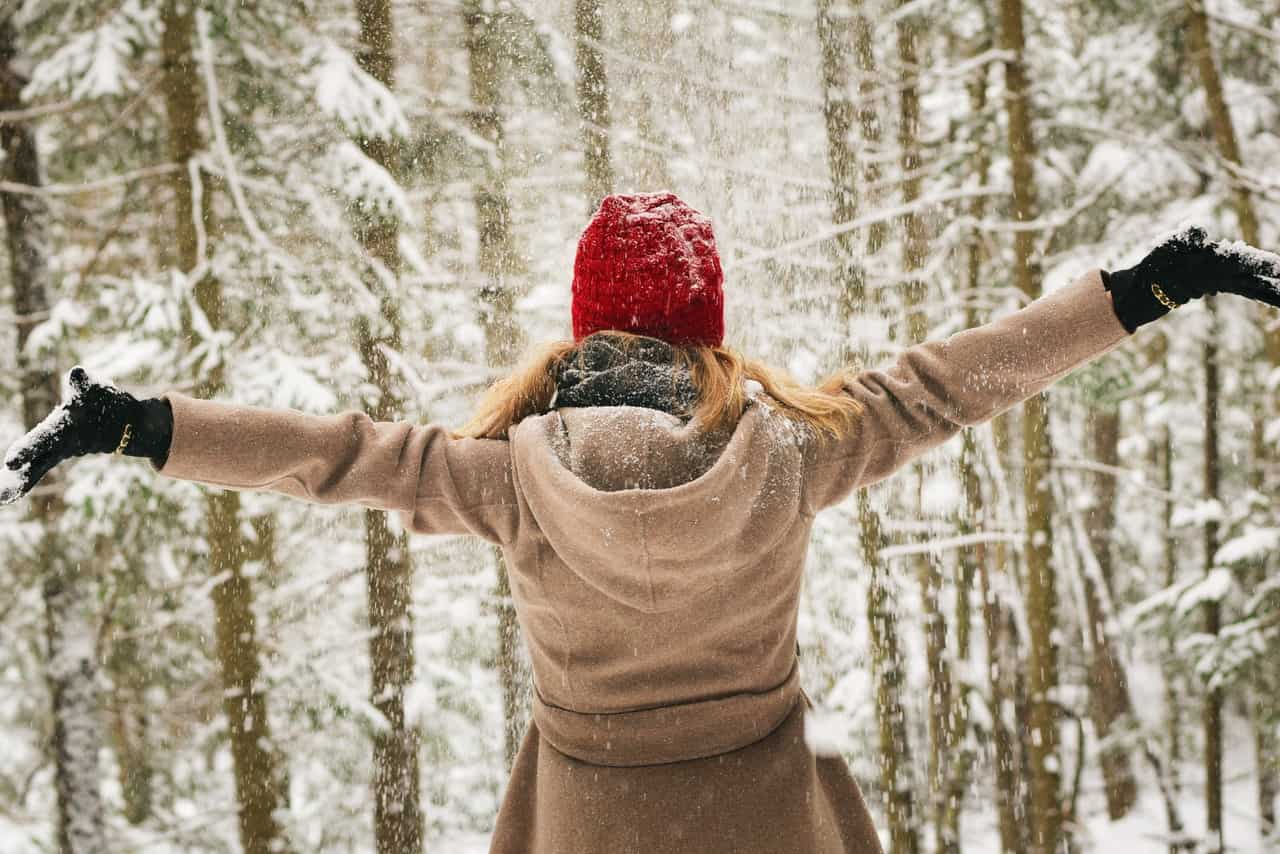 Winter offers a landscape of beauty that stands in stark contrast to any other season. Integrate the photography into your cross-country excursion or stop on the snowmobile trail to take pictures of these beautiful views that you can see. Or just go with your camera on a winter hike and conquer the winter in all its glory.

Winter is the perfect time to create your own Budsies, custom stuffed animal! Just upload your child's favorite drawing, doodle, or original character and Budsies brings it to life!