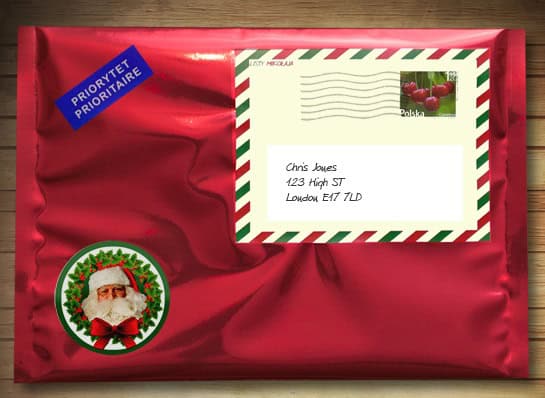 We are a professional blog site that may receive compensation or free samples from the companies whose products and topics we write about. We are independently owned, and the opinions expressed here are of the writer. To read the full disclosure click here.
________________________________________________________________________
Men, women, and children of all ages – everybody loves Christmas! The magic of Christmas Day is the highlight of the year for millions and the perfect excuse for a family get-together. A day like no other, Christmas is all about sharing special moments with those closest to us – here's how we recommend counting down to Christmas!
Gifts and tokens are all well and good, but it's the memories that make Christmas a magical time. Memories made while sharing an unforgettable dinner, relaxing by the fire, or even a virtual winter wonderland with family and friends. Whatever we can do to make every Christmas the most enjoyable and memorable to date, it's something we should be doing.
How to make counting down to Christmas special
So when Christmas rolls around this year, why not swap the ordinary for the truly extraordinary?
The usual Christmas staples are available and always appreciated by their recipients. Nevertheless, it takes something a little more special to build those precious memories for a lifetime.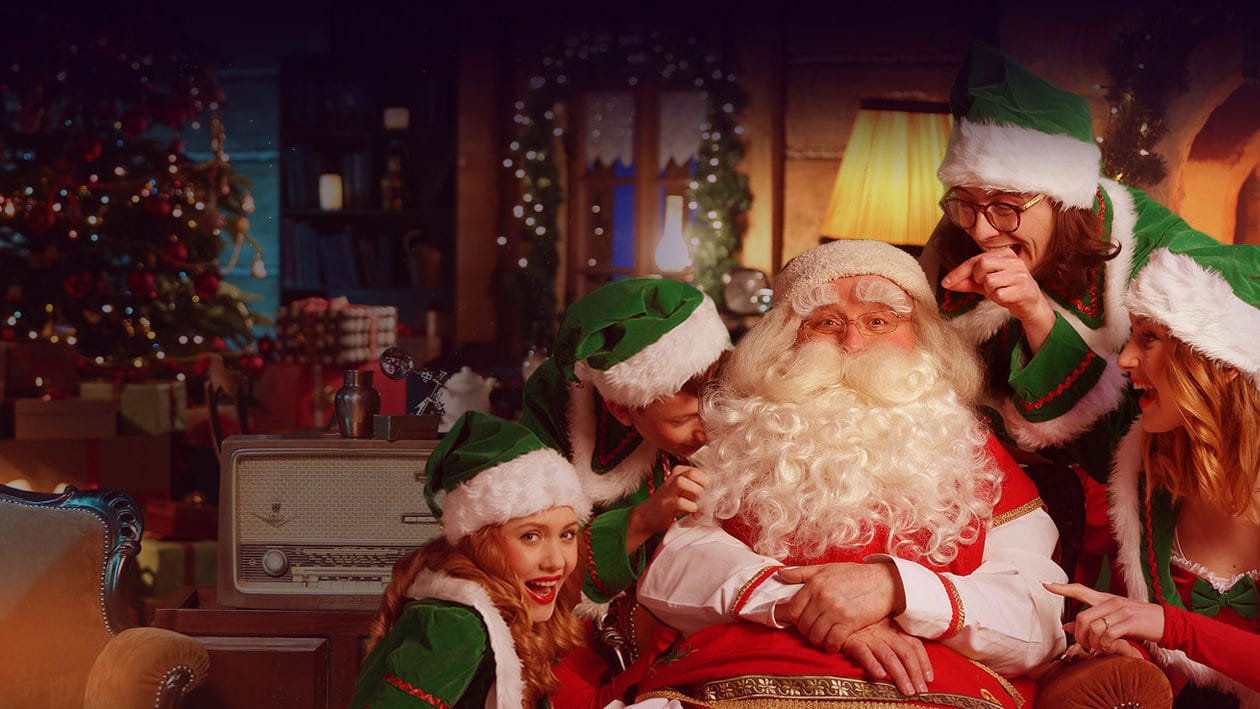 From the youngest children to adults of all ages, there's one Christmas gift that never fails to inspire, enchant, and amaze. A personalized greeting from the big man himself – Father Christmas!
He may be buried in work at the North Pole, but Santa always has time to get in touch with his devoted fans and followers worldwide. Trust us when we say there's nothing quite like waking up on Christmas morning to a personalized letter from Santa Claus.
A surprise letter from Santa Claus really is the stuff fabulous festive seasons are made of. Particularly when the letter from Santa has been written from scratch exclusively for this one lucky recipient. Ask him nicely and he'll include just about any message you like, making the whole thing even more special and memorable.
[UPDATE: You can now turn custom artwork into a one-of-a-kind plush! Make your own stuffed animal by clicking here to get started!!]
Message from Santa Claus
It's also worth remembering that today's technology is slowly but surely making its way into Lapland. If you're looking to add a little innovation into the mix, why not go for a personalized video message from Santa Claus? If a letter alone isn't enough, you can always ask Saint Nick to record a personalized video message and send it your way online.
Trust us when we say these are the kinds of gifts that transcend all the usual boundaries. Send a warming winter message to your team at the office, share a memorable moment with a loved one, or let your kids know Santa is watching them closely all year – straight from his own mouth! The perfect recipe for a memorable Christmas morning, or any other time of year you want to surprise someone special!
Thanks to our exclusive contacts in all the right places, we're able to provide our customers with the most exquisite letters from Santa and high-quality video messages. All you need to do is let us know what you'd like to include in your message and we'll take care of the rest.
Don't forget to have your child make his or her wishlist for Santa. Budsies make great gifts for boys and girls of all ages. The custom stuffed animals bring their drawings and artwork to life!