We are a professional blog site that may receive compensation or free samples from the companies whose products and topics we write about. We are independently owned, and the opinions expressed here are of the writer. To read the full disclosure click here.
________________________________________________________________________
Our Moms do so much for us, and this Mother's Day you can show your Mom how much you love her by giving her a gift that she will cherish. Flowers, chocolates, a gift card to the spa, and brunch are always wonderful gifts for Mom. And you can't go wrong giving a card with a handwritten note. There's no need to stress trying to find the perfect gift. If you're looking to give a gift that will really stand out, here is our Mother's Day gift guide with the best gifts for Mom.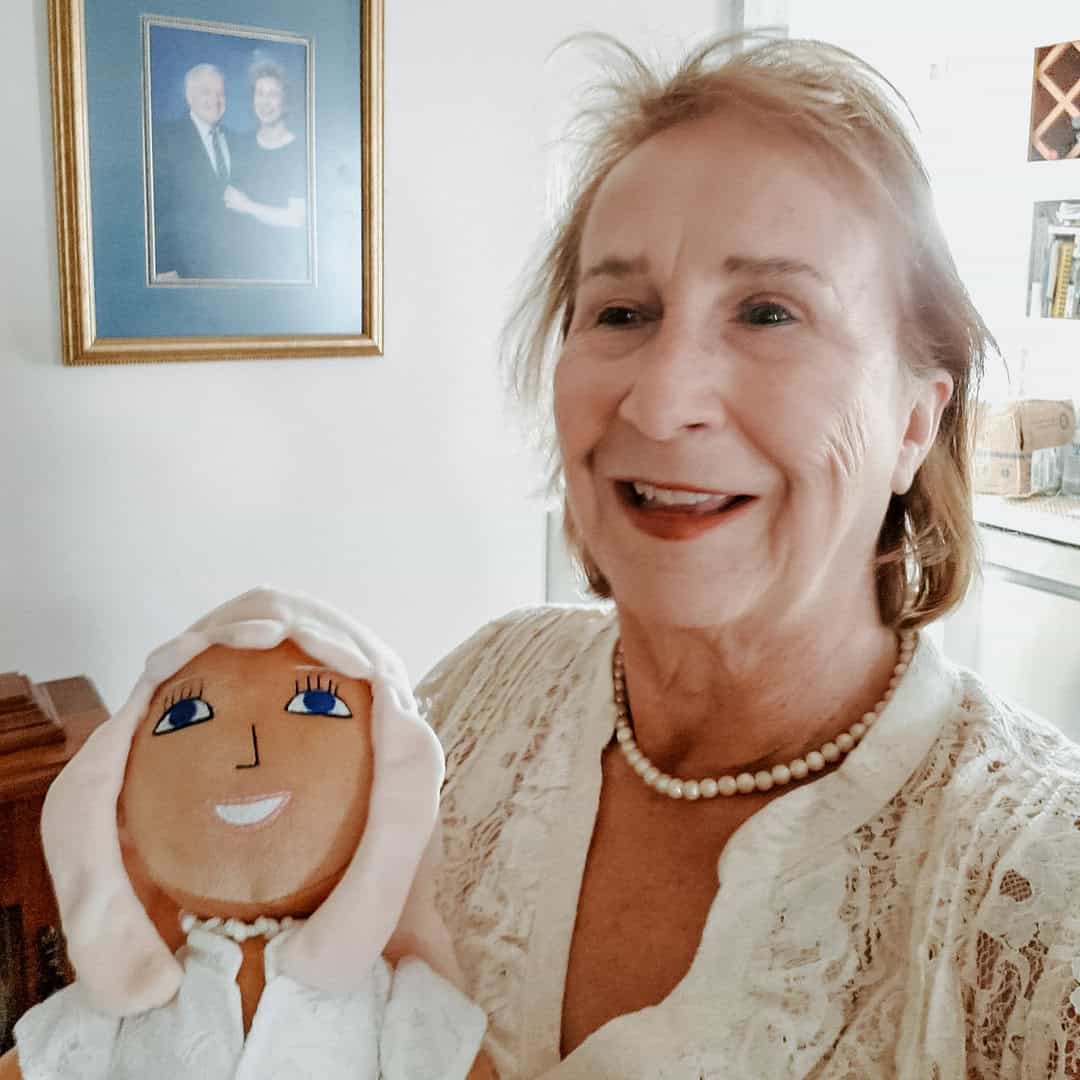 Celebrate your Mom with a Selfies custom doll! You can make one of your Mom to celebrate a special event in her life, dressed in her career outfit, or make one of yourself so that your Mom can hug you when you're not around. The ideas are limitless. Budsies Selfies are simple to make. Just upload a few pictures, make your color selections, and the designers get to work hand sewing all the little details to make this a unique gift for Mom. It's a gift that your Mom won't expect and will surely love.
Purchase on Budsies.com, $99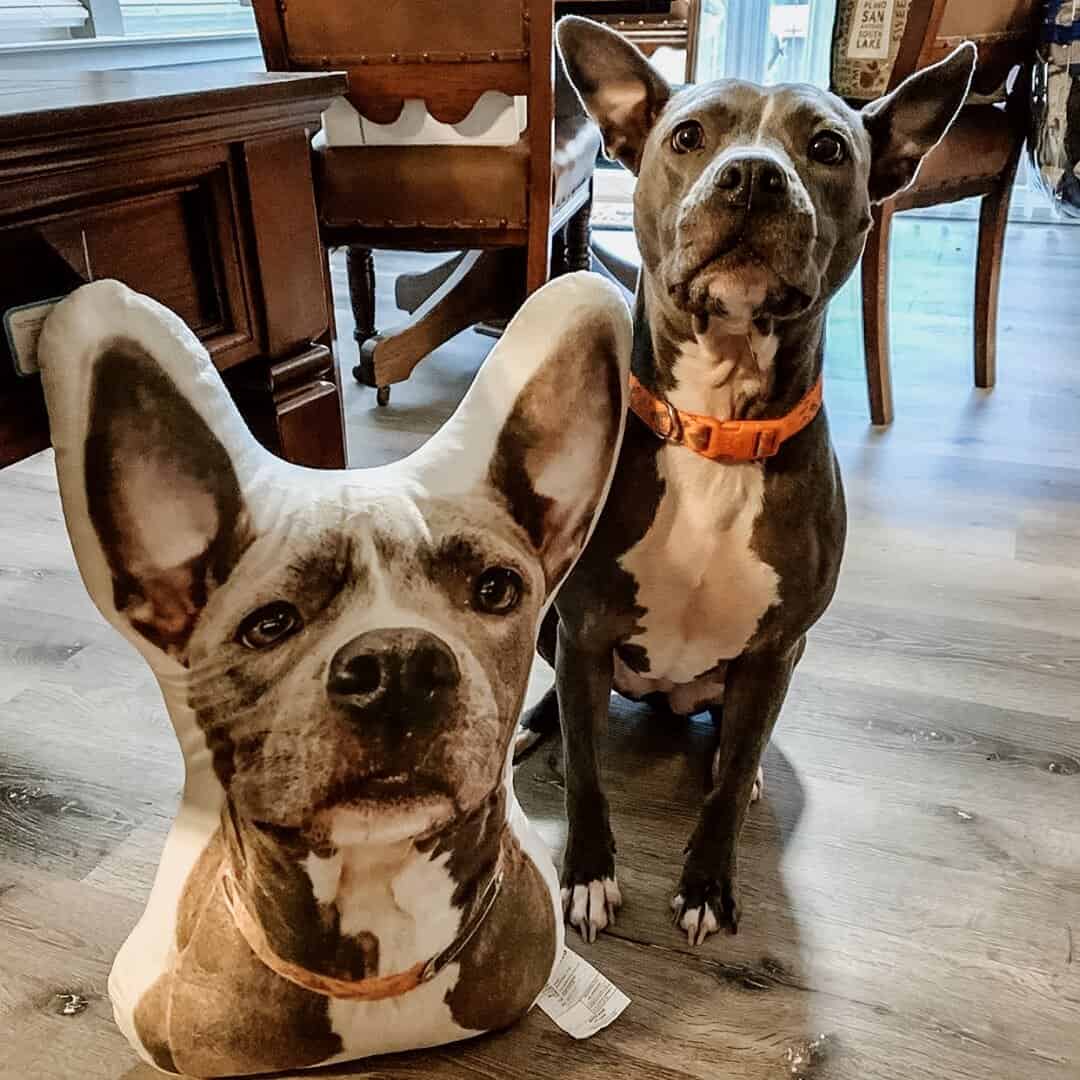 Pet Moms should be celebrated on Mother's Day too! Show your love for your favorite fur-mom with Petsies new personalized pillows. These soft and cuddly pillows will put a big smile on her face. Just pick your favorite pet picture and Petsies will print it on both sides of a custom shaped pillow. You can choose from three different sizes and any animal. Mother's Day will be extra special with this huggable pet pillow.
Purchase on MyPetsies.com, Starting at $49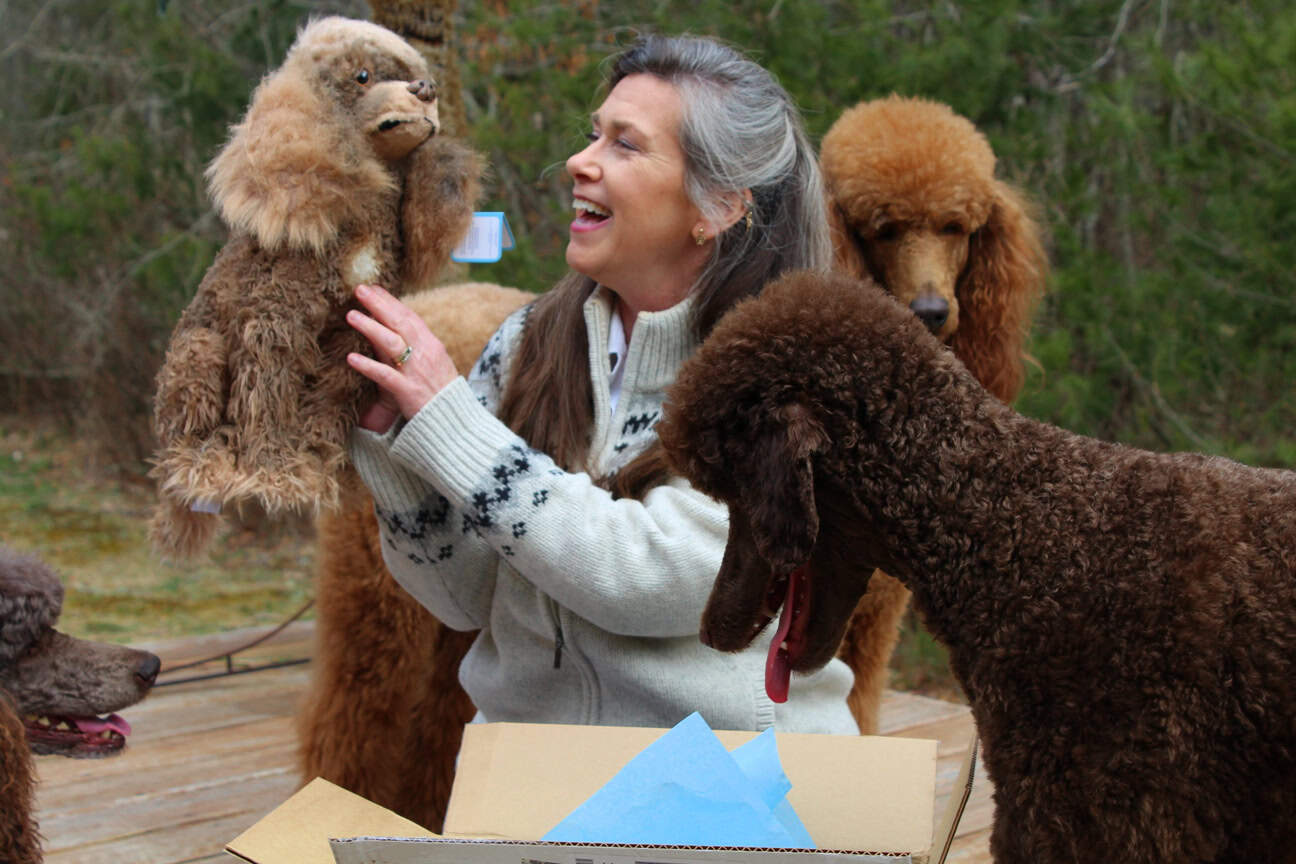 Petsies custom stuffed animals make a wonderful gift for all of the fur-moms in your life. The plushies are handmade and airbrushed to match all of the unique markings of your Mom's pet. She will definitely love this personalized gift and all the thought that went into it. You can choose to get her a lookalike of her current pet, or a Petsies to honor a past pet. Your Mom is going to love receiving a Petsies for Mother's Day and will enjoy it for years to come. Petsies also has a great gift box that has everything a pet lover would want.
Purchase: MyPetsies.com, $199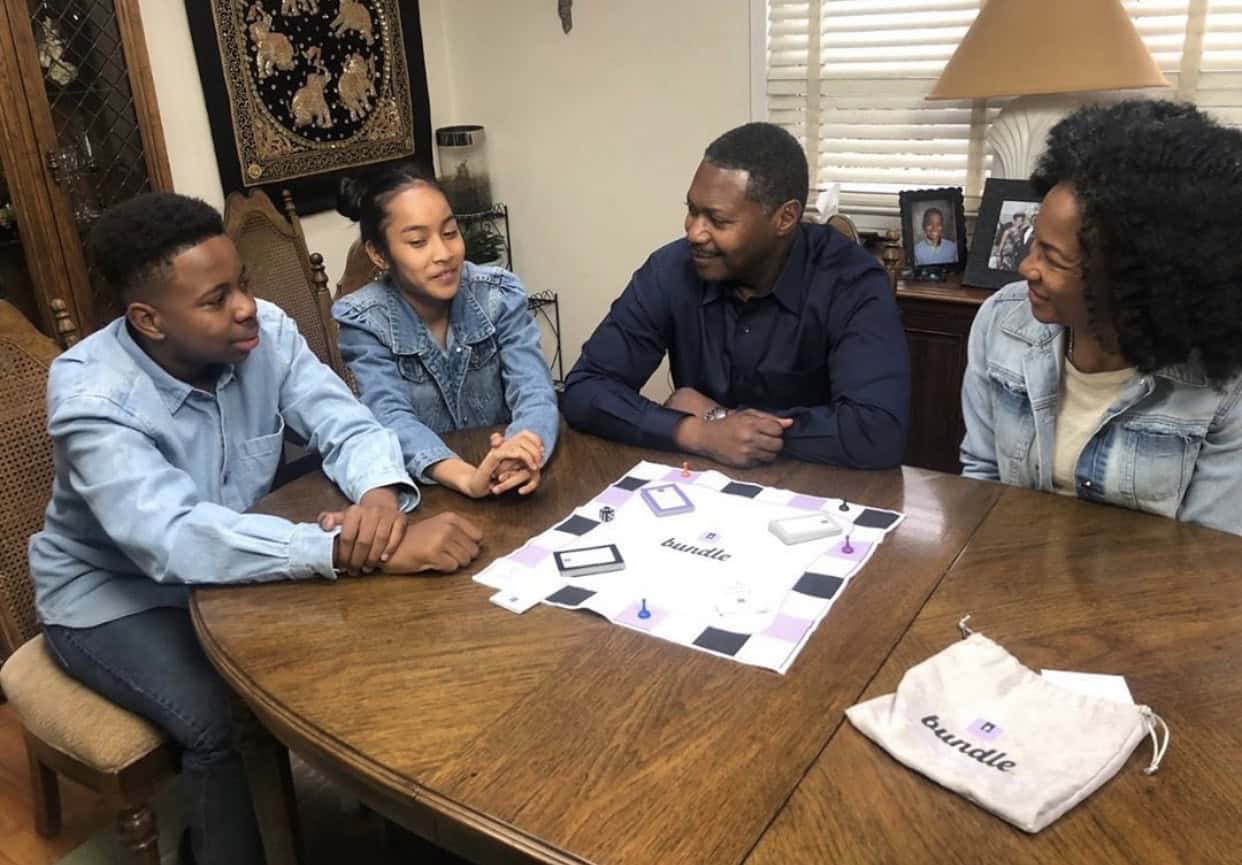 Spending quality time with your Mom is one of the best gifts you can give her for Mother's Day. Playing a game with your entire family is a fun way to build new memories. If you can't spend the day in person throw a virtual party and play some fun board games. Bundle is a personalized board game filled with a family's memories, traditions, and inside jokes. Just fill out 10 questions about your Mom and family, and based on those answers, Bundle creates the custom game just for you! Your entire family will love going down memory lane of vacations, major life milestones, and practical jokes. Play with up to 20 family members.
Purchase: thebundlegame.com, $125
Use Discount Code: BUDSIES for $10 off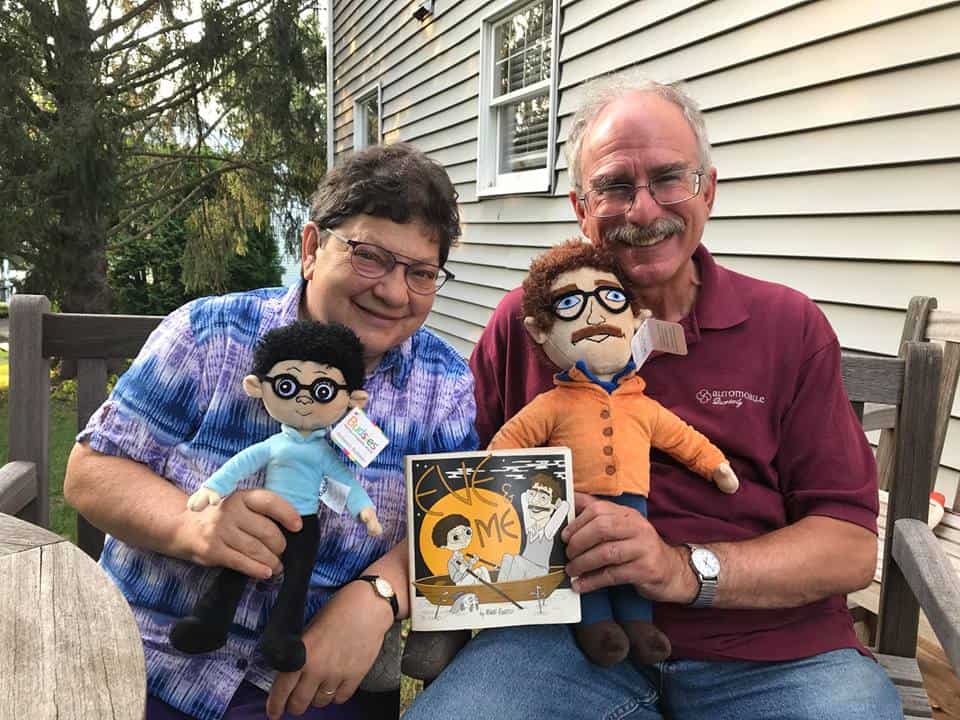 Bring your Mom's creation to life with Budsies. If you have an artistic Mom who likes to draw, create characters, or even doodle she will love Budsies! Designers take artwork and bring them to life as plushies. They are handsewn and include the small details that your Mom took extra attention to make. Budsies has made over 97,000 custom stuffed animals! From original characters, to book characters, animals, monsters, mermaids, and anything in between. If your Mom can dream it, and draw it, Budsies can create it!
Purchase: Budsies.com, $115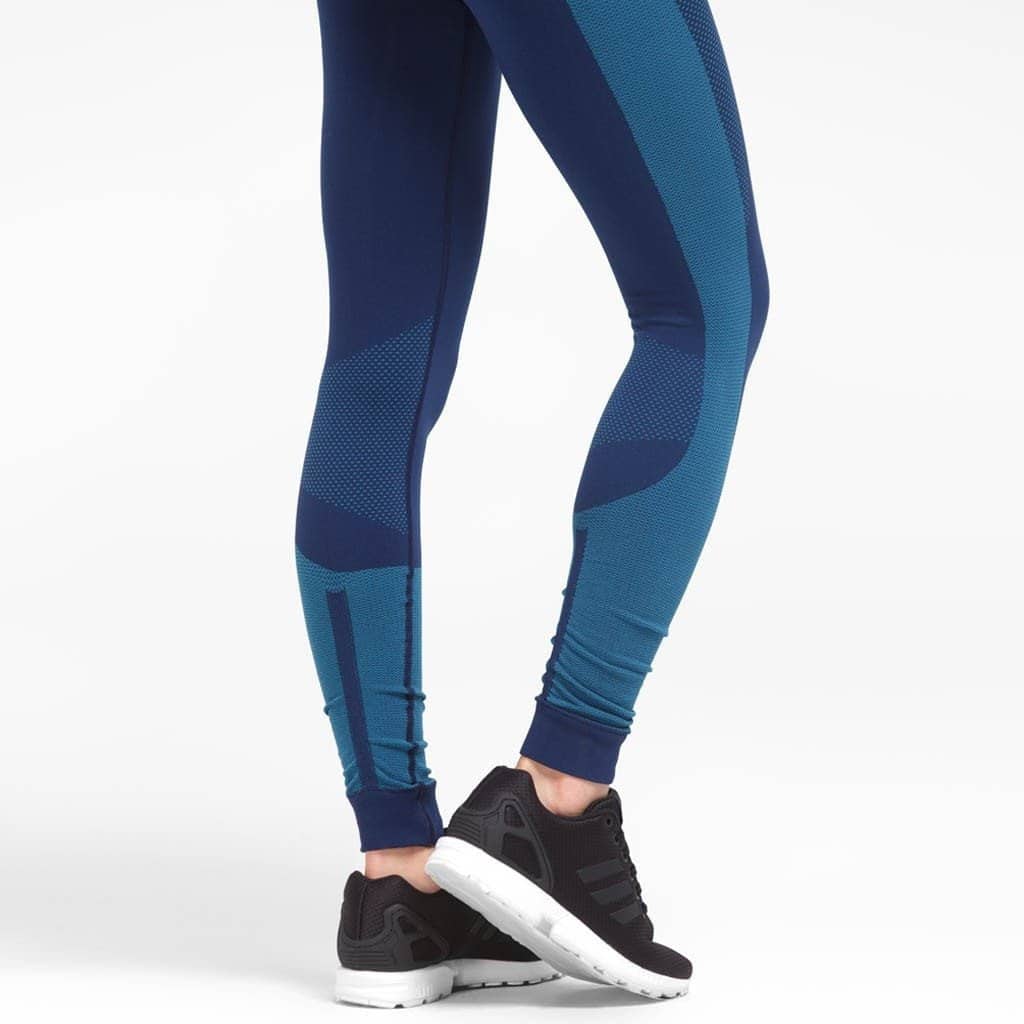 Does your Mom love loungewear? She'll love Zarely's fashion athleisure wear. These are some of the softest leggings you'll find. Your Mom will love the seamless panel design that will make her legs look super long and lean. The chic design is both functional and fashionable allowing your busy Mom to go from workout to school pick-up without missing a beat. These leggings are designed in Europe and use new high-breathability and durable fabrics so they won't fall apart after just a few washes! Use Discount Code HOLIDAY19 for 20% off your entire purchase.
Purchase: Zarely.co, Prices vary by style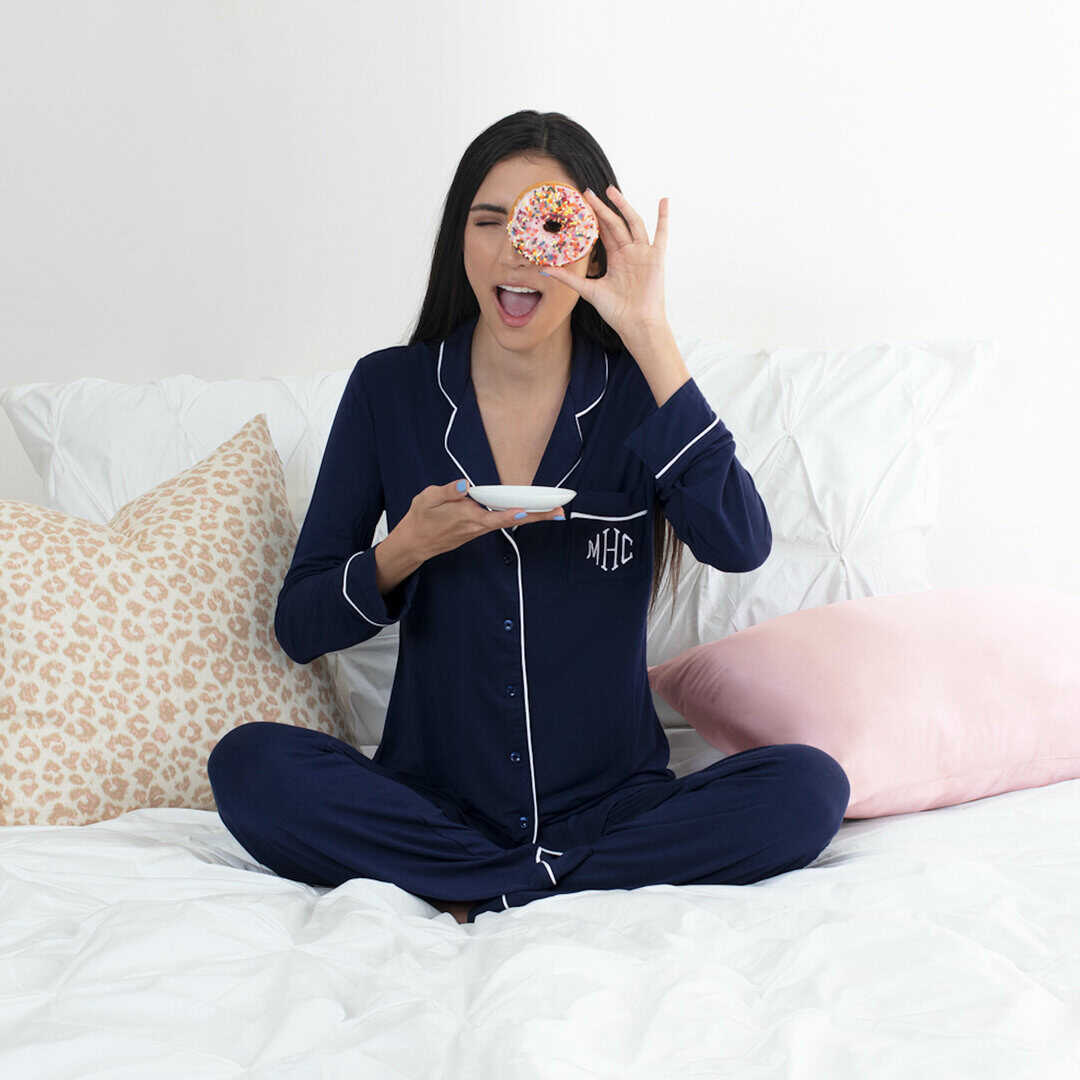 Give your Mom luxury and comfort with these classic pajamas from Crane and Canopy. Your Mom is going to love the classic contrast piping design, chic collar, and the cozy and stretchy feel of the Layla Pajama Sleep Set. It comes in three different colors and over 100 monogram options! The extra personalization really makes this a special gift for your Mom.
Purchase: craneandcanopy.com, $129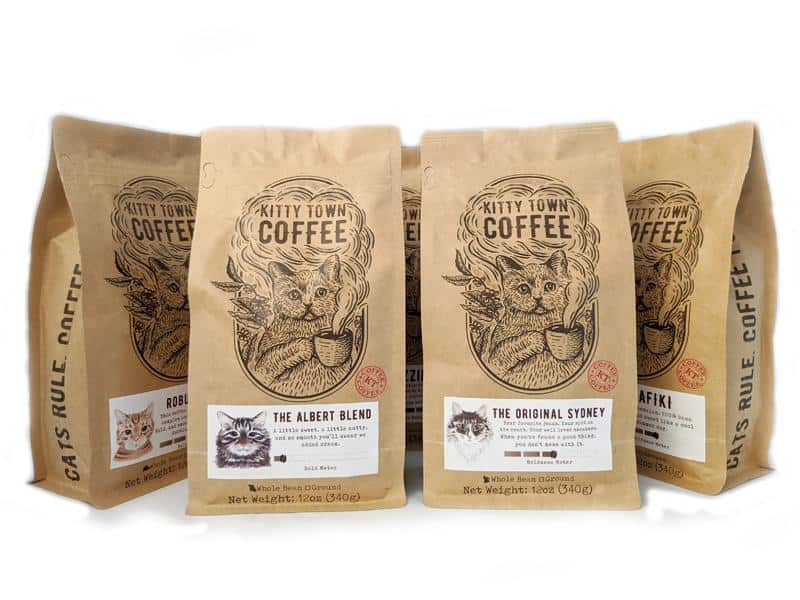 Kitty Town
Coffee is the perfect Mother's Day gift for any coffee lovers. The
freshly roasted coffee comes in a variety of flavors and is delicious. We know Moms need their caffeine to keep them going throughout the day! Kitty Town Coffee comes in fun packaging and each one is named after cats we know and love. Try the sampler which has five different flavors.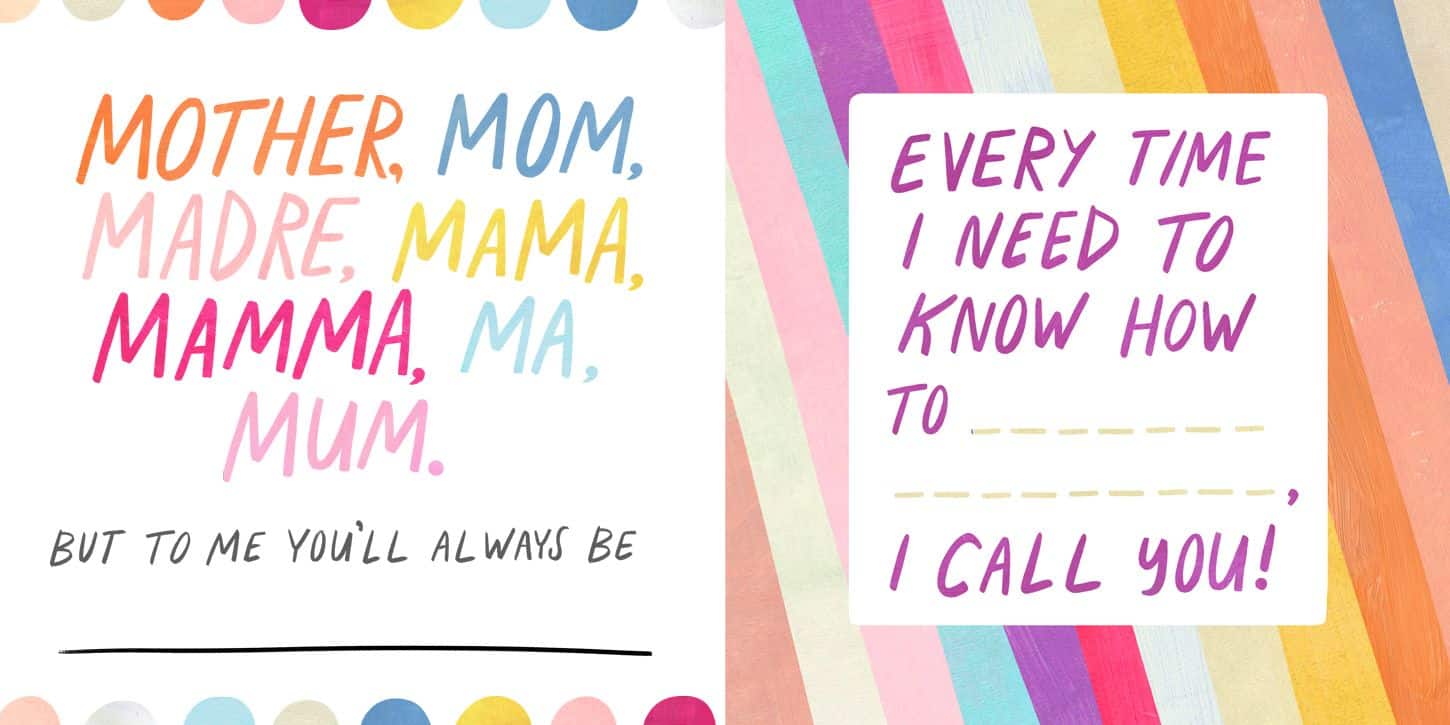 Share your favorite 'MOMents' of you and your Mom with this new fill-in-the-blank book! This is a one-of-a-kind gift that will be really special for your Mom to read. Whether you decide to be serious or silly, it's a great way to reflect on the quirks and memories that make your relationship with your Mom so unique.
Purchase: gibbs-smith.com, $14.99

Send your Mom a personalized greeting card that she won't forget thanks to Tellinga. It's super easy, just choose how long of a story you want from 1 to 12 different cards. Then upload a photo and a description of your story. A team of artists will create one-of-a-kind cards that will then be sent to your Mom.
Purchase: tellinga.com, Starting at $9.99
There are so many unique gift options to give your Mom this Mother's Day. No matter what you choose, don't forget to tell your Mom you love her!
*Prices and availability can change at any time. Check the price and shipping date before purchasing.