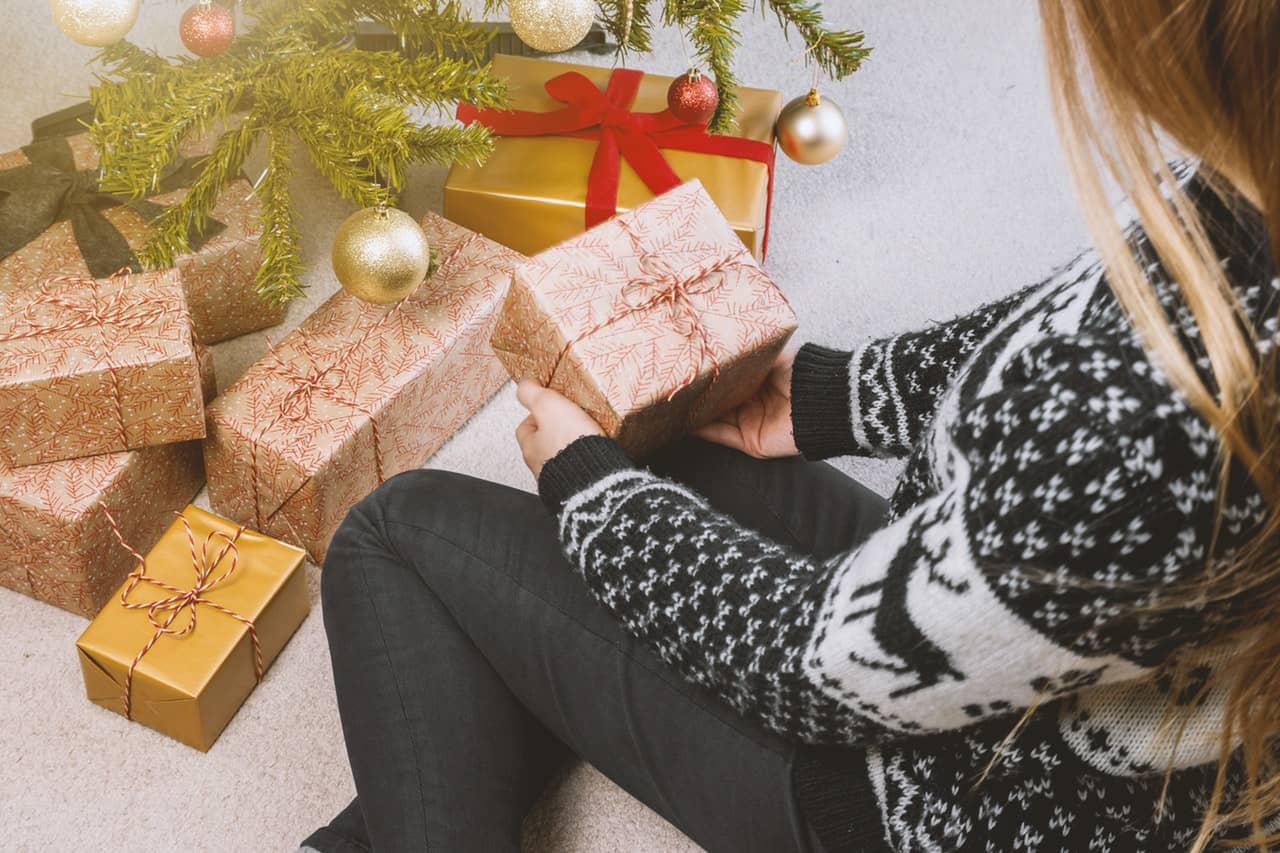 Gift giving is a true art form. It requires some thought and execution into finding a gift that is absolutely perfect for that special someone. Custom gifts are an ideal way to elevate your gift and make sure it is something that your friend or family member will truly love. These personalized gifts are some of the best custom Christmas gifts. We promise that your special someone will love them too!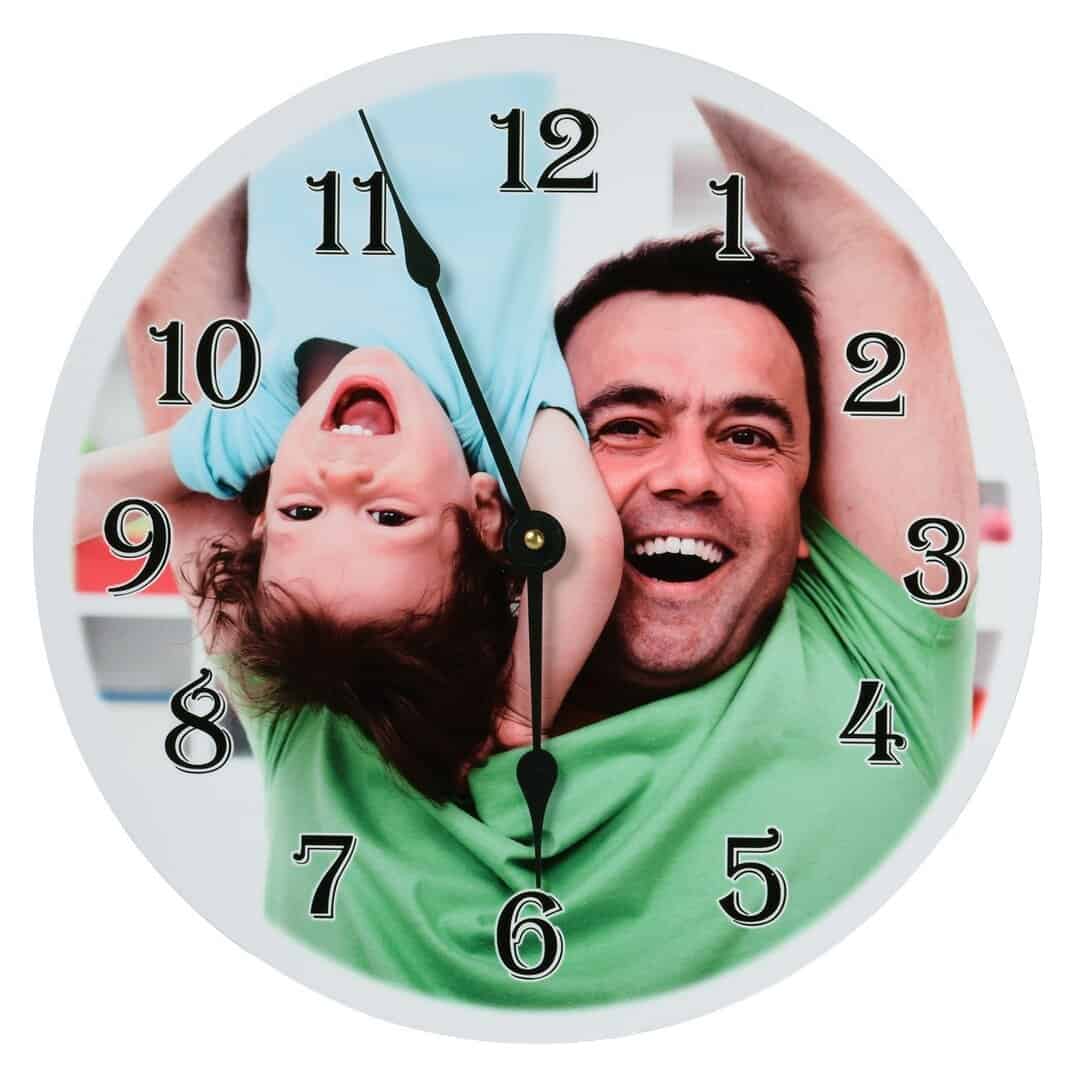 Give the gift of home decor with the RitzPix Photo Wall Clock. This custom-made clock features your favorite photo and will allow your gift recipient to think of you every time they look at it. This is a great way to remember a special or fun time you had with that person and will be the ultimate surprise gift on Christmas morning. They will never see this one coming! The RitzPix Photo Wall Clock measures 11 in. and features a full photo of your choice on its face. This is a great gift for that hard to buy person, that you want to give a gift with a personal touch.
Available: Amazon, $28.95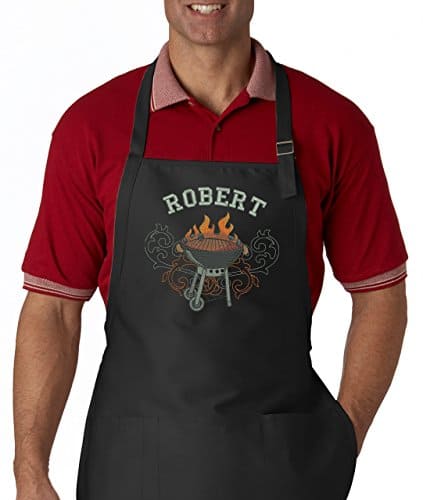 Every man loves grilling, and there is no better way than to name them the grillmaster than with the Wild Side Grill Personalized Men's Embroidered BBQ Apron. This apron features their name emblazoned on it and will give them the recognition they deserve when grilling up a feast. This is a fun gift to give to anyone that loves outdoor cooking and can easily be paired with some grilling tools or even some tasty barbecue sauces, rubs, and seasonings for a truly manly gift.
Available: Amazon, $28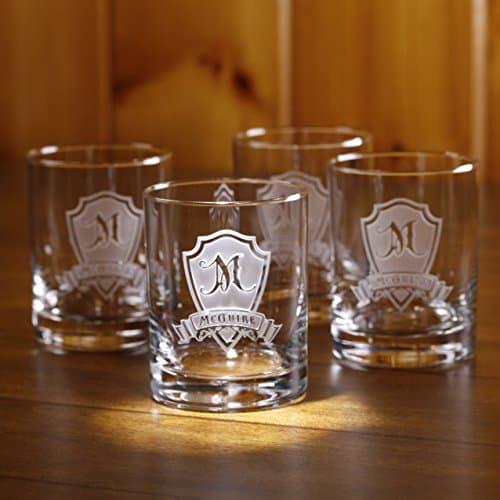 Let your love one tip one back in these ultra-modern yet classic rocks glasses from Crystal Imagery Personalized with their monogram and name on it. You can have some real fun with these whiskey and bourbon glasses! Add a fun nickname or keep it original with their last name as these rocks glasses will be the go-to glass for your special someone on Christmas and every day after. Add a bottle of booze, and you have a thoughtful gift that anyone will enjoy receiving come the holidays.
Available: Amazon, $52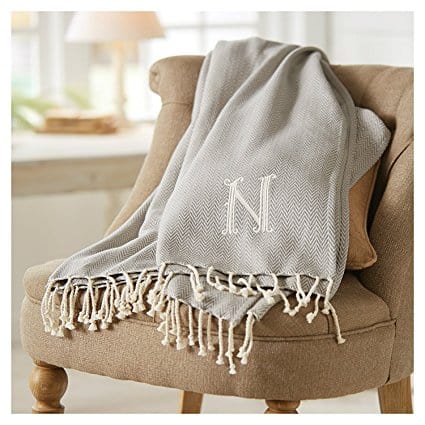 [UPDATE: You can now turn custom artwork into a one-of-a-kind plush! Make your own stuffed animal by clicking here to get started!!]
With winter comes some chilly nights and this Mud Pie Herringbone Initial Throw Blanket can allow your loved one to cuddle up with a custom blanket made just for them. Measuring 50 x 70 in. and made from a lightweight cotton, this throw blanket is ideal for all weather climates and can be personalized with your friend or family member's initials. This is a thoughtful gift for a family member, friend or even a neighbor that you know is always cold. Featuring a neutral palette, this throw blanket will look good in anyone's home and be a delight to open on Christmas day.
Available: Amazon, $38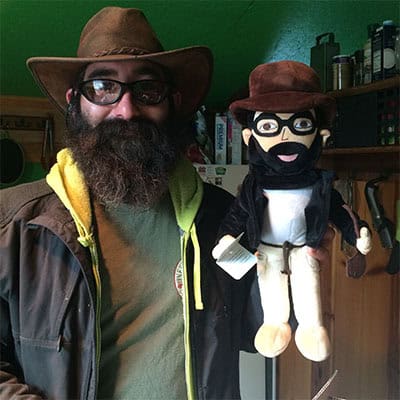 For a little fun, why not have your friend or family member immortalized with their very own custom stuffed animal figurine. Budsies Selfies Custom Stuffed Figurines allow you to take any photo and turn it into a custom stuffed version of the person pictured. Every detail and accuracy are included in these Selfies Figurines that make for a great Christmas gift that gives all year round. Your friend or family member will be amazed at the level of craftsmanship that goes into each Selfie Figurine and love having their very own self to cuddle up with day or night. Make this Christmas spectacular with a Budsies Custom Selfie Figurine of your friend or family member that is sure to please. This is the best custom Christmas gift for all ages!
Available: Budsies.com, $99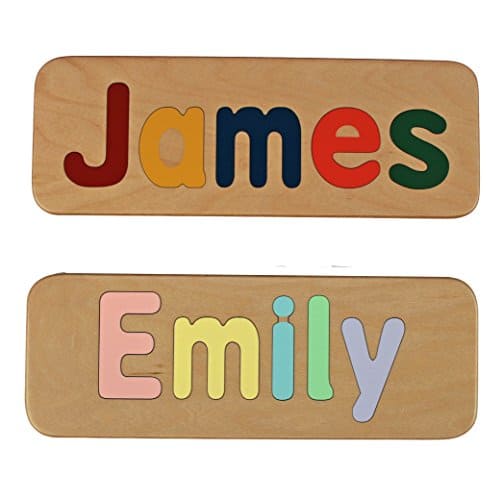 For the analytical types, try a J and P Wood Products Name Puzzle that spells their name out in puzzle form. These crafted wood pieces are completely original and allow you to give a gift that your friend or family member will cherish for many years to come. Measuring up to 24 in. long, you can have any name personalized on these puzzles and create a personalized gift in the process. This is a fun gift for anyone with a unique name that has a hard time finding personalized products or for a family that just welcomed a new child to the mix. In either instance, this custom puzzle will be a hit.
Available: Amazon, $15.95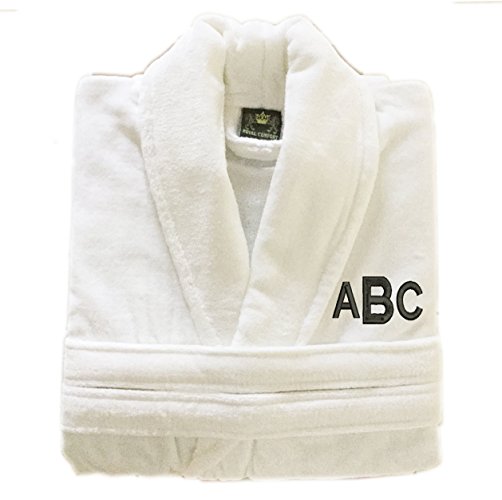 For the ladies, or even the men, a gift that pampers on Christmas is always appreciated, and this Embroidered Stitches Monogrammed Bathrobe will hit the mark. Not only cozy and comfortable, but this embroidered robe gives immediate identification to who owns it and promises a relaxing good time when worn. Made from a terry velour, the embroidered bathrobe can feature your gift recipient's initials and can easily be paired with spa products for the ultimate Christmas gift.
Available: Amazon, $60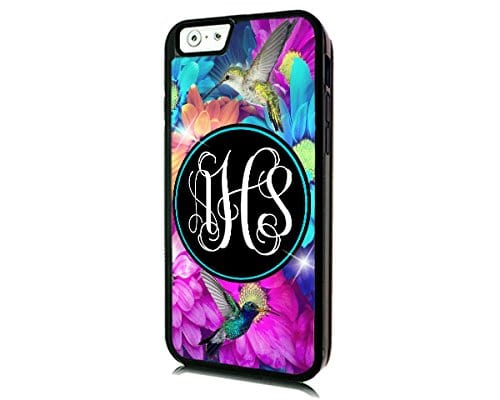 Perfect for teens, the One Stop Air Brush Shop Monogrammed Personalized, iPhone Case allows you to personalize the cover of a cell phone with a name or initials. The case provides protection for their phone as well as helps them to quickly identify that it is theirs. Featuring a hard plastic shell with a rubber liner, the case will keep your teen's phone safe as well as give them that personalization they crave to stand out from the crowd. Available with a painted hummingbird motif, this case makes for a unique gift to give on Christmas day that will provide function as well as a little bit of fun.
Available: Amazon, $14.95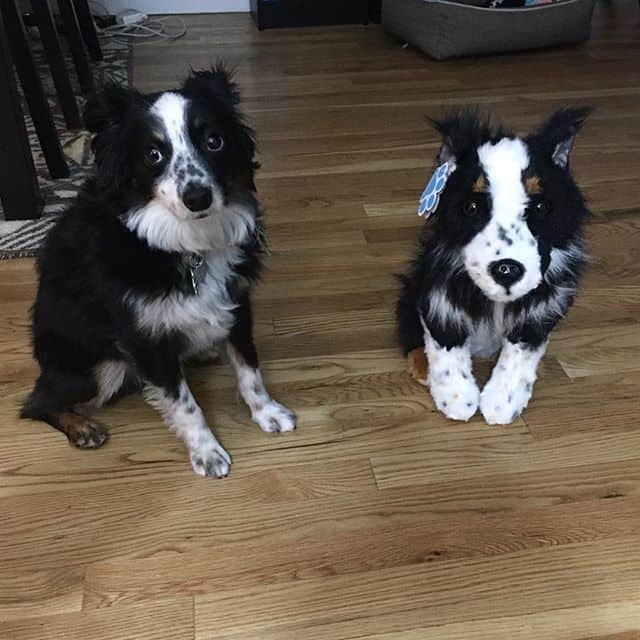 For pet lovers, Petsies custom stuffed animals are a heart-warming gift that is sure to create a stir on Christmas morning. Petsies transforms a picture of any pet into a loveable and cuddly stuffed animal with amazing detail. Using airbrushing and intricate handmade design work, your friend or family member can have a stuffed animal version of their beloved pet that will bring a smile to their face when they see it. Petsies stuffed animals are a wonderful gift for anyone that has lost a pet as a way to memorialize them or simply for anyone that has a pet that they dearly love. These are the best custom Christmas gifts, so be sure to give this one on Christmas day!
Available: MyPetsies.com, $199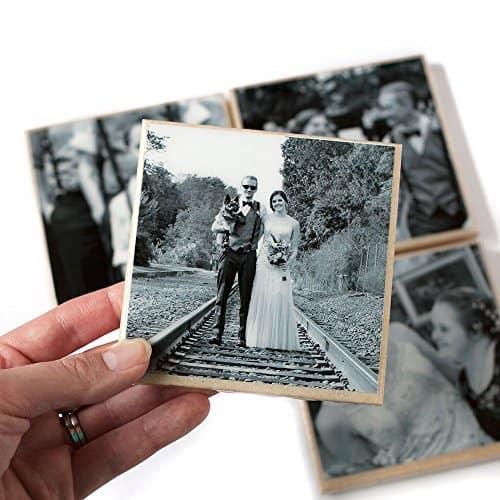 Use photos of that special someone to create a gift that keeps giving with the Ink The Print Photo Coaster Set. These coasters are a personalized gift that can incorporate four of your favorite photos or make up a scene of a fantastic vacation you had with them. Your friend or family member will think of you fondly as they use these custom coasters each and every day. Measuring 4 x 4 in. and made from stone, the Ink The Print Photo Coaster Set is the ideal gift set for anyone that you have great pictures of and want to remember those memories for a lifetime. Add a bottle of wine for a gift that is not only thoughtful but will allow your gift recipient to think of the good times that you shared together.
Available: Amazon, $40
Custom Christmas Gifts: Your Must-Haves For The Season!
These personalized gift ideas are perfect for that special someone in your life that you want to give a gift that from the heart on Christmas. They are as unique as that person you are giving them to and send that special message that you care about them during the holiday season.
Need additional gift ideas? Gifts for stay at home moms, What to buy working moms, Gifts fit for your man, Christmas gifts your kids will love.