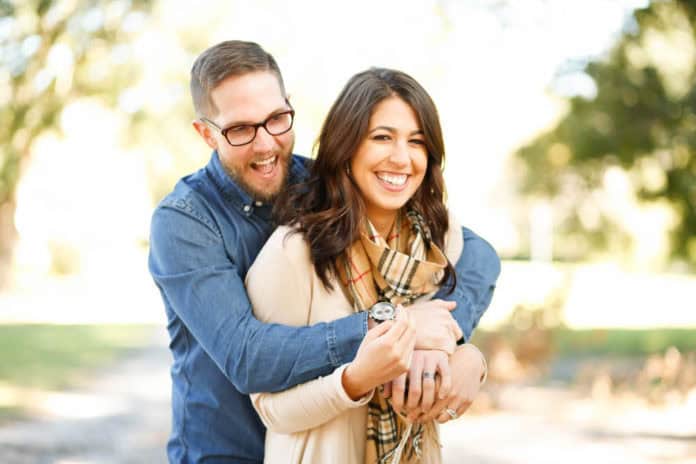 Finding a gift for your husband isn't always an easy task. They could be very picky or have a wide range of interests that make it difficult to find that gift he will actually be excited to have. Well, there are some great gift ideas for husbands that you can't go wrong with, and they would be great gifts for any occasion.
Watch
This is a simple idea, yet quite popular. Men have been receiving watches for years, and it is a standard staple piece for a businessman. They can range from simple to complex, cheap to expensive, light to heavy, and SO much more. Take a look at the watches your husband currently has to get a sense of his style, then get a watch that you feel best matches him. There are many brands out there, but department stores such as Macy's would have a wide variety for you to go through.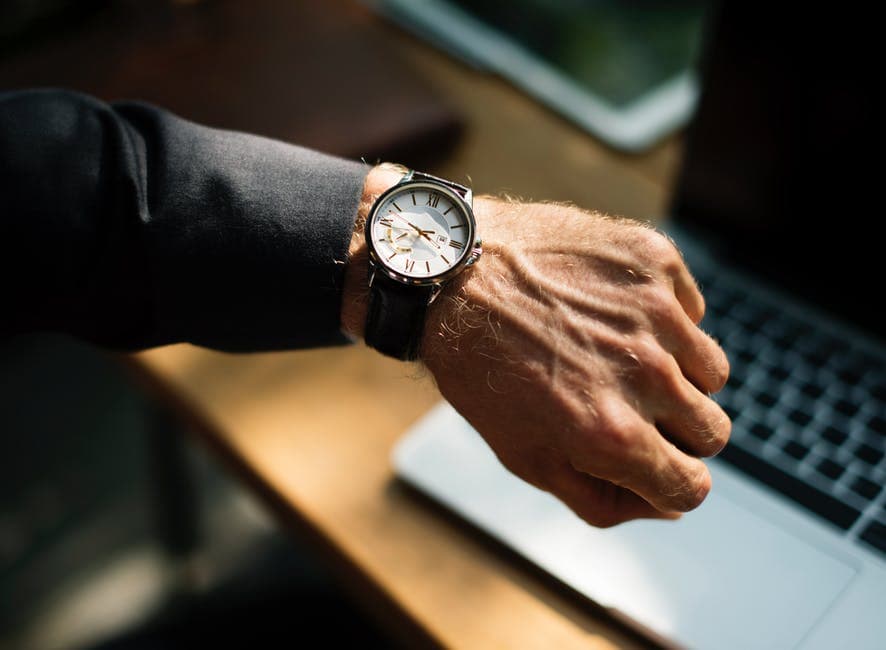 Watch case
Well, let's just say your husband has quite the collection of watches, but no place to store them. A watch case would be a great gift idea for a man of such caliber. They can range from small in size to large based on how many watches he has. Personally, the wood case with a glass top is the best option as it will keep his accessories all in one place while displaying them nicely.
Books
If your husband is a bookworm, chances are he will have a list of books on his wish lists on multiple websites. Take it a step further and get him a leather bound copy of one of his favorite books. It will quickly become his prized possession.
Swiss army knife
For those D.I.Y husbands there is the perfect to-in-1 tool. The hammer multi tool set has various tools that he can use in any situation. The best part is that it is pocket-sized, therefore portable. It will save him time from lugging all those tools with him for a small task.
Texting gloves
Imagine your husband angrily ripping his glove off because he can't text with them on. Not anymore! Some gloves have special material in the fingertips to allow your husband to wear them and text!
Jerseys
If your husband is a sports fan, getting clothing or accessories representing his favorite team would get you brownie points. Whether it's NFL, NBA M LB, or more, there are plenty of jersey options for that husband who love game time!
Bag
While this can be vague, it opens quite a few doors regarding gift options. If your husband is a traveler, get him a nice suitcase that can carry all of his items. If he is a businessman, a work satchel or briefcase could be the way to go. Men's Coach offers a wide variety of elegant, sophisticated bags.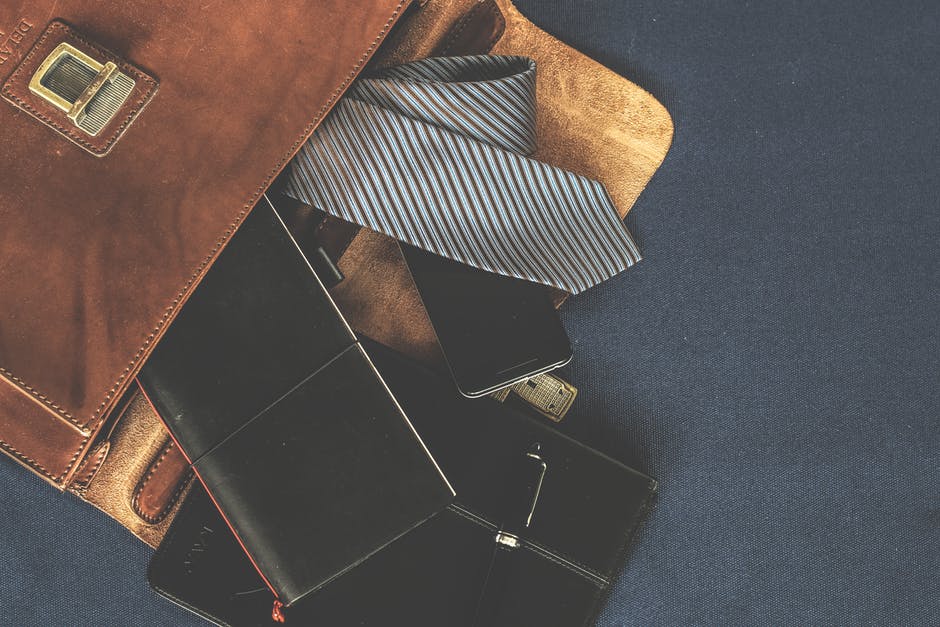 Whiskey tasting gift box
For the husband that likes his liquor, there are gift boxes that have tubes of whiskey for tasting. They carry higher-end brands of whiskey in each tube, but it is worth it for the husband who loves his d ass of whiskey.
Cuff links
Your husband can always use a pair of cuff links to go with his favorite dress shirt. Based on his taste, you can pick something with much more flare—such as a pair of black rhinestone cuff links—or some simple silver ones Either way, this would be a great idea to help him step up his style.
Lighters
A lighter is also a great option as a gift, especially for the outdoorsman husband who likes to build fires. Zippo offers a finer selection of lighters with styles changing every year. https://www.zippo.com/collections/lighters
Robe
A robe is a great gift idea for the husband's lazy day on the couch. The different fabrics and styles create a personal comfort your husband will love. LL Bean even embroiders names on them!
Cutco knives
For the husband who loves to cook, a great knife set is a definite crowd pleaser. Cutco knives offer superior knife sets that are strong and durable. They MI last the chef husband a long time.
Tablet
An electronic tablet is a great gift as it covers a wide range of applications There are games, e-books, and so much more. It's perfectly versatile and can be taken on-the-go.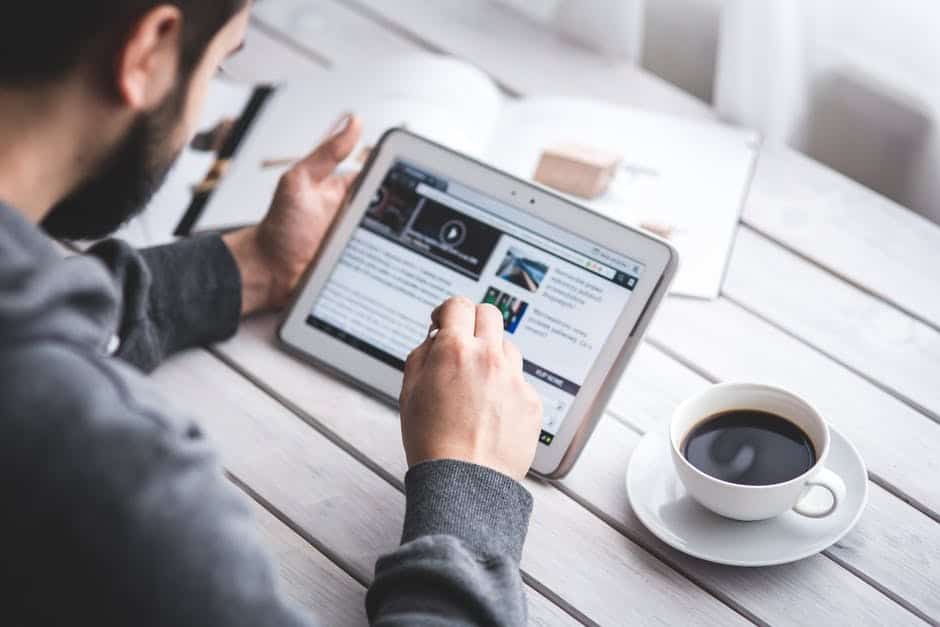 Slippers
These are essential for husbands at home. Whether it is winter or summer, wearing slippers will help the support of feet on hard surfaces, while also giving that comfy feeling that allows him to relax.
'Reasons Why I Love You' book
Did you know you can custom create a book with reasons as to why you love your husband? Now you do. Your husband will love you even more if he sees the dedication and love you placed in this gift.
Shaver system
You can't go wrong with a state-of-the-art shaver set. Men need to shave, so it's an obvious yet unexpected gift. The Braun Series 9 has been a popular system lately—and recently it was named the world's most efficient shaver.
Headphones
Headphones are a great gift as your husband can use them to listen to his music, answer calls and so on. Bose carries great quality headphones and many are noise-cancelling.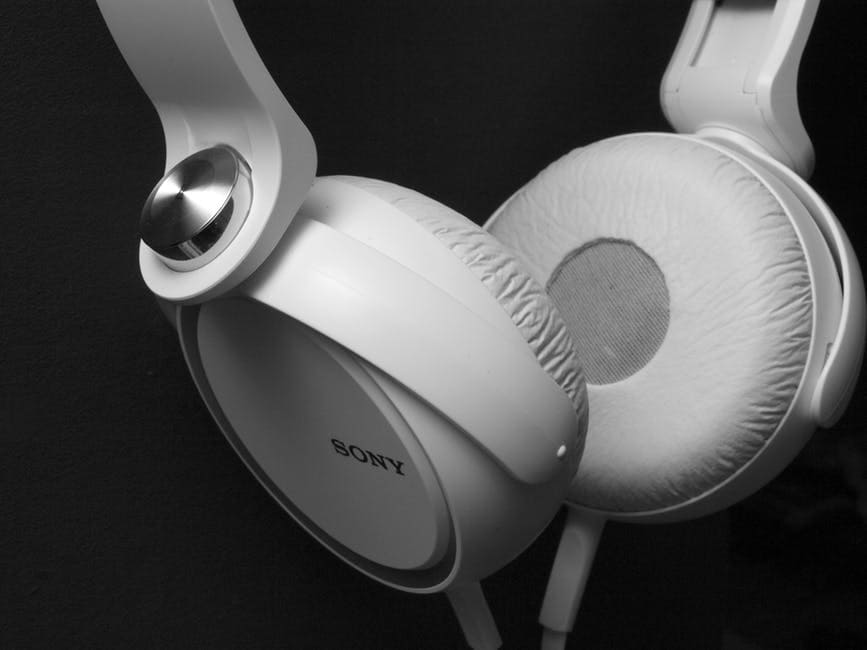 Personalized wallet
Save him from scrunching his dollar bills in his pocket. Get him a personalized leather wallet to keep his money and I.D. in. It's ideal for men of all ages.
Coffee maker
Get him that one-cup coffee maker he has been wanting. Keurig offers brewers that make single cups—saving time and money. It will be his quick pick-me-up at any time of the day.
Engraved message
Buy an item and have a personalized message engraved on it. Things Remembered is the best place for such an option; they provide engrave-able pieces and have it engraved in store.
It doesn't matter how picky or how not picky your husband is If he is interested in something, there will always be great Husband gift ideas. They can be creative, sentimental, or practical. As long as you put thought and effort into it, he will love it.
For gifts for other friends & family members, check this out.