Moving to a new place can always be a little scary, and it takes time to adjust to unfamiliar surroundings. That is the focus of "The Spinner's Symphony," a new kids's book by author Weston Steinberg that follows Mr. and Mrs. Spinner and their child Crescendo on their journey from Grunge Grove to their hopeful new life in Rosinwood.
Mr. and Mrs. Spinner and their child Crescendo are a family of spiders. Weston said he got the idea from a visit to the Symphony Orchestra in Chicago a few years ago. He began to think about what happened behind the scenes of the symphony, such as the spiders that lived at the top of the symphony hall.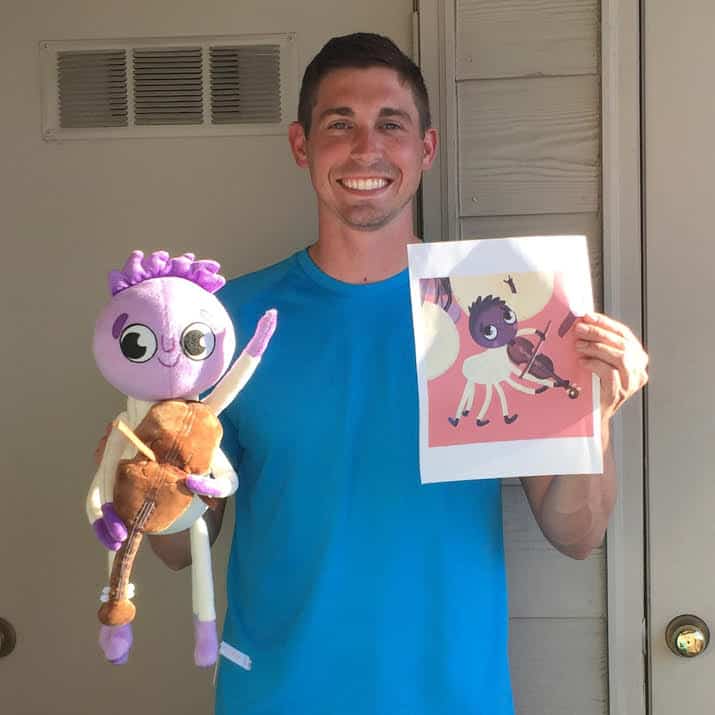 "My characters were based off my family," Weston said. "My parents (Mr. and Mrs. Spinner) always tried to do what was best for their children (Crescendo) and sacrificed a lot for them."
The story explores what it is like to move to new areas and achieve new goals. It's not an easy transition. Despite the challenges, the Spinners' family finds success through "perseverance, love, and patience."
Weston said that the writing and publishing process was a journey. It took him time to transform his ideas into the final product. "The story kept knocking at the back of my head and wouldn't leave until I did something," he wrote.
The best part, he said, was seeing his character Crescendo turned into a Budsie!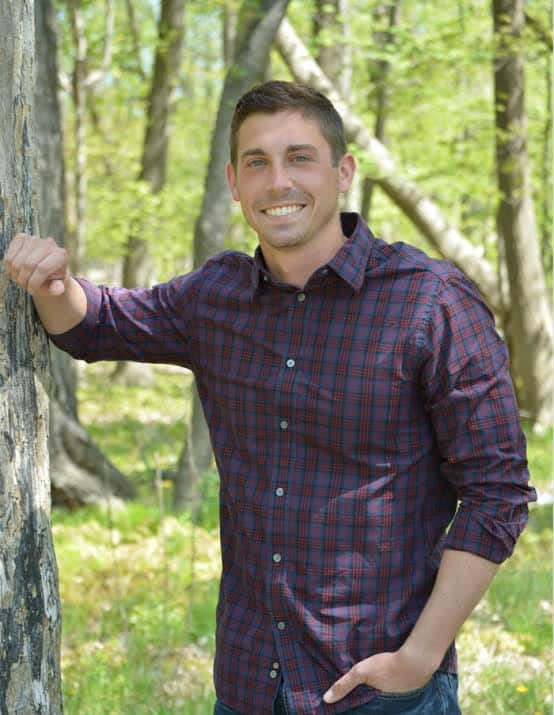 "I wanted to bring the main character to life and for children to interact with Crescendo the baby spider," her wrote. "The Budsie has been great for pictures, keeping the children engaged and having a connection with the main character after the story was done. The children love it and build a bond with the Budsie by the end of the book."
We congratulate Weston for being able to bring his ideas to life, in the form of a book as well as a Budsie!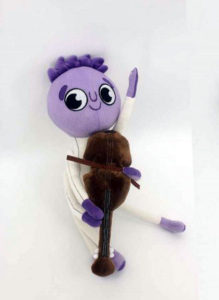 "[Creating] a Budsie of the main character really brings the book to a whole new level. It is wonderful to see a character in my book come to life and to share with the people around me!" Weston added.
If you want to learn the story of Crescendo and his family as they travel to Rosinwood, you can find Weston's book here.
Budsies has brought several lovable creations to life. You can create you own custom plush of your favorite book character, too!