We are a professional blog site that may receive compensation or free samples from the companies whose products and topics we write about. We are independently owned, and the opinions expressed here are of the writer. To read the full disclosure click here.
________________________________________________________________________
The smiles, tears of joy, and laughter that Budsies brings to families, including both kids AND adults, is simply heartwarming… and ultimately why we do what we do! The ups and downs of life can be overwhelming, so bringing light into the lives of others is extremely important to us. There is nothing more beautiful than seeing the excitement on people's faces as they meet their Budsie, Selfie or Petsie for the first time. As their face lights up with pure joy, so too do our hearts.
Here are some absolutely adorable reactions to children receiving their Budsies. We bet you'll be all smiles by the end. 🙂
Here are some Budsie reaction pics to brighten your day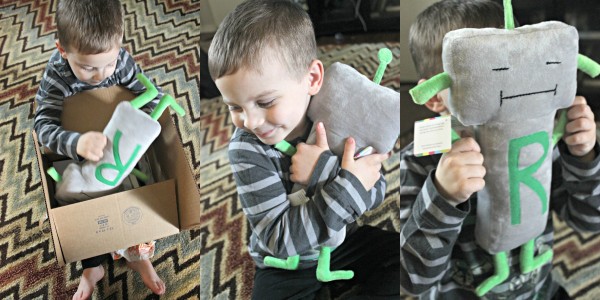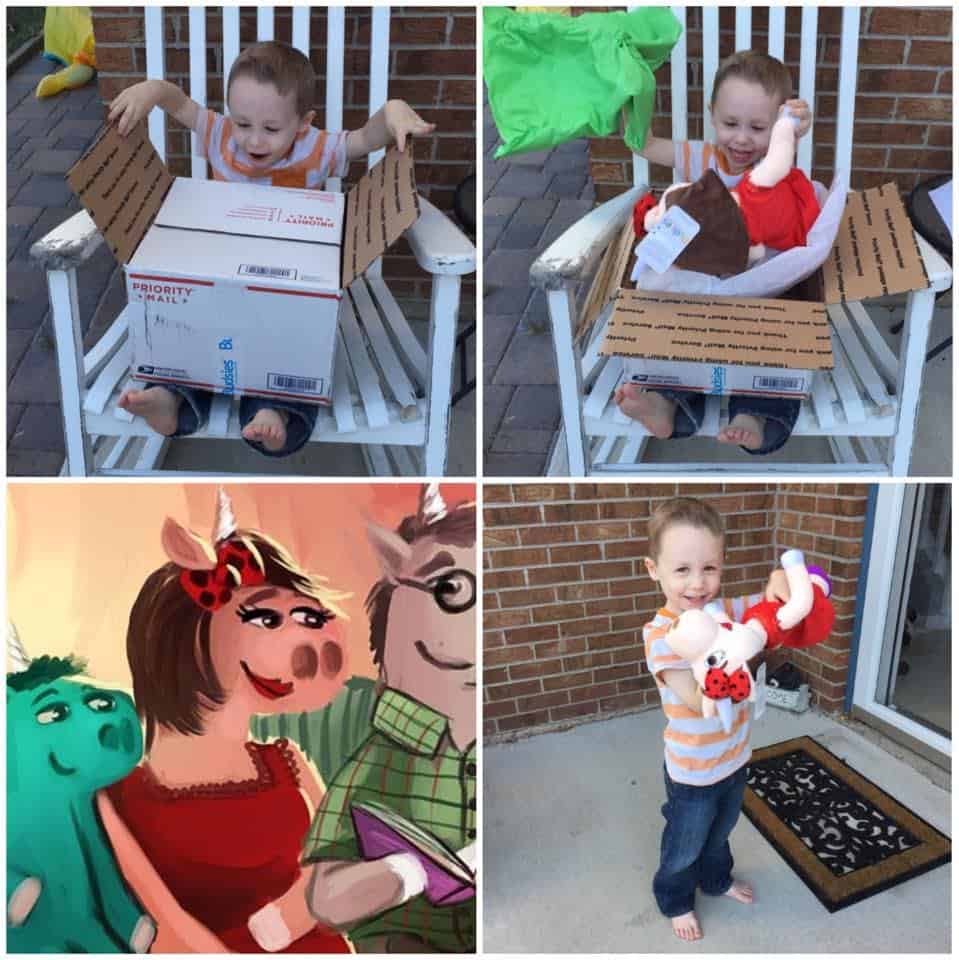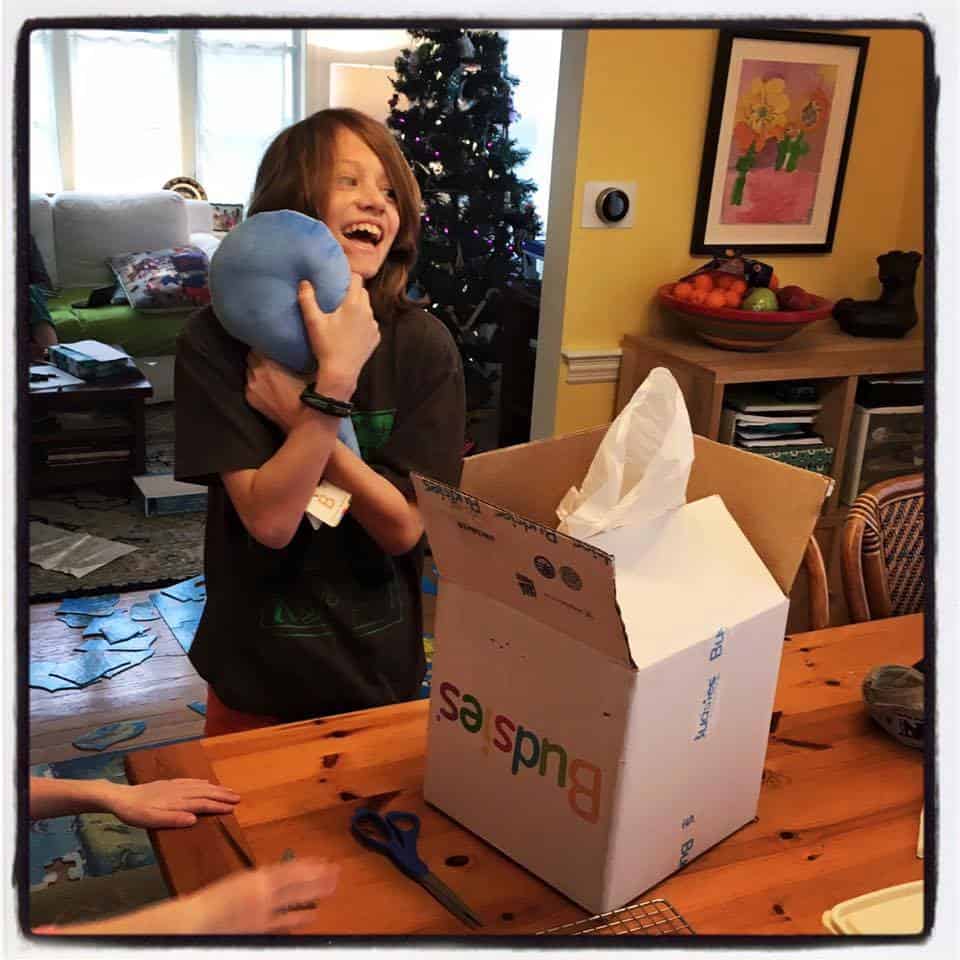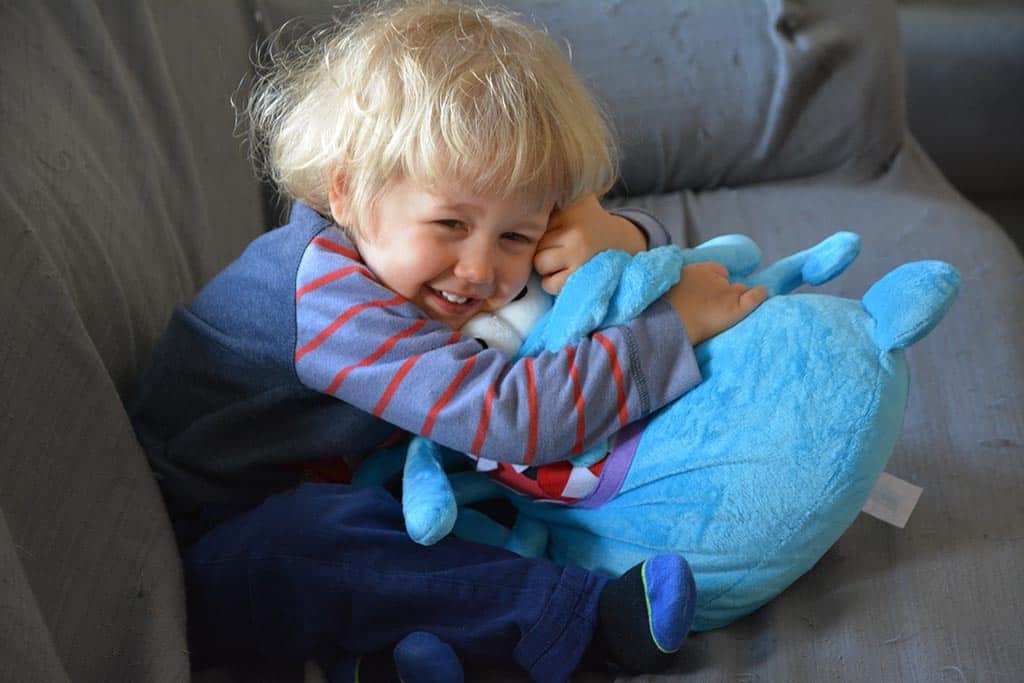 If you'd like to share your own reaction photos, videos or stories, please fill out our Share Your Story form. We'd love to hear from you!
Make your own custom stuffed animal at Budsies.com and witness your child's adorable reaction.