A dream is born, and Budsies is so happy to be a part of it! One of our core missions is giving back and spreading joy and love, especially to kids. By partnering with different non-profit groups, Budsies is able to make a more huggable world and raise money to help kids in need.
Budsies teams up with Casa de Esperanza
April is Child Abuse Awareness month. A report of child abuse is made every ten seconds, according to the American Society for the Positive Care of Children. Five children die every day as a result of child abuse. The organization Casa de Esperanza has been helping kids in crisis for the past 36 years. The non-profit group says it strives to break the cycle of child abuse and neglect. They provide residential and aftercare programs that help the community. 
Laurel Thompson, the non-profit's senior development director, says they want to "take the elephant out of the room with child abuse". That's where the idea for their new mascot 'Espy the Elephant' came from!
[UPDATE: You can now turn custom artwork into a one-of-a-kind plush! Make your own stuffed animal by clicking here to get started!!]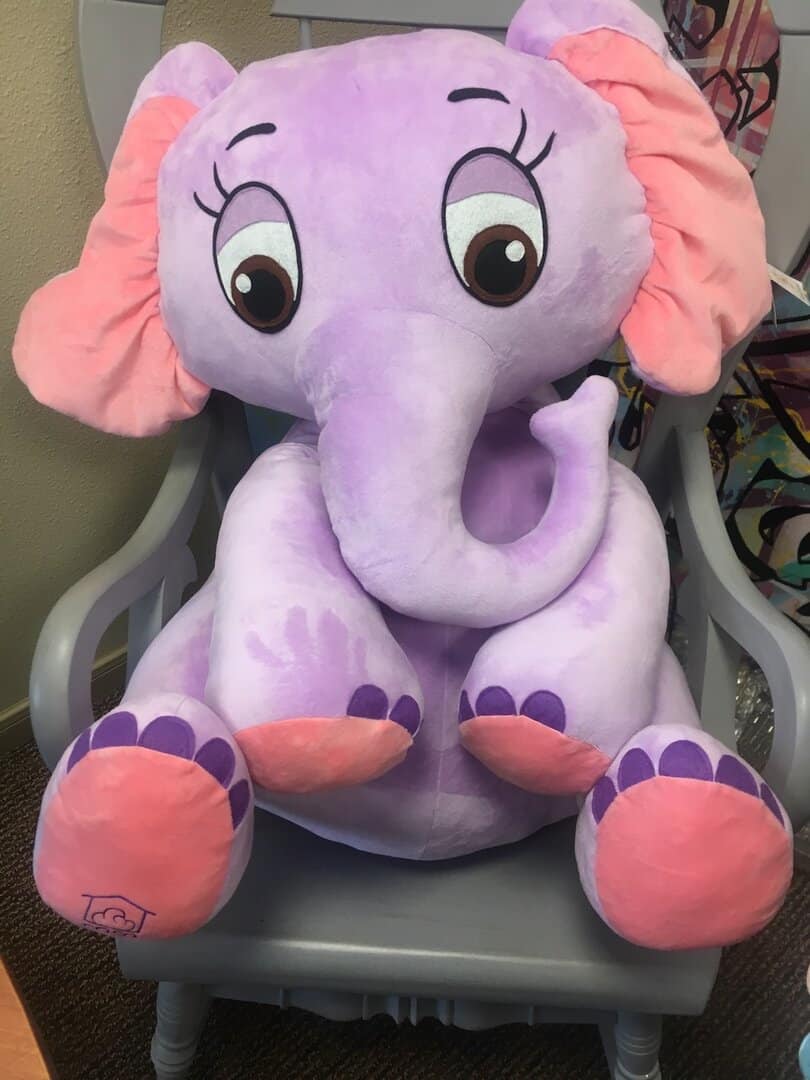 "Take the elephant out of the room with child abuse," Laurel Thompson, Casa de Esperanza.
The group turned to Budsies to bring Espy alive. Our team of designers turned the beautiful drawing of Espy into a super-sized custom plush! Espy the Elephant was introduced at the 2018 Casa de Esperanza Gala, and boy was it a hit!! During the 'Paddles Up' auction portion of the gala, Espy raised $25,000 in just two minutes!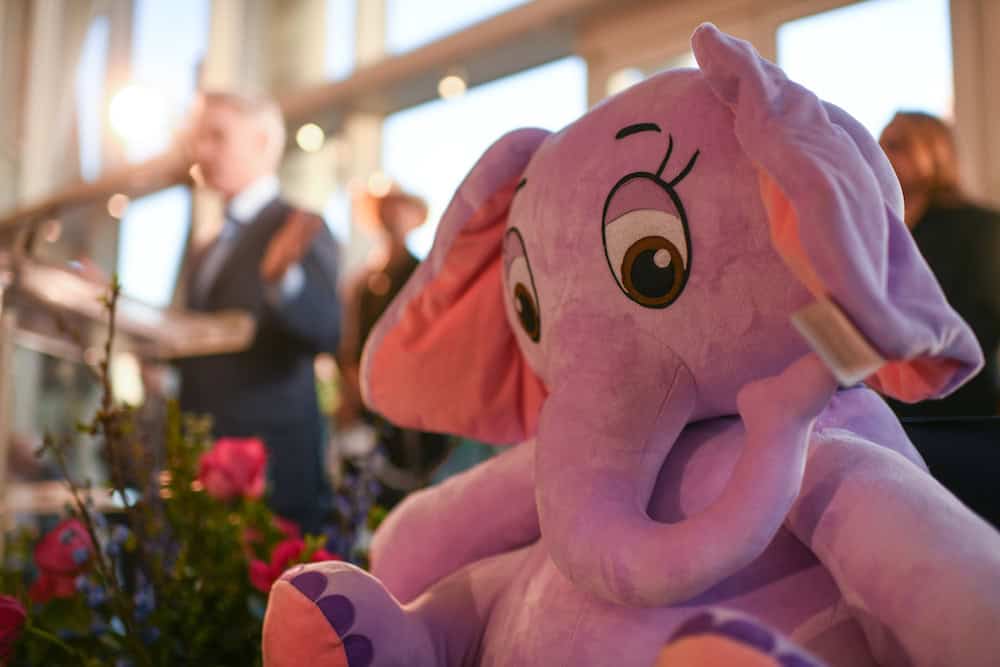 "Budsie has been VERY generous in the past allowing us to send in a child's coloring book picture and turning it into a beloved treasure for our children," said Thompson. Casa de Esperanza auctions off the Budsie and the donor donates the custom stuffed animal back to the child that colored it and keeps a framed drawing from the child.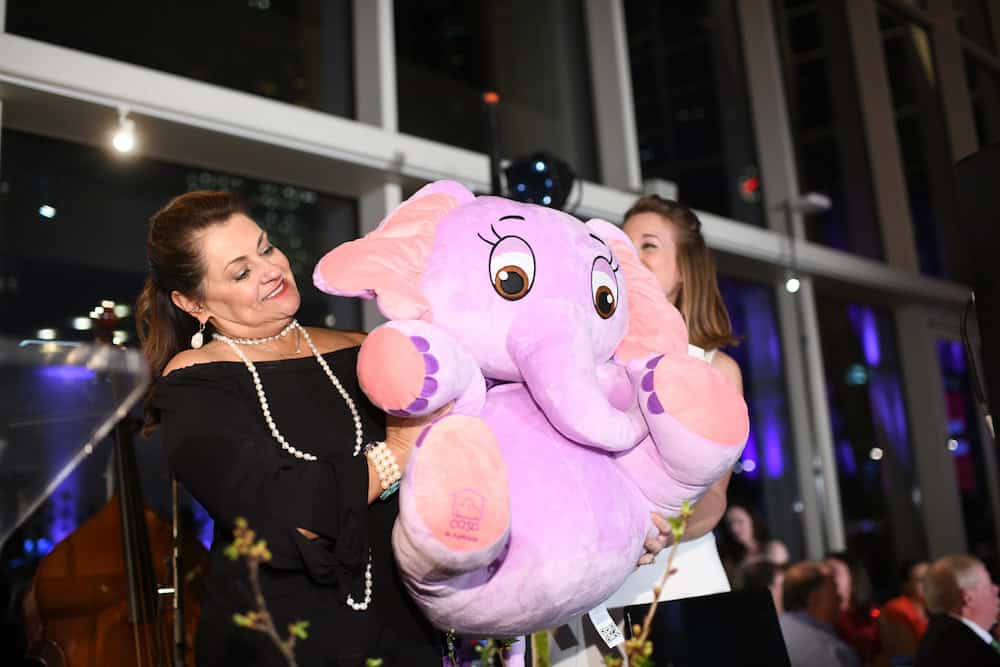 How you can help
Now, Casa de Esperanza is working with Budsies to create more Espy Elephants to raise money for kids in crisis. Budsies is happy to support this great organization. To learn more about the Casa de Esperanza click here.