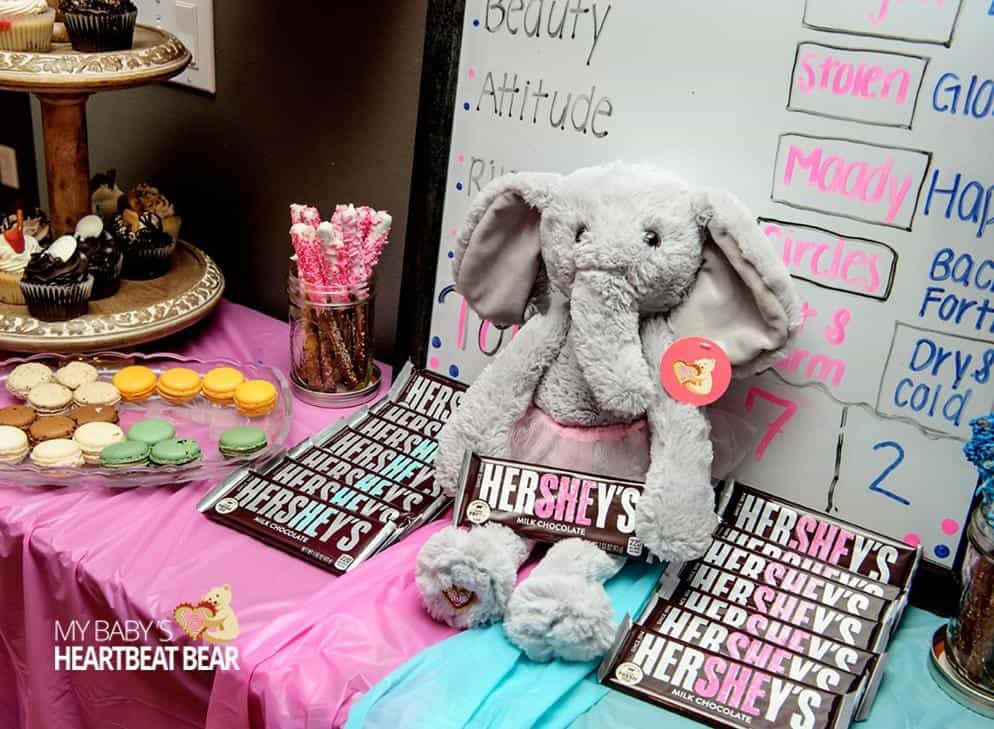 There are many wonderful moments in life that are worth sharing with friends and family. While learning the news that you are pregnant is a significant event, it doesn't typically equate to a party or celebration immediately. There are baby showers and blessing ways planned and registries created, but these milestones don't occur until late into the third trimester. They are also generally thrown for the mom-to-be and not by her.
The biggest trend in pregnancy parties right now is a celebration thrown to share the gender. Couples can find out what sex their baby is through a blood test in the first trimester or during the anatomy scan about half-way through a pregnancy. Many families are deciding to have the sex written in secret and be surprised with the news alongside friends and family at a big party or small gathering. This is what we have come to know as a Gender Reveal Party.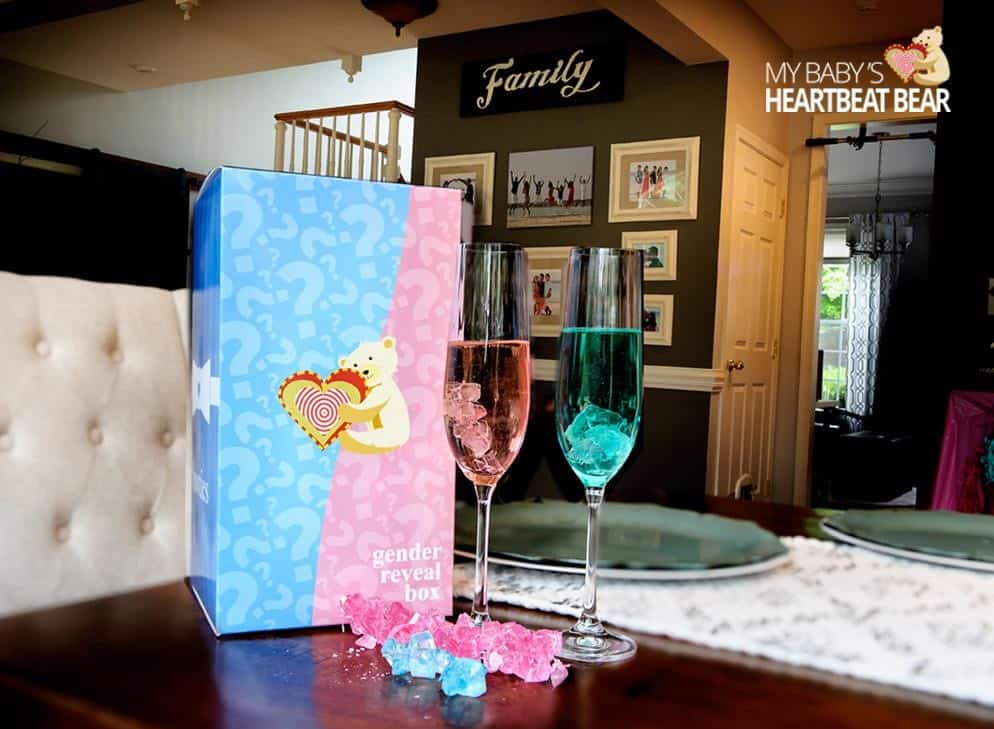 The couple themselves should host this party, and it can be in any location that they would like; however, those receipts can add up fast! Remember, a baby is on the way, so watching those pennies is a high priority for some.  If you can't seem to let go of your champagne taste, it's time to figure out how to get the best bang for your buck.
First, you need to set a realistic budget for your gender reveal party. Once it is established, decide on your reveal plan. These are the two biggest obstacles to hurdle over. The small details like food and decorations can add up, but once the budget is in place, you can allocate specific funds for each desired category. 
5 Tips for a Gender Reveal Party on a Budget
Bigger is Not Always Better
Think about having a lower key party to save money. You can still invite all your friends and family, but instead of including catered foods, beverages or even hosting at a rented location, consider your own home or backyard. 
Meal Time is Not Ideal
You are supposed to plan a half pound of meat per person when hosting an event. That is equal to a couple months worth of diapers in pregnancy dollars. Stick with finger foods, appetizers or desserts, and base the timeframe around your food budget.
Potluck can be Good Luck
If you are set on hosting a longer party, or you know your guests will stay all day, consider a potluck event! You can include the following on your invitations: 
"Boy or Girl, You'll Soon Know
You Have Watched Her Belly Grow.
Bring a Dish for All to Share
Wear Pink or Blue, If You Care!"
[UPDATE: You can now turn custom artwork into a one-of-a-kind plush! Make your own stuffed animal by clicking here to get started!!]
Let Nature be your Décor
Don't throw money away on decorations that will be trashed. Utilize free flowers and greenery from the garden, or skip big decorations and keep the party outside.
Budget Wisely
Be honest with your finances. It is not worth adding to or going into debt to throw a party. You can meet friends and family out at a local restaurant for dinner and share the news in a memorable way!

Gender Reveal Party Ideas
The Best Gender Reveal Box Ideas
Record your baby's heartbeat at a prenatal appointment and have it stored in a heartbeat animal. The gender reveal kits make it simple, inexpensive, and fun! Not only do you get to unveil the sweetest gender-specific-dressed plush animal to your guests, but you also get a keepsake that will hold your baby's heartbeat forever.
Filling a giant box with pink or blue helium-filled balloons is an easy box-reveal for your gender party. 
Utilizing paintball guns, water balloons, silly string, smoke guns, colored foods, or scavenger hunts can all make for a great gender reveal. Remember to stick with items that you already own or can borrow to save money.
Party Decorations
You can include take-home gifts in the overall decorations for the party. Using Hershey's bars, you can highlight the "He" or "She" on the label and let guests make their predictions by choosing their chocolate.
Homemade or store-bought food and treats will always be more budget-friendly than a catered event. Cocktails may or may not be in your budget, but you can save money by offering only a select few drinks.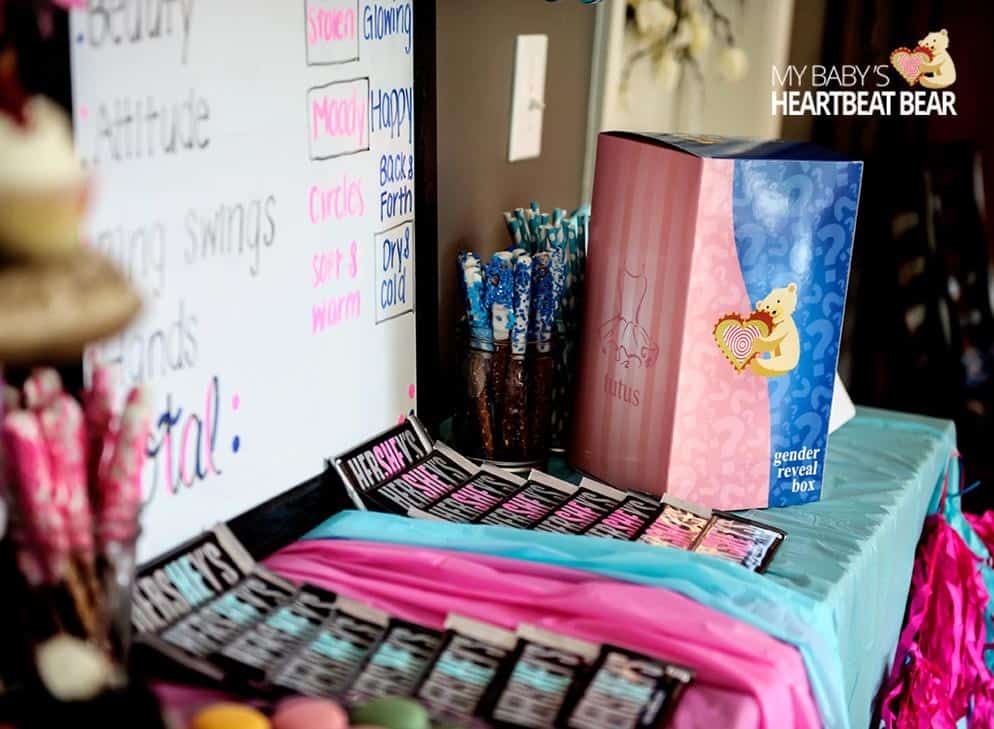 A gender reveal party does not have to include the games that are reserved for baby showers but instead can include other ridiculous competitions! 'Battle of the Sexes' style games are perfect for this type of event. 
Enjoy planning your gender reveal and remember that everyone you want to share your news with already loves you. You are surrounded by happiness. Take a moment to soak in all those who want to share in your surprise, for that is the memory you want to hold onto forever.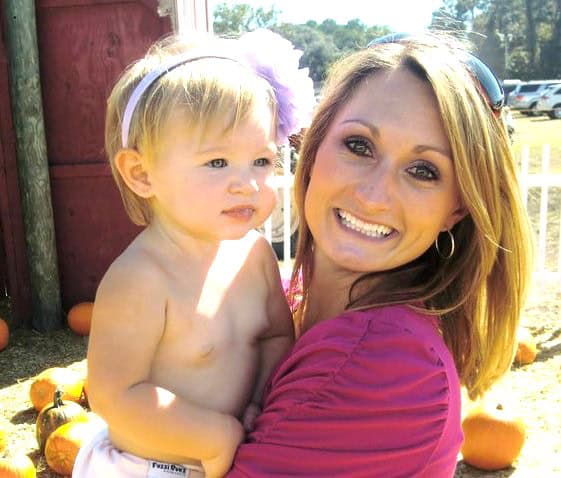 Author Bio: Elizabeth MacDonald is a researcher, author, and content writer for My Baby's Heartbeat Bear – one of the best online stores for recordable stuffed animals and pregnancy gifts. Read Elizabeth's pregnancy blog to find out the dos and don'ts and other important things about pregnancy.