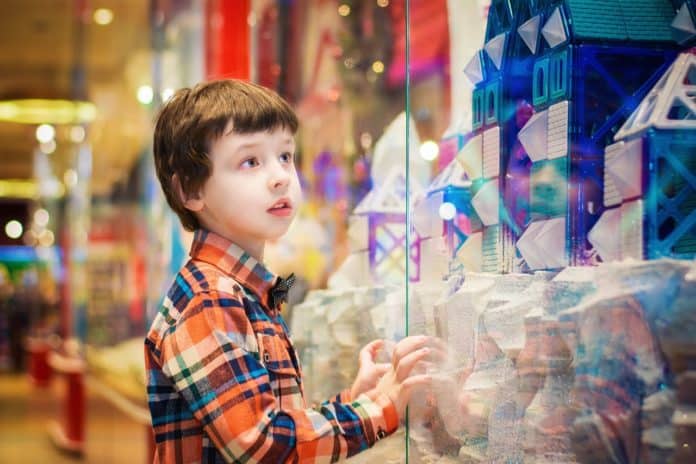 We are a professional blog site that may receive compensation or free samples from the companies whose products and topics we write about. We are independently owned, and the opinions expressed here are of the writer. To read the full disclosure click here.
________________________________________________________________________
Now that the holidays are fast approaching, you are probably focused on finding that big, perfect present for your kids to take center stage. But don't miss out on great chances to surprise your children with unexpected treasures as they rummage through their stockings. To help (and to save you some time to find other gifts for geeks you know) we found 8 awesome geeky stocking stuffers for children that you kids are absolutely going to love. Whether they are exploring their creativity, discovering their penchant for math and science, or just want to geek out and enjoy a good old-fashioned video game (or video game toys!), these stocking stuffers are going to be a total delight for your little ones!
Minecraft Diamond Steve Action Figure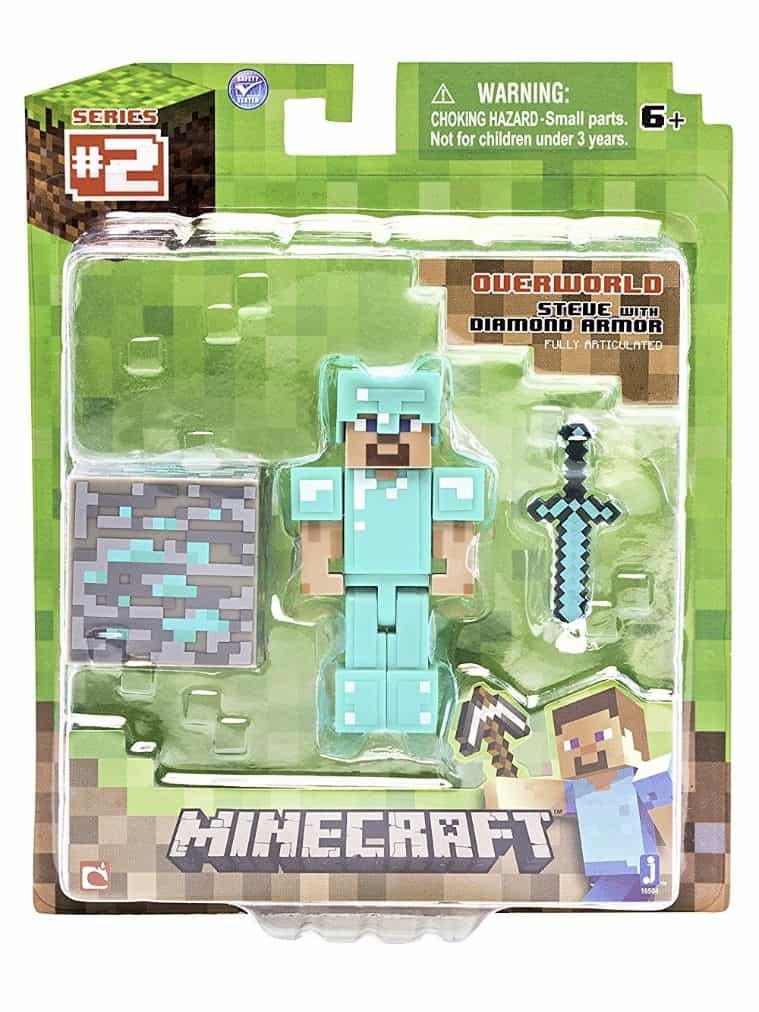 For all the parents whose children have been swept up in the Minecraft craze, make life easy and get this affordable and delightful Diamond Steve action figure. Everyone's new favorite hero is clad in his cool Diamond armor and wielding a mighty diamond sword and he even comes with a piece of diamond ore!
Scented Monster Magic Markers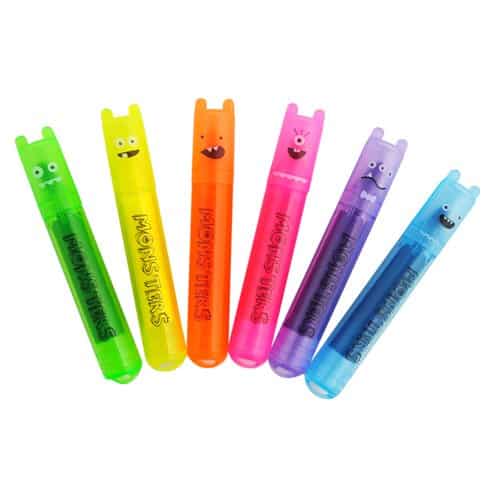 An excellent choice for children just starting to explore their creativity. These markers come with goofy faces ranging from a three-eyed monster to a one-eyed monster and some even have playful fangs. While your little ones are coloring their magical creations on paper a variety of fruity scents including melon, blueberry, and banana will fill the air encouraging their appetite for art even further.
Piper Computer Kit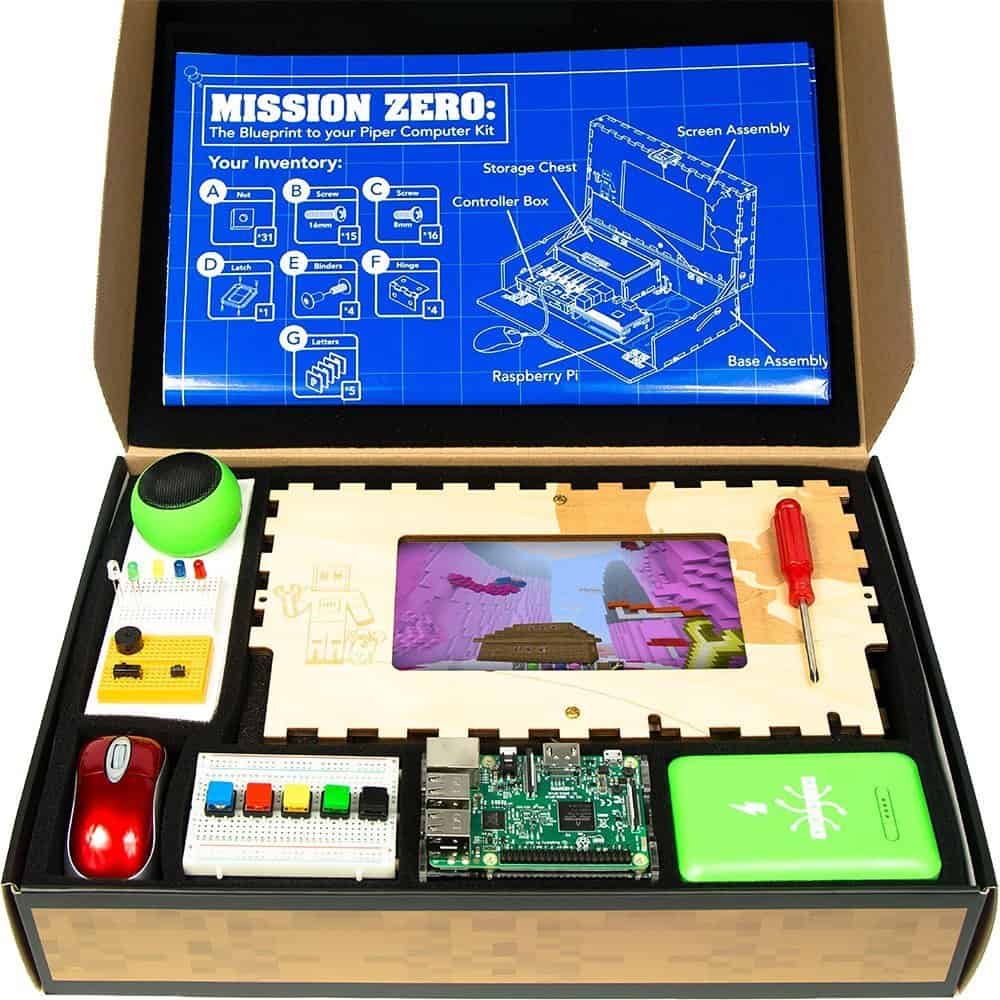 These days lots of children who were geeks once upon a time are laughing all the way to the bank because they learned to code and build computers. If your younglings are inquisitive and looking for something fun and challenging to build (before moving on to a lightsaber) the Piper Computer Kit is just what they are looking for. It has even been endorsed by Steve Wozniak! Kids learn to build new pieces of the computer and learn how to code by interacting with the video game they are at once creating and playing. High-quality materials like a handcrafted wooden case ensure hours of safe, smart entertainment and enrichment.
DC Superhero Girls Action Figure Pack

Superhero toys will always be an excellent gift idea. Now your budding heroine can join forces with 9 others from the DC Comics universe to help make the world a better place. This one might be a little hard to get into the stocking, but totally worth it!
Noodley's Children's Finger Light-Up Gloves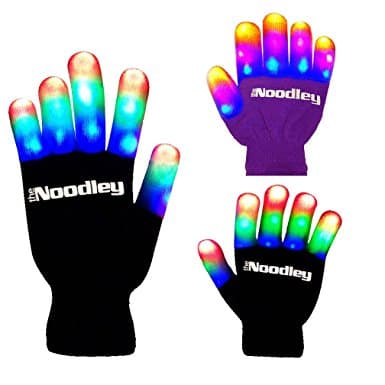 With the onset of colder weather kids everywhere are going to need to keep their fingers toasty warm. Rather than settle for some ho-hum gloves, why not give them a pair that will light up the room? 6 different modes including solid, flashing and alternating patterns help kids of any age create an amazing light show with their own hands.
Star Wars Lego Chewbacca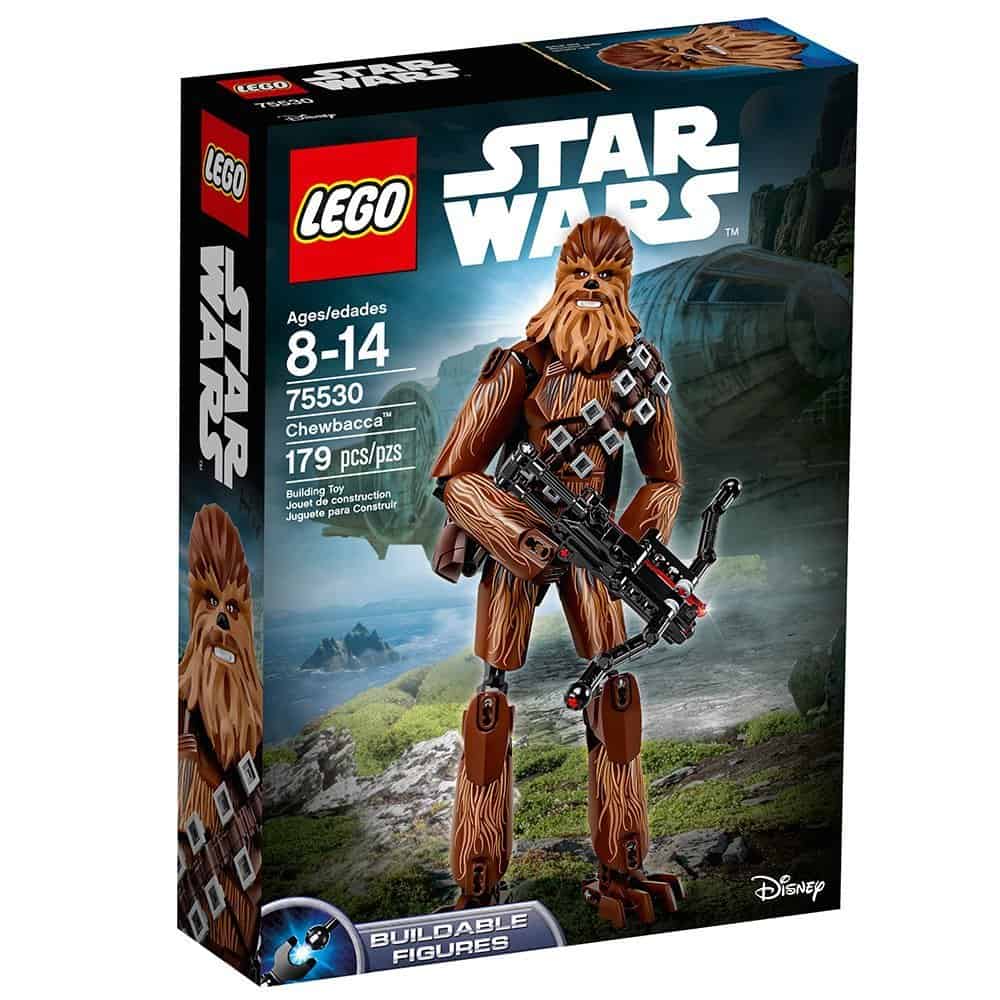 There are so many great Star Wars gifts it seems impossible to be sure which one to choose from. Go with a funky classic and get your little geeky prodigy in on the excitement early with this Lego Chewbacca figure. If you are thinking of having a Star Wars themed holiday, then this is a must-have!
Grow n Glow Terrarium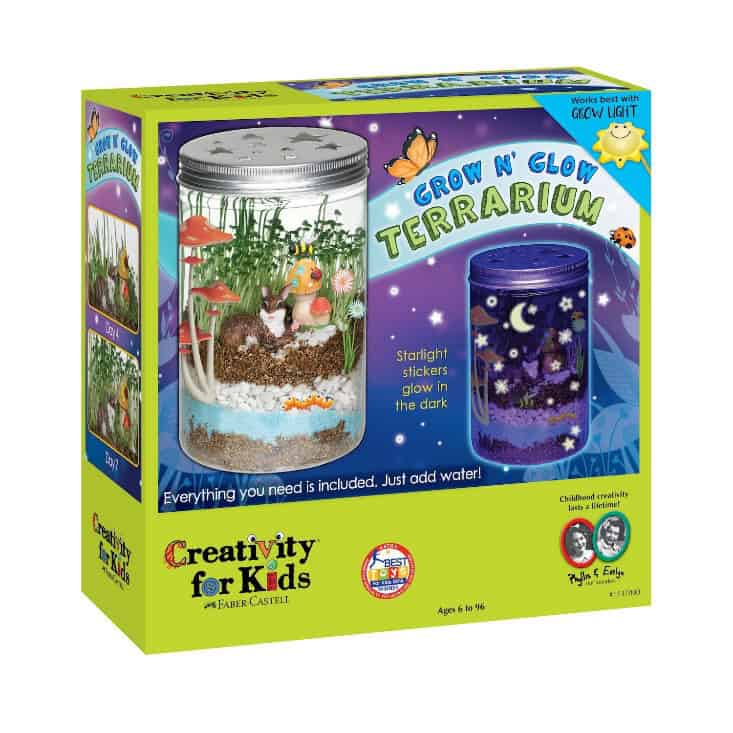 Now here is a groundbreaking gift for the budding environmental scientist. Kids can create their own mini world full of foliage and wildlife and watch it all come to life with their helping hand. Glow in the dark moon and stars create an enchanting scene when the lights go out to help your little munchkins glide softly to a sleep full of sweet dreams.
3D Drawing Pen for Kids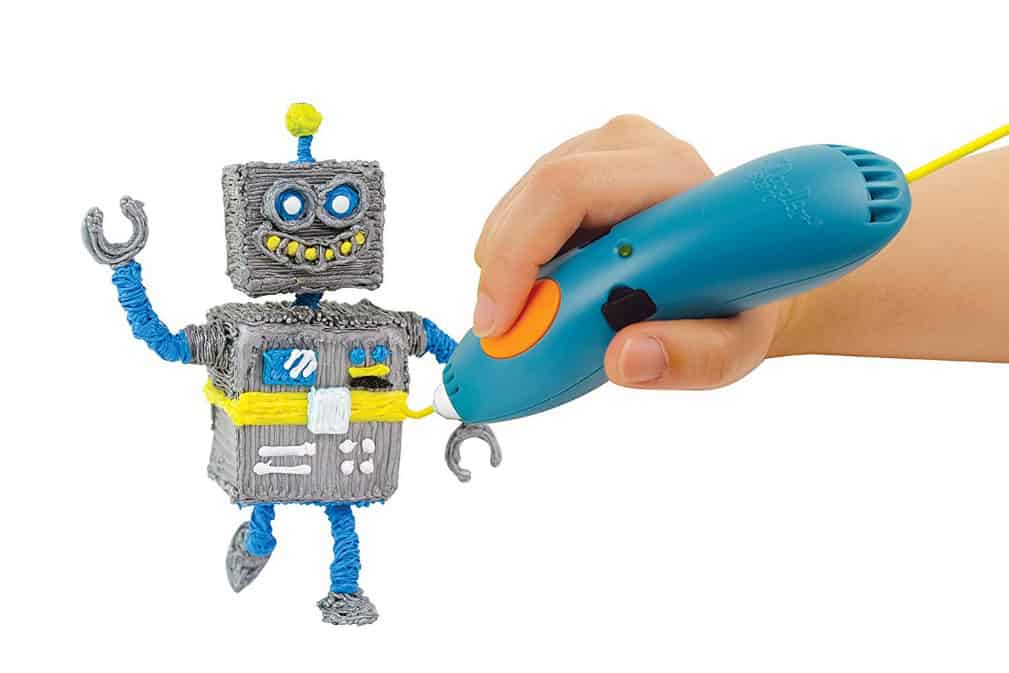 This is proof that technology is creating magic in the world. Made for young creators, this 3D pen will help your child bring their imaginary creations to life in all three dimensions. Child-safe and affordable, this is a stocking stuffer sure to wow your kids.
Find out other great holiday gifts for kids and the best stuffed animals for kids!