Halloween is such a fun time of year—kids get to dress up in creative costumes, go trick-or-treating in their neighborhood, and make memories for years to come. But what happens the day after Halloween? What do you do with the costume? Sure, you've probably taken hundreds of pictures on your phone. What if there was a more fun way to remember your adorable child in their costume – like Halloween Selfies?
Here at Budsies, we've created thousands of plush dolls made to look like people. The Halloween Selfies that stand out the most to our team are the ones with the more creative outfits. Halloween is the perfect time to take that super unique costume your child wore, and remember it forever. While they may never wear the costume again, they'll have a special memento to remember their fun-filled evening.
Take a look at some of our favorite Halloween Selfies!
1.This costume is based on Skelita from the Monster High Dolls. Bonus points for the makeup!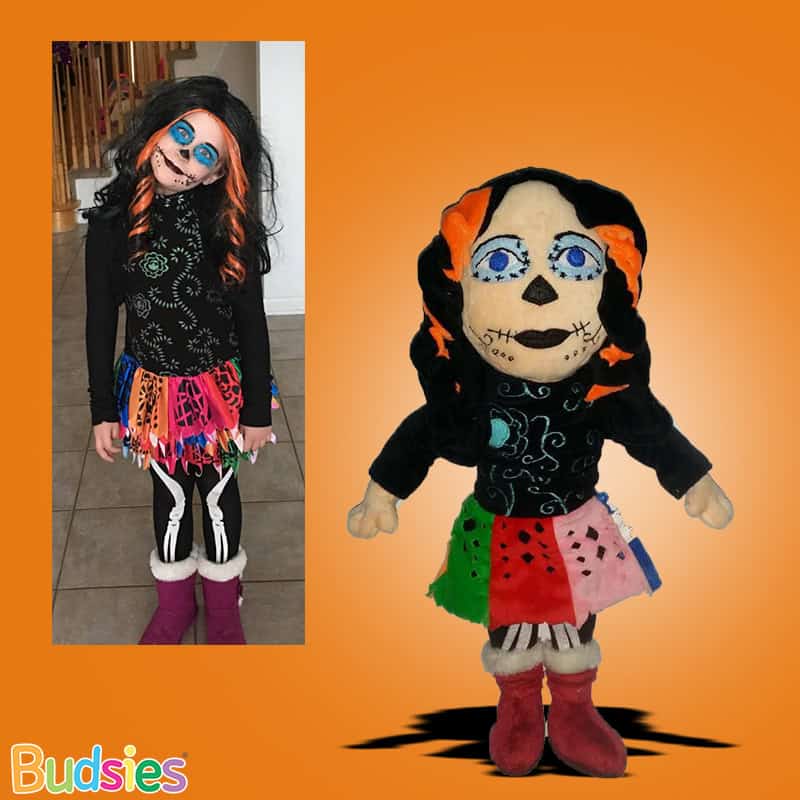 2. This man is dressed up as Nightwing, a superhero seen in various DC comic books. He's got a mini Batman with him too!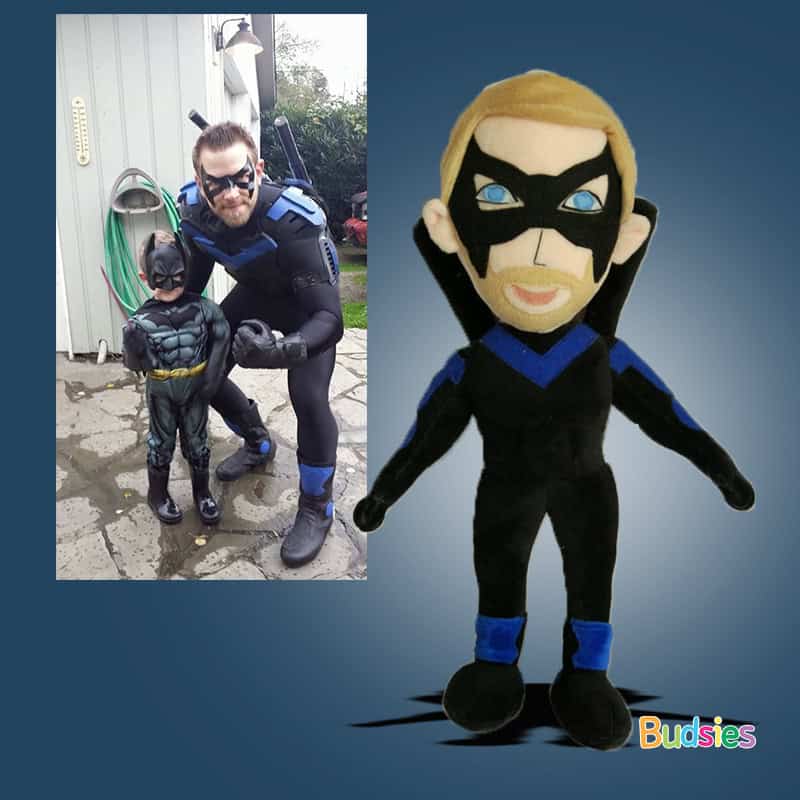 3. Keeping with the DC theme, check out this adorable Batgirl, with not one, but two pumpkins to fill with candy. Get it girl!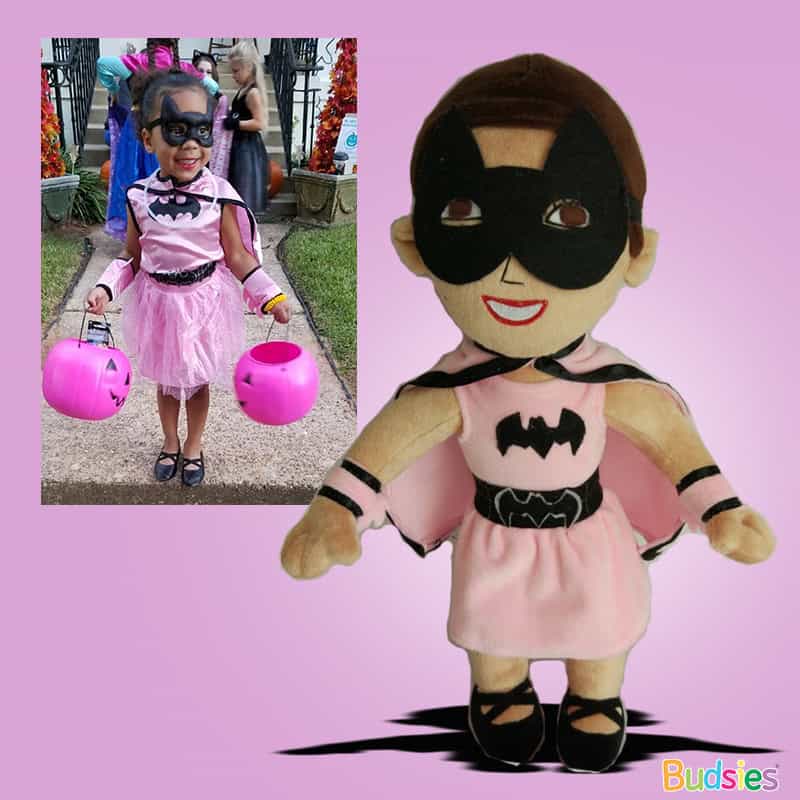 (Fun fact: while we are all more familiar with the heroes Batman and Catwoman, the superhero Batgirl appears in various DC comic books as an ally to Batman)
4. Arrrrgh, matey! We're absolutely hooked on this pirate costume. Do you think he got it on sail?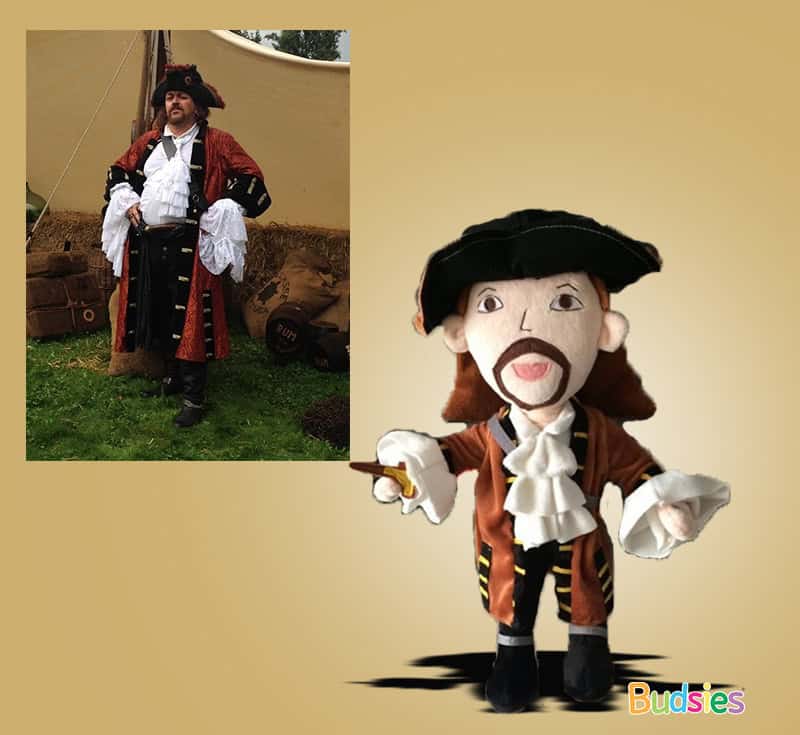 (Overkill on the pirate jokes?)
5. This girl is obviously channeling Katy Perry, just look at those cupcakes!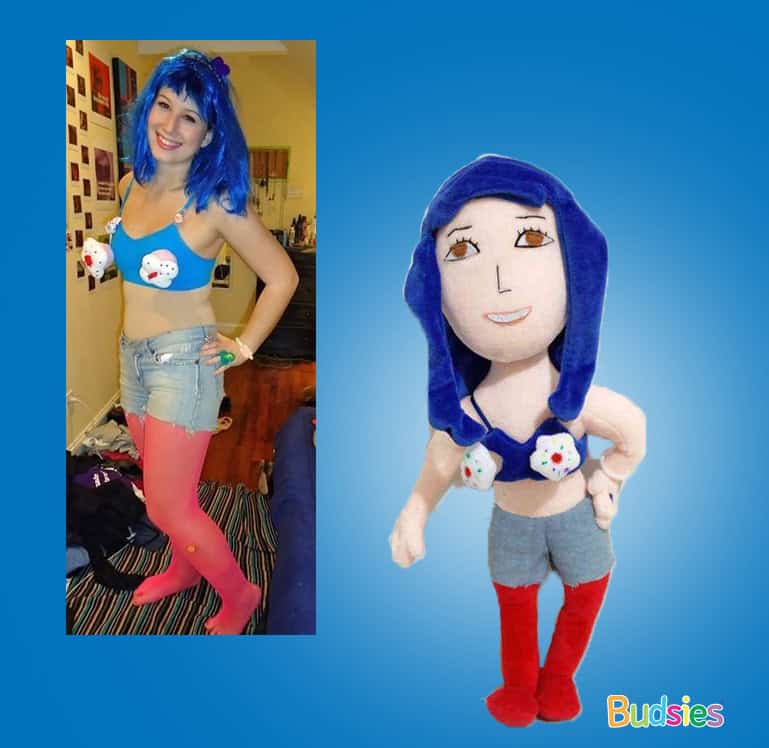 6. Looks like this little witch already got into her candy! Must've been a successful night!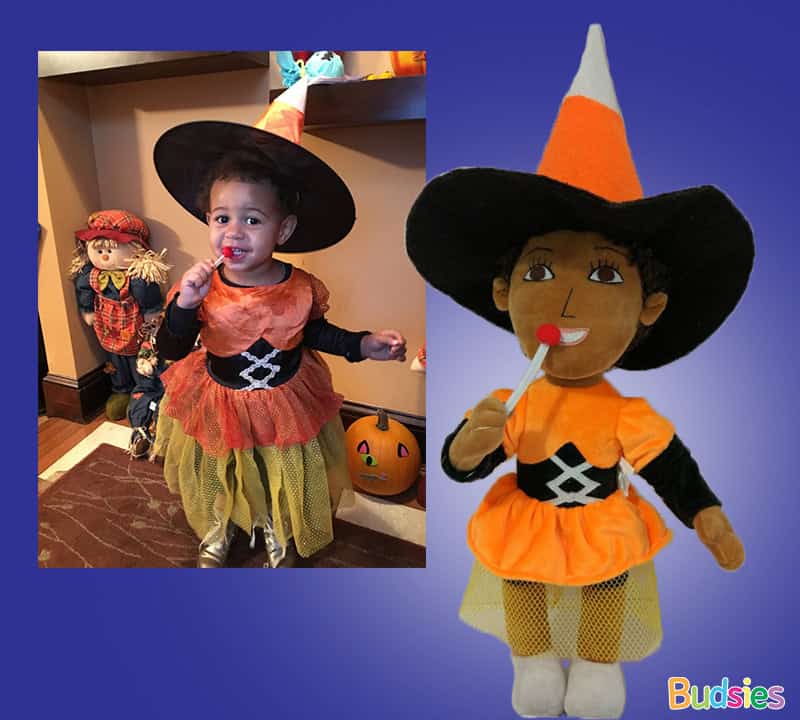 7. This costume pays tribute to the Joker from the Batman film released in 1989. We give this one the 'above and beyond' award.
8. It's Mike Wazowski! He might just be the cutest monster we've ever seen!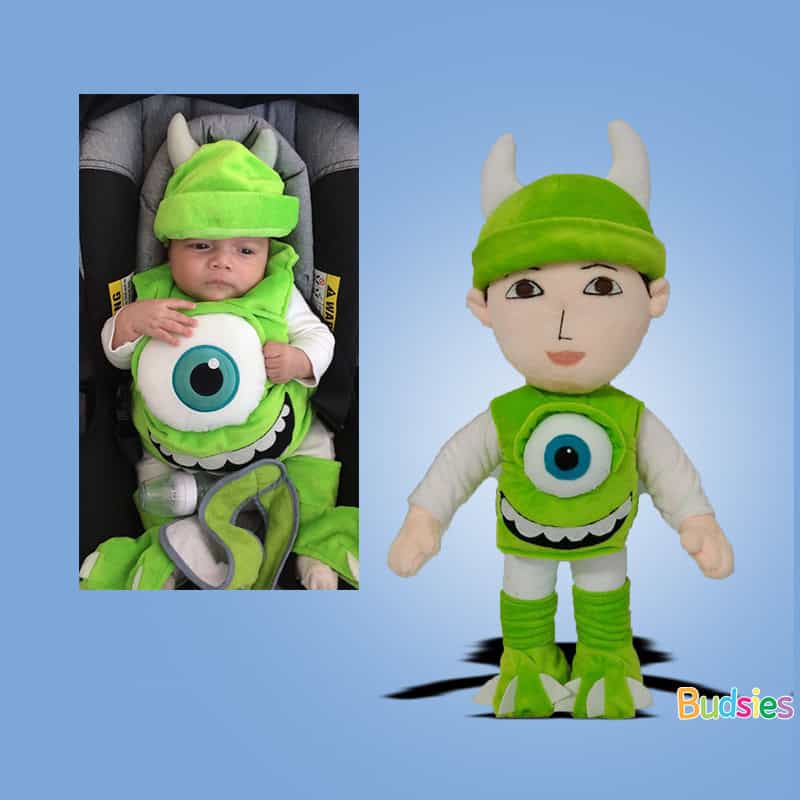 (Not gonna lie, I had to look up how to spell that name)
9. Another Monster High costume, but let's be real, there was no way we could choose between the two!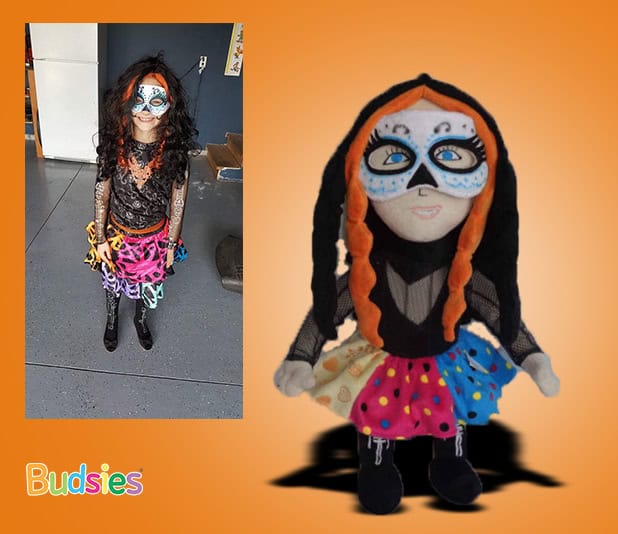 10. Wouldn't want to be pulled over by this cop! With his whistle, baton, and big mustache, he clearly means business!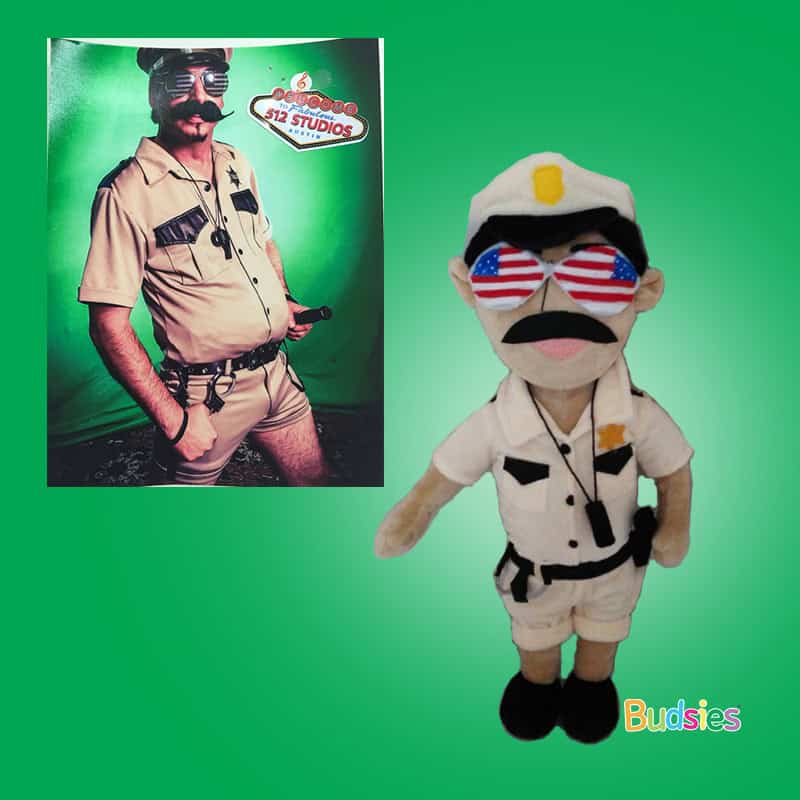 These are some of the most unique Halloween Selfies we've made, but we have so many more that we love too! Order your custom Halloween doll today!