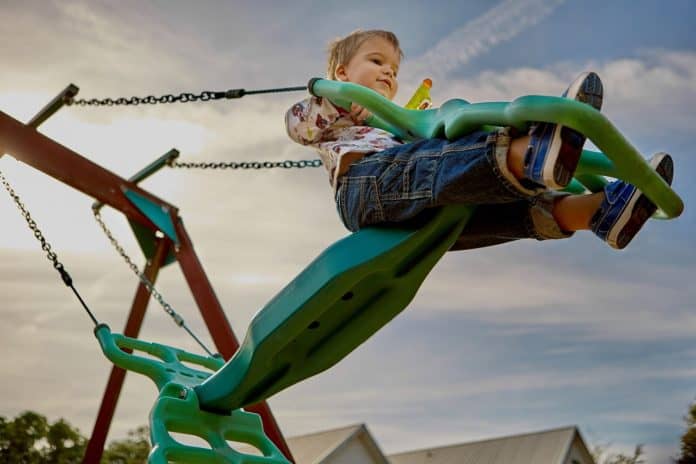 We are a professional blog site that may receive compensation or free samples from the companies whose products and topics we write about. We are independently owned, and the opinions expressed here are of the writer. To read the full disclosure click here.
________________________________________________________________________
For kids, the best part of the spring is that they get to spend more time outdoors. Parents can do a lot to turn the backyard into a creative playground. These crafty DIY backyard playground ideas are easy to make, and whichever you choose, make sure to include some of the kids' ideas.
1. Climbing wall
A safe and sturdy climbing wall is not just a great source of entertainment for kids, but can also give you a daily dose of exercise. This is one of the activities that you can do together. Still, in the beginning, it would be best to have a mattress on the ground.
2. Chalkboard wall
Although chalk drawings on the walkways are flushed with the first summer shower, not everyone is a fan. By setting up a few chalkboards on the backyard fence, your kids will have free space for their art.
3. Backyard tepee
Every kid loves building indoor tents from chairs, blankets and whatnot. Having an outdoor tepee-style tent in the backyard takes the adventure to a higher level. By helping you, they can learn camping skills like digging a rain moat and tying knots.
4. Hanging chairs
After a binge of running around and playing, kids need a place to relax and catch their breath. Ordinary chairs are boring, but hanging ones are a lot more fun. Hang several of them in the backyard and the whole family can use them for sharing precious moments.
5. Swing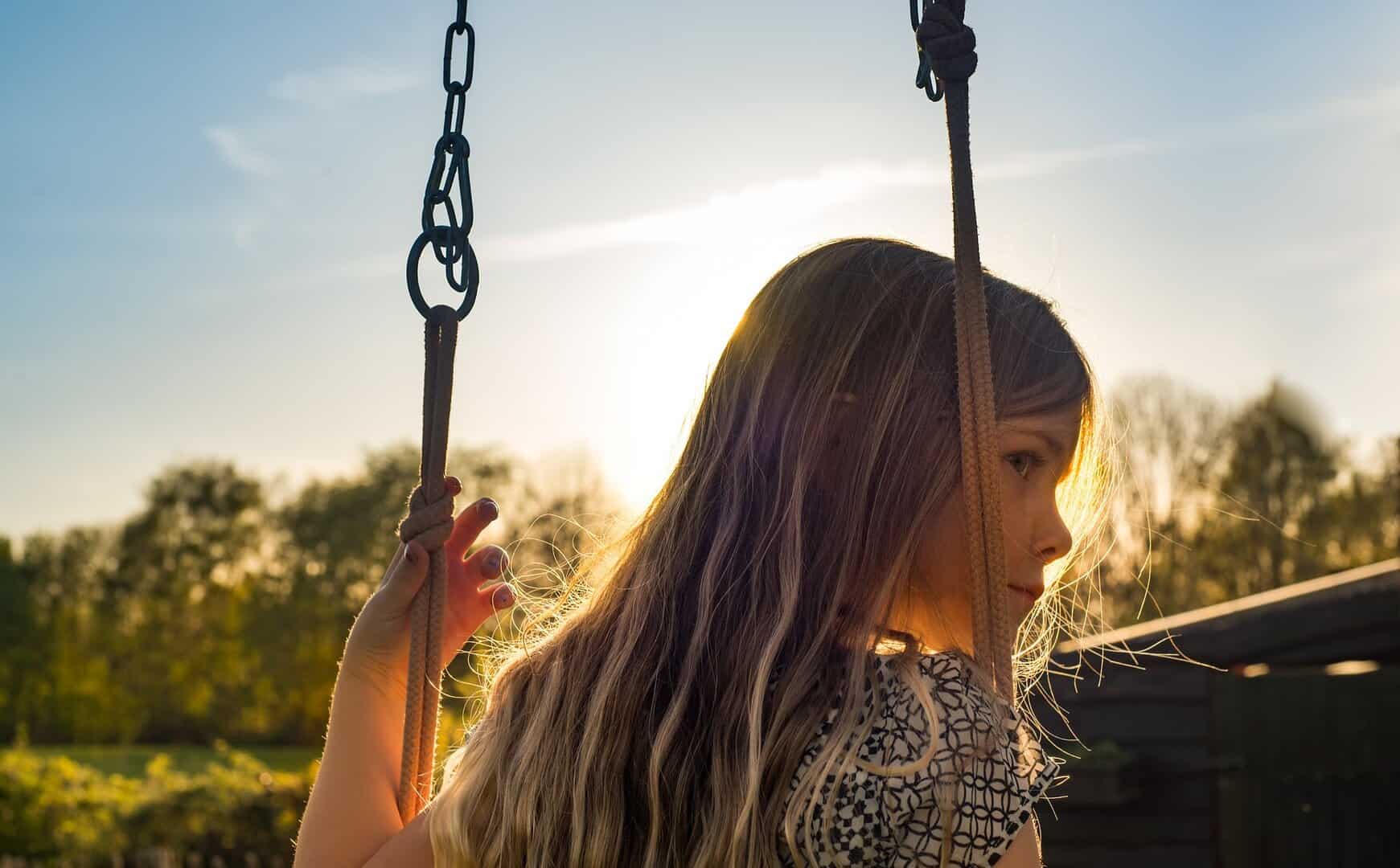 In probably every kid's opinion, a regular little swing is better than a hanging chair. They can be made in a number of ways, the simplest may be the one from a modified old chair and sturdy hemp rope. You can even paint it a bold color to add a wow factor.
6. Zip line
This is a perfect summer project as kids usually enjoy this kind of activity on holidays. The little commandos will love their private backyard zip line, as will their friends for sure. In no time, you'll become the most popular parent. Just make sure the construction is safe.
7. Backyard beach fun
Playing in sand is a favorite summer pastime for many people. Unless your kids are lucky enough to live near a beach, they will be thrilled about this sandbox project. For added fun, you can even have a small pool. You can't make sandcastles without water, can you?
8. Treehouse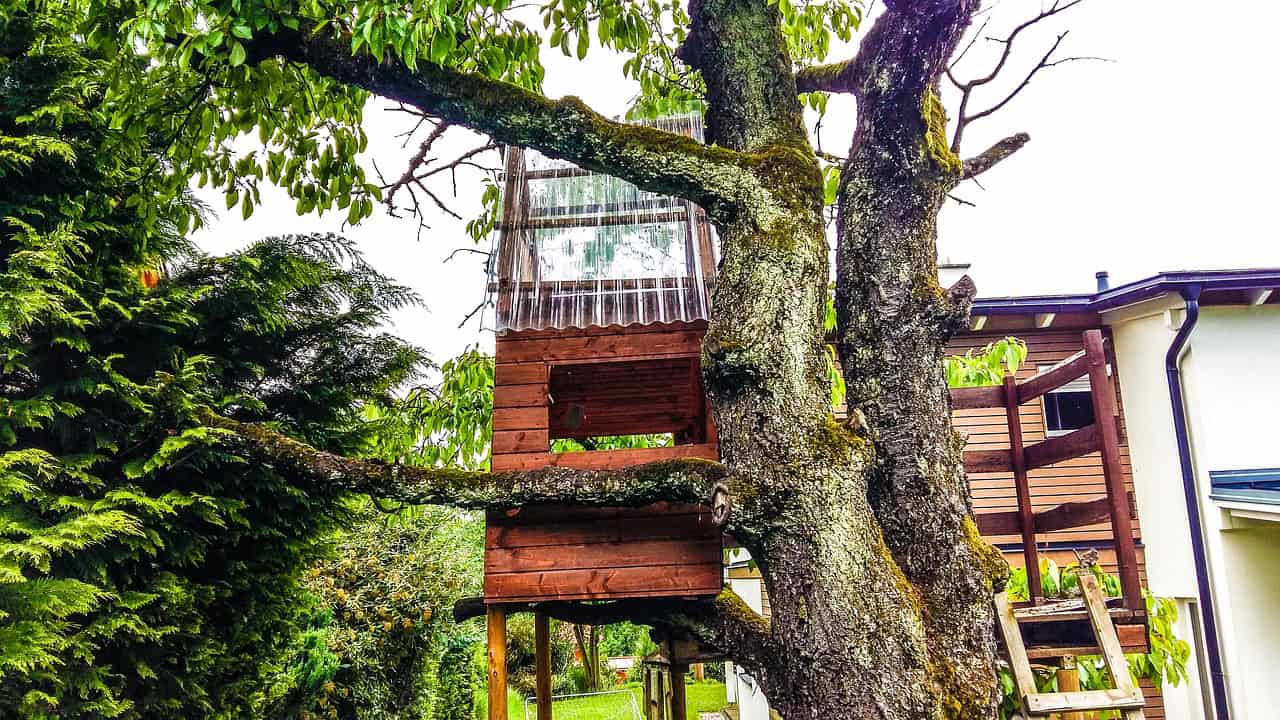 Without a doubt, this is the king of backyard DIY projects. Not only is it a place where kids can play together, but it also a place for doing homework, studying, and contemplating. As with the zip line, safety is paramount in this project. It's always best to check if the tree is healthy from an expert at a tree maintenance service.
9. Badminton court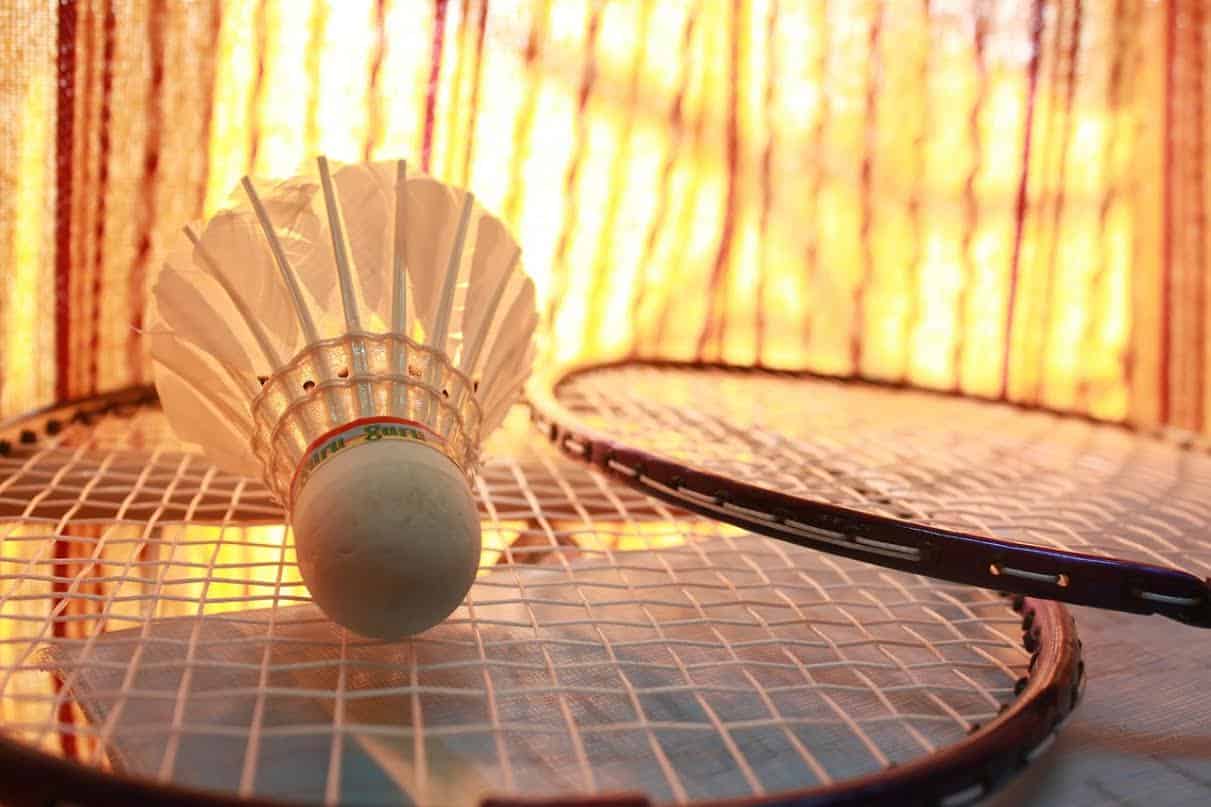 Badminton is a great sport for kids. The high drag of a birdie makes it safe to play almost anywhere. Still, the game is very competitive and can get a bit intense if there are no clear lines on the ground to mark if the birdie is in or out. Use a durable line marking paint for the court because it is suitable for high foot traffic and also weather-resistant.
10. Water features
Not every project in your backyard needs to be concerned with kids' play. A small waterfall or spring can improve the décor of your garden, while the sound of water contributes to the relaxing atmosphere. In the meantime, the kids will find a way to have fun with it.
11. Hammock
Finally, when it comes to garden naps, nothing beats a good hammock. This is a perfect spot to doze off while watching kids at play. Creative as they are, kids will surely find many other uses for it too.
The best part is that most of these DIY backyard playground ideas are budget-friendly. One way or another, the amount of fun and happiness definitely justifies the cost and effort.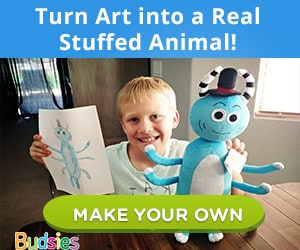 Are you looking for the perfect gift for kids? Check out Budsies, custom stuffed animals. They bring artwork to life!