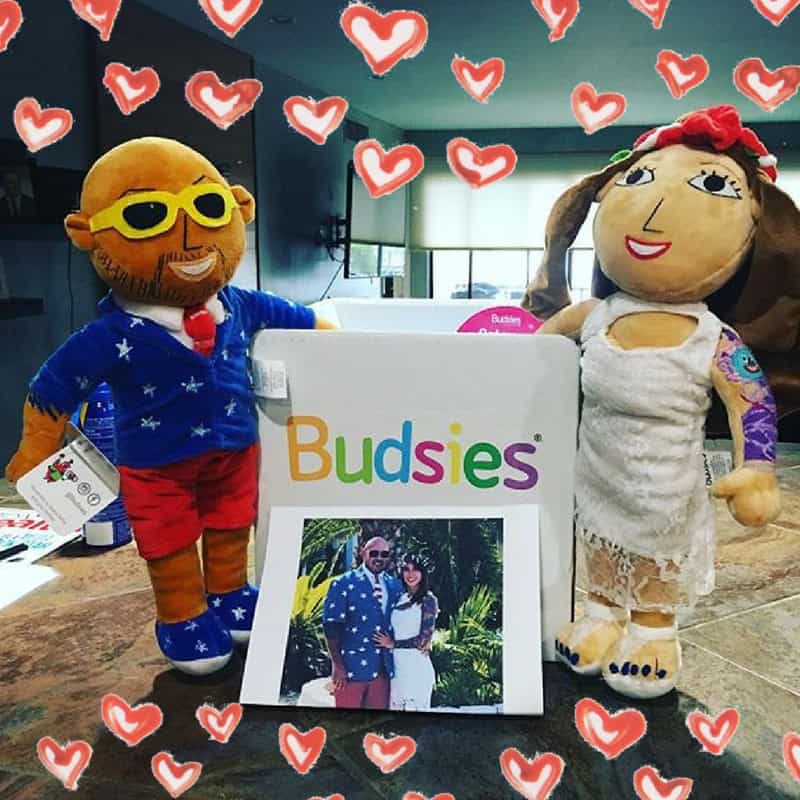 We are a professional blog site that may receive compensation or free samples from the companies whose products and topics we write about. We are independently owned, and the opinions expressed here are of the writer. To read the full disclosure click here.
________________________________________________________________________
You've said "I do" and you've settled in as a happy couple. Now, as your second wedding anniversary looms, it's time to find the perfect gift for your significant other. Anniversaries are sometimes the hardest gifts to pick out. You want the gift to be unique, creative, thoughtful and something your spouse will want to actually keep! So how do you turn the traditional cotton suggestion into a unique second-anniversary gift that your loved one will swoon for?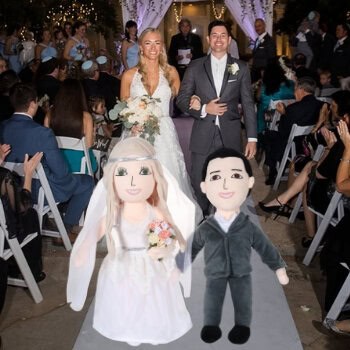 Custom Selfies dolls from Budsies are the perfect one-of-a-kind gift for your second wedding anniversary. The handmade plushies are made from cotton and hypoallergenic stuffing. But they don't just check off the cotton tradition. They're also cute, cuddly, and will show your sweetheart how much you love them! You'll get such a sweet reaction when you give them their new custom stuffed doll that looks just like them! And the ideas are endless.
Commemorate Saying "I Do" with a Selfies Custom Doll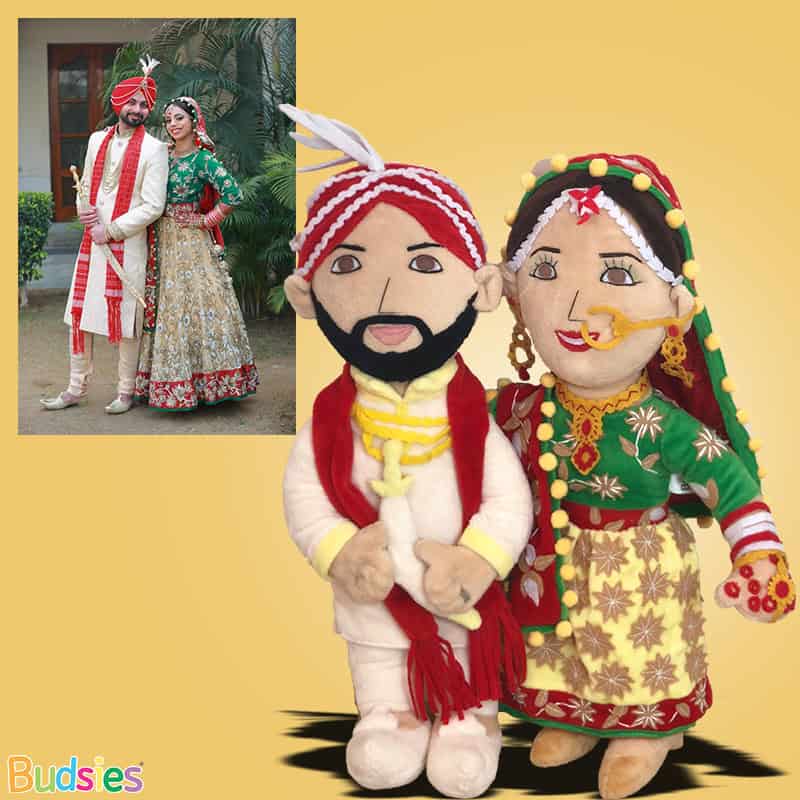 One of the most popular second wedding anniversary Selfies dolls is the bride and groom plushies. They will bring back the memories of your fairytale wedding when you said, "I do". The details on Selfies dolls include the bride's gown and veil, the groom's tux, jewelry, bouquet, and all of the special details that you still remember two years later!
The bride and groom Selfies are great gifts whether you had a traditional wedding, a religious ceremony or if you went the fun less-formal route!
Bring Vacation Memories to Life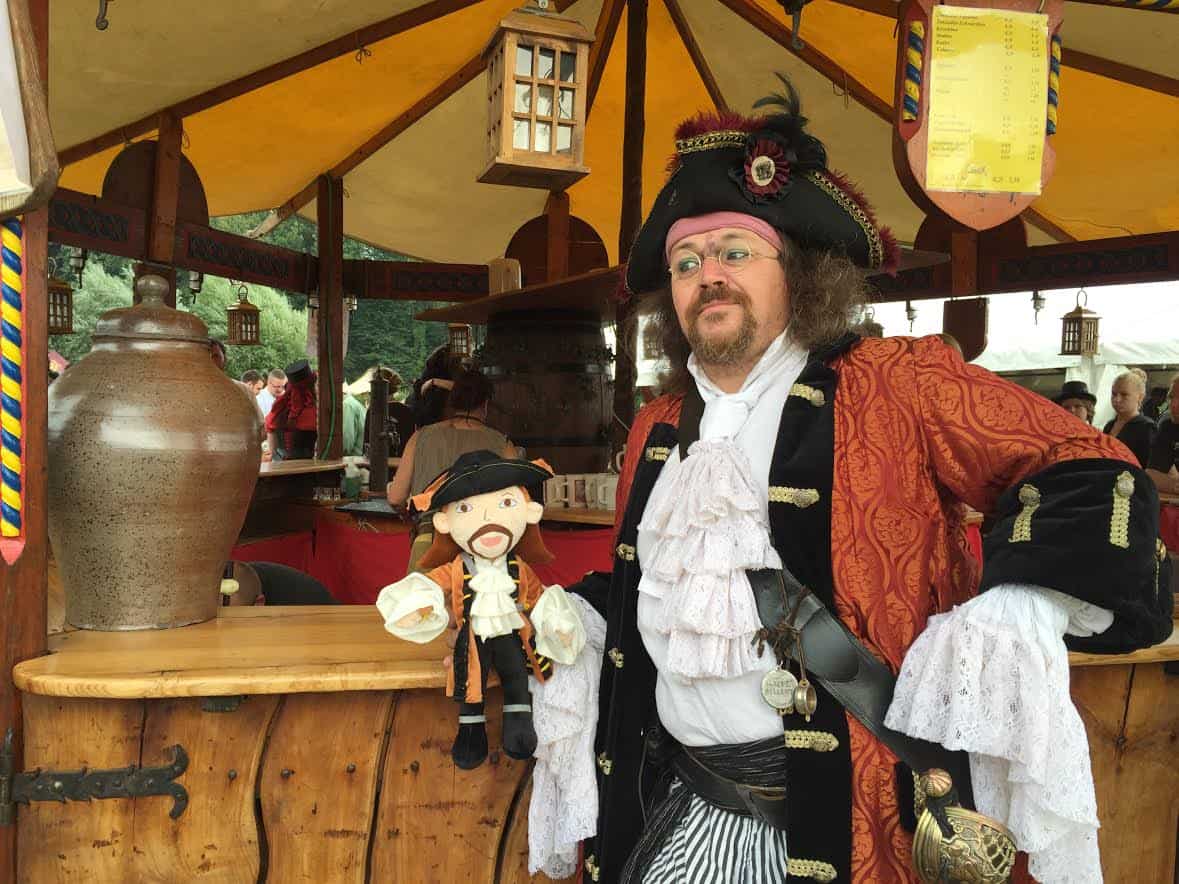 Another fun option for your second wedding anniversary gift is to bring a favorite vacation photo to life! Maybe you went to a secluded island on your honeymoon and you have a wonderful picture that symbolizes your love. Or did you go sky-diving, win big at the slots or dress up like a pirate at a festival? Choose a memory that you never want your loved one to forget and let Budsies bring the fun and emotion from that day to life.
Cheer on the Biggest Sports Fan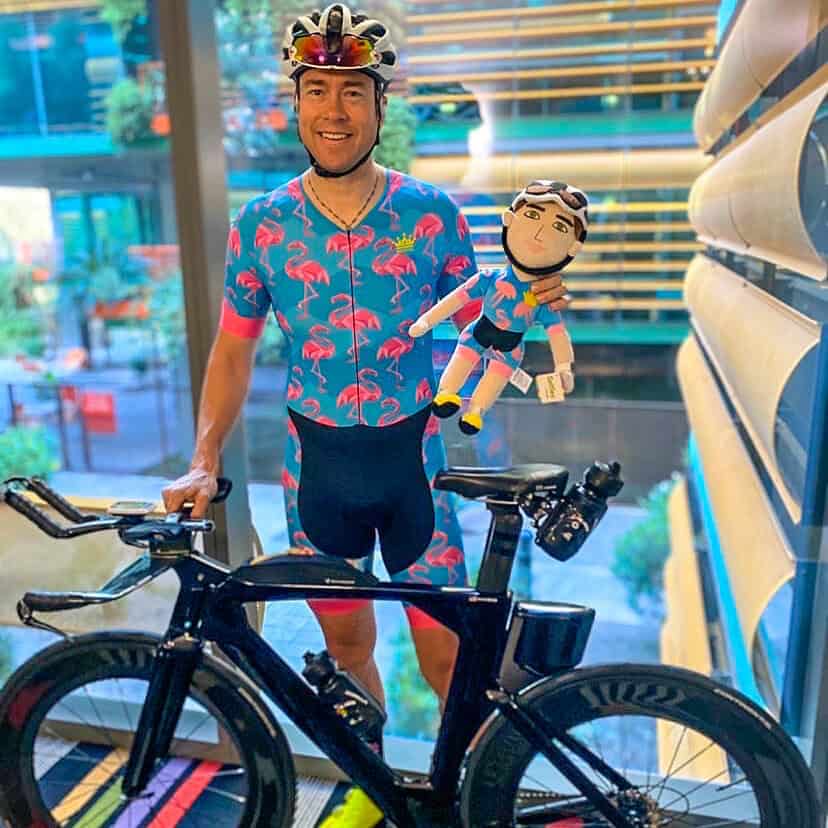 Does your spouse have a favorite sport he or she plays or a favorite sports team they cheer for? Are they an athlete and you're their biggest fan? Do they always wear their lucky jersey for the big game? Show your loved one that they are the biggest sports fan by getting them a custom Selfies doll dressed in their team's gear or decked out like a professional athlete! It will be an anniversary gift they will talk about for years to come.
There are endless possibilities for Selfies unique second-anniversary gifts. They will bring happiness and joy for years to come as you and your spouse continue to create more memories together.
Photo Pillows Are Great Cotton Anniversary Custom Gifts
Another way to memorialize those special memories from the first two years of marriage is with Budsies' new custom Photo Pillows. They are a unique way to remember those moments while also adding a unique flair to your home decor. Gather up your favorite photos, choose from the awesome pillow designs, and receive a huggable gift your partner will love forever! The personalized pillows are made and printed in the USA and have a quick turnaround time for those of you who waited until the last minute to shop for your loved one!
How one man used a Selfie Budsie to pop the question! Did she say yes?