We are a professional blog site that may receive compensation or free samples from the companies whose products and topics we write about. We are independently owned, and the opinions expressed here are of the writer. To read the full disclosure click here.
________________________________________________________________________
Whether you are social distancing, home-schooling, or just thinking up imaginative ideas to try with your kids, organizations around the world have increased their offering of exciting virtual field trips and other fun at-home boredom busters. These exceptional resources allow people to explore zoos, museums, and other faraway places while in the comfort of their own homes.
Kids will love the new places they discover and all the imaginative fun they will experience without ever leaving the couch.
Check out these 6 Virtual Field Trip top picks for an unforgettable afternoon inside:
Google Arts and Culture has a huge potential to connect kids with over 500 museums and to places around the world. You can take virtual tours of amazing cultural sites right from your couch. Take a closer look at world-renowned sites like the Great Pyramids at Giza, the British Museum in London, England, or the Taj Mahal in India.
Bonus points if you theme your snacks to match the places you will visit on your Google field trip!
What child doesn't want to be an astronaut? With NASA's Curiosity rover, you and your kids can explore the surface of Mars in a 360-degree virtual experience. Not only will you get to walk on Mars, but you will also learn all about space exploration. Space discoveries will open your kid's eyes to the worlds outside our own!
Bonus points if you can build your own Mars rover.
Yellowstone National Park offers virtual tours of many of their incredible natural features, including Fountain Paint Pot, Mammoth Hot Springs, the Grand Canyon of Yellowstone, and even a Mud Volcano. Want to see some of the most famous peaks in the US? Virtual Yosemite takes you deep inside the most-visited national park.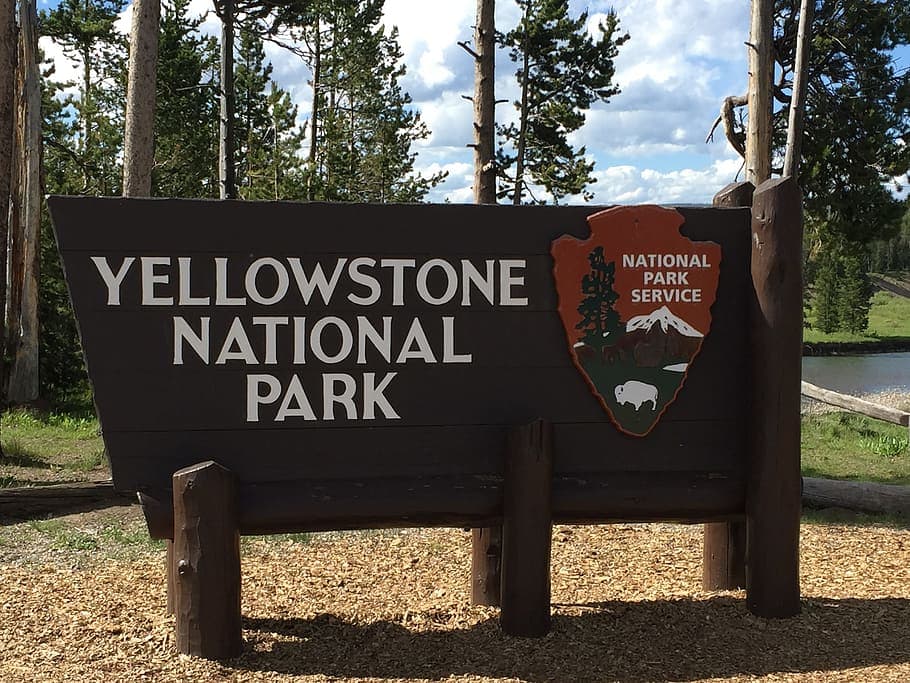 Bonus points if you can find and decorate your own walking sticks.
This virtual hike allows visitors to explore a 6.5 mile stretch of the wall, all without ever having to leave the living room. As China's most famous attraction, the Great Wall of China is ready for you to virtually explore any time you want to. The beautifully intact wall will inspire your kids to plan trips of their own to see it one day.
Bonus points if your kiddos can name the other 6 wonders of the world.
The Louvre Museum in Paris, France is one of the most renowned art galleries in the world and, by visiting their website, you can explore some of their exhibits remotely. Take your kids on a cultural tour of Ancient Egyptian artifacts (like mummies!), nineteenth-century Romanticism paintings, and other exciting exhibits.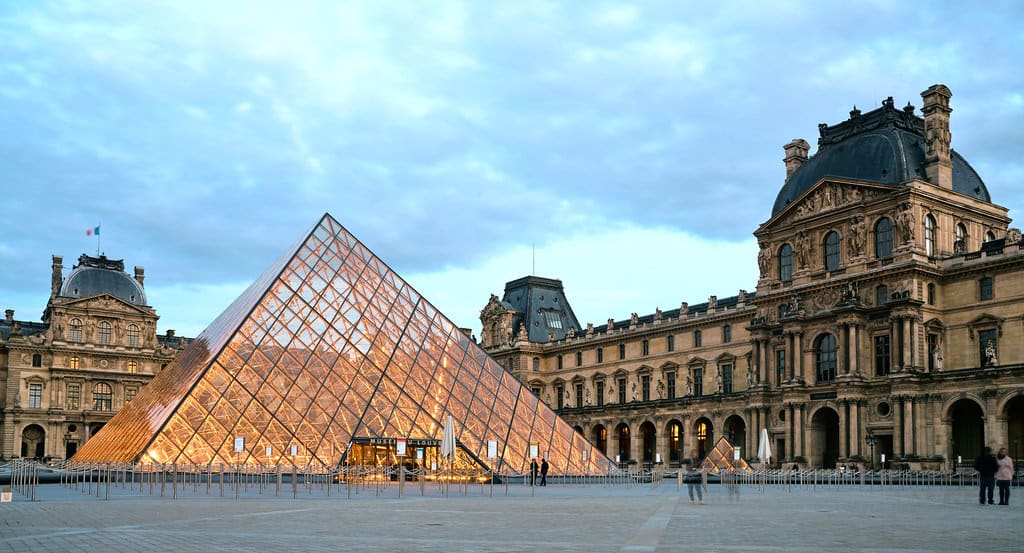 Bonus points if you wear berets and make crepes with Nutella!
This virtual tour of Monterey Bay Aquarium allows kids to go on your through strategically placed webcams that allow them to watch sea creatures in real-time. Dive with the otters, play with the penguins, and don't forget to spy on the stingrays!
There's no need to leave your house to create memories with your kids. These virtual experiences allow you and your family to keep exploring even if it isn't possible to be outside together.
Looking for more fun things to do with the family?
Check out Budsies Boredom Busters! Watch fun videos from the comfort of your own home, including art classes, live book readings, dance breaks, and more.