We are a professional blog site that may receive compensation or free samples from the companies whose products and topics we write about. We are independently owned, and the opinions expressed here are of the writer. To read the full disclosure click here.
________________________________________________________________________
Every relationship is important in your life. However, words are not enough to convey messages of love, emotions, and care. This is where gift-giving comes in as a gesture to convey feelings of appreciation to someone special especially for Valentine's Day. If you choose the right gift, this shows you understand the person well. Your gift will be appreciated and you'll be remembered by the person that you care about.
Gift-Giving for Your Special Person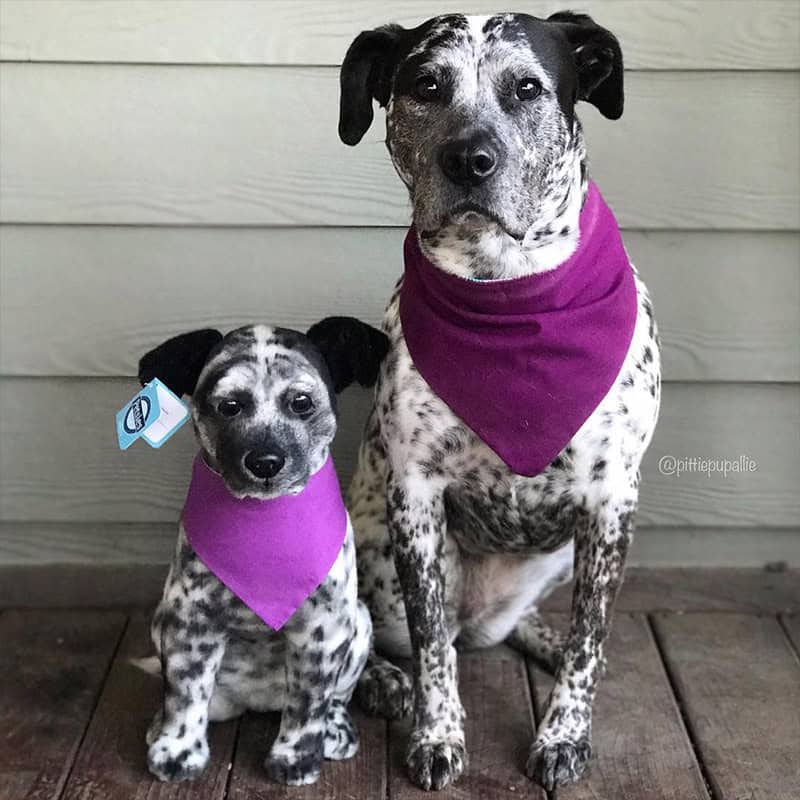 Thanks to online websites, you can buy gifts for a special person from the comforts of your home or just about anywhere. When it comes to buying gifts for Valentine's Day, you should consider what the person likes. If someone is fond of decorating, a showpiece or home décor item is a good idea. Someone who loves the latest gadgets may like computer or laptop accessories which are quite affordable. Petsies are custom stuffed animals of pets and are the perfect gift for all animal lovers. Other gifts like flowers, chocolates, and gift baskets also make wonderful Valentine's Day gifts and are available to purchase online.
Find Your Parents the Perfect Online Gifts
Valentine's Day gifts don't just have to be given to your significant other. If you wish to gift something to your Mom, you can choose cookware and kitchenware online. For your Dad, you may choose a gardener's kit or a toolbox. Both of them might have some special preferences, but it's easy to choose the right gift for them from a single website. Buying gifts online is an easy process, just log onto the site and browse through the extensive catalogs and click the items you'd like to purchase. Many websites have sales or offer free shipping around Valentine's Day.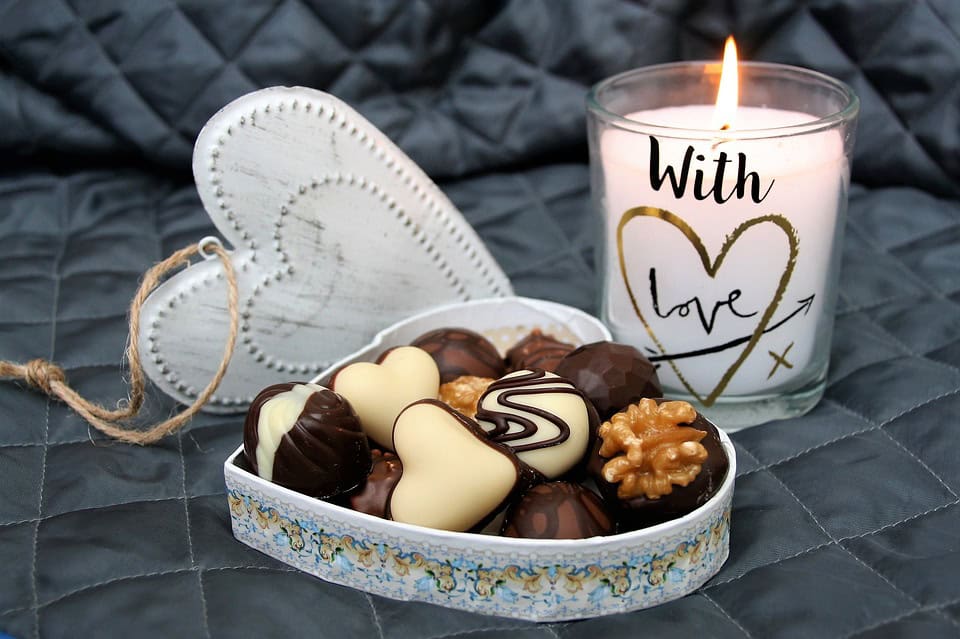 Gift Cards Make Great Gifts for Your Special Person
One of the easiest things to do for your special person on Valentine's day is send a gift card online. Gift cards are easy for you to purchase and it also gives the receipiant the choice of what he or she wants to buy for Valentine's Day. They save you the time and your loved one is guaranteed to like their gift. Pair it with a sweet card and your loved one will love their Valentine's Day gift. 
[UPDATE: You can now turn custom artwork into a one-of-a-kind plush! Make your own stuffed animal by clicking here to get started!!]
Gifts are known to strengthen any bond of love, affection, and care. If you want to make someone feel special and wanted this Valentine's Day, grab the chance to bring a radiant smile on his or her face with the perfect online gift. Choose quality websites that give you an extensive range of different gifts. The recipient smile with your token of remembrance, affection, and love!