We are a professional blog site that may receive compensation or free samples from the companies whose products and topics we write about. We are independently owned, and the opinions expressed here are of the writer. To read the full disclosure click here.
________________________________________________________________________
Parents should not only give gifts to their children to reward good behavior, but they also have to make sure that the gifts should be useful and beneficial to the child's learning and development. With the world's fast-rising technology, it is very easy to lavish your children with the latest version of smartphones and gadgets. Instead of heading out to the nearest electronic stores to purchase the latest gadget released, you should choose to give these unique gifts to your children instead. Not only are they easy on the pocket, they also provide learning and promote brain development while having fun.
Light Discovery Kit
Children learn better if you incorporate learning with their usual playtime. Light discovery kit is a perfect gift for kids 6 years and above. This kit usually includes sheet of frosted glass paper, clear brilliant beads, color vials, optical illusion plates. Let your children explore on their own as they discover illusion, reflection, color, lights and images.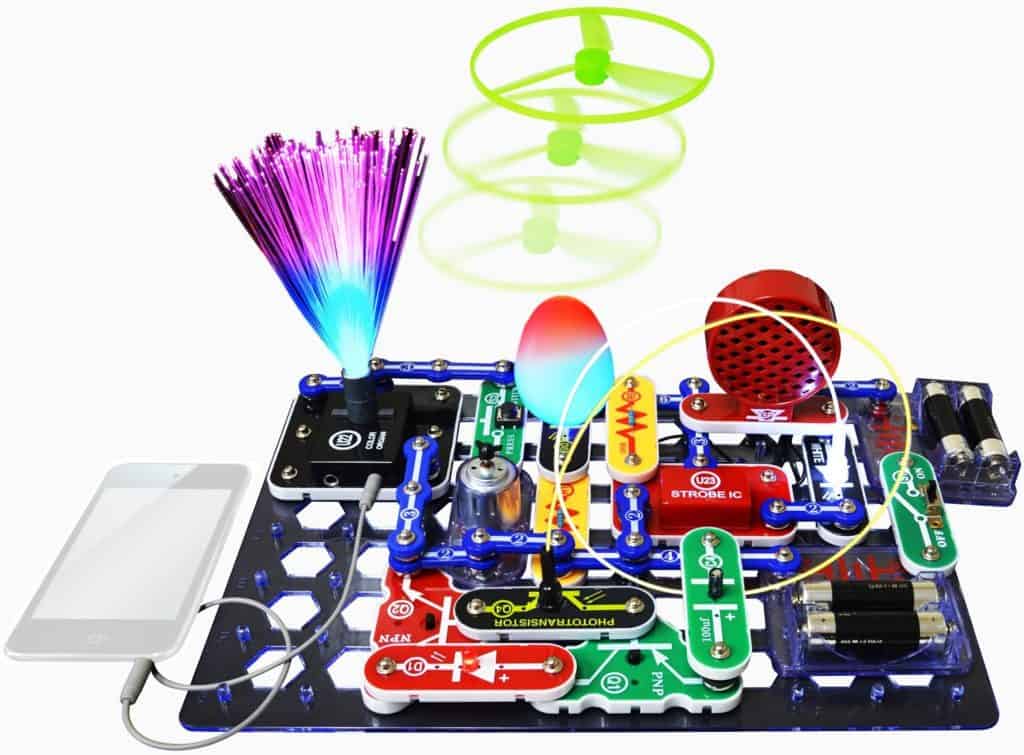 The Secret of Space
Is your child always fascinated with sun, planets, and everything about our solar system? Are they obsessed with Neil Armstrong and space exploration? This is a perfect gift for them. Educational space toys are great to encourage your little ones to learn everything about space, planets, stars, and help them appreciate the wonder of the universe that they live in.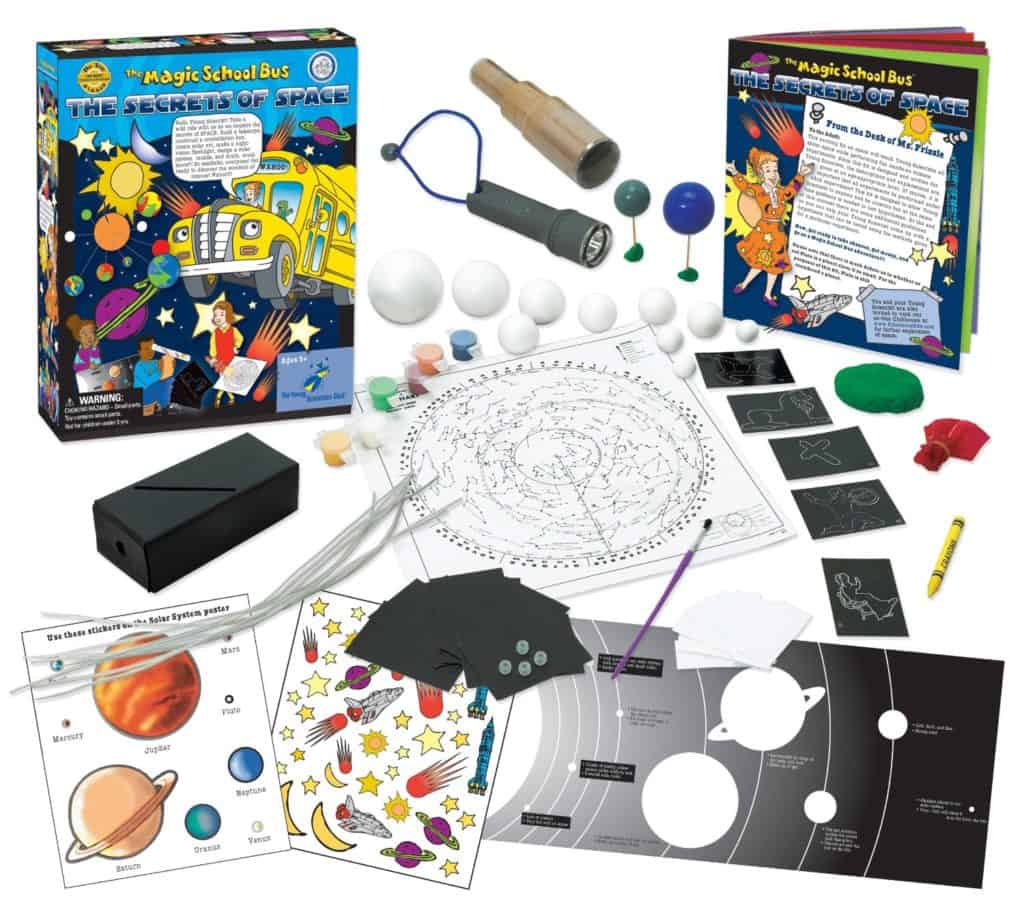 Snap Circuit Gifts Set
If you have a kid that is fond of disassembling his toys just to study how each part works, this set is the perfect gift for them. This gift is highly advisable for kids age 7 and up where electrical parts provide hundreds of activities where they can build and create their own designs. Who knows? Your kid could be the next Steve Jobs of their generation.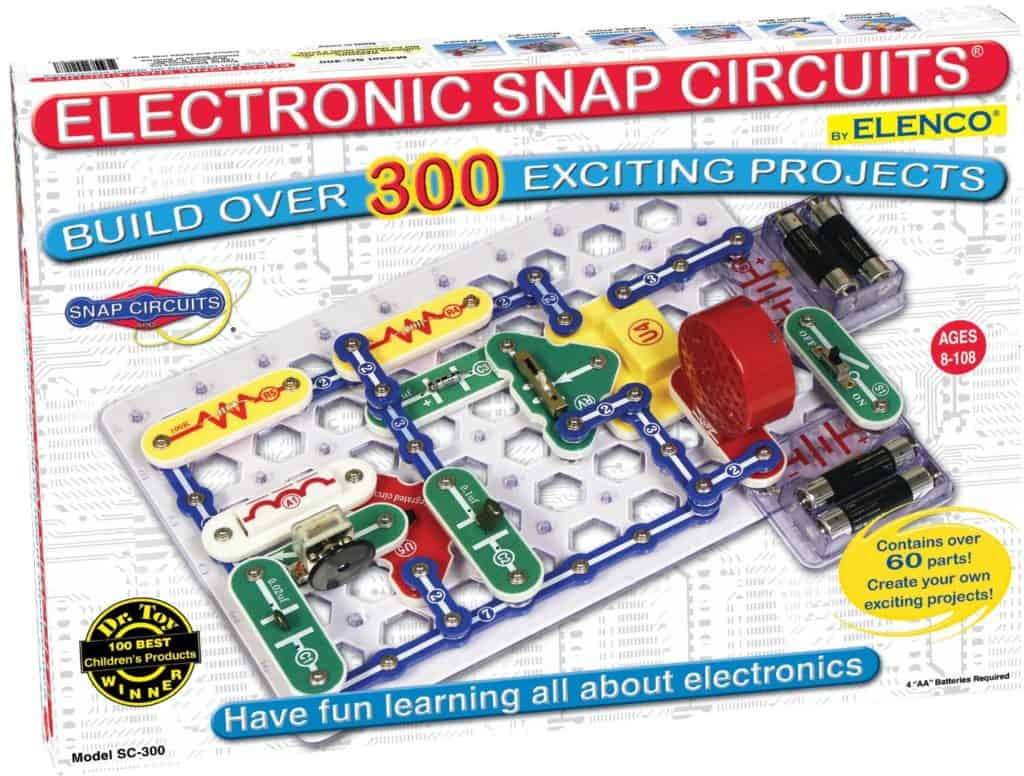 [UPDATE: We've published our own kids coloring book! Get a free digital copy of Dongler's Dinner Quest (a $24 value!) by downloading it here!]
Magic Science Lab
Is your kid a fan of magic and science? Indulge their interest with this perfect gift. Let them show off to their friends how they uses science to perform their magic tricks. Let them mix and match those chemicals and show off the explosive results.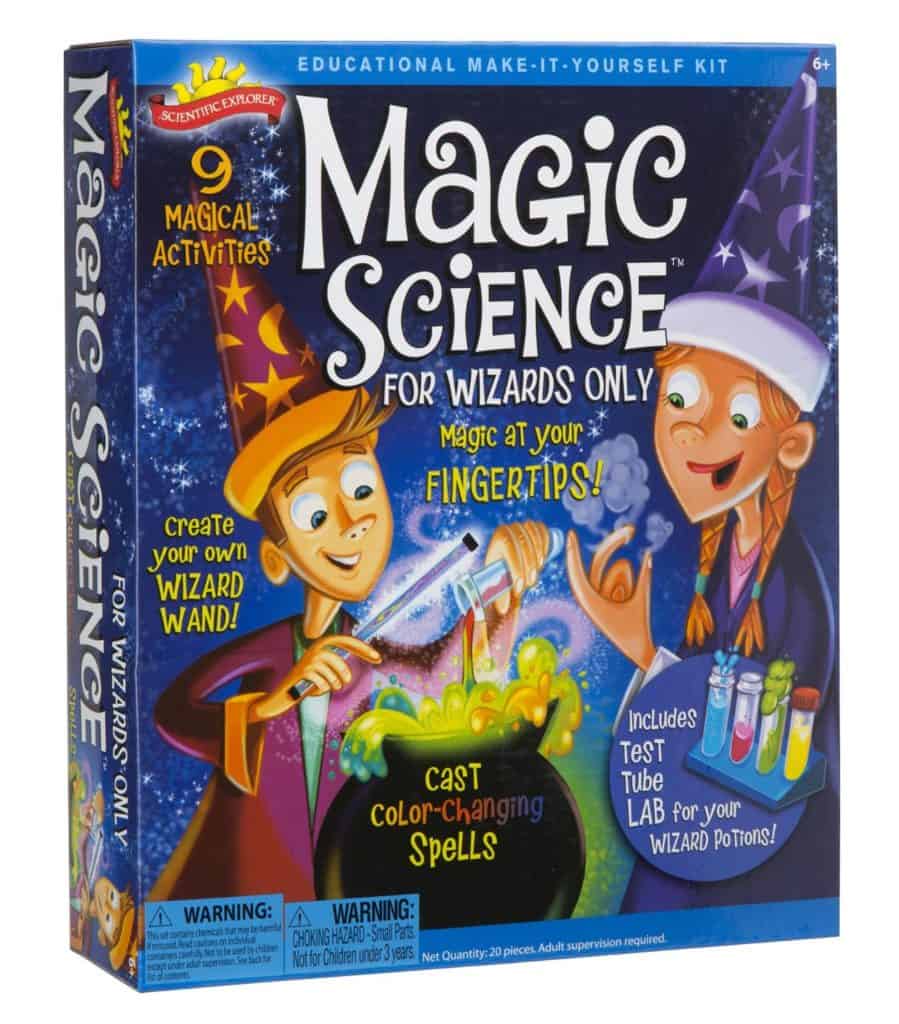 Grow 'N Glow Terrarium
The grow 'n glow terrarium is a complete kit for children who want to build their own eco-system. This allows them to assemble their miniature garden, decorate it, water, and watch the plants grow. This will not only develop their green thumb, this fun learning tool will also make them aware of how ecosystems works as they witness the life cycle of plants unravel before their very own eyes. You can also teach your kids on how to be responsible as they would need to care and water their plants daily. This would create awareness to them and make them realize how important it is that we care for our mother earth. Plus this beauty can also serve as a decoration in the room.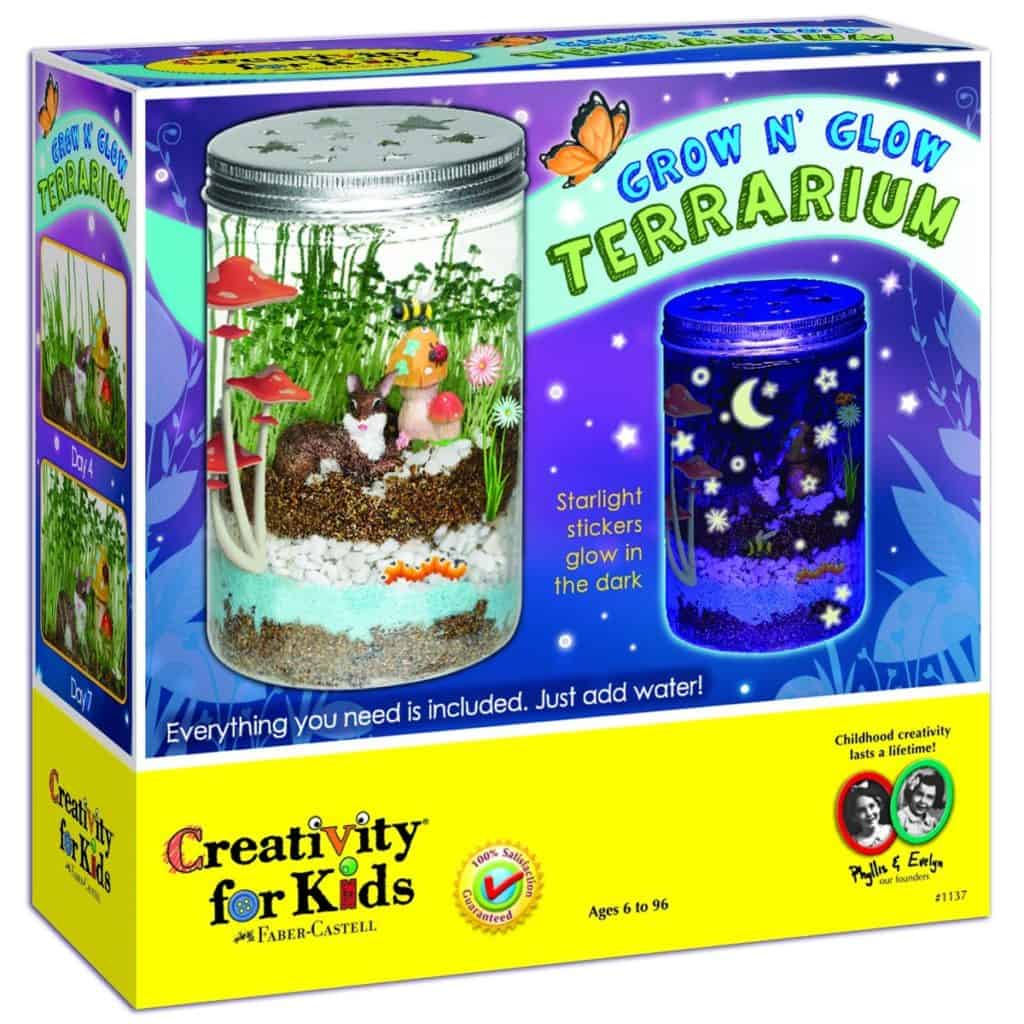 In a world where technology is fast advancing, parents should provide gifts that will allow their children to develop their creativity, enhance their problem-solving and analytical skills, and empower them to go out of the ordinary. You can also join your children as they play with these toys, this will serve as a great bonding parent and child activity. So go ahead and indulge your child's geeky side by visiting your local stores to check out on these amazing gift ideas.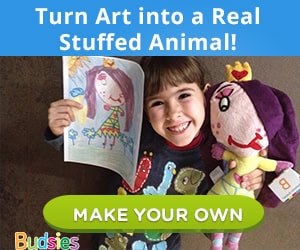 Budsies are custom stuffed animals made from drawings. They are wonderful gifts for kids of all ages! Order yours today!