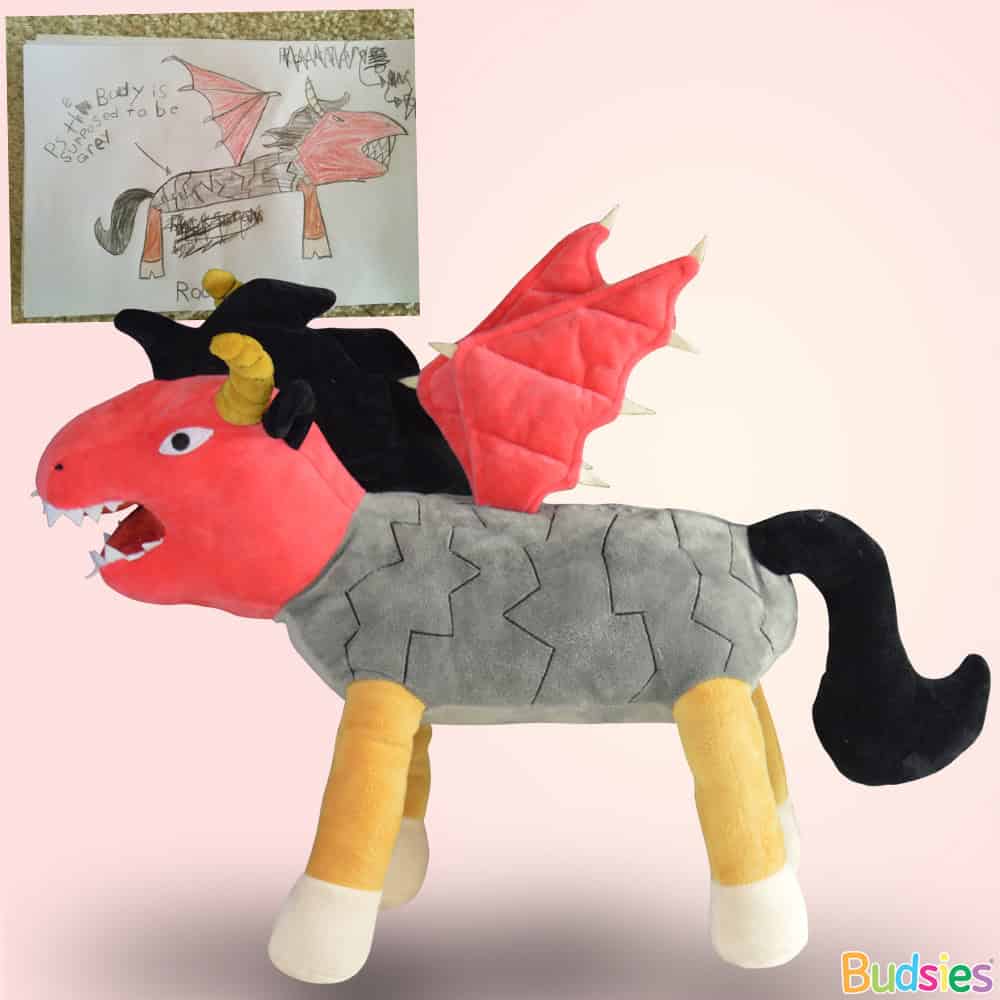 Kids have huge imaginations and there is no better fairytale creature than the dragon. They fly, breathe fire, and help children flex their creative minds. Contrary to some popular images, dragons don't have to be dangerous or scary. Today's imaginary dragons can be colorful childhood friends and companions. They can share their magic with kids and help them explore the world of their imaginations – read on and learn how to make a stuffed dragon!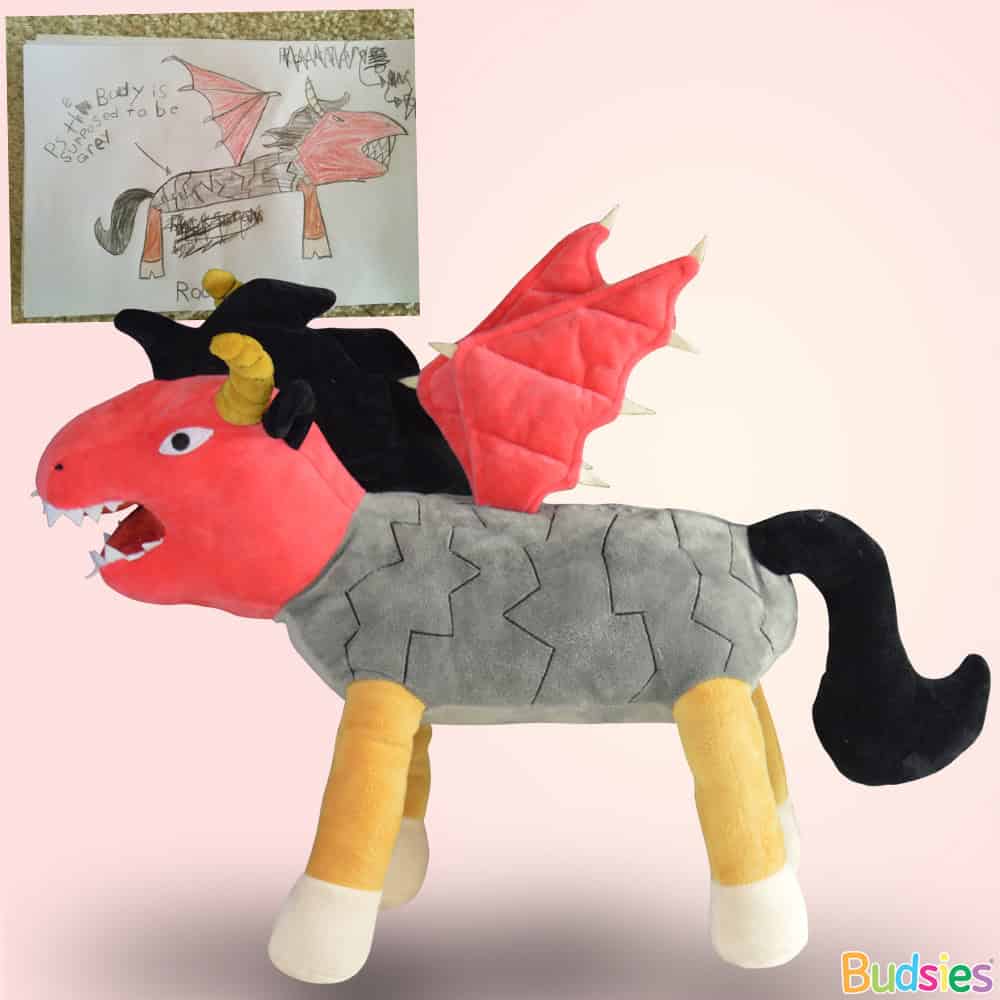 These much-loved characters have become popular subjects of toys and books, from custom stuffed animals to mainstream movies, courageous children are thrilled with dragons. Their popularity is only growing with a new generation of children and these crafty critters are great friends for kids everywhere.
Daring Kids Can't Get Enough of Dragons
Dragons have been the subject of magical myths for centuries. Dragon tales are known in many cultures, from the Americas to Europe to India to Asia. The ancient Celts thought dragons had prophetic gifts and ancient Japanese stories tell tales of beloved dragons because they were seen as water gods. Stories from Harry Potter to Sleeping Beauty feature dragons as main characters. Kids love the majesty and magic of these creatures.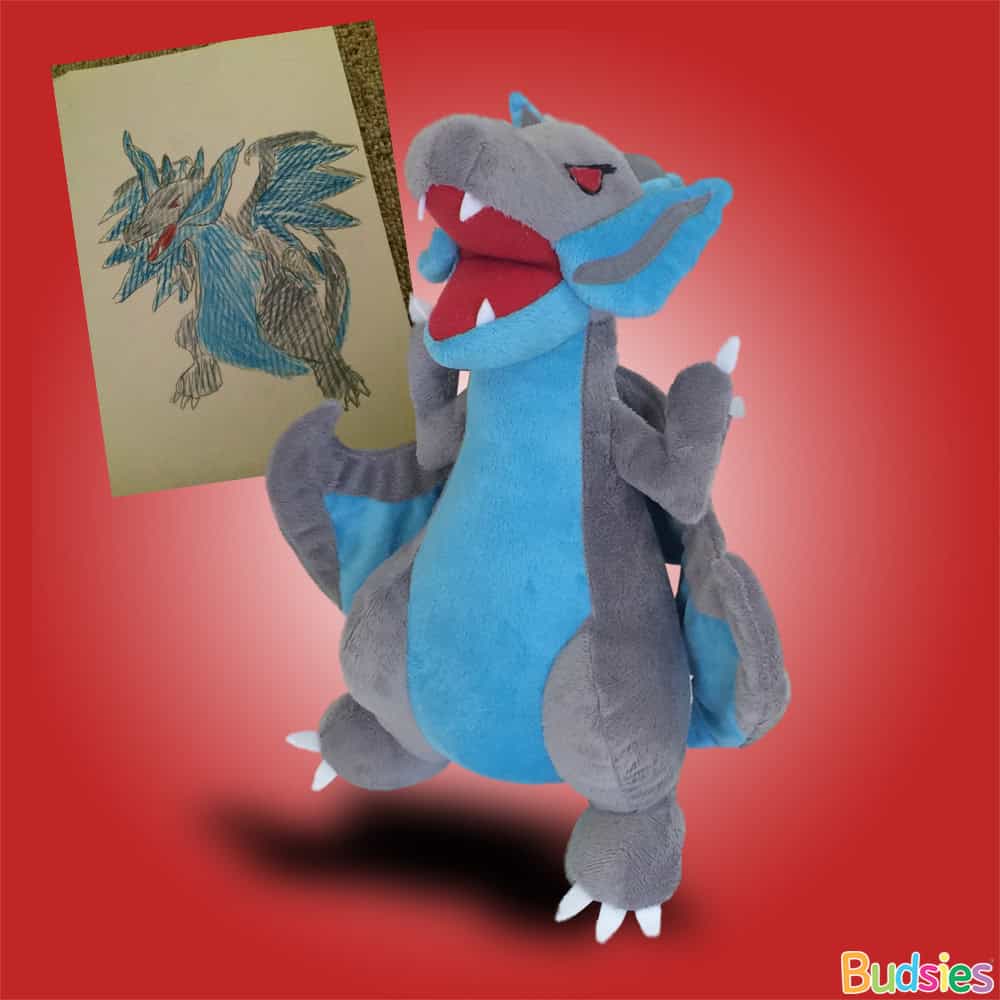 The great part about dragons is that both young and old love them! Whether your child is 2 or 12 they will love stories of these exciting animals. Dragons are legendary and your children will want to share their stories. They are bright and intelligent too, just like the kids that play with them.
[UPDATE: You can now turn custom artwork into a one-of-a-kind plush! Make your own stuffed animal by clicking here to get started!!]
Create Your Own Magical Dragon Stuffed Animal
Want your children to expand their imagination? You can help their imaginations take flight by helping them create the dragon of their dreams! Create your own Budsies dragon stuffed animal today!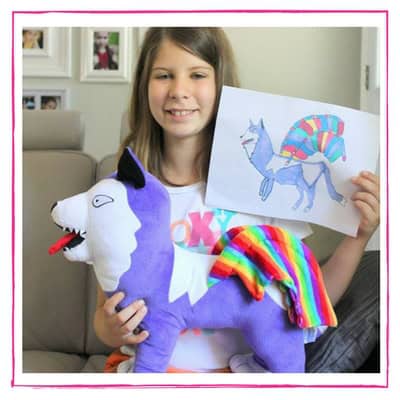 Dragons let us hold on to the magic of childhood and create healthy companions for kids. Dragons give us all wings to soar and make the ordinary extraordinary. Learn more about personalized gifts for adventurous kids!