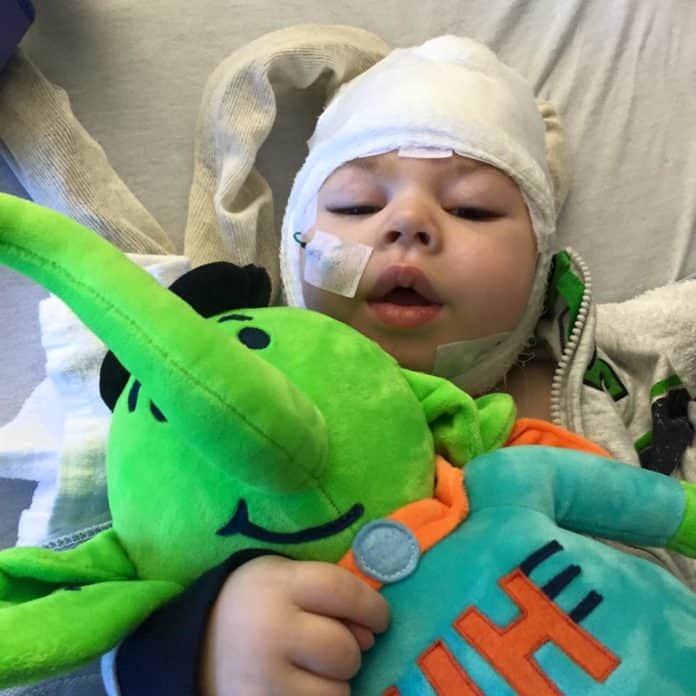 When a family faces a tragedy, it can often cause them to give up. For the Weingrads it was a sign of hope and what ensued by the family is bigger than they could have ever imagined.
When the Weingrads's son, Holton Cam Weingrad, was stricken with a traumatic brain injury (TBI) at only 11 weeks old at the alleged hands of their nanny, the Weingrads were understandably grief-stricken and angry. They spent a barrage of time in and out of hospitals, and nothing seemed to make sense for the family.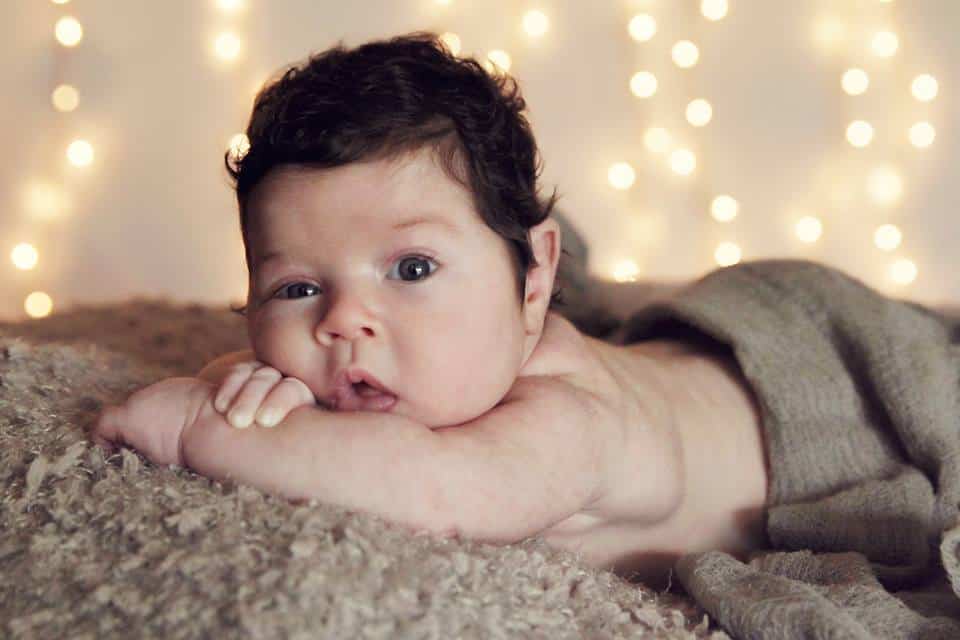 Eric Weingrad, Holton's father, turned to the internet and a series of Facebook posts soon ensued. He poured out his frustration with the healthcare system and what followed was an amazing following that provided hope in the otherwise dark world he faced each day. This hope soon turned into something that would help hundreds of children with traumatic brain injuries and the families that cared for them.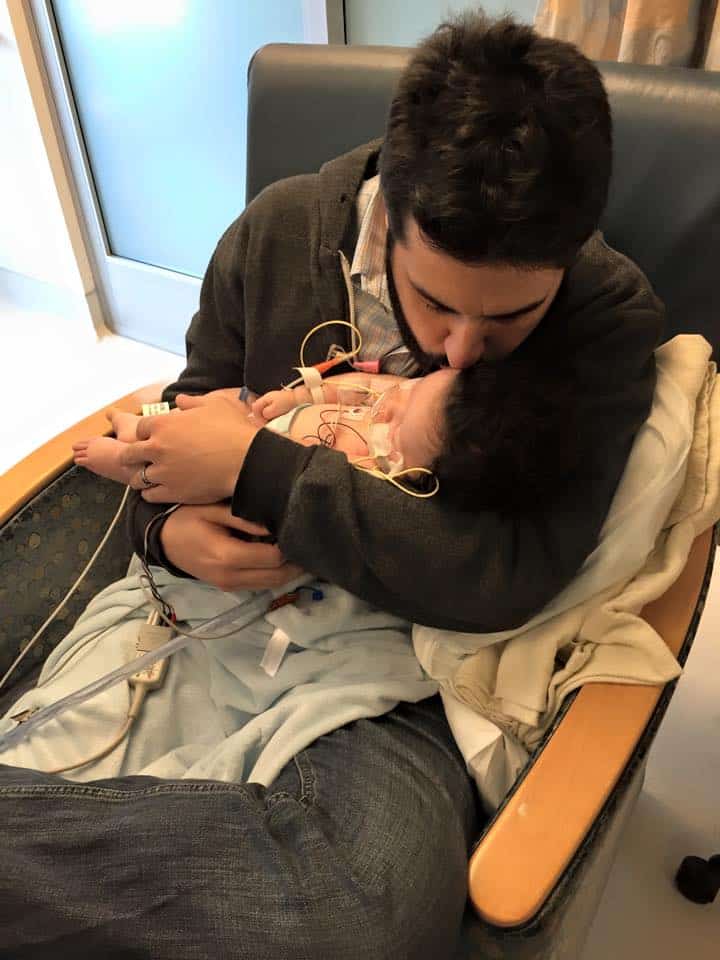 Enter Holton's Heroes – a nonprofit named after the Weingrads' son is dedicated to helping children with traumatic brain injuries that need more than the healthcare system is willing to provide. With the help of several volunteers, Holton's Heroes offers hope to families by providing what these children need most as part of their development.
Using an easy video application process, Holton's Heroes evaluates each child and decides how they can best help and provide for that child. Often times it's the procurement of therapy tools or wheelchair ramps, but each gift is unique to the child's needs.
Fundraising That Matters
As a completely nonprofit organization, Holton's Heroes relies on its fundraising efforts to raise money to help as many children and families as possible. One of its ways to raise money is through its very own Holton's Heroes mascot – a Holton the elephant stuffed animal.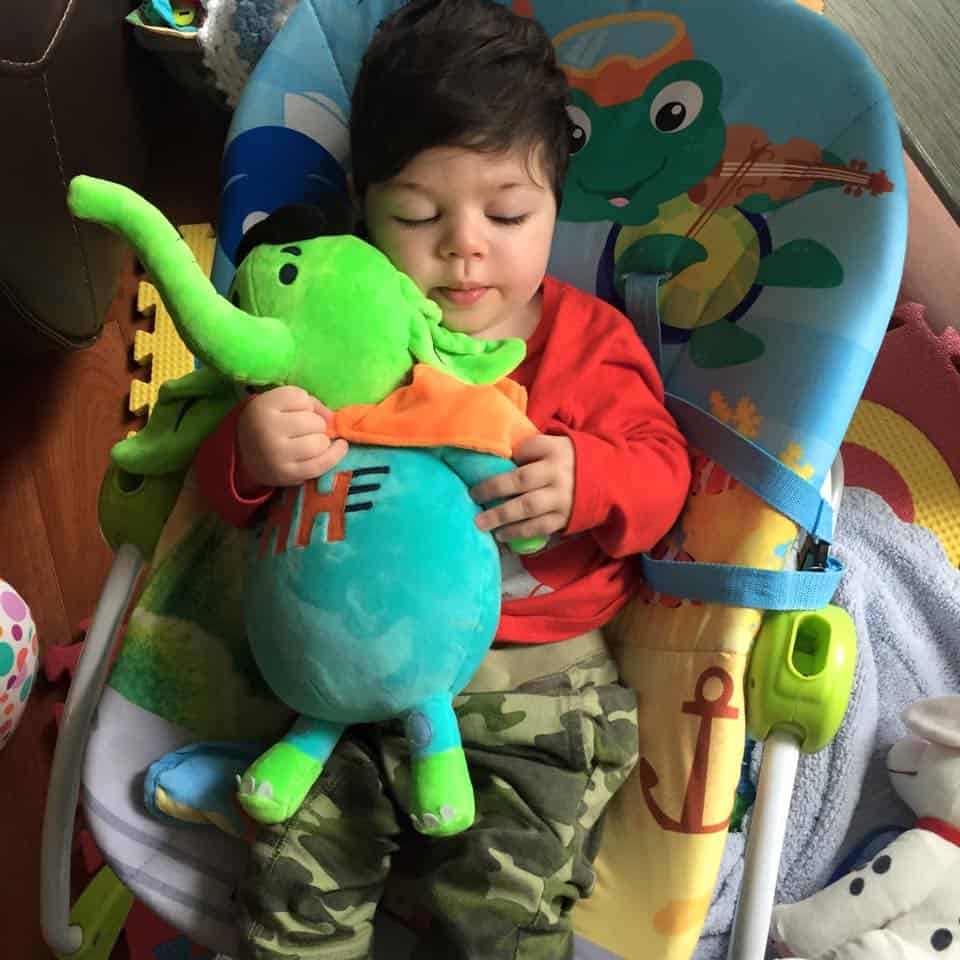 This very animated and lovable elephant is perfect for children to snuggle with, and more importantly, the proceeds go to helping more children with TBI through Holton's Heroes. The orders for the this very huggable animated stuffed elephant literally fly off the shelves.
A Stuffed Animal Elephant To Love
To create the perfect Holton elephant, Holton Heroes turned to stuffed animal creator Budsies to turn their logo mascot into the real thing. No detail was ignored as Budsies went to great lengths to get the exact character and personality of Holton just right.
Holton the Elephant comes complete with luscious black hair just like the Weingrads' son. Floppy ears and a pot belly add to the fun. Budsies took the look one step further and copied the intricate detail of the cape with the Horton's Heroes logo emblazoned on it. Even an upward pointing green trunk was created on the elephant for which the Weingrads' say brings good luck.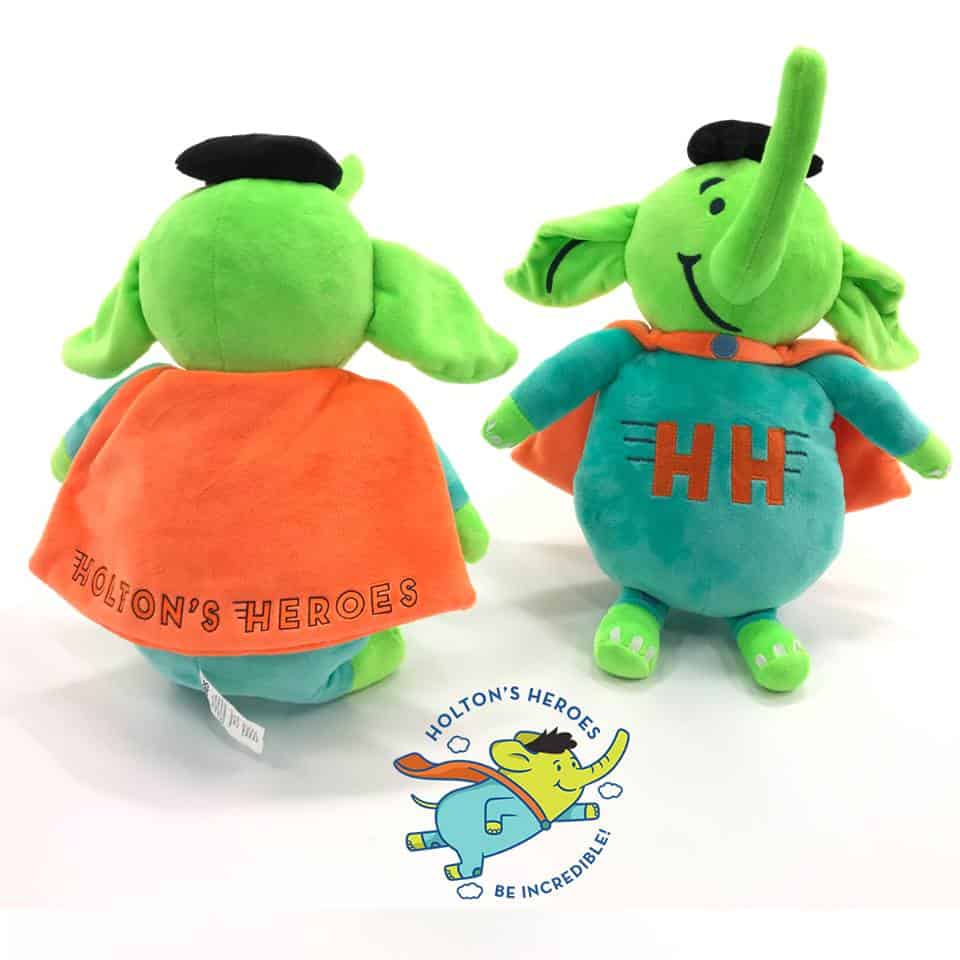 Standing a full 16 in. tall, Holton the Elephant is perfect for the little hands and arms that Holton's Heroes helps as he is hypoallergenic and child safe with no removable parts.
A Bulk Order Creation
Because Holton the Elephant is so popular with Holton Heroes families, the Weingrads order the stuffed animal from Budsies in bulk. Budsies is the only stuffed animal creator that can take a drawing and deliver an exact plush version while delivering in bulk quantities of 50 to 100,000.
Budsies takes great pride in its personal attention and really strives to deliver a 3D stuffed animal that exceeds expectations and delights with its delivery. Holton the Elephant is no exception to the quality that Budsies delivers, and for all bulk orders, the company offers a 10 percent discount to orders over 10 and 20 percent off for orders over 20 – automatically!
Budsies is a locally based company that is always available online, providing a personal touch to every stuffed animal it creates. Whether you are looking for bulk orders of your team mascot, book character or like Holton's Heroes, a sign of hope, Budsies delivers and will provide you more than a teddy bear in a T-shirt. Get real with your mascot and allow Budsies to create a one-of-a-kind creation from your logo, artwork, drawing or sketch. The possibilities are endless, and Budsies is here to make your dreams a reality.