We are a professional blog site that may receive compensation or free samples from the companies whose products and topics we write about. We are independently owned, and the opinions expressed here are of the writer. To read the full disclosure click here.
________________________________________________________________________
Finding the perfect Father's Day gift can be a daunting task. It's especially difficult this year with all the uncertainty we have. Even though you may be celebrating differently this year with your dad, stepdad, grandpa, and other father-figures it's still important to honor them and let them know how much you love and cherish them. That's why we've found the best Father's Day gifts to give at any budget. Remember, it's the thought that counts. You don't have to go broke to give the best Father's Day gift.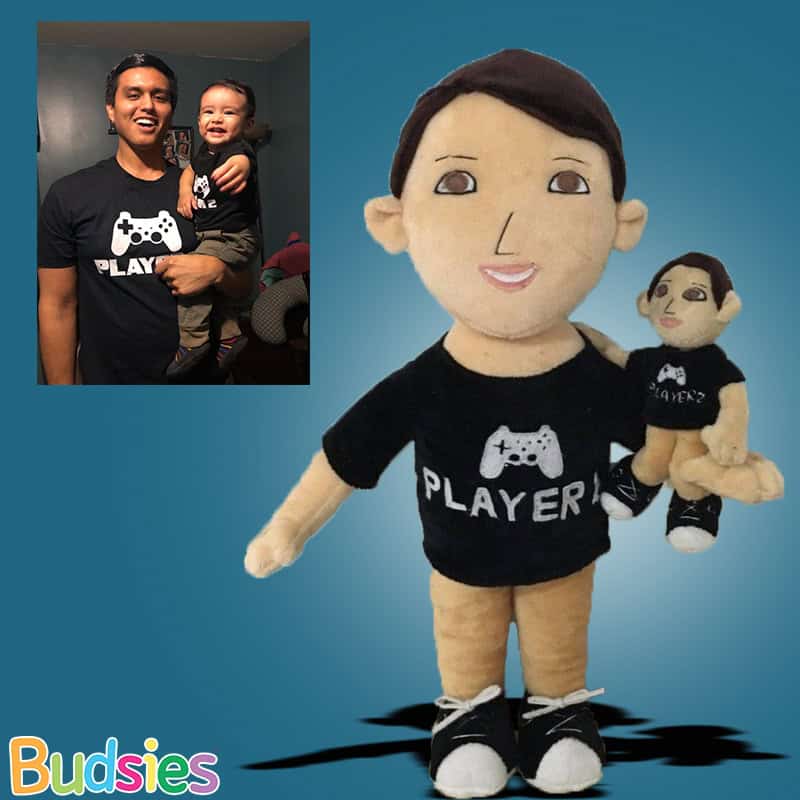 If you can't be with Dad to celebrate in person, then a custom doll from Budsies is the next best thing! Selfies are plush dolls made from a photo of your loved one. Your dad will love having a way to hug you even if you're hundreds of miles away! Or show how much you adore him with a lookalike doll of himself in his favorite sports jersey or maybe his work uniform. Budsies has also just launched new Buddy Pillows, which takes your favorite photo and prints it on a custom-shaped pillow. Both are wonderful personalized gift ideas for Father's Day.
Purchase on Budsies.com, Selfies $99 or Buddy Pillows starting at $49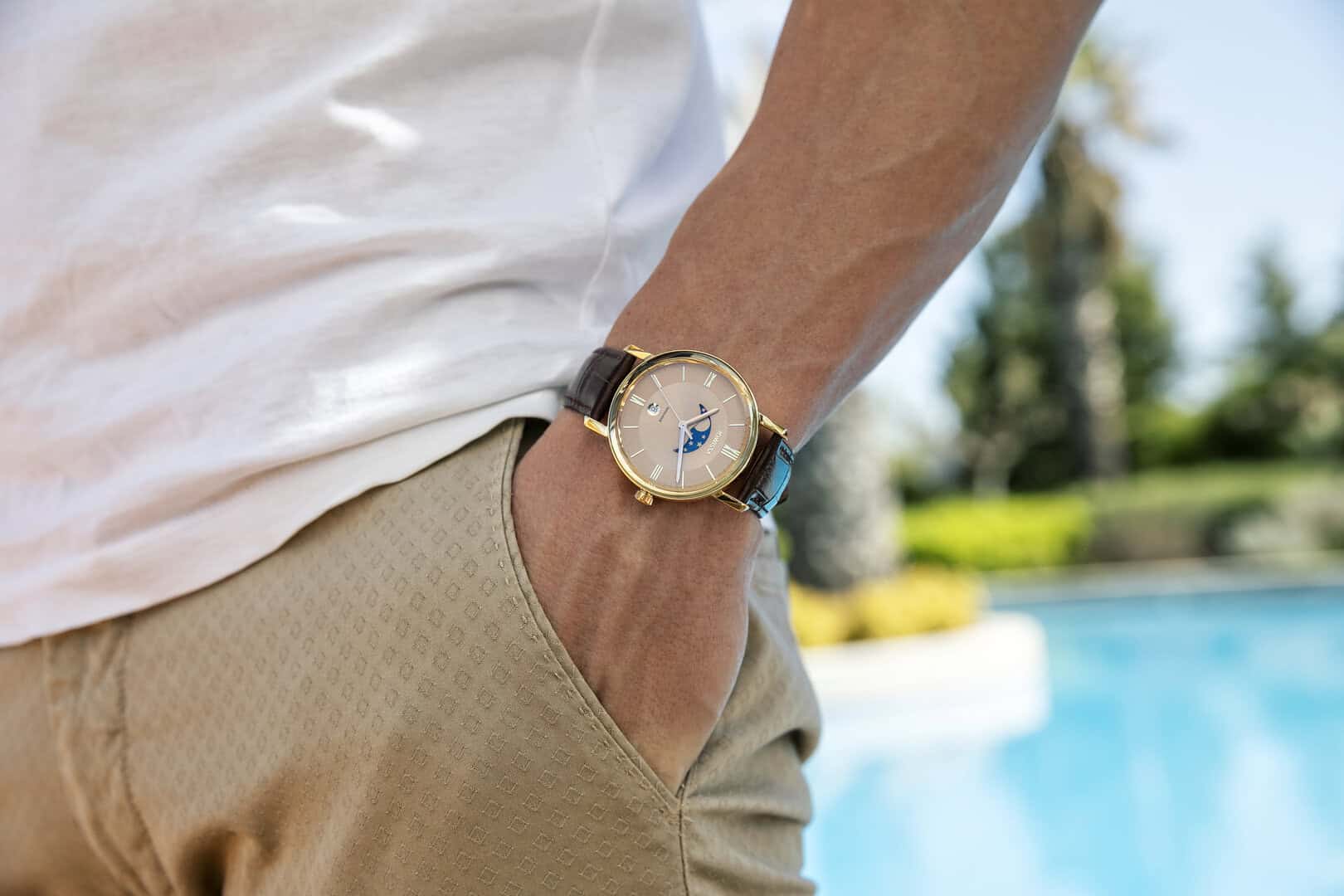 Give Dad the gift of an elegant watch so he can celebrate Father's Day in style. Jowissa offers several different classic Swiss-made watches your dad will surely love. The Moonphase collection honors the tradition of astronomical timekeeping alongside modern watch design. There's an array of different color variations and high-quality strap details to choose from to complete the luxurious look. It's a Father's day gift that will stand the test of time.
Purchase on Jowissa.com, Prices vary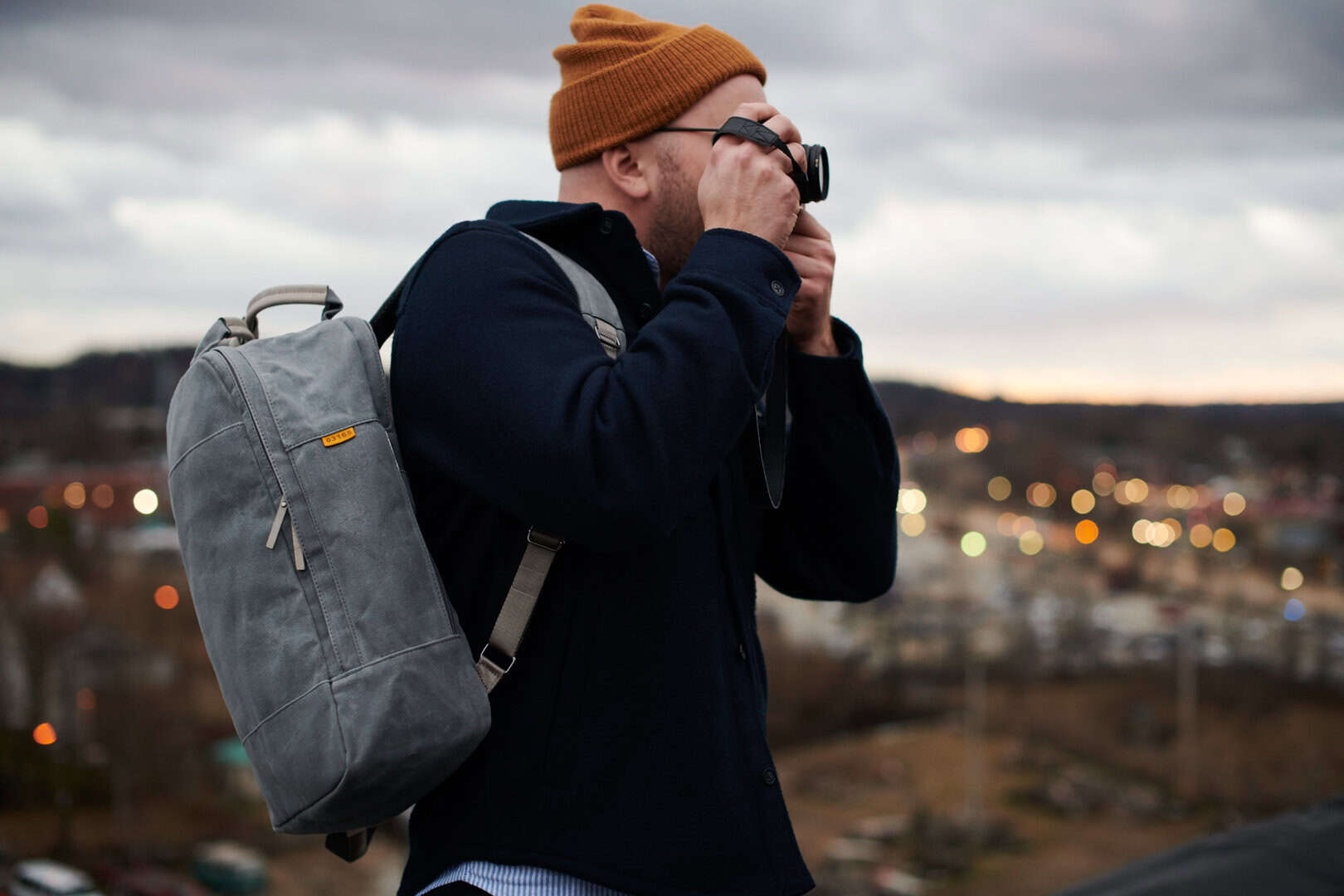 Time to upgrade your dad's briefcase or backpack to this new stylish and comfortable Day Owl backpack. Not only is it functional with a pocket for everything Dad needs to carry, including his laptop, there's a luggage strap if your dad does a lot of traveling, and it's made from durable materials that help our environment. It comes in two different sizes and a few color options. So whether your dad uses it for work or takes it on his outdoor adventures, he'll love this Father's Day gift.
Purchase on DayOwl.com, $149
Combine the love you have for Dad's pet and his favorite hobby with the Petsies custom golf head covers made to look just like your furry (or not-so-furry) best friend. Fits Drivers and 3 Woods (Although there is a slight variance due to the custom nature of the product).
Purchase on MyPetsies.com, $199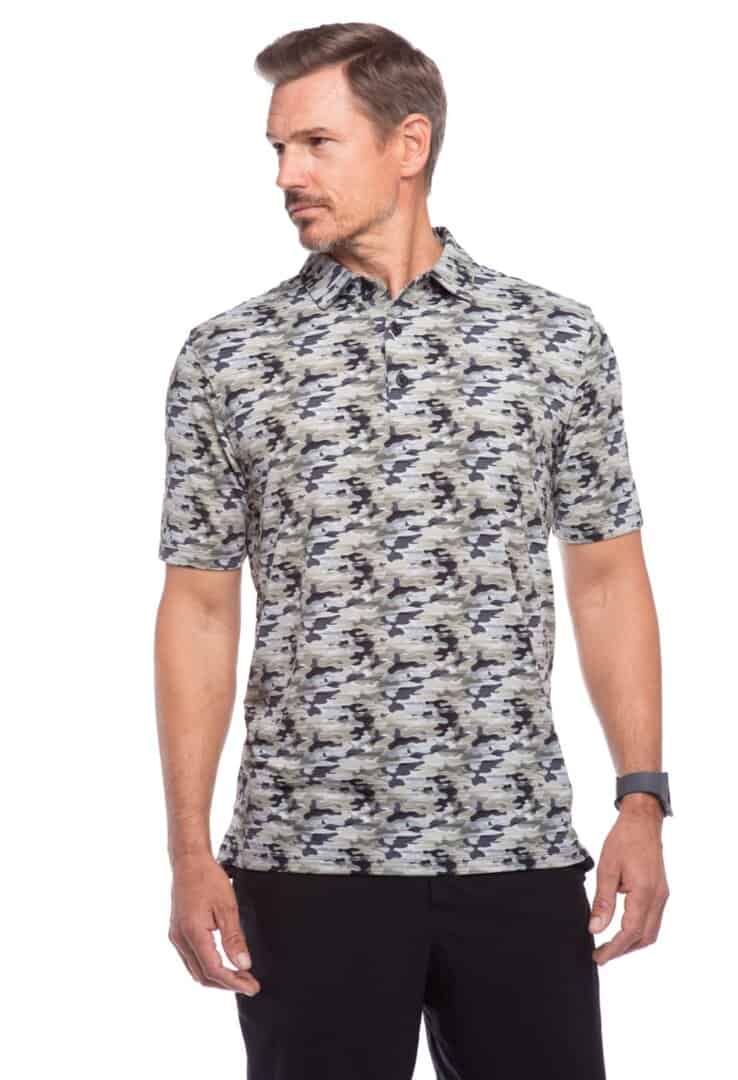 Help Dad stand out in a good way with IBKÜL's stylish polo shirts. They use ultra-soft material that's anti-microbial, quick-dry, and has UPF 50+ coverage protecting Dad against UV rays. It's the perfect shirt for Dad to wear on the golf course, tennis court, or enjoying the great outdoors. Choose from several patterns and colors to match your dad's style.
Purchase on 
Ibkul.com
, On Sale for $54

Best Boozy Gifts for Dad
Cheers your dad with a Curated Craft Beer Box from Tavour. Tavour works directly with more than 500 independent breweries curating the best craft beer gift boxes you can find. So if your dad loves beer, he can try out selections that he can't find in his local area. There are several different options to choose from including an IPA gift set, Sour Beer set, Stout gift box, or get a mixed variety. Either way, your dad will be toasting with a thoughtful Father's Day gift.
Purchase on Gifts.Tavour.com, $99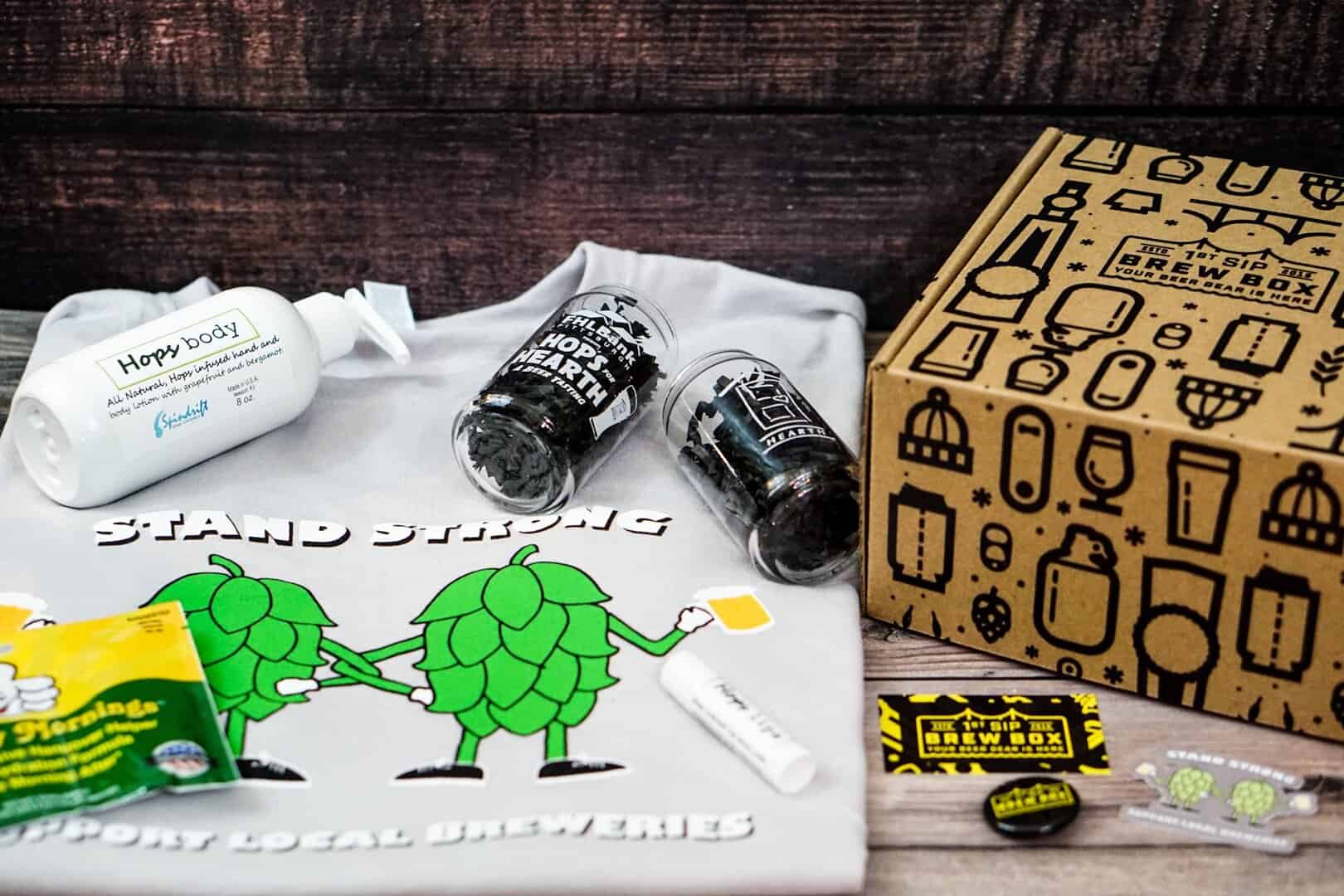 First Sip Brew Box is a unique Father's Day subscription box. Each box includes beer gear, branded glasses, items made from malts and hops, and other swag for your dad to build his collection. Choose from three different boxes to find the perfect fit for your Dad.
Purchase on FirstSipBrewBox.com,
Prices vary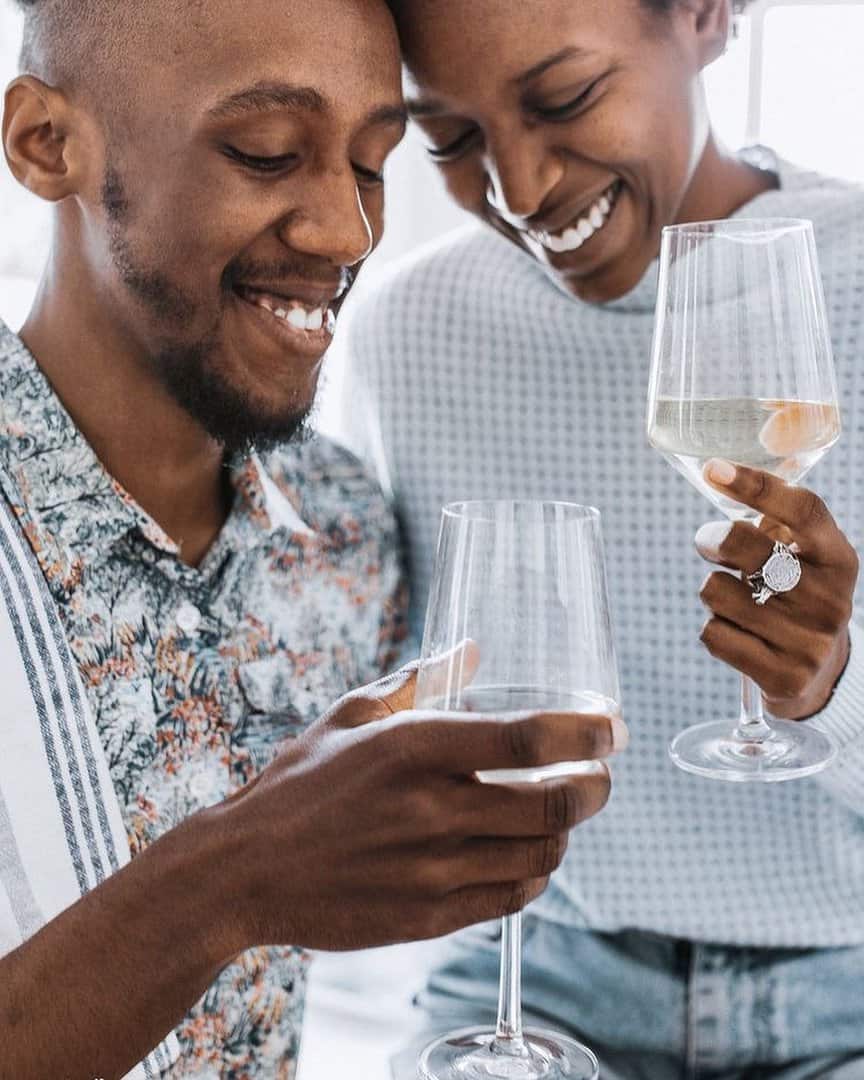 If your dad likes vino over beer, check out Cellars Wine Club. This family-owned and operated business has been delivering the best red and white wines for over two decades. They have the perfect Father's Day wine gift at all budgets. Whether you want to celebrate with some bubbly, send a trio of reds, or sign Dad up for a wine subscription so he can enjoy a bottle each month, Cellars Wine Club has you covered this Father's Day.
Purchase on CellarsWineClub.com, Prices Vary
Save 10% off with Discount Code DAD2020
If you're planning on giving Dad breakfast in bed, don't forget the Ohza mimosa! The 12-pack is equivalent to four champagne bottles of bubbly and a full carton of OJ. They come in three different flavors that your dad will love. These ready-to-go cocktails aren't just for brunch. They're perfect for a social distance porch visit with friends, the beach, or pool! Ohza says they have less sugar and calories than mimosas made by your favorite bartender or that you make at home. Plus, they're donated $3 from each order to the United Way Relief Fund.
Purchase on OhzaMimosas.com, $36 for 12-pack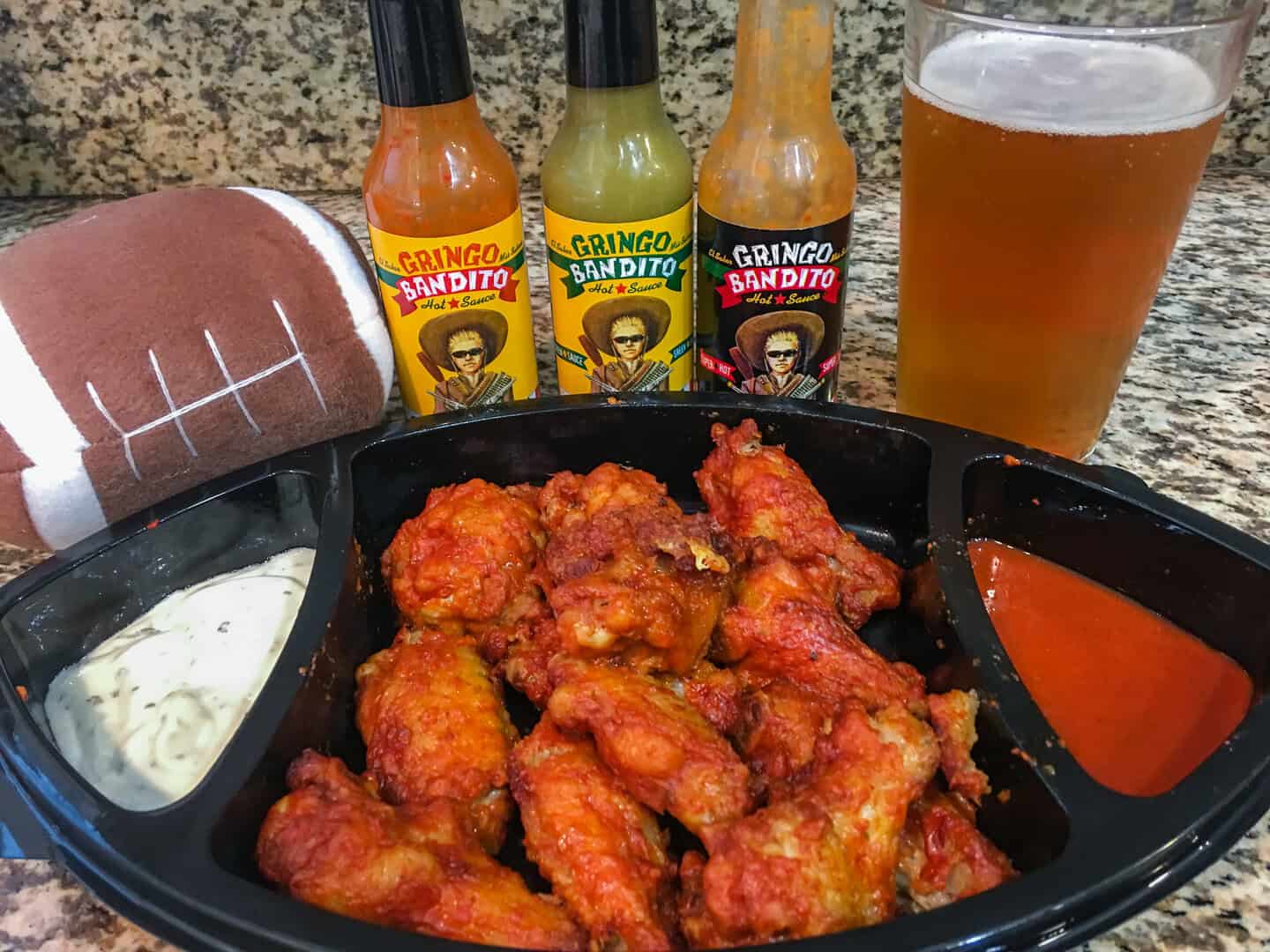 If your dad likes to cook, then giving him something for the kitchen makes sense for Father's Day. Bring some heat to his favorite dish with Gringo Bandito hot sauce. The Amazon top-10 selling hot sauce was founded by Dexter Holland, from the band The Offspring. They recently released their fourth flavor, spicy yellow. Check out the special four-pack and other great swag your dad will love for Father's Day.
Purchase on GringoBanditoStore.com, $15 for 4 pack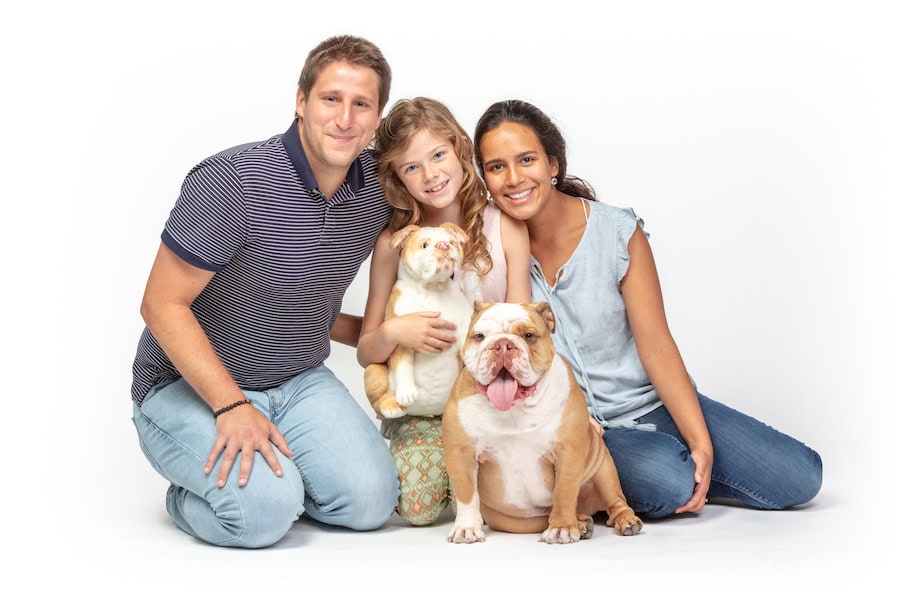 Don't forget pet dads this Father's Day. They deserve to be spoiled too! Check out Petsies for all your custom gift ideas for Father's Day. From socks, pillows, or lookalike stuffed animals, you'll find the perfect gift for the man in your life that loves his pet. All of the personalized gifts are really easy to make. Just upload your favorite photo of your Dad's pet and they do the rest!
Purchase on MyPetsies.com, Prices vary starting at $25
Is your Dad obsessed with his car? Respoke Collection creates custom prints of your car. Whether you want to go down memory lane and gift your Dad a print of this first car or his current flashy sports car, this will surely be a Father's Day gift that he's proud to show off. An artist digitally draws the artwork, and then it is printed and framed.
Purchase on RespokeCollection.com, Prices start at $80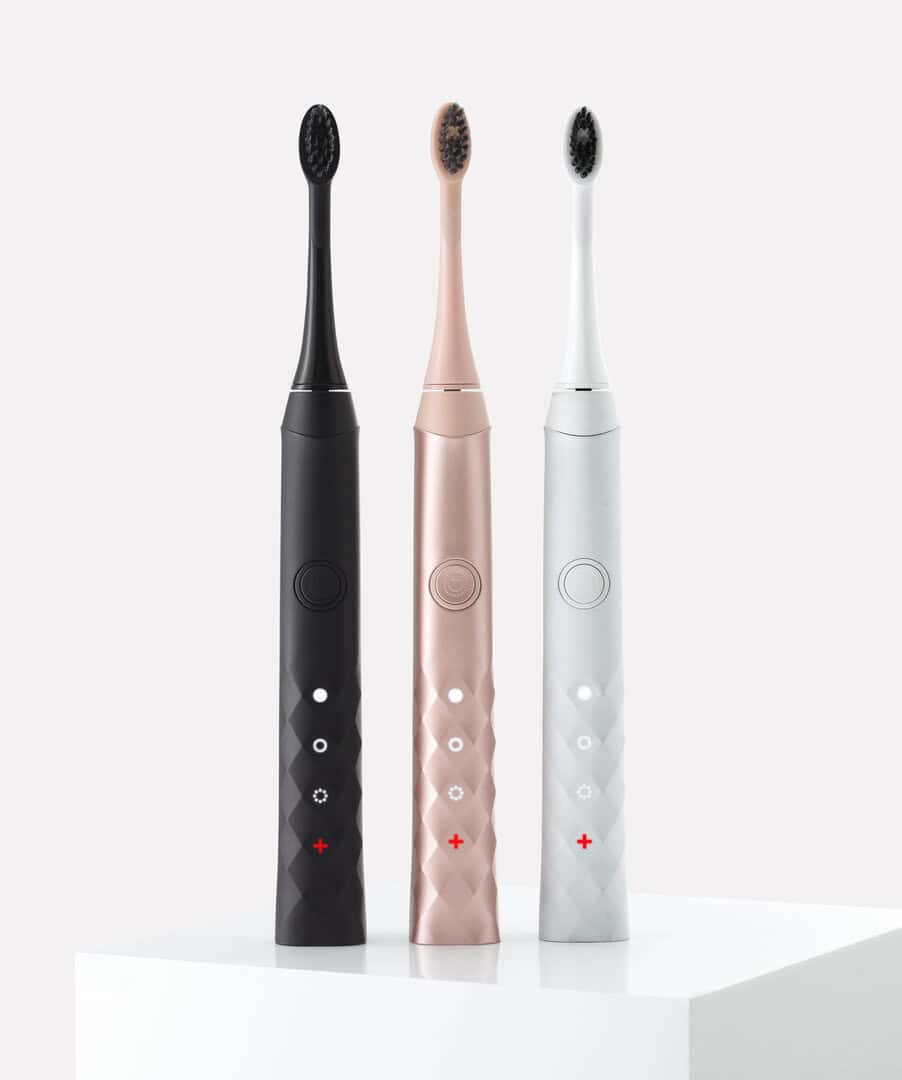 Your dad's smile will shine thanks to BURST electric toothbrush. Sometimes practical gifts are the best gifts to give. Many of us have been social distancing for months now and many dentist offices had to close their doors. This electric toothbrush can help provide some quality oral care after indulging those extra sweets and quarantine snacks. Charcoal pieces coat the bristles to help remove plaque. The brush also has a built-in pressure sensor so you won't hurt your teeth even if you push too hard.
Purchase on BurstOralCare.com, On Sale for $74.99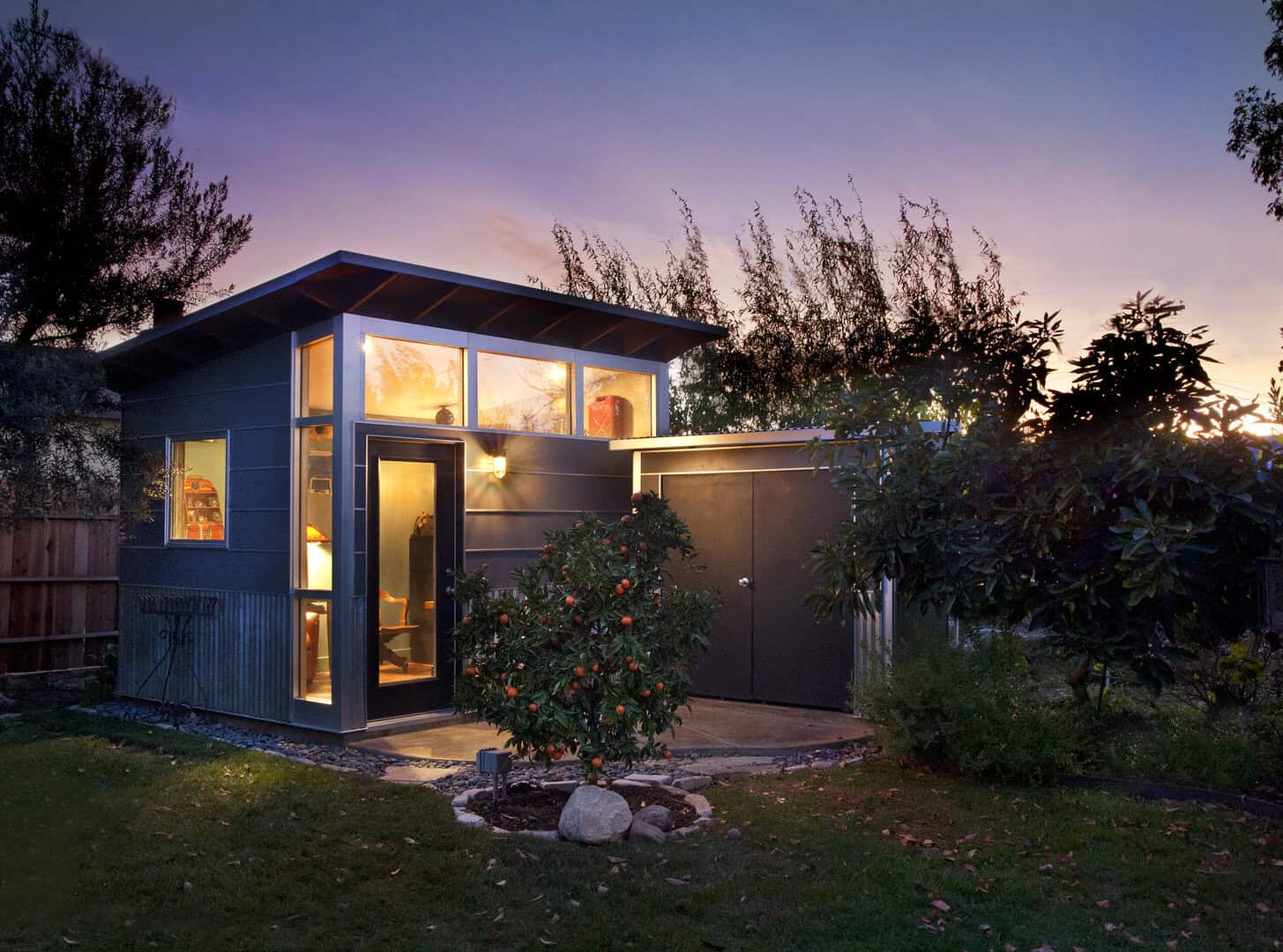 Splurge Alert! If your dad needs a little extra space from the family during this social distancing time, build him the ultimate man cave from Studio Shed. He'll be able to escape safely with just a few steps out the back door. Your dad can use the extra space as an office, workshop, home theater, or just a spot to chill! Their 3D Configurator allows you to choose the perfect design helping you add a special space just for Dad. Studio Shed ships and does buildouts in all 50 states.
Purchase on Studio-Shed.com, Prices start at $16,250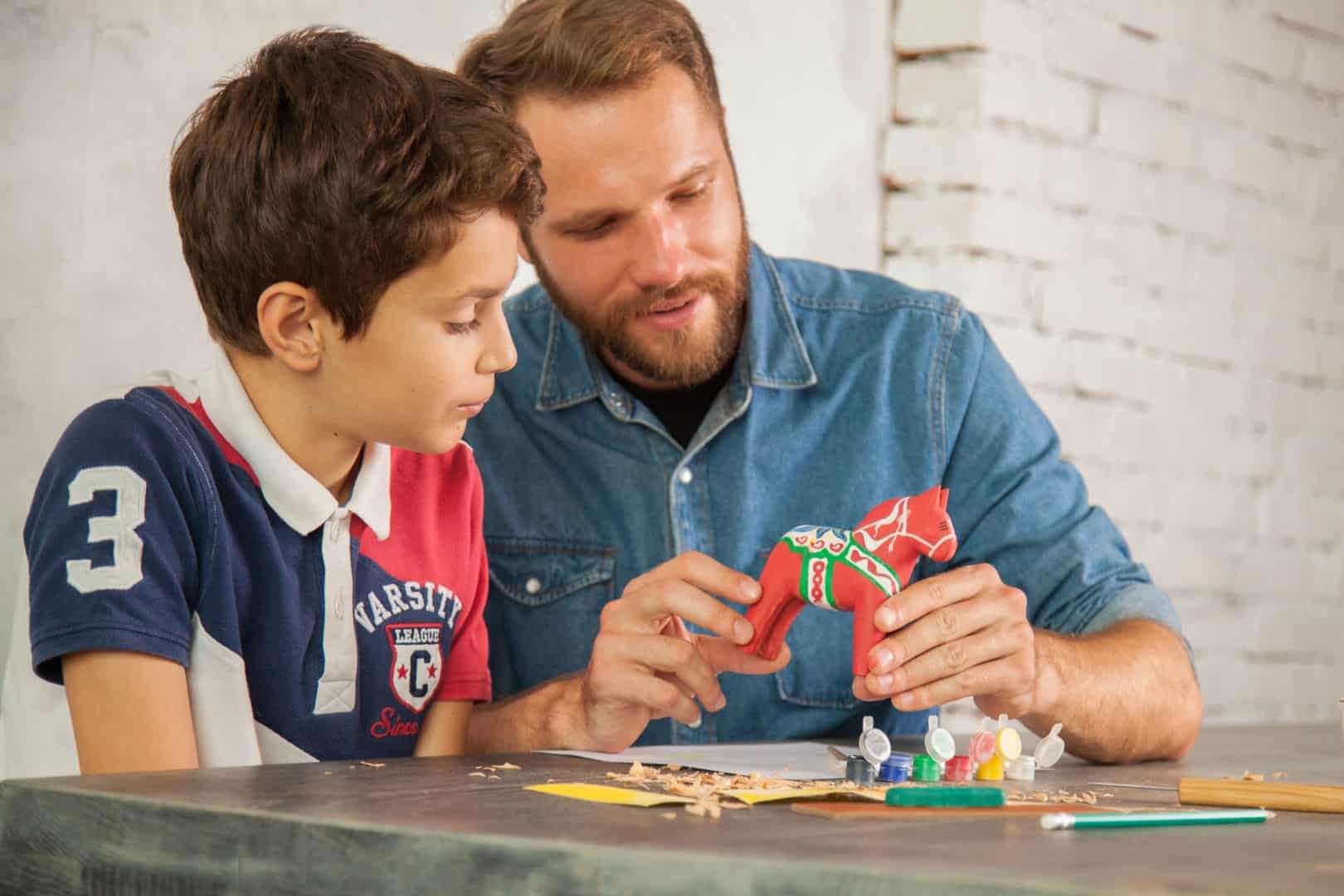 A lot of people are starting new hobbies with all of the extra free time that many have nowadays. That makes the carving kits from Beaver Craft Tools a great Father's Day gift idea. The kits have everything you need to make your very own carving. It's a fun activity dads can do with their kids.
Purchase on BeaverCraftTools.com, Prices vary
These Best Father's Day Gifts Won't Last!
You can't go wrong with any of these best Father's Day gifts for the special men in your life. Your dad, stepdad, grandfather, uncle, and other father-figures will love these thoughtful gifts, and thank you for thinking of them.