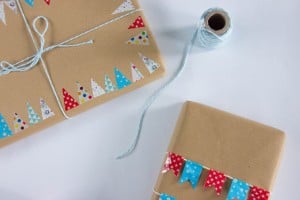 We are a professional blog site that may receive compensation or free samples from the companies whose products and topics we write about. We are independently owned, and the opinions expressed here are of the writer. To read the full disclosure click here.
________________________________________________________________________
Most of us can look back to a time in our childhood when we were overwhelmed with the excitement of opening presents. The special mystery of a colorfully wrapped box filled our dreams with possibilities and wonder.
As we get older, the joy of opening presents putters out as toys and games are replaced with new clothes or devices. However, as the giddiness we feel from opening presents recedes, a new pleasure shows up in the form of gift giving.
As children, many of us were averse to buying gifts, I remember being forced into buying my siblings gifts and thinking, "why spend time thinking about what to give when I can be thinking about what I'll be getting!"
That mindset faded away, however, as I learned to appreciate the joy I brought to friends and family as I gave them personalized, thoughtful presents.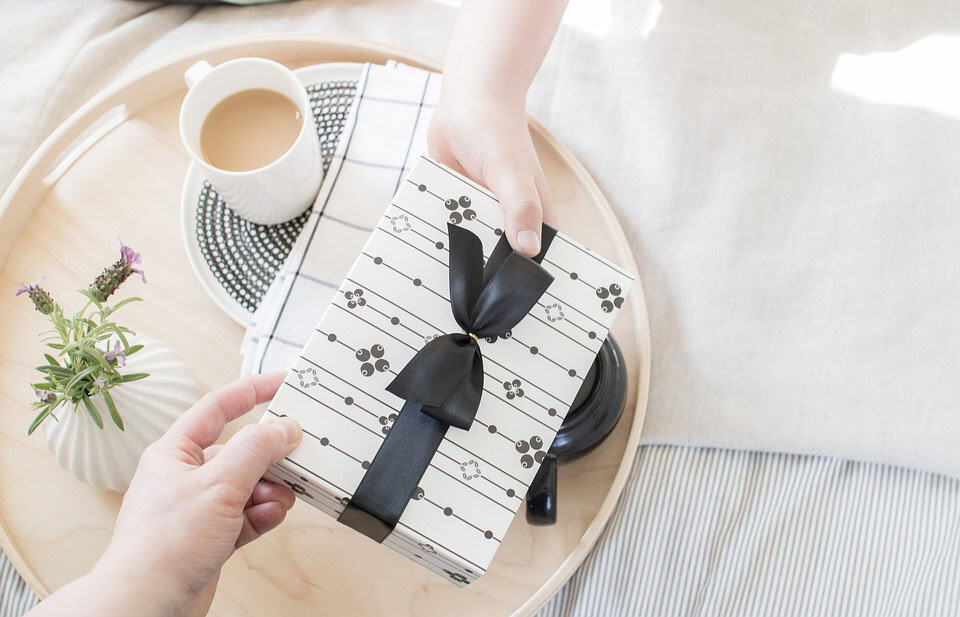 According to Psychology Today, making the effort to give "without expectations of reciprocity" can lead to feeling fulfilled and energized. There is a certain joy that comes with figuring out the perfect gift to give to a loved one – the time and devotion put into acquiring that present for an individual is more than rewarded when you get to see the look on their face as they open the box.
[UPDATE: You can now turn custom artwork into a one-of-a-kind plush! Make your own stuffed animal by clicking here to get started!!]
Gift giving gives us a moment of reprieve from the consistent struggle to pursue personal gain. This display of altruism takes us out of our self-centeredness and puts that energy, however briefly, toward the selfless celebration of another human being (or a beloved pet!)
Through gift giving we are able to explore the interests of those that we love, and through the process of choosing that perfect gift we may learn something new about that person. Deciding on the perfect album to give your sister may lead to a deeper understanding of her music taste – opening up a new side of your relationship with that person.
Ultimately, the act of giving is a gift in and of itself. The knowledge that we have shown love and appreciation through gift giving is is its own reward – and one that we can feel again and again through thoughtfulness and generosity!