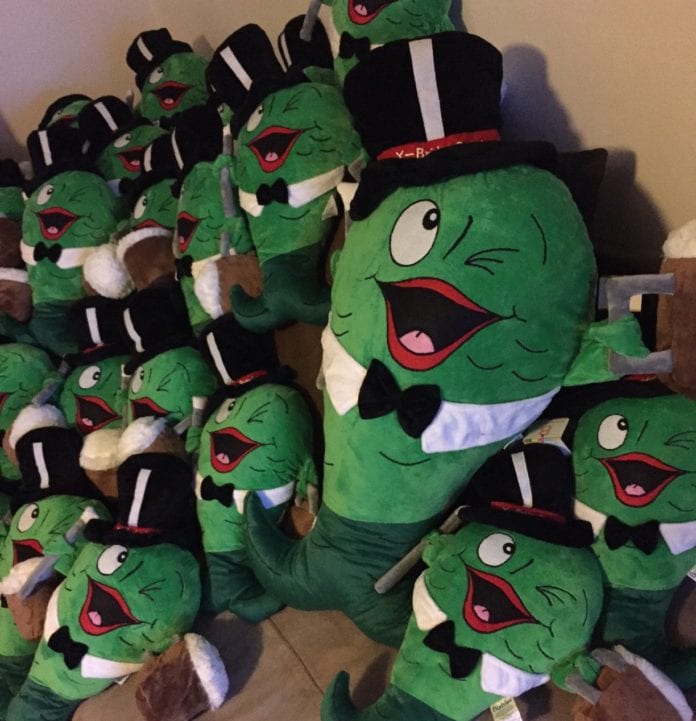 In the past, if a company wanted custom made corporate mascots, they turned to generic promotional teddy bears with a simple t-shirt that had the company logo on it. This was common practice for two reasons:
Teddy bears were easy to come by in bulk.
There wasn't really a better, more cost-efficient alternative.
But times have changed, and promotional teddy bears are no longer the "it" thing. While cute and cuddly, they lack the personalization that will keep people connected to your specific organization or business, and they are no longer the only affordable option when it comes to bulk plush production.
With Budsies services, you can do something TRULY special for your brand, company, or sports team. Budsies can create a completely custom stuffed toy made to look exactly like your mascot, logo or character. Whatever you choose to do with your huggable characters  – give them away to your employees, sell them in your store, offer them as prizes to your top customers – you'll have something that is a high quality representation of your brand. Better yet, there are no order minimums and it won't break the bank!
Turn Your Logo into Something Cuddle-Worthy
Although we got our start by creating custom plush of kid's artwork, Budsies has grown to accommodate dozens of bulk orders for authors, businesses, sports teams, and a wide variety of popular brands. That's the beauty of Budsies; you can either make 1 plush of your design or 1,000; there's no order minimum, like most plush makers. Check out some of our favorite bulk orders (in no particular order):
1. Mebo the Blue Panda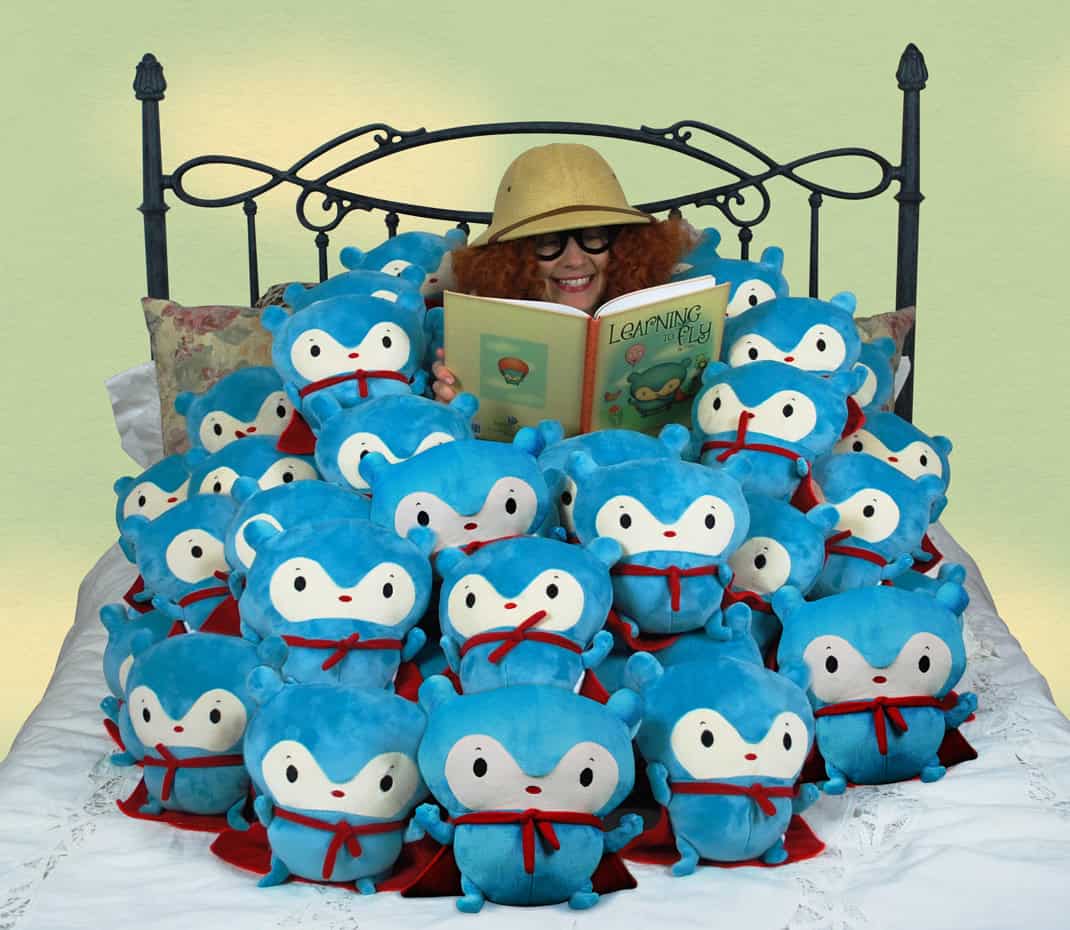 Mebo the blue panda is a determined little chap from the Himalayas. After escaping the city zoo, he sees butterflies, birds and balloons in the sky, and decides he simply must learn how to fly. In Agatha Bobblesbee's endearing read-to-me bedtime story, "Learning To Fly", Mebo (with a little help from the moon) learns to soar through the night time skies. You can get your very own Budsie-made plush Mebo at Sophie's Tale. 
2. Thanksgiving 10K Mascot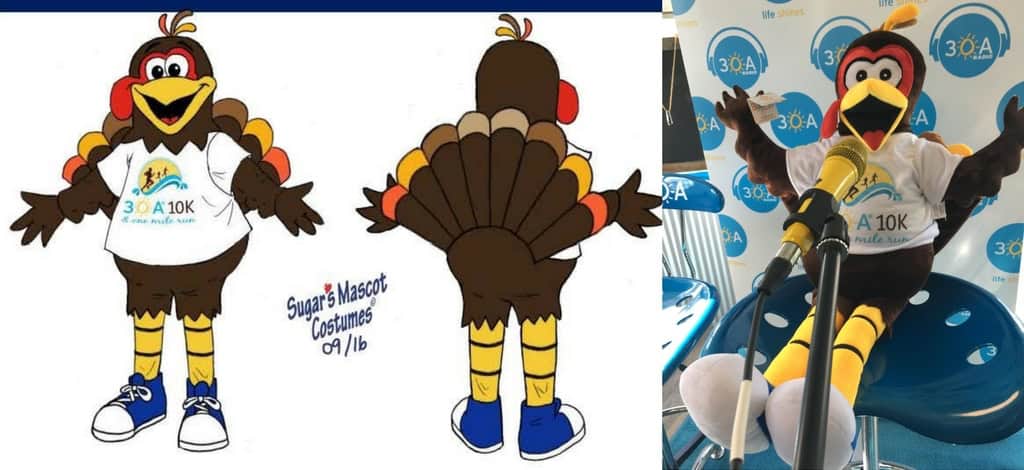 This turkey was ordered for a Thanksgiving race. Those who completed the race were able to get a turkey plush of their own. Unlike a t-shirt or a photograph, this turkey plush will help them always remember their accomplishment of completing a 10K run!
3. Flambow – Pip's Island Immersive Theater Experience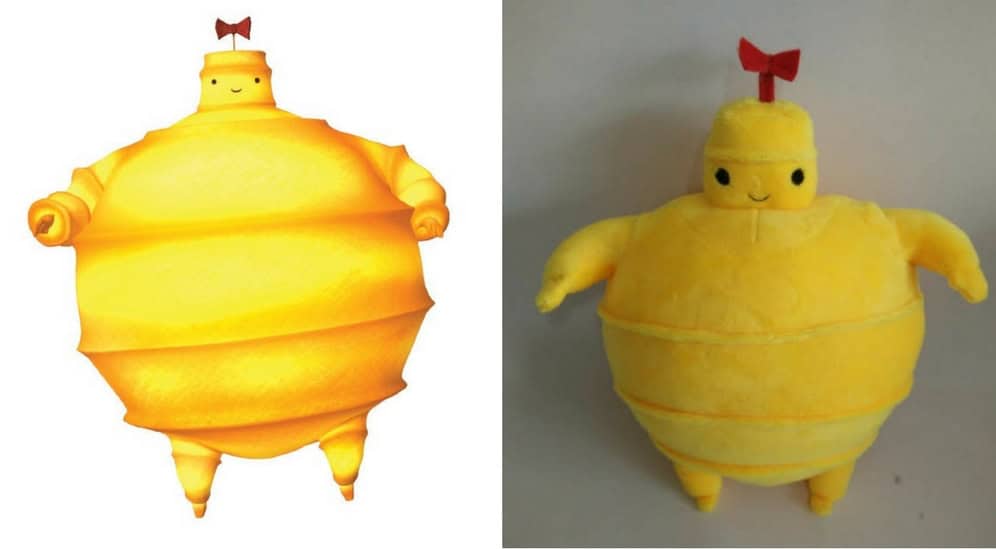 Pip's Island is an interactive show, where viewers travel to a magical island and must help the guardian to save all the island inhabitants! The Flambows are characters in the story; they protect the explorers who visit the island. This customer purchased a bulk order of custom made corporate mascots for the gift shop, so the viewers could have their own Flambow to take home after the show!
[UPDATE: You can now turn custom artwork into a one-of-a-kind plush! Make your own stuffed animal by clicking here to get started!!]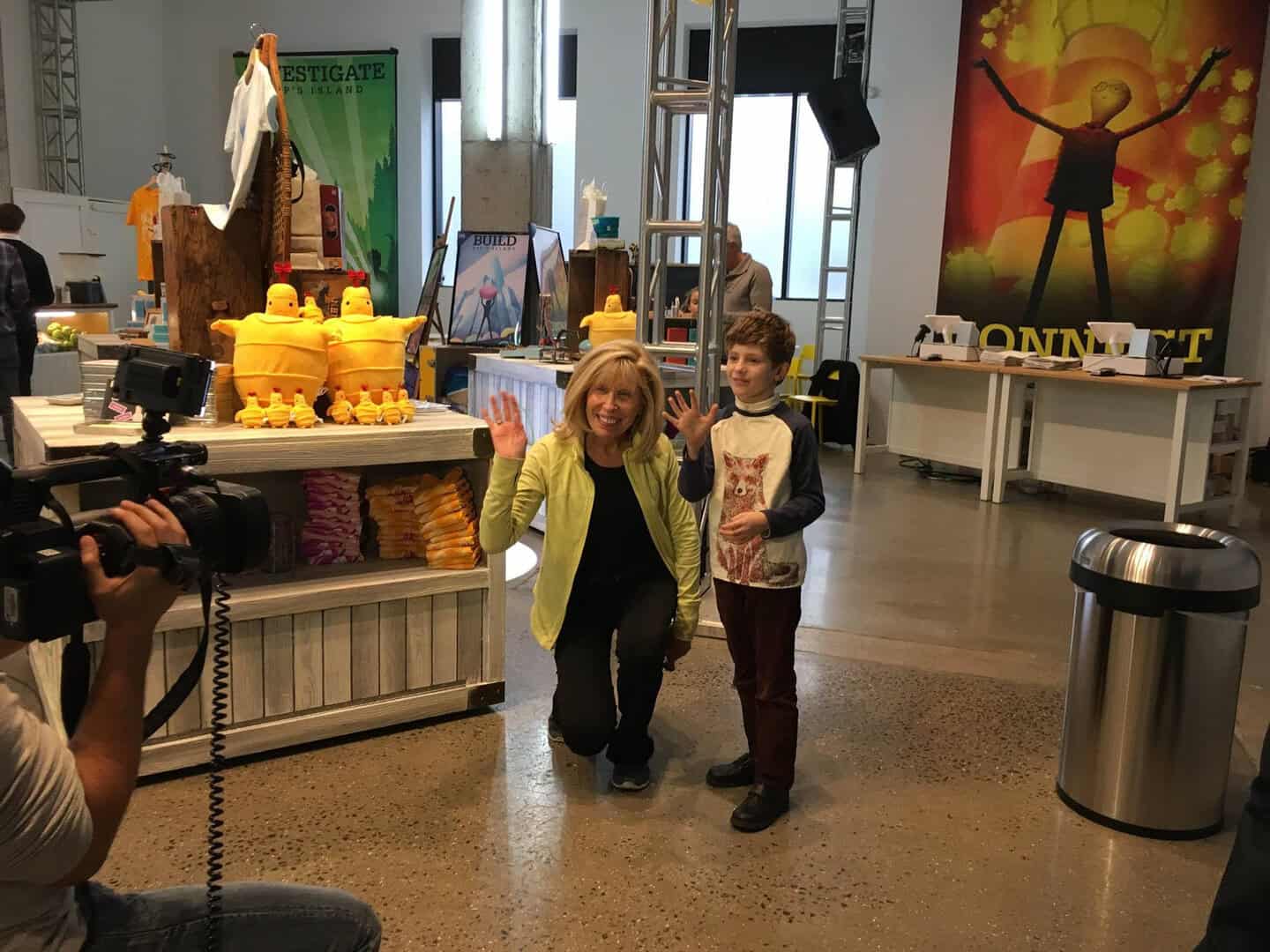 4. Apple's Anteater

Apple placed a bulk order for their anteater mascot. If you didn't know an anteater was a member of the Apple team, you're not alone. Here's the scoop: When an Apple employee finds a bug in the iOS, they file it using MobileRadar, the company's internal bug-tracking system. Amusingly, the app's icon is an anteater, because, well, anteaters eat bugs. You learn something new everyday! 
5. Smart Tech Monsters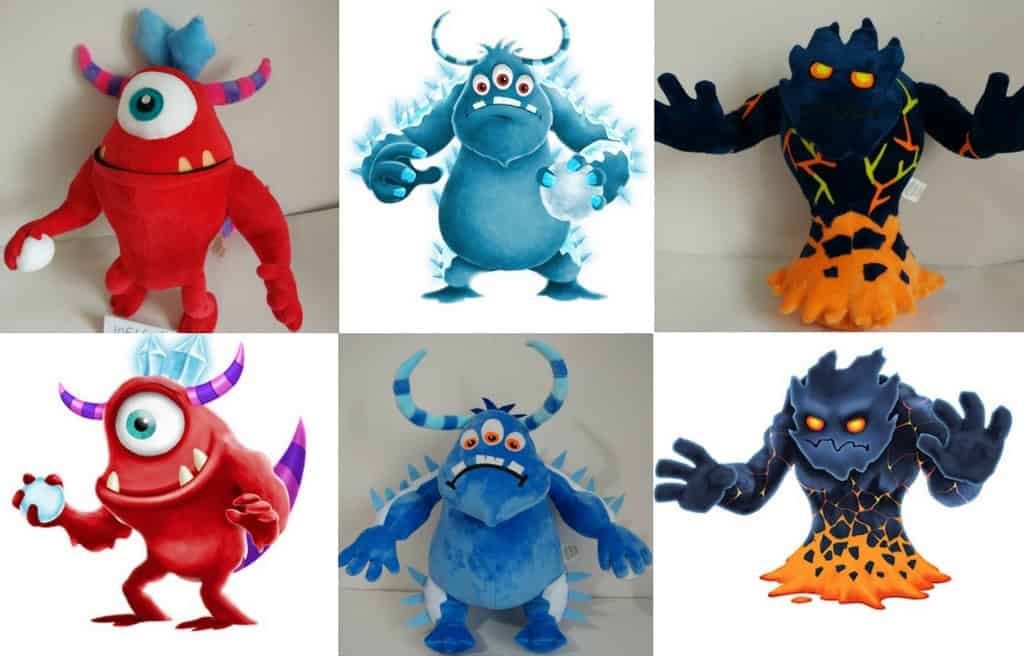 Smart Technology Corporation, best known for creating the Smart Board – an interactive white board for classrooms – created a new game called Monster Quiz. To play this game, students are put into groups. The students answer the questions, racking up points. The more points a team has, the more their monster eggs hatch to reveal a unique monster. The first group to hatch their monster wins! Smart Tech had some of their monsters turned into custom made corporate mascots from Budsies to send to different schools. How cool!
Don't settle for a generic stuffed teddy bear, your brand deserves to stand out!