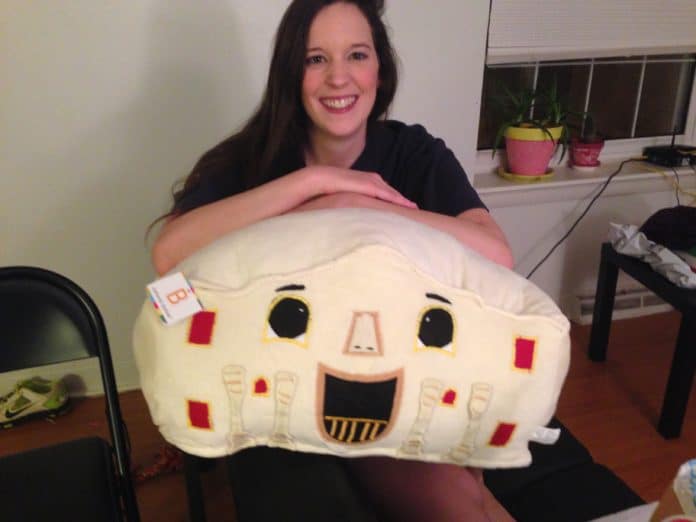 We all have that one place we loved going to as a child. We would wait all year for our families to take us there. For some people it may have been Disneyland, for others a vacation to the beach. But for Michelle, it was the Alamo.
How It All Started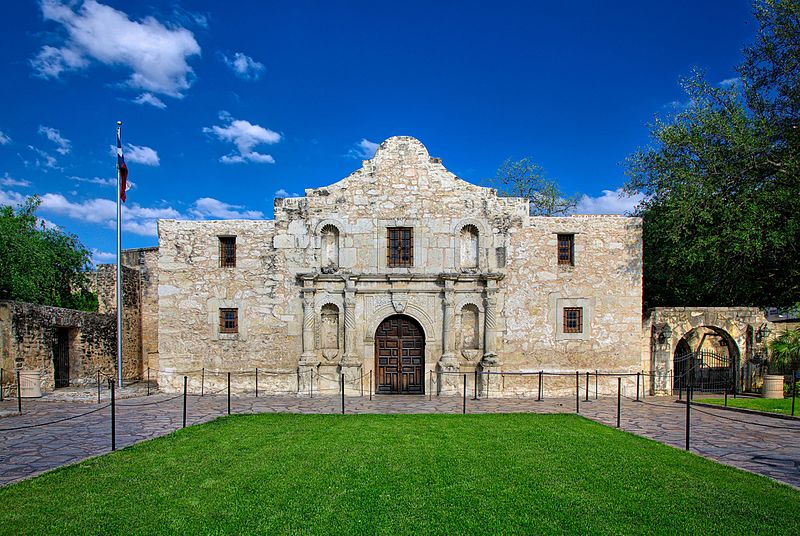 Living in Texas, Michelle is no stranger to the Alamo. For those who aren't familiar with the building, the Alamo is a mission in San Antonio, Texas that was attacked during the Texas Revolution. After losing the battle but ultimately winning the war, the Alamo became a symbol of bravery for Texans. Michelle appreciated the culture and history surrounding San Antonio and The Alamo. She specifically remembers one trip with her parents and sister. Thinking she had seen an Alamo stuffed animal at a local store, Michelle and her family went to every gift shop in town, but found nothing. Thinking back on the memory, Michelle says, "No one knew what I was talking about. They all thought I wanted a stuffed armadillo".
Later In Life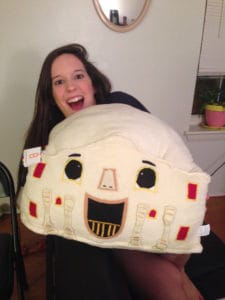 Now a student in law school, Michelle and her boyfriend Justin decided to take a mini road trip. As Justin had never been, she insisted that they go to San Antonio to see the Alamo. During the trip, Michelle explained her love of the Alamo and funny childhood memories there.
What she didn't know was that her boyfriend would use that memory to create a cute and memorable moment. That next March, Justin surprised Michelle for her birthday. He not only proposed to her, but later that evening he threw her a surprise party where he gave her a 30" Alamo Budsie as a gift.
Michelle was extremely happy with this special present, and her mom even said, "dreams do come true", joking about past trips from when Michelle was a child. When asked if Michelle knew about the gift in advance, she said, "I would've never in a million years guessed. It was surprising and special and unique".
Forever A Special Memory
Michelle now keeps the Alamo Budsie, appropriately named Ally, at her house. Their Australian Shepherd loves the
Budsie almost as much as Michelle does (though luckily not enough to use it as a chew toy)! Michelle still thinks back to the day she received her special gift. "I like that it's really unique, and I have the only one".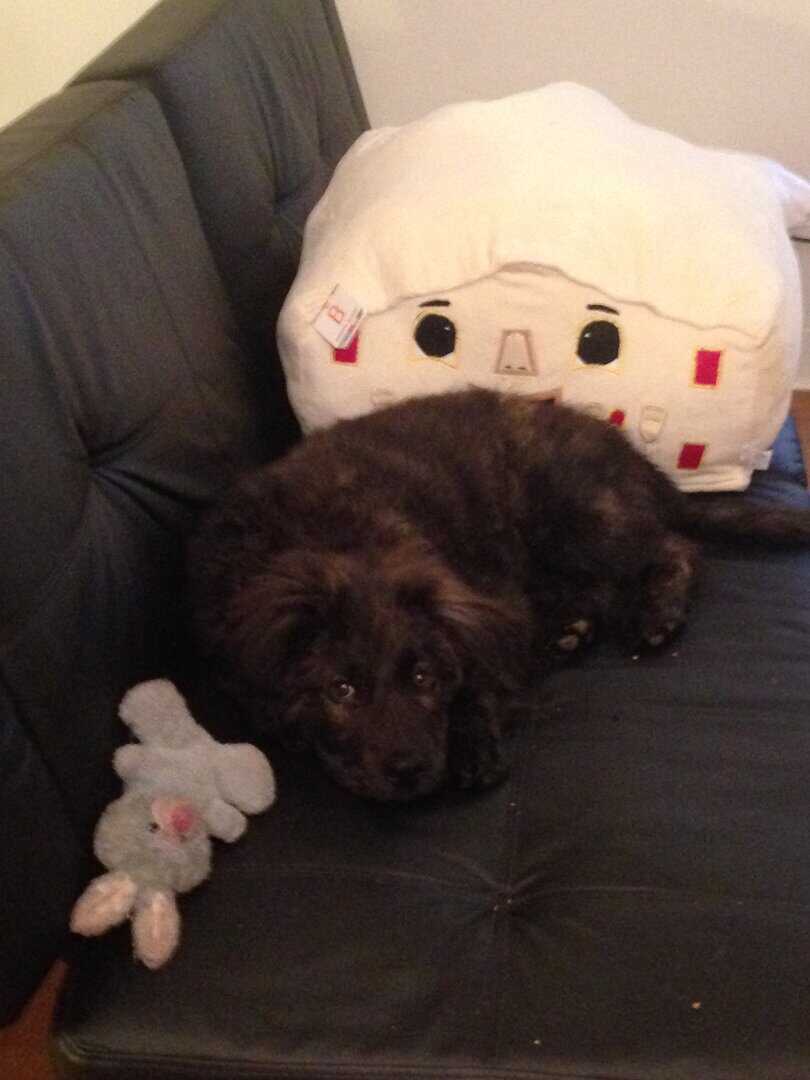 Since it was founded, Budsies has helped to bring so many custom characters to life. Create a Budsie based on your own unique character too!