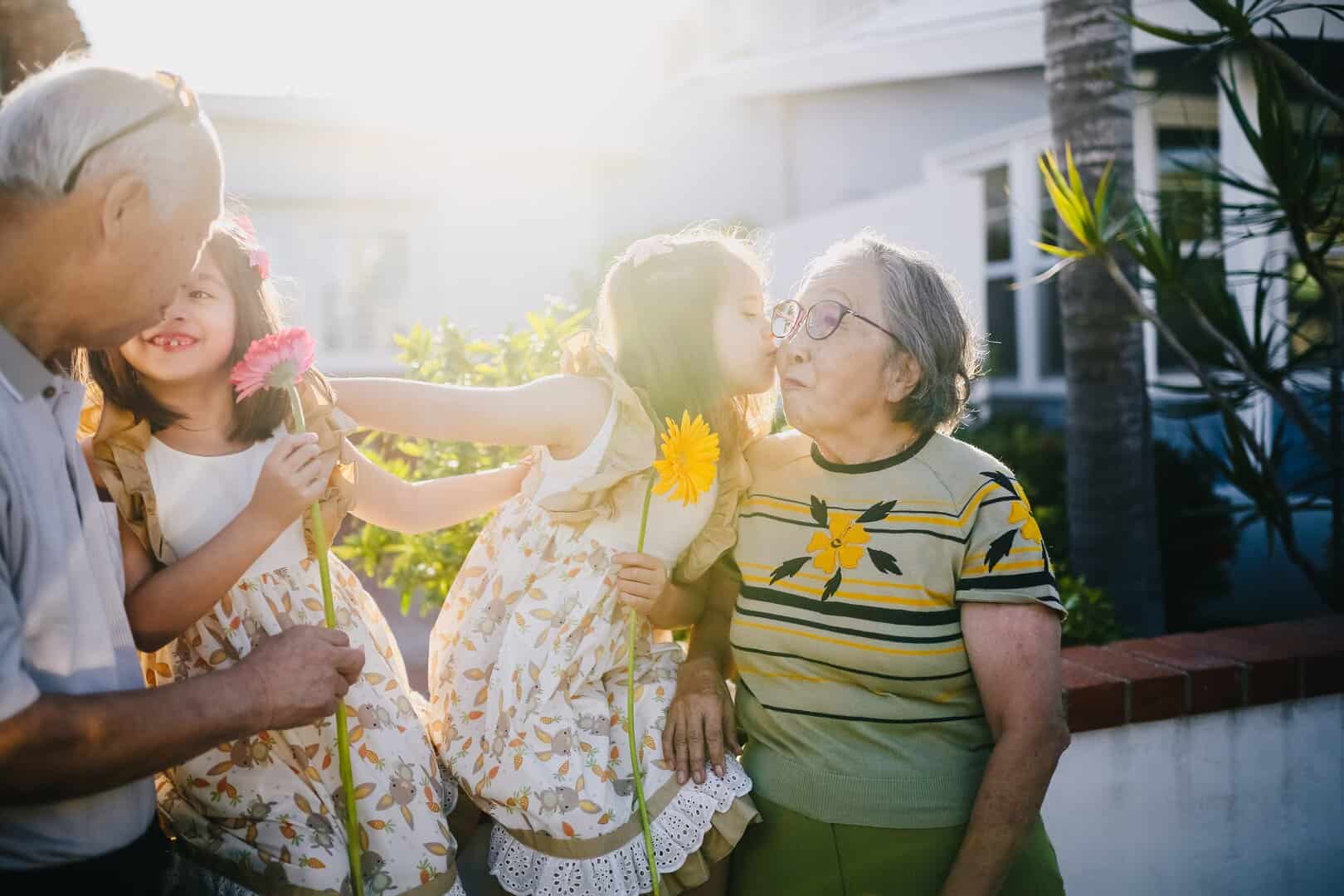 When it comes to giving gifts to your grandchildren, you can't help but feel tempted to spoil them with something expensive. While you may be tempted to fund a trip to an exotic location or get them a new car, there's no greater gift than the gift of education. An in-depth education can open the door to many opportunities. After all, children are the future, so it's important that we make sure it's a bright one. However, you might not know how to go about gifting education. In this article, we'll be giving you tips on how you can gift to your grandchildren.
Figure Out What They Want to Do as a Career
Before you can give the gift of education, you need to have a good idea of what your grandchild wants to do for a living. Children can be a little difficult to figure out as pretty much everything catches their eye. However, teens generally have a broader idea of what they want to do for their future. Maybe they want to become an accountant or a business owner. Or perhaps they see themselves studying medicine to be a doctor or as a lawyer to help people through legal cases. There are many options for them to choose from. To get a good idea of your grandchild's future career, sit down and talk with them. See what interests them and if they have any grand plans. Check to see if they have any goals in mind as well, so you can help them accomplish them.
Give Them Educational Toys and Games
It's well known that play is essential for development, and you know how people often say that you're never too old to learn? Well, no one is too young to learn either. In fact, introducing children to the concept of learning at an early age is a great way to set them up for success in their careers and personal life. It's a great way to instill good study habits within them as well. To give you an example, you can give them a set of fun and interactive books to help them get used to reading.
Since today's society is more digital than it was in the past, you could give them a Kindle for Kids. A Kindle is an electronic reading device that functions similarly to a regular tablet. The only real difference is that it's used solely for the purpose of reading. Every kind of book, albeit for children or teens, can be read. If you want to help your child learn a new language, an app known as Duolingo is a fantastic choice to make it easier. Duolingo is an educational app, but it's more like an interactive game, so it's bound to keep your grandchild's attention.
Take Out a Student Loan for Them
College is going to be the most important part of your grandchild's education as it's what'll help them get the career they want. Many degrees cost tens of thousands of dollars. If your child wants to be something major, like a lawyer or a doctor, you can expect to see degrees priced over $100,000. That's also not counting the additional schooling they may need as well.
However, you know first-hand how draining paying for a student loan can be. Fortunately, you can make sure your grandchild focuses on nothing but completing and passing their coursework by taking out a low-rate private parent loan. Utilizing Earnest parent loans work like a traditional student loan, except you're the one responsible for the payments. Think of it as being a co-signer for a personal or business loan. What's more is that private lenders give their borrowers far lower interest rates than a bank or credit bureau would, which makes it far easier to pay back the debt. How much your child will be approved for will depend on the cost of attendance (COA) and the expected family contribution (EFC).
Furthermore, every degree isn't priced the same as colleges have different rates depending on where they are.
Start a 529 College Savings Plan
A 529 college savings plan is a type of investment plan where you put away money for a beneficiary's college education. The account you deposit the money in is tax-free, so you don't have to worry about losing money to any type of fees. Furthermore, you don't have to invest too much at first because the minimum contribution rate is rather low. You might be wondering how is this any different than taking out a private parent loan.
Unlike a loan where you're just paying off a lot of money over time, a 529 plan has its own unique benefits for the investor. For instance, opening this account gives you access to federal income tax benefits, which is basically lowering the amount of taxes you have when you're getting paid. In some cases, you might be able to get state tax benefits as well. They're also incredibly flexible, so you can deposit just about any amount you want. It's great to start planning for your grandchild's future while they're still growing up.