Christmas in July is your once-a-year chance to celebrate all the things you love about holidays: the fun, the family, the parties, and of course the gifts! And what better way to celebrate than winning a custom Santa Claus plushie!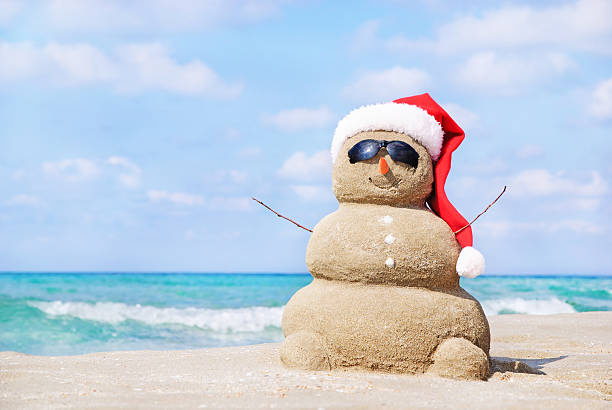 Santa J Claus himself did a special plushie collaboration with Budsies for a Christmas in July giveaway and there's one more week to enter for your chance to win. Enter the giveaway here! 
We are so excited to get the opportunity to work with the jolly Kris Kringle himself and even more excited that he gave his stamp of toy approval on Budsies! This year's most unique and coolest gift to give to the ones you love.
On top of this amazing Santa news, we are also having our biggest sale of the year. Our Summer Sale, which will be the lowest prices of the year so don't miss out! Use code SUMMERSALE25 to save 25% off any Budsies & Petsies custom plush products. The sale will be on for the remainder of the month so hurry! 
Budsies & Petsies are perfect for the holidays, spreading holiday cheer one hug at a time.