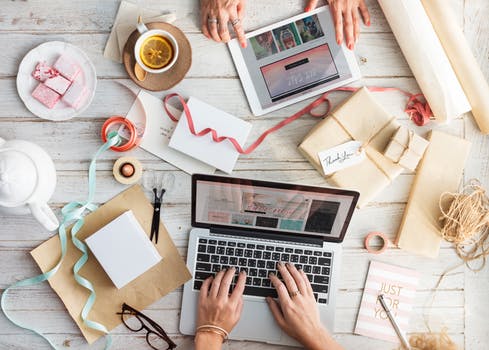 Decorating your child's room is actually more fun than you could have imagined – not only will it bring back precious childhood memories, but it will also make you feel like a child once again. However, since it's not you who'll be using this room, but them, make sure your children have all the freedom in the world when picking the furniture for their personal space. The same goes for other rooms in your house as well. With the help of your kids, they will be transformed into something new in no time. Children always have a unique approach to home décor, interesting solutions and unexpected ideas you should definitely take into consideration. Finally, redecorating your home is the perfect chance to teach your kids something about physics, chemistry, art, crafts and other things they might be interested in. Here's how you too can decorate your home with the help from your children.
Home art
The best way to involve kids into the decorating process is by ignoring standard décor and shifting your attention to their own art. The pieces they create in school are the current peak of their creativity and something that will grow into a loving childhood memory in the decades to come. That's why you should not only display them on the fridge, which is an idea most parents use, but also frame these pieces of art and hang them on your living room or bedroom walls for everyone to see.
Spark their creativity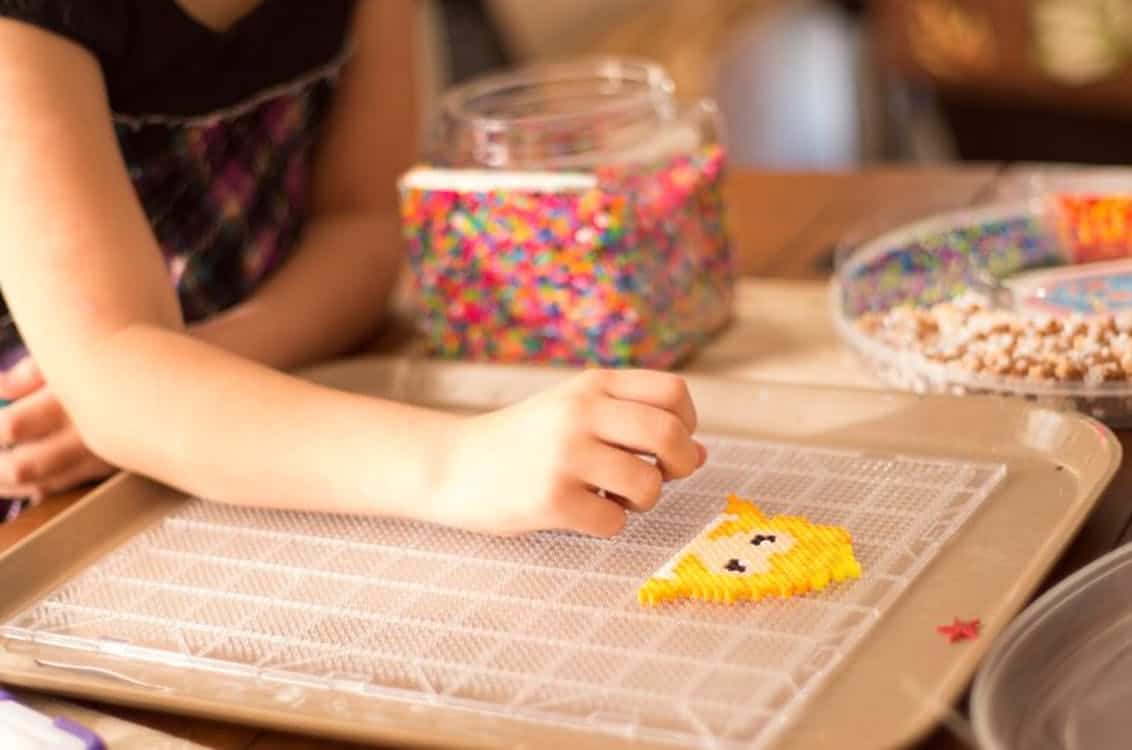 Another amazing idea that will result in unique and enjoyable decorations is origami. This ancient art of paper folding may sound simple and plain at first, but it's far from that. If you inspire your children to start folding paper and creating shapes, you'll soon realize that making some of these sculptures is quite challenging. However, it's also inspiring, imaginative and stimulating for your children to get involved in this activity. This will simultaneously bring them a lot of joy, make them practice patience and precision, and will result in wonderful decorations for their room. So, work with your children, teach them how to create basic shapes, and then proudly display their work on your living room cabinets.
Combine colors and tones
No matter how old your child is, what better way to teach them colors, shades and tones than by repainting your home? Giving them an opportunity to take part in this process by choosing wall colors is beneficial on so many levels – they'll feel special knowing they helped you make a huge decision, recognize that you value their opinion, understand how important they are in the whole home decorating process and, finally, develop their imagination and creativity. Nevertheless, you shouldn't give them all the freedom in the world unless you want your rooms to look like a Jackson Pollock painting, but guide them through the process carefully. In the end, they'll know everything there is to know about colors, and you'll forever be a cool parent in the eyes of your children.
DIY furniture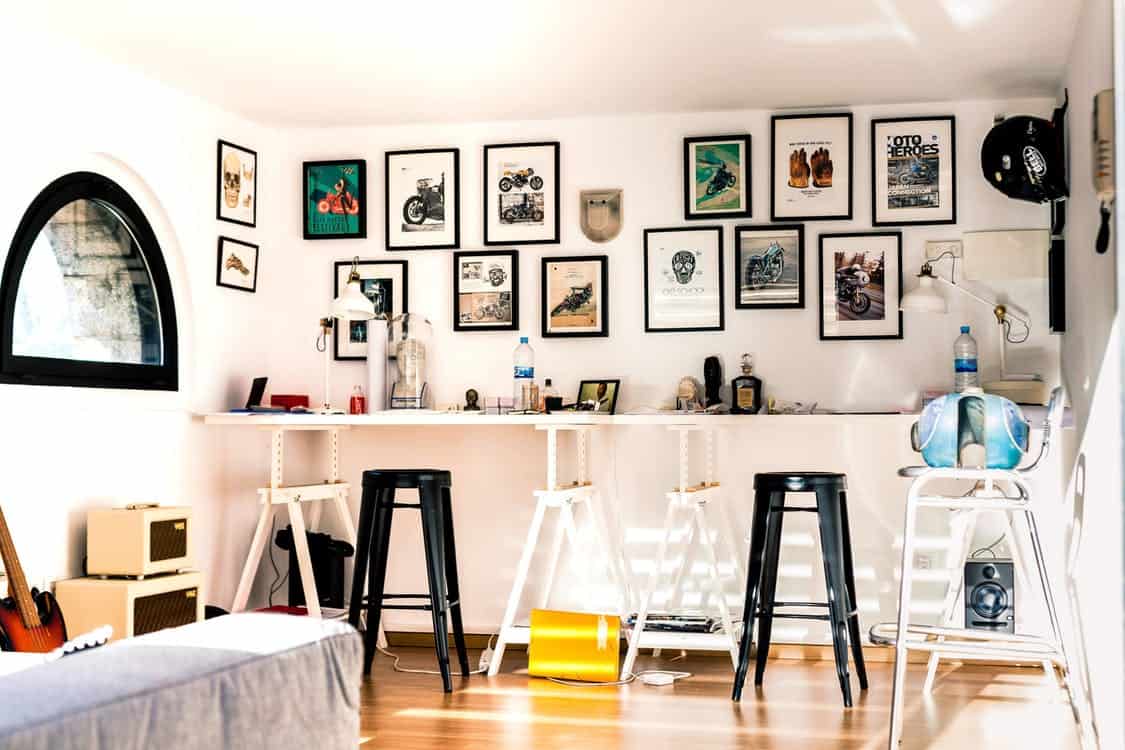 For those brave parents who believe in their children and are handy themselves, building their own furniture might be the best way to connect to their loved ones and show them how special they are. Naturally, building a simple table might not be that hard or inspiring, but just imagine your kids being able to proudly announce to your guests that they took part in the process. You can create your own living room shelves, kitchen cabinets, coffee tables, entertainment centers and even lamps and chandeliers, as long as you have proper blueprints, adequate guidance and a dose of imagination. Of course, you might want to consult some of the latest designer furniture items and get your inspiration from them. If you manage to create pieces of furniture that closely resemble these, you'll know you've done a great job. Moreover, your children will just love using these tables and shelves in the future and feel quite proud of themselves.
Teaching safety
DIY home decoration projects are also a great way to teach your children safety around the house and show them what they should and shouldn't do. There are lots of things they need to learn and making these cautionary lessons practical instead of theoretical will make all the difference. So, when you're hammering nails, show them how to protect their hands. When you're painting a wall, tell them  how to keep their clothes clean. These lessons will prove to be valuable in the future, so make sure your kids know them from their early age.
Other ideas
Among other ideas you should explore are painting inspirational quotes on walls, brightening up kids' rooms by painting cartoon characters on the walls, creating intricate shapes with Lego bricks and using various materials and textures to make your own pillows and blankets your children will continue on using day after day.