We are a professional blog site that may receive compensation or free samples from the companies whose products and topics we write about. We are independently owned, and the opinions expressed here are of the writer. To read the full disclosure click here.
________________________________________________________________________
Stocking stuffers are sometimes an afterthought purchase because of the holiday rush. You want to make sure you have that amazing gift for mom, dad, the kids, and everyone on your list. But the right stocking stuffer gift can really stand out on Christmas morning. Whether you like to fill your stockings with practical, goofy, or trendy items, we have you covered with stocking stuffers for all your loved ones.
Stocking Stuffers for Adults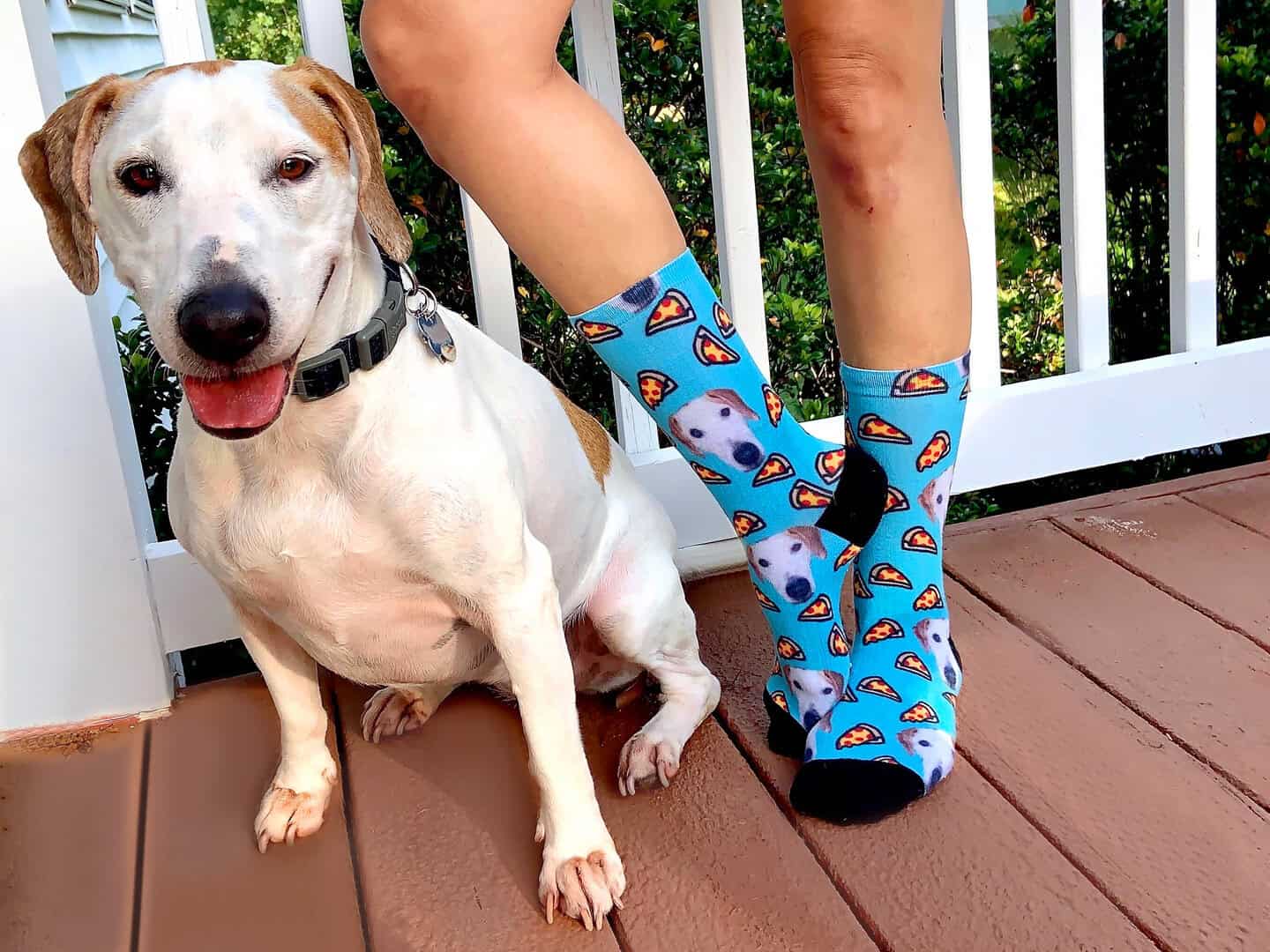 Socks are popular go-to stocking stuffers! But that doesn't mean they have to be boring or ordinary. Now you can sport your favorite photo of your pet on comfy socks around the house, to school, or work. Petsies new custom pet socks come in several fun designs perfect for any pet owner on your list.
$25 on mypetsies.com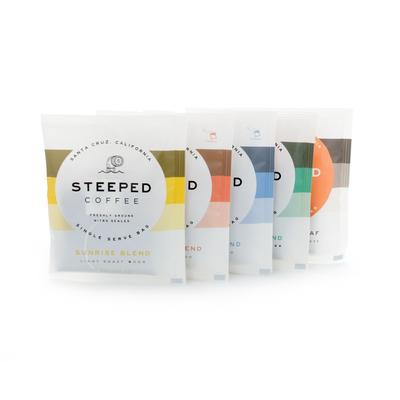 Something new is brewing in the coffee industry and it's the perfect stocking stuffer for your caffeine fiend on your holiday list. Say good-bye to your coffee maker and annoying pods, and hello to Steeped Coffee's nitro sealed Steeped Bags. The company has developed a system that delivers fresh roasted, micro-batched coffee in tea bag-like filters. The barista-approved coffee is really easy to make. Just put the Steeped Bag in hot water for five minutes and enjoy!
10 pack box for $15 on steepedcoffee.com

Gift the perfect coffee companion this year, a reusable coffee sleeve from GoCuff. The insulated sleeves easily slips over to-go cups, or mugs to help keep hot drinks hot and cold drinks cold. The easy grip handle makes it convenient to show off the cute and creative sayings. Best of all, it really makes a difference for our environment by not using a single-use cuff anymore.
$12.95 on go-cuff.com
[UPDATE: You can now turn custom artwork into a one-of-a-kind plush! Make your own stuffed animal by clicking here to get started!!]
Face masks won't be going out of style anytime soon and now they're the hottest stocking stuffer for 2020! Make your loved one smile while wearing a mask featuring their favorite pet. Pet parents will be proud to show off their furry (or not-so-furry) friends while keeping themselves and other safe during the COVID-19 pandemic. The one-size-fits-all masks feature adjustable straps and are machine washable. Choose from several different colors and fun designs.
$19.95 on mypetsies.com
5. Soothing Foam Hand Sanitizer from Mint & Needle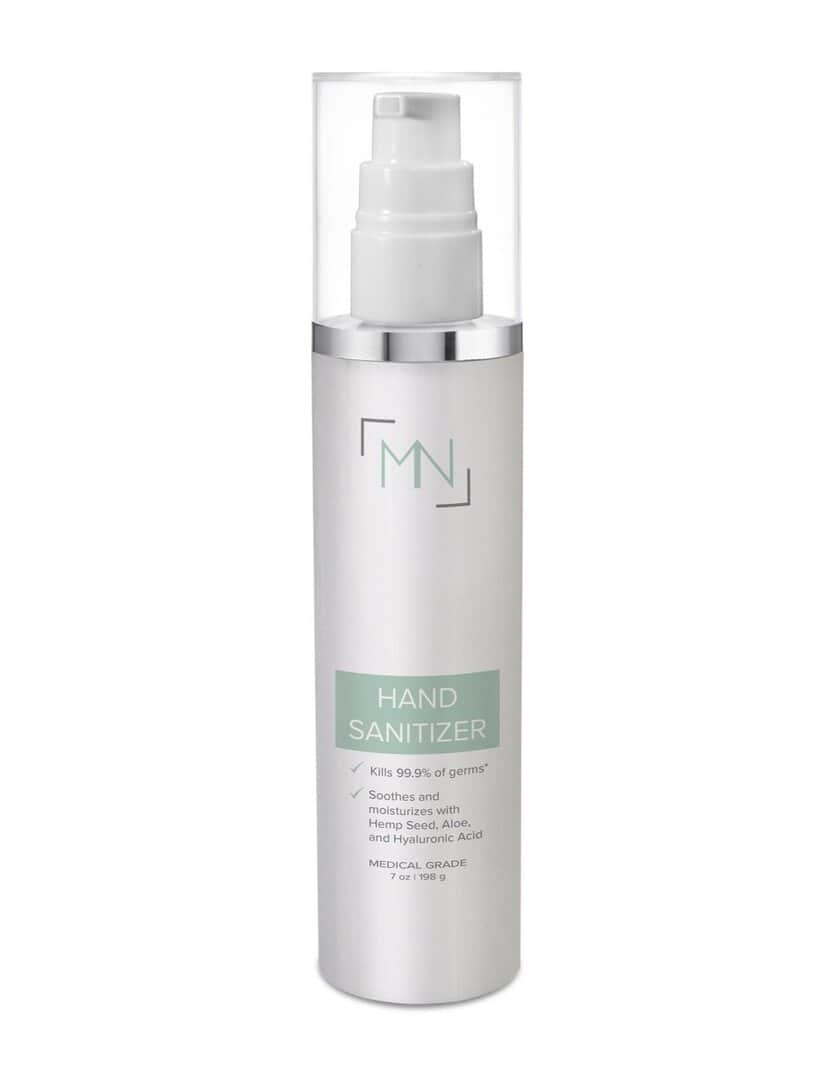 To keep germs at bay all winter long, give the gift of hand sanitizer. Thankfully, we're not seeing a shortage of hand saniziter anymore like we did at the beginning of the Coronavirus outbreak. But many of us are seeing dry and cracked hands from the excessive hand washing and using hand sanitizer. That's why Mint & Needle's soothing foam hand sanitizer makes a nice stocking stuffer this year. It soothes and moisturizes while killing germs. The secret is that the medical grade hand sanitizer is made with hemp seed and aloe.
$18 on mintandneedle.com

Your hands aren't the only things to keep clean right now. It's also really important to keep our gadgets sanitized, and HÄNS makes that really easy. The Hans Swipe & Ultra Clean can be used on all your tech items. It's specifically developed to be safe and effective on smartphones, tablets, cases, fitness trackers, and computers. It's really easy to use, you literally just wipe your device with each side of the cleaner and then you're done.
$14.95 on  hans-swipe.com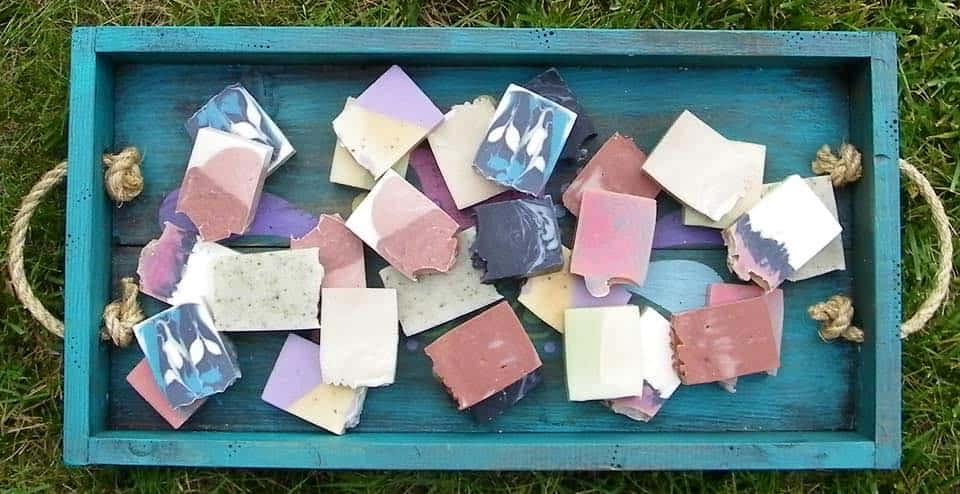 Handmade soaps make wonderful stocking stuffers for moms, sisters, teens, and tweens. Support small businesses like Dandy Soap that makes small batch artisan soap in a varity of scents and designs. You can't go wrong with these beautiful soaps for the holidays.
Starting at $7 on www.dandysoap.com

Give your foodie the most internationally-awarded Greek olive oil that's based in the United States. Inspire your chef (or want-to-be-chef) with Laconiko's Ultra Premium 100% Extra Virgin Olive Oil. Match it with their authentic Balsamic Vinegars that are produced in Modena, Italy and you have a stocking stuffed with culinary excellence.
Prices vary on laconiko.com

Serve up some sweets in the stockings this year with tennis stuperstar Maria Sharapova's candy line. Sugarpova candies are designed by Maria herself to celebrate hard work.  Sugarpova gummies, chocolates, and truffles are made with all-natural ingredients, including fruit, vegetable, and other plant extracts. They're an indulgence you can feel good about this holiday season.
Prices vary on sugarpova.com
Santa isn't the only one who loves cookies for the holidays! The No-Bake Cookie Co. is a small batch cookie company that specializes in artisan no-bake cookies. With a nostalgic taste that can bring adults back to their childhood, these cookies are designed to both remember and create new memories. Each variety is handcrafted in Bend, Orgeon. The No-Bake Cookie Company's cookies are also Non-GMO and Gluten Free, making them an ideal stocking stuffer for everyone in the family!
Prices vary on thenobakecookieco.com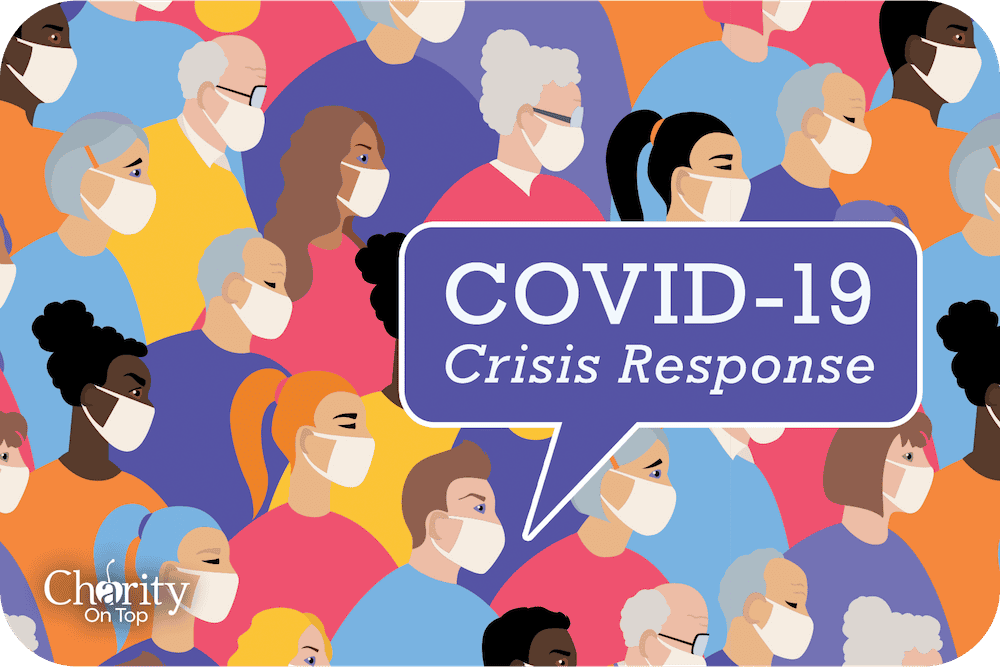 If you're looking for the perfect stocking stuffer for the person who has it all, a Charity on Top gift card is a great option. Charity on Top is a charitable gift card company that benefits  501(c)3 nonprofit organizations. You give the gift card and the recipiant gets to choose which charity to support. They can pick from more than one million charities, like Ronald McDonald House, UNICEF, animal rescues, and Peachtree City Civic Ballet Company which provides dance performance and training opportunities.
Purchase on charityontop.org

The Geekey is an innovative and compact multi-tool that makes a great stocking stuffer for the Mr. (or Mrs.!) fix-it in your house! It combines everyday common tools into one sleek key. You can use the tool at least 16 different ways including a bottle opener, wire stripper, file, and wrench. Best of all, it fits on your keychain so you can take it everywhere you go.
$22.99 on getgeekey.com
Stocking Stuffers for Kids
We know kids are spending more time on devices than ever before, so Tifosi Optics' customized blue light filtering glasses are great stocking stuffers for kids of all ages. To customize, you first pick a style, then choose your color combinations for the frame, and the arms of the glasses. They'll love sporting their personalized look at virtual school or gaming.
Prices vary on tifosioptics.com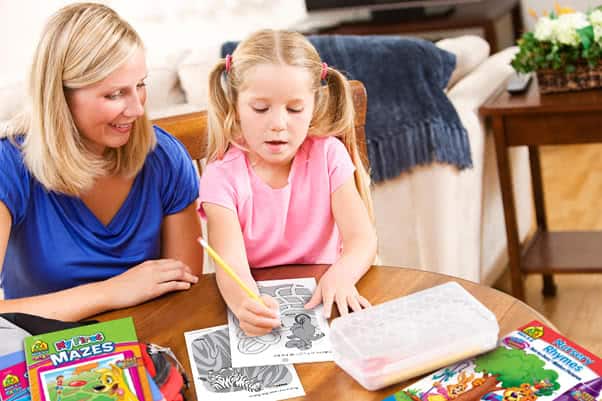 Don't let your kids get bored over Winter Break. School Zone offers fun and educational workbooks, activity books, games, and flashcards that make excellent stocking stuffers for school-age kids. Designed by educators, School Zone offers at-home learning materials that supplement a child's classroom instruction. Their new Anywhere Teacher online educational platform keeps kids enthused and engaged with fun activities. The step-by-step guided learning paths have content aligned to national standards for the grade levels.
Prices vary on schoolzone.com 
New subscribers get 1 month Free with code SMARTKIDS on anywhereteacher.com

Kids will love their shiny and sparkling nails thanks to Puttisu. The kid-friendly beauty line feautres fun and easy to use character head brushes. If your child decides they don't want their nails painted anymore, the non-toxic nail color easily peels off. Puttisu nail polishes are water-based and uses natural extract oils such as olive, argan, macadamia and moringa oils that protect, hydrate and nurture growing nail beds.
Prices vary on puttisu-usa.com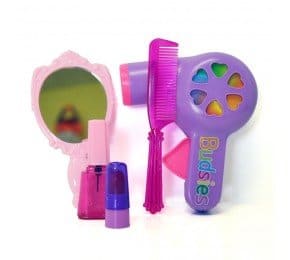 Accessories make great stocking stuffers for kids. The Budsies beauty set has everything you need to make the perfect gift set to stick in a stocking. The cute hair set includes a toy blow dryer, mirror, comb, lip stick, and nail polish. Your child will love styling their Budsies', favorite doll, and fuzziest stuffed animals' hair. The beauty set will provide hours of play this holiday season.
$10 on Budsies.com
Still looking for gift ideas? Check out our other holiday gift guides.