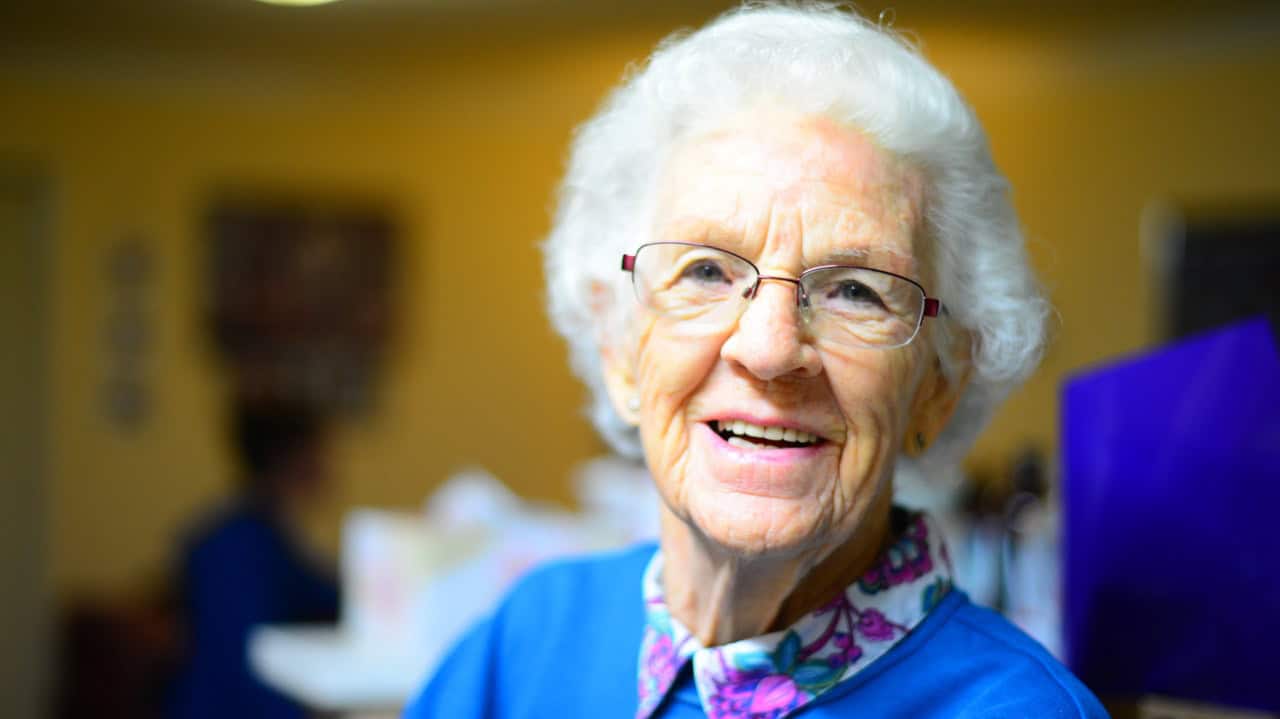 We are a professional blog site that may receive compensation or free samples from the companies whose products and topics we write about. We are independently owned, and the opinions expressed here are of the writer. To read the full disclosure click here.
________________________________________________________________________
Our Grandmothers have a huge impact on our lives and it is so important to celebrate them! It may seem difficult to find the best gifts for Grandma when it seems like she already has everything she wants. However, our collection of Budsies, Selfies, and Petsies are the perfect remedy! Our custom plush dolls and animals are completely unique and are sure to make your grandma grin. Luckily, we've made it easy to create a perfect grandmother-approved gift. We've got Grandma covered for every future birthday and holiday.
Why Budsies and Petsies Make Great Gifts for Grandma
Each plush we craft for you is:
Designed to look just like the person, animal, drawing or creation you submit

Hand-sewn with our deluxe super soft plush & hypoallergenic stuffing

16″ so that they are perfectly portable for everywhere Grandma goes



Custom made so each plush is unique and made just for your Grandma
How to Create the Best Gifts for Grandma
There are only a few steps you need to take to create the perfect plush for your Grandma:
1. Take a Photo of the Object you Want to Gift to your Grandma
Budsies: Take a photo of your drawing, sculpture, cartoon, or video game character that has significance to your grandmother
Selfies:

Take a photo of a person (whether that is your grandma or you!)

Petsies: Take a photo of your grandma's pet (past or present!)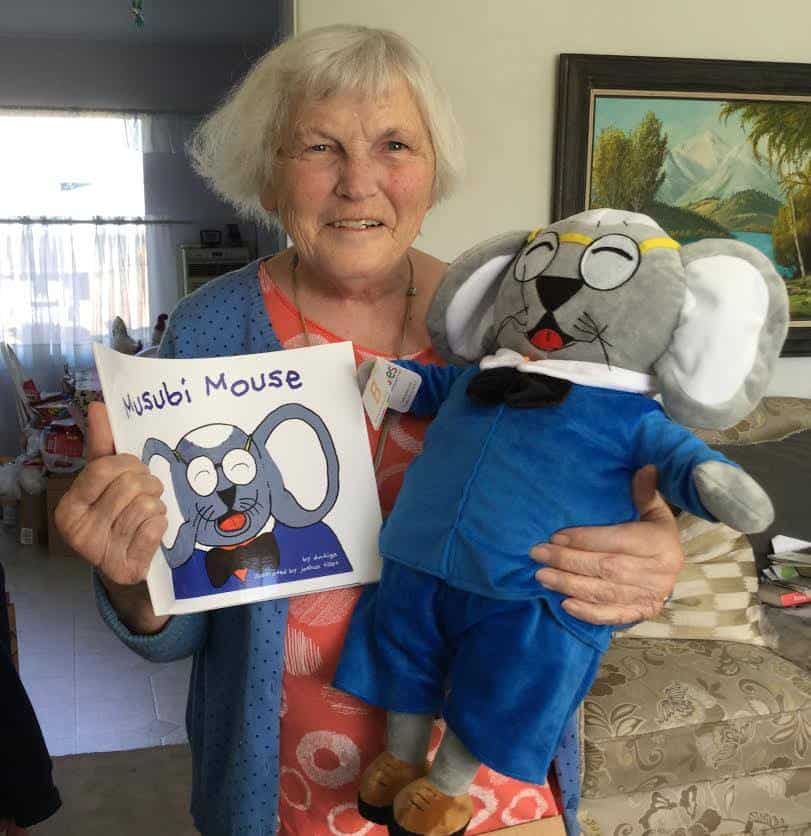 2. Provide your Photo to our Designers
It's super easy to start your order! We give you several options for sending us your photo. If you are ordering from your mobile phone, you can upload the photo directly from your camera roll. If you are ordering from your computer, you can upload the photo from your hard drive or social media accounts.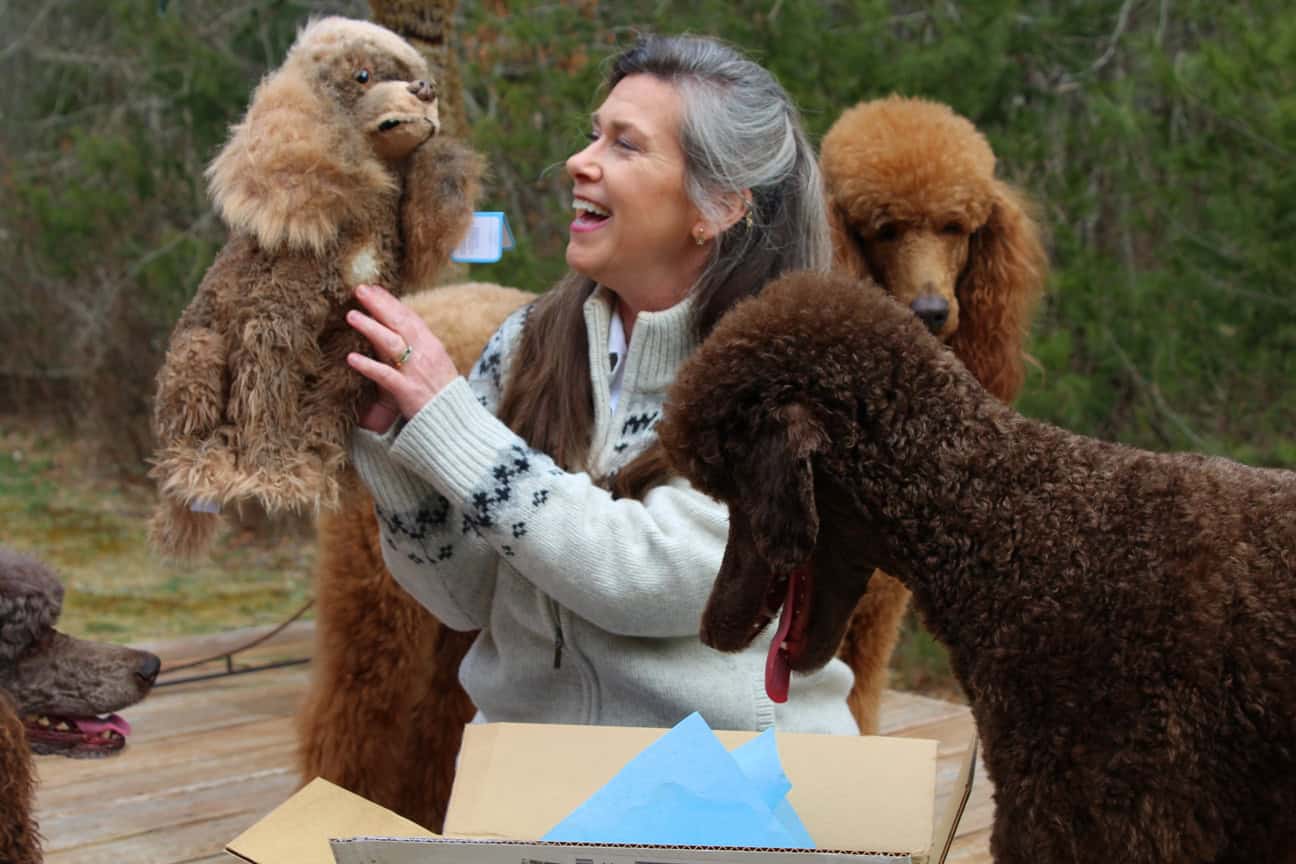 3. Get Ready to Surprise your Grandma
Get ready for the best gift ever to arrive for your gram! We will send you email updates throughout the process so you know the status of your order and are happy to answer any questions you have along the way.
Building lasting memories with your grandparents is so important and our custom stuffed plushies are the best gifts for Grandma. For your next holiday or birthday make your Grandmother feel truly special and loved with one of our family of custom plushies!
Create your Budsies here. Make your Selfie here. Order your Petsies here.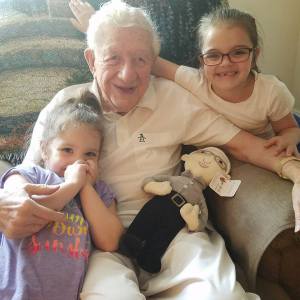 Selfies make great gifts for Grandpa too!