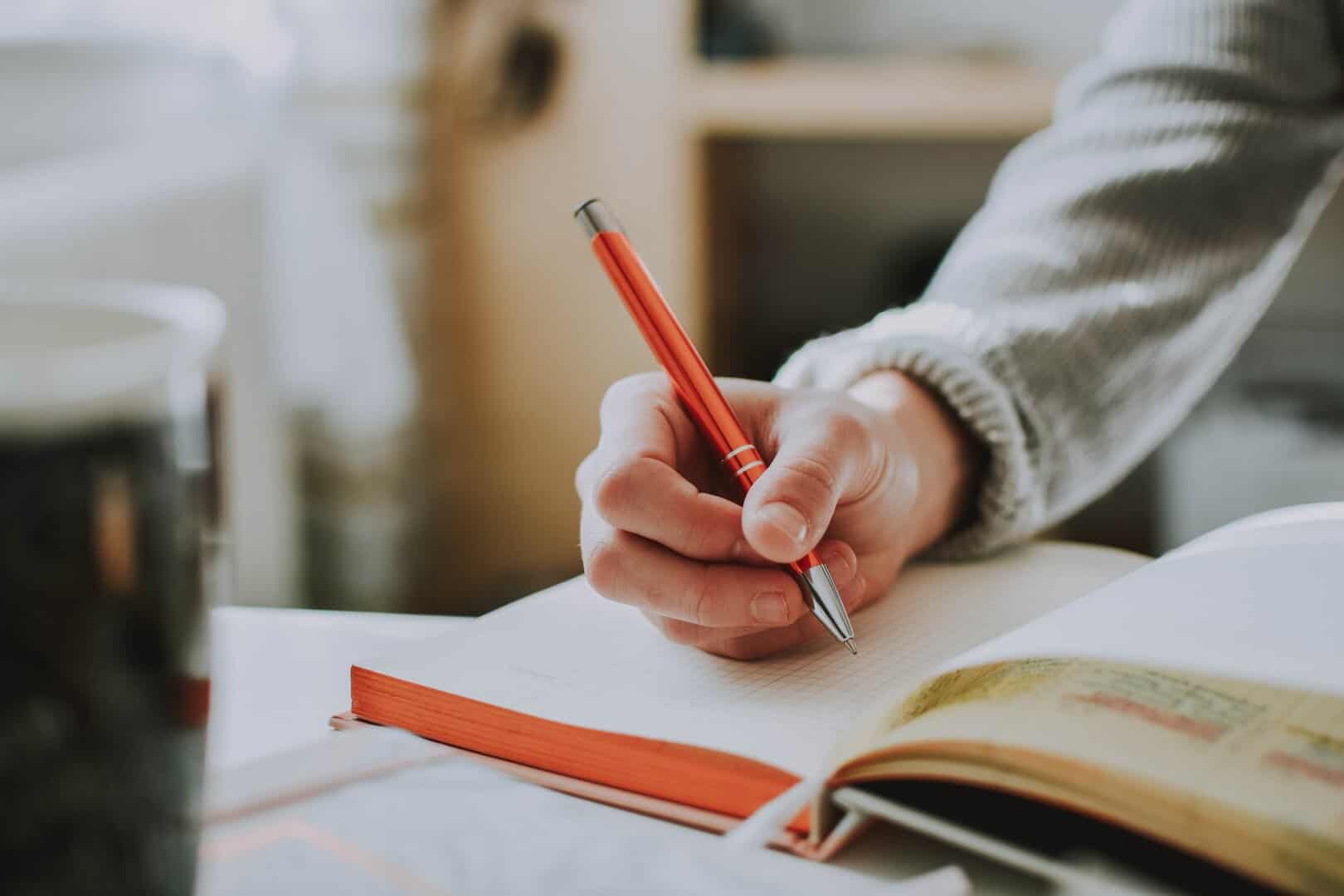 The development of creative ideas is an essential skill for school children. Even individuals in creative professions may require a significant amount of effort to cultivate and develop their creative potential. Stimulating students' creative thinking can be an even greater uphill battle. It could be challenging, but it is certainly not impossible.
Creativity is not merely an add-on in the classroom. It is the core of education. Increasing the time a student dedicates to intentional thinking stimulates creativity and improves their writing skills. Students can employ the services of an essay writing service to learn the different dimensions of writing. Educators must design proper techniques to help pupils master the art of creative thinking. Creativity is a lifelong skill. Therefore, there's a need to foster creativity to improve learners' writing skills.
How to Encourage Creativity in Students
Employing techniques that encourage creativity in the classroom is essential to learning. Providing pupils an opportunity to explore their creative banks helps their writing skills. Here are some simple methods to encourage creativity in the classroom:
Give Regular Projects
As long as students have more writing opportunities, it will nurture their creative senses. Pupils will learn more if they are given opportunities to write freely in various subject areas. Teachers don't have to evaluate or grade these tasks. It is merely an effort to allow learners to bring their skills to life. These tasks can help them reflect and fire up their span of thinking, therefore, inspiring them to write more. It is essential to allow them to reflect on lessons through projects. These tasks will gradually warm up and nurture their memory.
Teaching Writing Skills in the Classroom
Instructing school children on the process of writing is a crucial step to developing their abilities. They will understand that the process involves studying, planning, drafting, and revising. Educators must teach these processes with more emphasis on the earlier phases. There should be various classroom activities to improve students' writing and teach them how to plan before each task. Pupils can carry out strategies such as brainstorming and outlining in groups. This helps them learn from each other's perspectives.
Provide Reviews on Students' Creativity
Many pupils are unaware of their creative potential because they do not receive reviews. Creativity reviews are essential as it helps them become more aware of their imaginative sense. When pupils receive reviews on the work born out of their creativity, it helps them realize where they are doing well. Feedbacks open the door to improvement in areas where they are needed. When teachers evaluate pupils' papers, they value them. It encourages them to develop a perception of themselves that is creatively inclusive
Integrate a Narrative Distance Approach
The closeness of a reader's experience to a character's thoughts explains narrative distance. Educators can demonstrate this by projecting pupils' work onto the whiteboard for the entire classroom to see. Most students believe their narrative voice is superb once they establish a narrative perspective. However, they don't know what it means to process their ideas and feel every thought they pen down. If teachers provide them with some guidance, it will hone their skills and capabilities. It would help them write and learn to interact with their words.
Teach Students the High Value of Good Content
It is vital to drive home the importance of content that is both clear and thoughtful. Pupils should be intentional about producing quality work. They don't have to undergo pressure to learn the nitty-gritty of putting down good content. Letting them know that it is not just okay to explore their creativity is crucial. They should understand that there's more to jot down their thoughts on paper. Educators ought to remind students that they put in their best in expressing their thoughts and ideas. From the way educators take students' work personally, it will be a massive form of encouragement.

Conclusion
Laying the foundational block of creativity in the classroom is of great essence. The importance of teaching pupils the core of creativity lies with great emphasis. While taking school children through their academic curriculum, it is vital to stimulate their creative senses. The opportunity to hone their creativity helps to understand their learning styles. Through creative thinking, they can develop their abilities. They should learn the place of intentionality through creativity. With every paper, they should receive feedback that will let them know the areas they need improvement. It will help keep their senses alive while inculcating a sense of creativity.

Author's Bio
Kathy Mercado
Kathy believes in a world where everyone lives in a pool of their creativity. She is a research writer who constantly pierces informational barriers. For her, creativity is the essence of life, and everyone should live up to their essence.