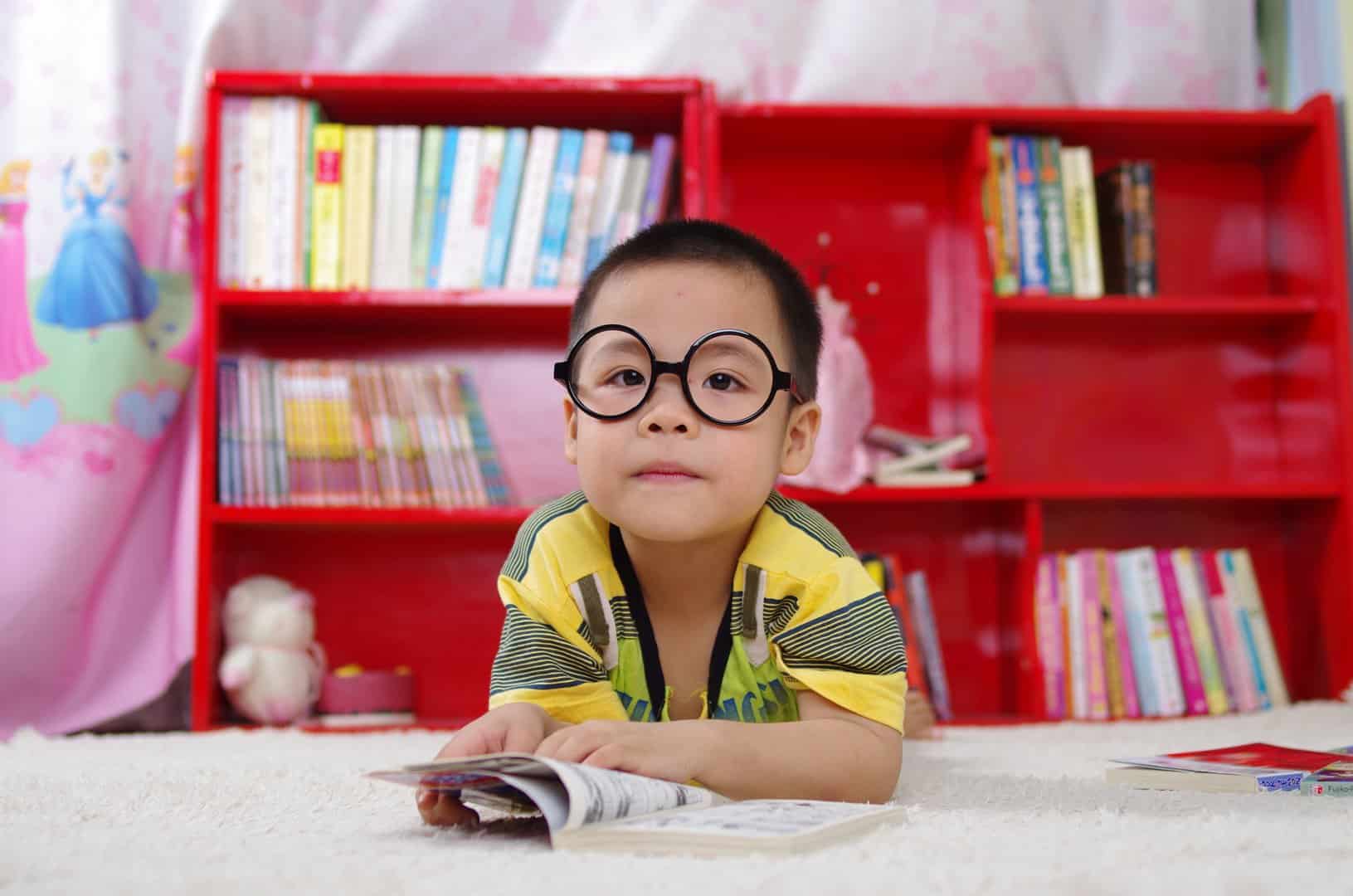 It may be challenging to choose the most appropriate book gifts for children who like reading that do not take the form of books, particularly if you do not consider yourself an avid user. You'll be relieved those other readers, such as me, are more than eager to guide you on the proper path. Putting up this list was a lot of fun for both of us, and most of the products on it are appropriate for both children and adults.
We've sorted things into numerous categories like bookish clothes, memberships, gadgets, and much more. Hold on tight as we're about to take off now!
Richard Scarry's Super Silly Seek and Find!
When it comes to gifts for readers kids, the illustration of one of their popular activities, seek and find, would be a perfect selection. This is a boarding textbook version of the classic game that is big, vibrant, and appropriate for children aged 0 to 3. Your children will have the opportunity to search for one or additional things such as three garbage cans, seven green bugs, and one houseplant throughout a variety of environments, including the bedroom, the restroom, an active roadway, and a petrol station. It comes highly advised to discuss with the younger readers who are sitting on your couch.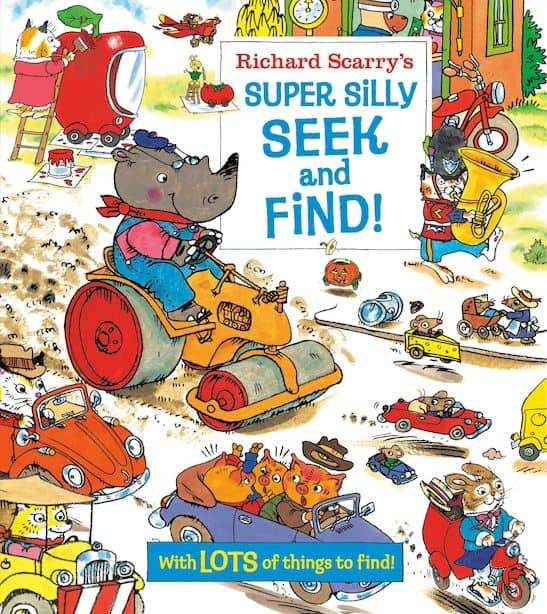 The Eric Carle Mini Library: A Storybook Gift Set (The World of Eric Carle)
If you're considering gifts for kids who love to read, this edition of "The Eric Carle Mini Library" can put smiles on their faces. This cushioned box collection of Eric Carle's great stories contains full-length small copies of "Rooster's Off to See the World" and a few more. Also included in this set is "A House for Hermit Crab." Each mini-book may be stored in a sleeve that is bonded into a cushioned cover that has colors and designs that are Carle's trademarks. This delightful assortment of short tales is given an air of whimsy by the use of two distinct satin ribbons of vivid colors that serve as ties to hold the set connected. Young and elderly Eric Carle lovers alike will find this box set, which is appropriately designed to be transportable, to be an indispensable complement to their library. Hence, it's among the best books to gift which youngsters will surely adore reading.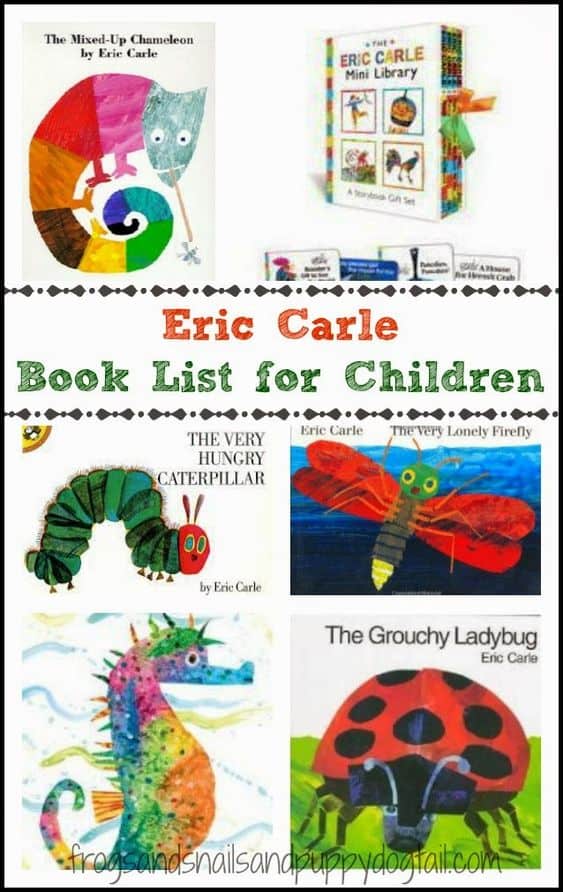 The Complete 8-Book Ramona Collection
Considering gifts for readers and writers can sometimes be tricky. However, "Ramona Collection" can always be an option if you don't know what exactly your kid would enjoy. This eight-book collector's edition of the full Ramona Quimby series would be an excellent addition to any bookcase, regardless matter whether the purchaser is a long-time admirer of Beverly Cleary's work or a first-time reader of her prize-winning tales for youngsters.

As Ramona navigates the challenges of adjusting to new instructors, dealing with adversaries at school, and putting up with an overbearing elder sister, young readers worldwide can relate to the singular perspective that Ramona brings to the universe. The messes that she puts herself into, such as going to class in her pajamas or producing egg yolk conditioner by mistake, are often hilarious and endearing, despite the fact that they might be humiliating at times. Ramona's vibrant and inquisitive nature shows through despite the circumstances. This can be within those
reading gifts that a child will never forget!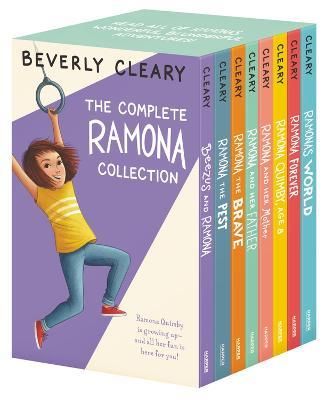 Kindle Paperwhite Kids
Why would you purchase paper randomly while seeking interesting literature pieces for kids when there is a version of the Kindle designed just for them? This would be an ideal replacement for them if you possess a toddler that insists on bringing all of their novels with them when they travel in the vehicle. They are able to carry all of their publications with them in a single device thanks to this. Another feature that we really appreciate about this publisher is that users don't have to be concerned about their eyes being damaged by bright light, which is emitted by electronic computers and phones. Children frequently like spending time on such devices and reading about essays they need on Jpost, but with this particular sample, it's not a necessity.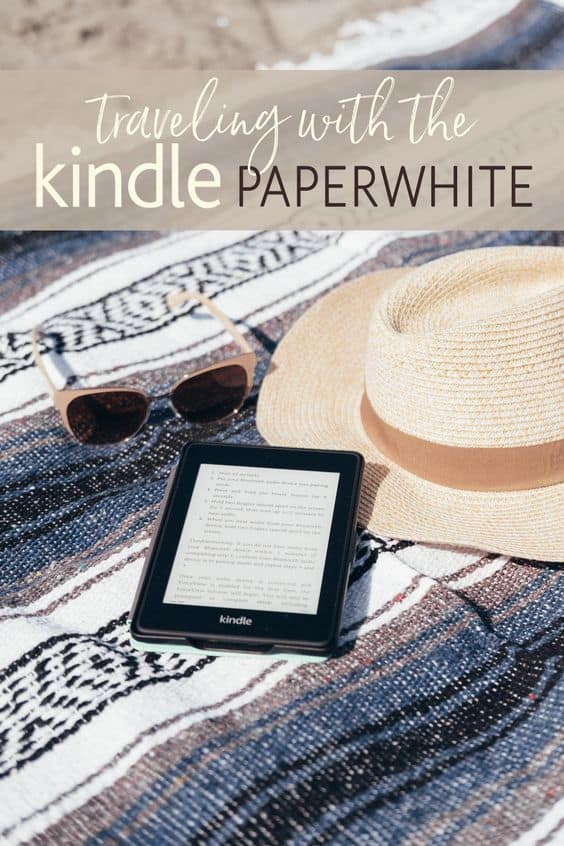 Literati Box
Literati is a rental business that delivers kid's publications to children aged 0 to 12 years old. It will send your youngster FIVE books that have been vetted by a professor on a monthly basis. This not only makes it simple for you to select books that are original and engaging for your children, but it also puts the decision-making power in their hands rather than in yours. With this in mind, it's fair to say that it would be great gifts for kids who like to write and expand their skills early.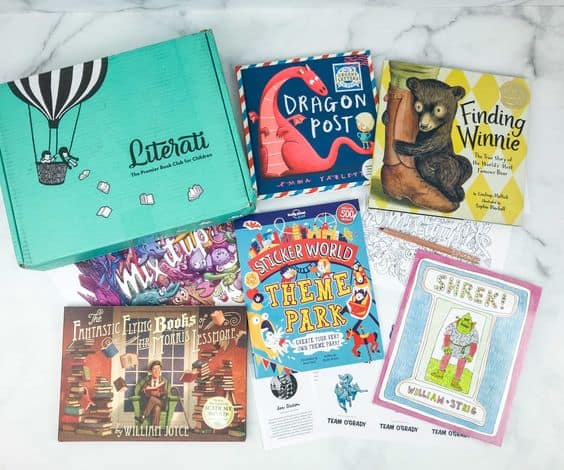 Harry Potter Paperback Box Set
There are many different gifts for young writers that can be utilized nowadays. For the ones little older, the "Harry Potter Paperback Box Set" can be excellent. Finally, all seven of J.K. Rowling's critically acclaimed "Harry Potter" novels can be purchased together in one beautiful paperback package collection! Stephen King has called this sequence "one for the generations," while USA Today has called it "a mesmerizing story." Both of these accolades are well deserved. In addition, The New York Times declared "Harry Potter and the Deathly Hallows" to be the
book that has sold the most copies in the history of publishing. This is the definitive compilation of these magnificent stories, and it's perfect for lovers of the series of any age!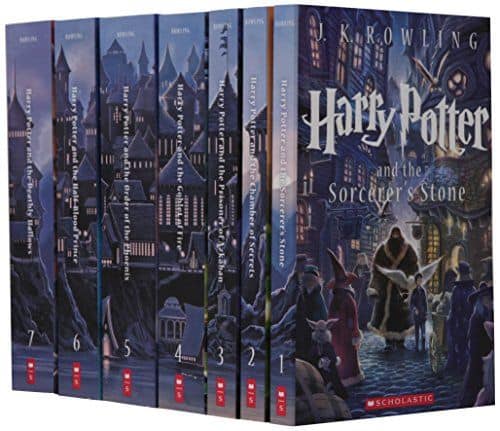 Conclusion
Getting creative writing gifts may be an enjoyable experience. There are numerous book-related products that any child reader would be delighted to receive if you're seeking a unique present this holiday season but don't want to buy them more books. These creative presents are perfect for the person whose preferred pastime is curling up with a good book: from studying lamps and a book subscription box to items for a warm bookcase and a game that actually increases their understanding of word recognition.