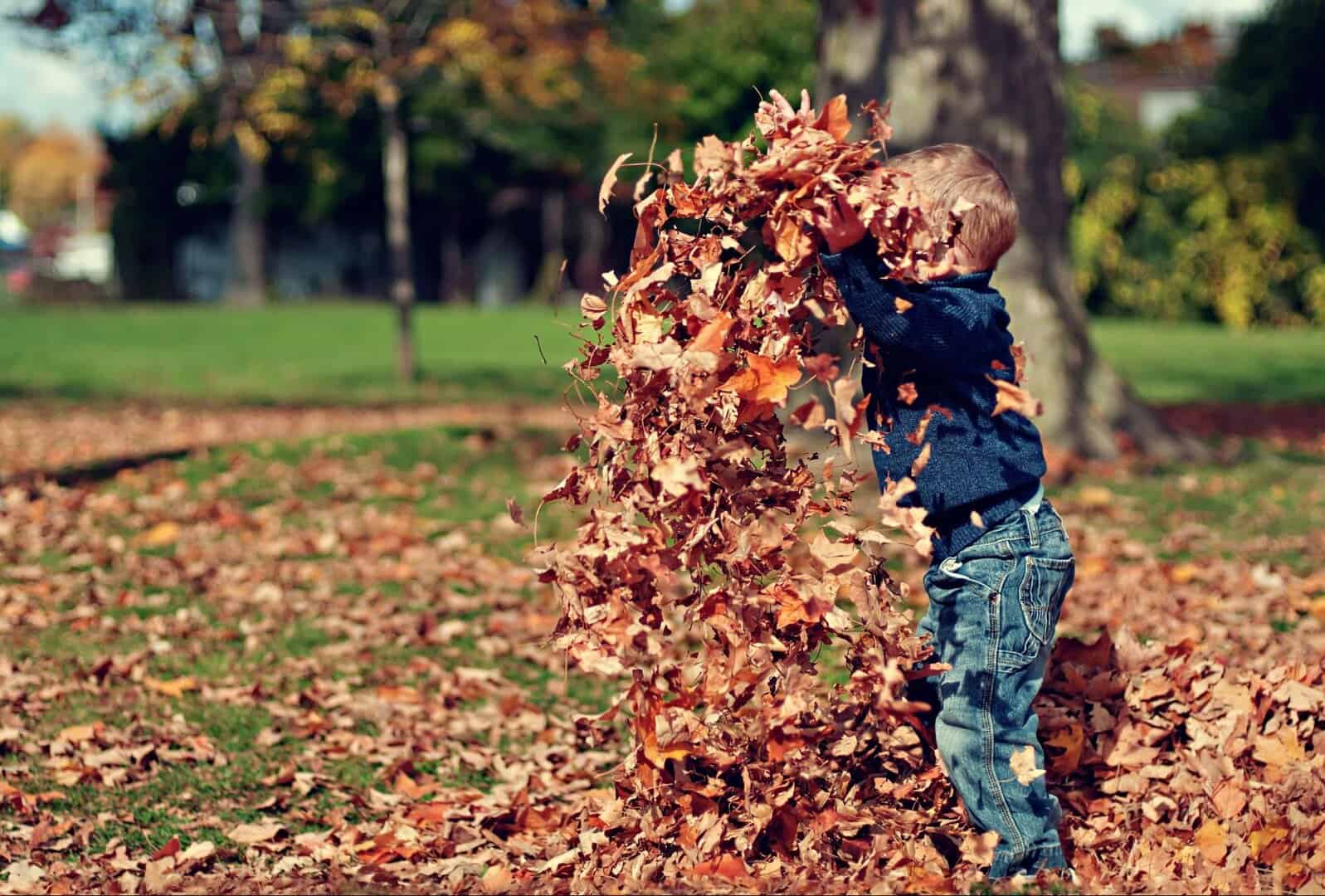 We are a professional blog site that may receive compensation or free samples from the companies whose products and topics we write about. We are independently owned, and the opinions expressed here are of the writer. To read the full disclosure click here.
________________________________________________________________________
Fall is the season of pumpkin spice lattes and flag football. By the time September rolls around, you are probably a little grateful that school has started up again and you don't have to keep inventing ways to entertain your kids. But then what about the weekend? How can you make sure that your children are having an amazing time while still having a great time yourself? (Remember, you're important too!) No need to worry! Here's a list of four fun fall activities for kids to keep happy this autumn.
Go apple picking as a family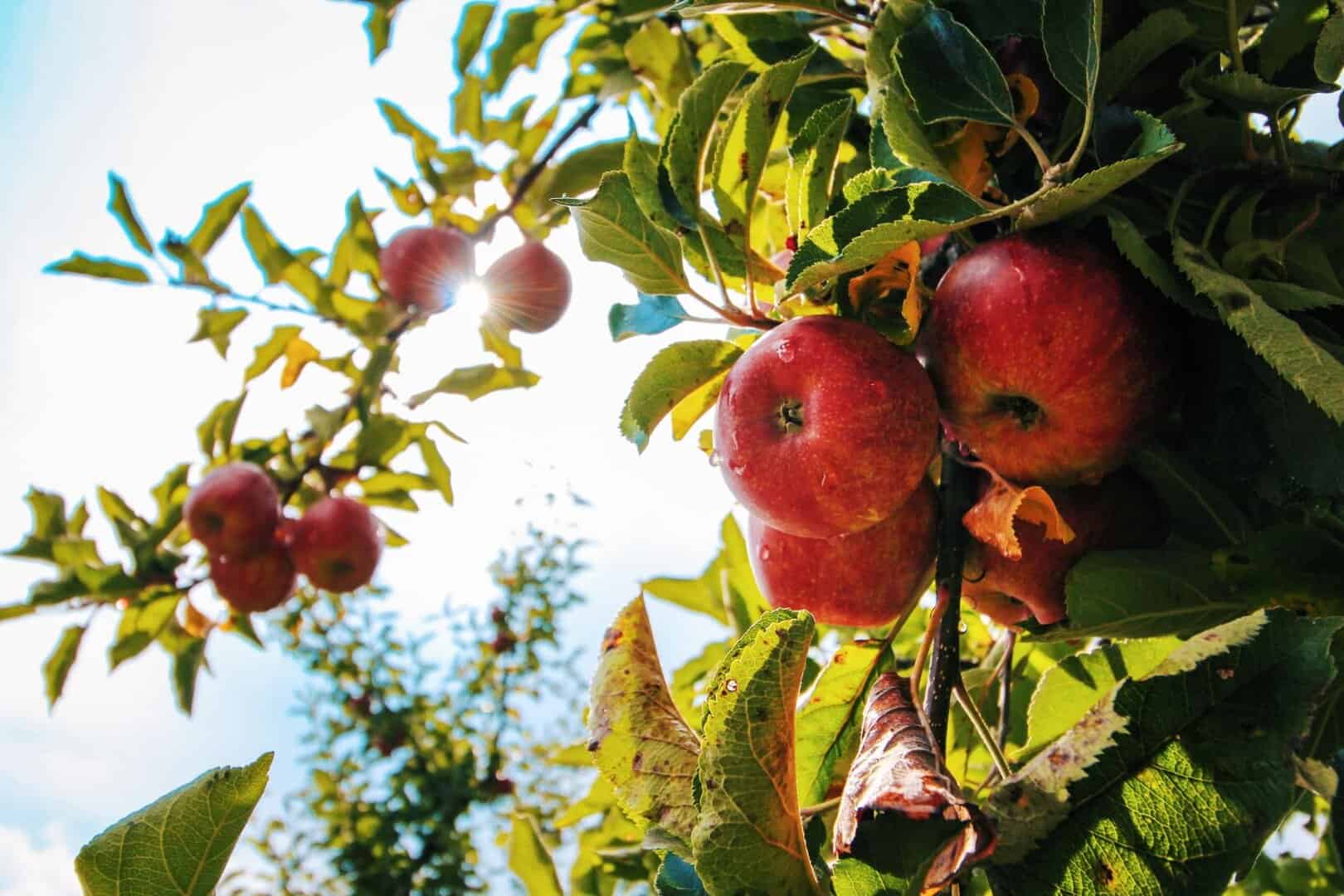 Apple picking is the staple fall activity, and it's a classic for a reason. The best time to go is in September and October. Apple picking is a great way to get your kids outdoors and off of their screens. It's fun to admire the beautiful scenery, teach your children a lesson in cooperation, and enjoy that feeling of satisfaction when you've picked bucketfuls of gorgeous apples.
Apple picking allows kids to run around under the sun while giving you fun fall activities for kids. When you return home arms laden with honey crisps and granny smiths, feel free to turn those apples into a bonus fun fall activity; make an apple pie, apple crisp, caramel apples, or applesauce for some sweet treats that the whole family will love!
Make DIY Autumn Centerpieces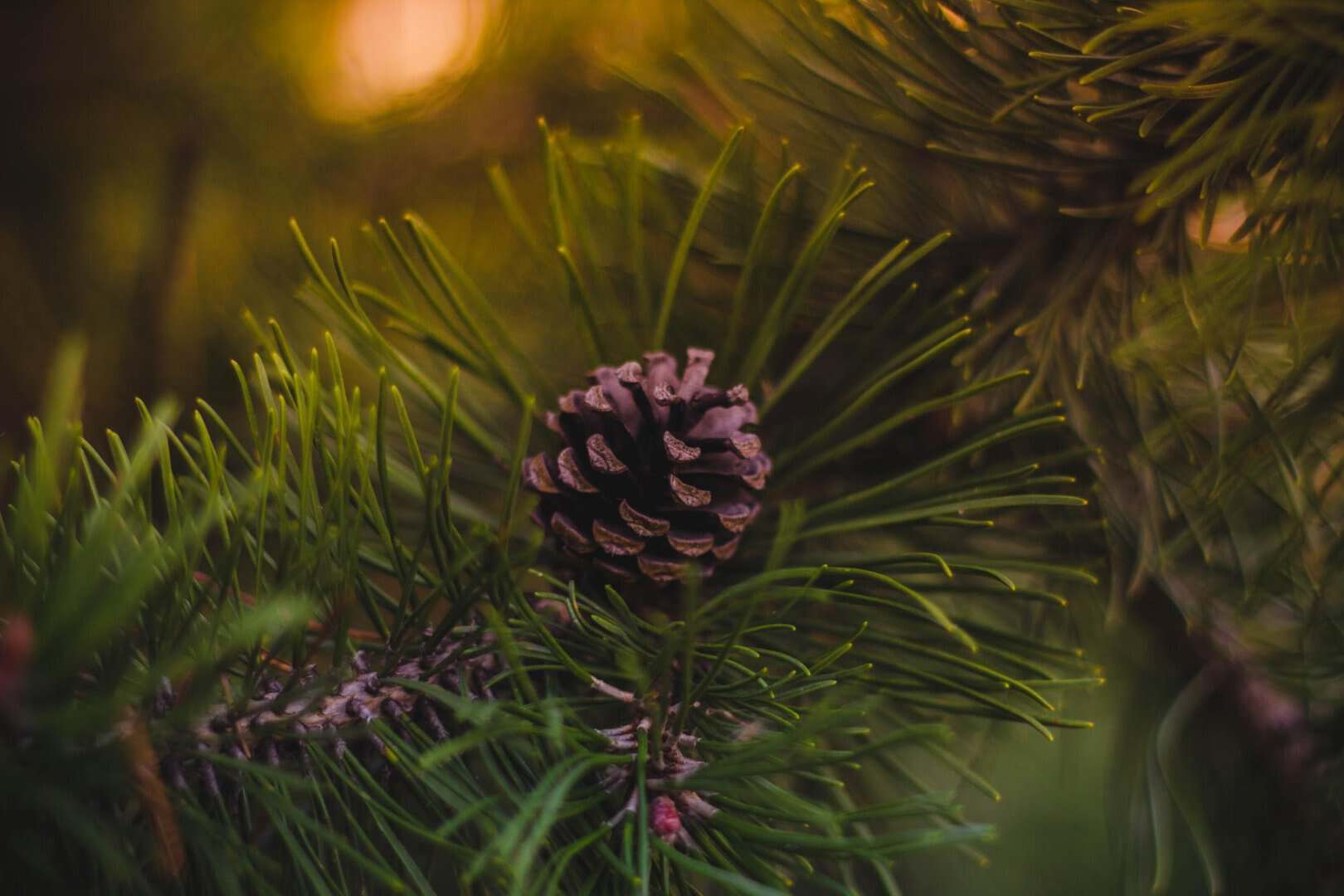 Another fun thing to do with your kids in the fall is to make DIY autumn centerpieces using pine cones and leaves. Go outside with your kids and gather pine cones, leaves, and other fall treasures. This is the perfect time to let your kids run around in the yard while also doing something productive. It's also a wonderful and playful family bonding time.
After you have gathered all the supplies you need, spray paint the pinecones and other treasures. Gold, green, polka-dotted- it's all up to you! Although this step is optional, it's an easy way to unleash your children's creativity. Finally, once everything has dried, place it all in a bowl, preferably glass, and stick a candle in the middle. Voila! It's that simple!
Fall Arts and Crafts Activities 
[UPDATE: We've published our own kids coloring book! Get a free digital copy of Dongler's Dinner Quest (a $24 value!) by downloading it here!]
When November blows in and it becomes too cold to stay outside for long periods of time, you'll want fun fall activities for kids that you can do indoors. In comes arts and crafts, the unofficial savior for parents everywhere! It's super easy, just place a bunch of art supplies on a table, whether it be crayons, markers, or even modeling clay, and let the kids' imagination run its course.
Encourage your kids to stay with an autumn theme, but it's perfectly okay to let them follow wherever their creativity takes them. An excellent way to memorialize their masterpieces is with a Budsie, a custom plush of your child's artwork. Just upload a photo of their drawing and in weeks you receive a unique, cuddly friend to snuggle up with over a glass of hot apple cider. Cheers!
Carve Pumpkins
If this isn't already a tradition in your family, it's time to make it one immediately. Pumpkin carving is an easy way to involve the whole family in an autumn activity. Simply buy one or two pumpkins and get decorating with the kids! Cut a hole in the top, empty out the guts (for some delicious pumpkin pie), and then start carving whatever you would like! Allow your kids to design what their pumpkin will look like, and be sure to assist them with the carving so that all is safe. Don't forget to stick a candle or light inside when you're all finished, and you'll have a spectacular Halloween decoration to be proud of.
The common thing connecting all of these fun fall activities is family. It's important to keep in mind that whatever you and your kids do, it'll be enjoyable because you'll be together.