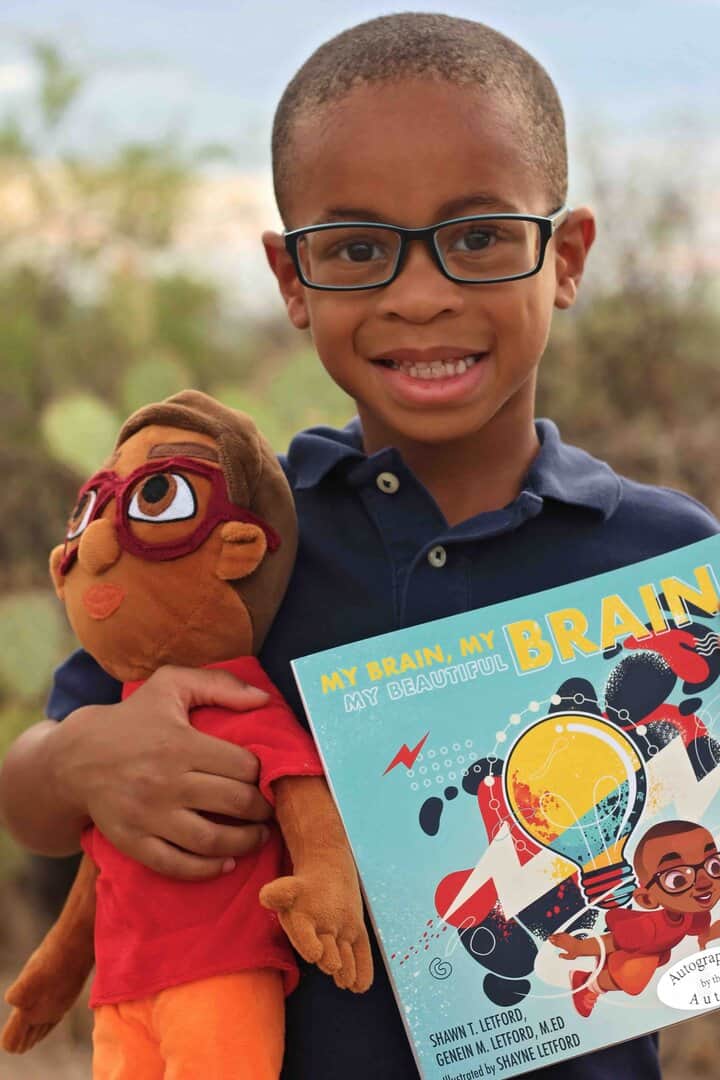 "Mom, I have two children. This is Sonic and this is my Budsies, Shawn The Creative Kid. I love taking care of them!" – 5 yr old Shawn
I'm watching my son 'parent' his two children and I suddenly realize this is his training ground. He's in creative practice.
I honestly believe we have a whole group of men out there from my generation and older generations who never had the opportunity to practice caregiving with kindness. Young girls are encouraged to play with the dolls and create imaginary worlds where they are taking care of the dolls, showing them love, and building positive family and work situations, —> all through play.
But for our young boys, having a doll and doing the same thing is seen as unacceptable, seen as 'girlie', or seen as being 'too soft or weak. "Boys DON'T play with dolls!" I constantly hear adults say to male children. We prefer them to go play with Nerf guns, BB guns, or have G.I. Joe's that are constantly in battle. Many of our young boys were taught how to lead through force instead of leading through compassion. They never had the opportunity to practice.
As Shawn takes care of his 'children', he's practicing empathy, people management skills, and how to perspective shift and see things from their point of view. He's practicing how to respond to what they may need instead of only what he needs (theory of mind). He's practicing how to lead his 'children' with compassion and creativity.
He's in practice.
We have quite a few leaders out there who are in charge of a lot of people, who never had the opportunity to practice how to lead with love.
Empathy needs practice.
Leadership needs practice.
Compassion needs practice.
How are you practicing? How are you allowing those in your care to 'practice'?