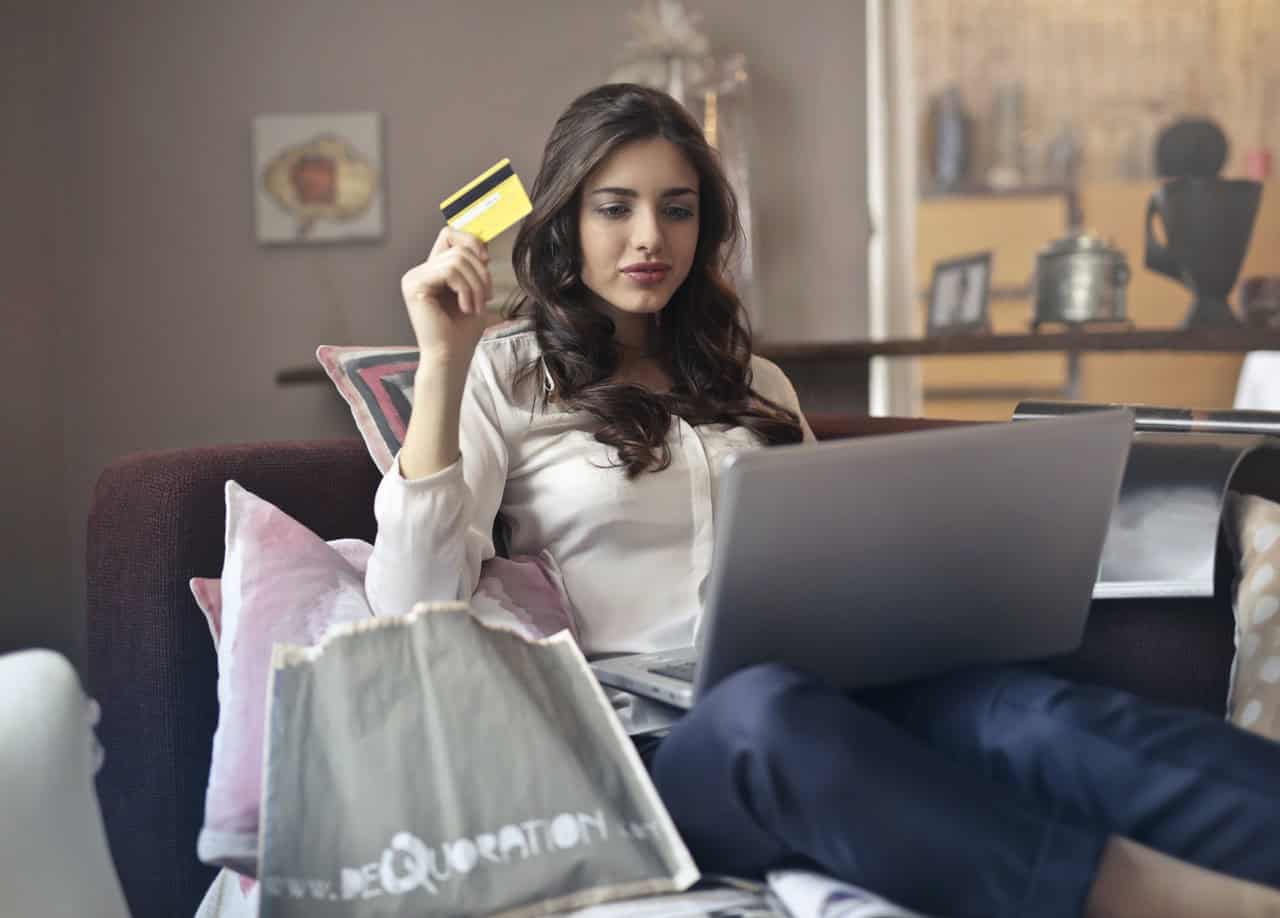 We are a professional blog site that may receive compensation or free samples from the companies whose products and topics we write about. We are independently owned, and the opinions expressed here are of the writer. To read the full disclosure click here.
________________________________________________________________________
Whether you're excited for freshman year of college or thinking about back-to-school preparations, everyone knows that having a fun and unique dorm room is the key to starting off the year right. Decorating your dorm room can be a hassle. From buying new furniture and spending hours scrolling through posts of other people's ideas. It's impossible not to get overwhelmed! So here are the four essential questions you should ask yourself before making your dorm room checklist.
What's the vibe for decorating your dorm room?
Before even thinking about purchasing new throw pillows or posters, you have to decide on the aesthetic for your room. Naturally, you want to create a clean, inviting space, but your room's feel goes beyond that- it shows your roommates and the people in your hall what kind of person you are. Are you casual and comfortable? Are you trendy and chic? Or something in between? The vibe of your dorm room is essential to creating a living space that is the perfect representation of you. After all, there is a huge difference between this: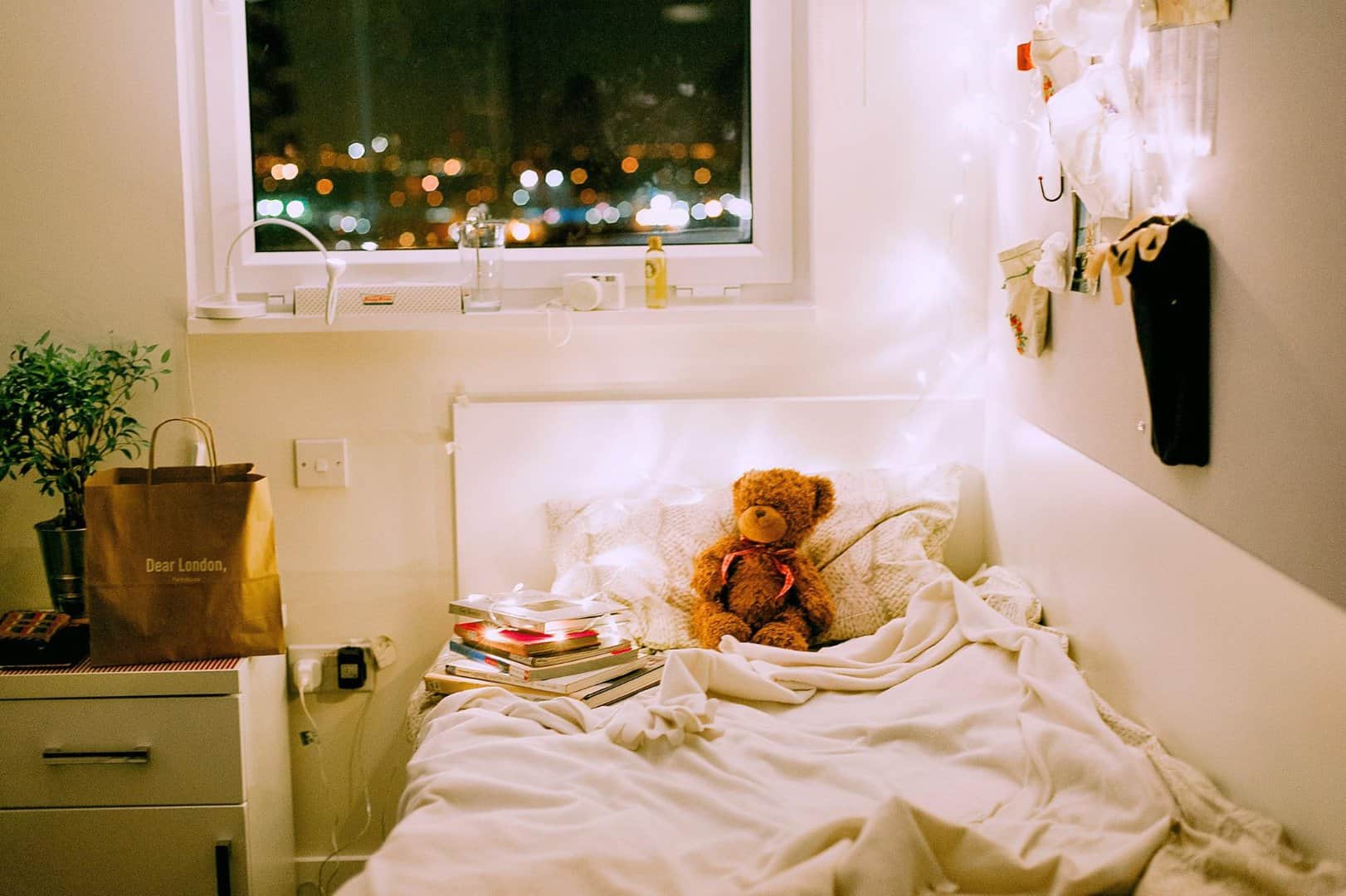 And this: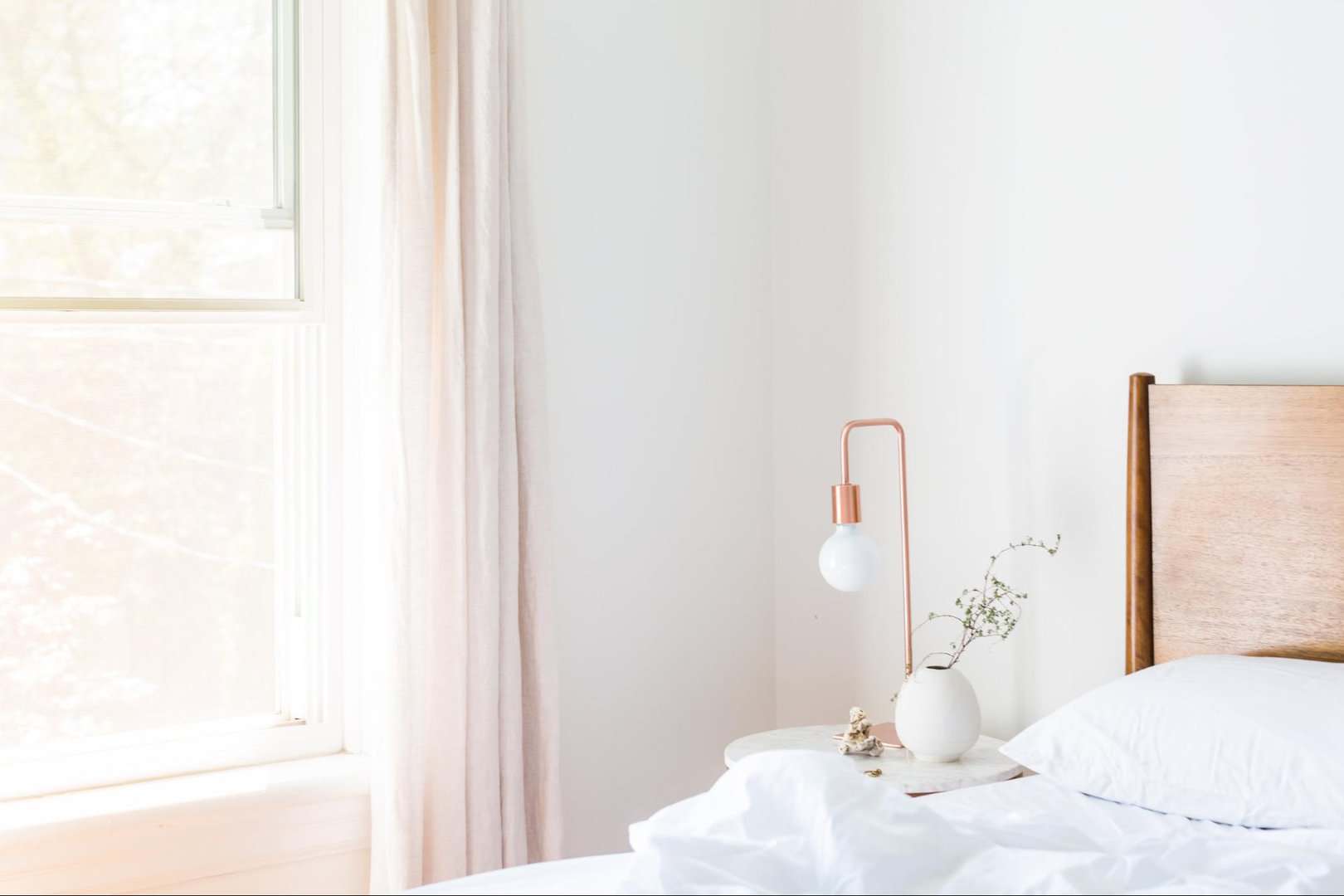 What's my college checklist budget?
Nowadays, it's so easy to get carried away with all of the options that are given to you. Thousands of rugs, rows of lamps, a rainbow of different color duvets, and so much more are available with just the click of a finger! It's crucial that you sit down and decide what you're willing to spend on your college dorm checklist so that you can better balance what you want and what you need. Moreover, creating a budget can help to keep you organized and focused on what really matters when it comes to your space. It's difficult to resist getting carried away with buying non-essentials like personalized pens, but a fun trick is to picture every dollar spent as a cup of instant noodles (the traditional college student meal)!
[UPDATE: You can now turn custom artwork into a one-of-a-kind plush! Make your own stuffed animal by clicking here to get started!!]
Which dorm room essentials can I bring from home?
This is an important question to ask yourself, especially if you want to save a few dollars. Many of the things you can use to spice up your dorm room are right in front of you! This is especially applicable to furniture. It's often the most expensive to buy and the hardest to shop for. Look around you! Why leave behind something you love when you can reuse what you already have, like a bedside table or a set of drawers?
Can pets be a part of the decorating your dorm room checklist?
Navigating dorm room regulations is often tricky when it comes to your furry friends. Most colleges and universities don't allow students to bring pets with them to school, and even if they do, it's hard to account for roommates with allergies. As heartbreaking as this is, you shouldn't have to spend all of your time at college wishing that you could cuddle your pet again.
That's where Petsies comes in! Petsies are the perfect way to remember your pet when you're far away from home! They're an exact, fluffy lookalike of your best friend that makes a wonderful addition to your dorm room design. Just as your pet fits in with your room at home, your Petsie will compliment whatever aesthetic you're going for while helping you cope with missing your best friend.
Casey was incredibly sad to have to leave her dogs, Fenway and Teddy, behind when she left for college. Now, with her Petsies, she still can remember and cuddle Fenway and Teddy while she's away at school!
Bonus: they even fit in well with her decor!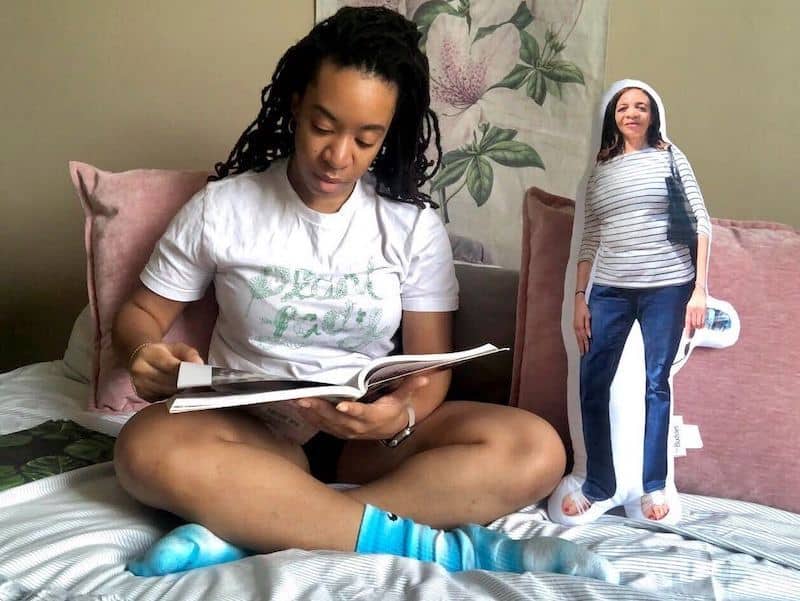 Pets aren't the only ones you'll miss at college. If you're afraid of missing your parents, siblings, best friends, and other loved ones bring them to college as a Buddy Pillow. Choose from three different styles, head only, half body, or full body. These fun, and super cuddly pillows are not only awesome decorations for your dorm room, but they'll also bring you some comfort when you start to miss home.
Remember, when it comes to your dorm room essentials, it's all about you! Keep your dorm room checklist full of what makes you happy, and your college experience will be just as happy in return!