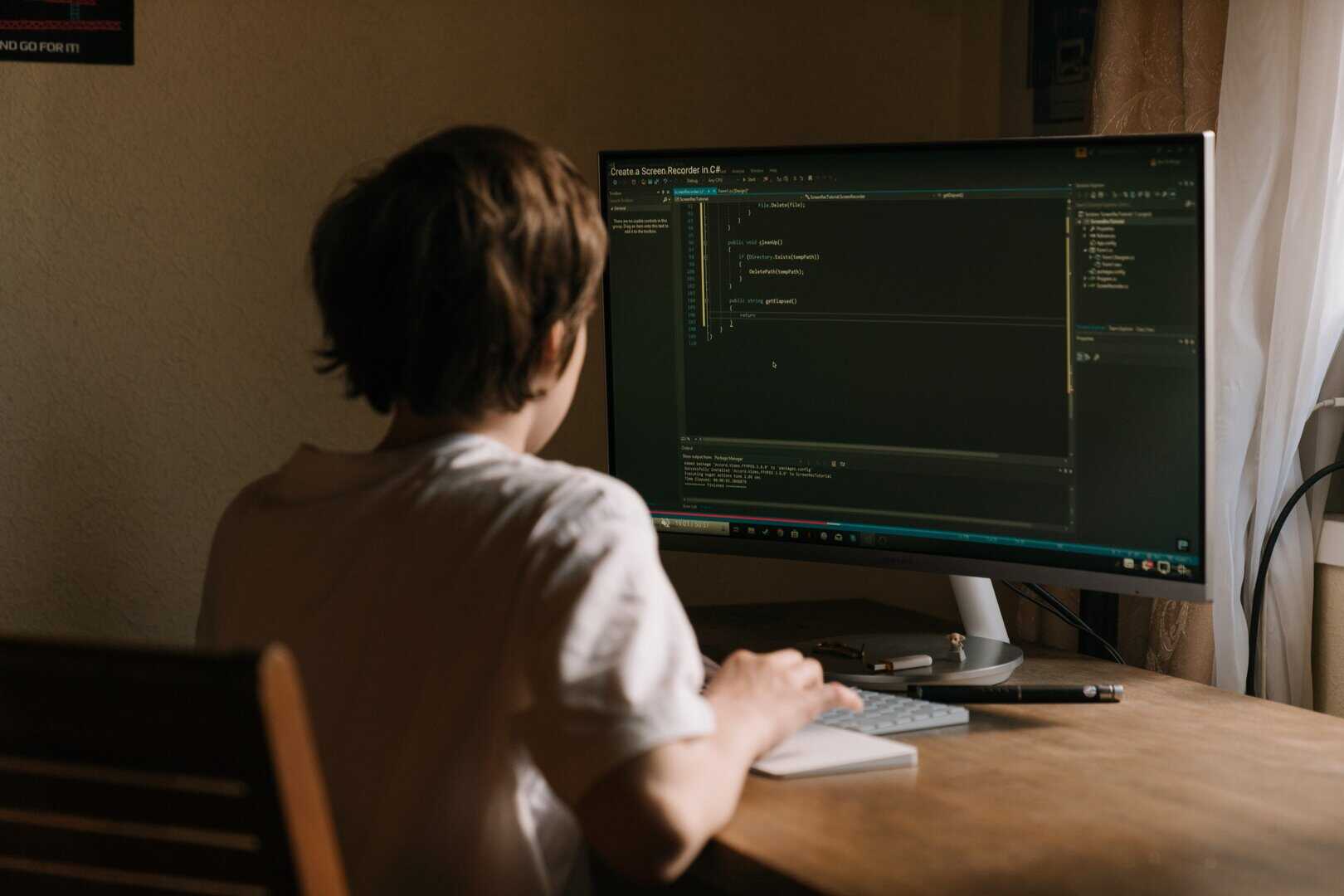 Coding for computer programming kids has gained popularity over the years thanks to rapid technological advancement. Today, most people are dependent on technology in almost all aspects of their lives. Therefore, you shouldn't be surprised that millions of kids across the world are working hard to develop and improve this skill. Parents are fascinated with the idea of their kids' coding in school.
A recent poll conducted in the United States reported that 90 percent of parents would like their kids to learn to code in school. Learning how to code from a young age can greatly increase your chances of success. Thanks to remote learning, kids can learn to code in the comfort of their homes. In this article, we are going to share a few important tips that you can use to help your kids with coding assignments and raise computer geniuses.
Defining coding
Programming or coding is a creative process that involves the programmer instructing a computer or a technological gadget to perform a particular task. It involves writing scripts that can be executed using programming languages such as Python or Java.
Some people think of coding as a way to interact with their computers. Programmers instruct computers. And computers follow the instructions. Kids who know how to program can create apps, games, software, interactive digital content, and websites.
Best Coding Resources for Kids
With the growing importance of technology in our modern world, most parents are thinking of ways to give their children an upper hand. And some of these ways is hiring a college paper writer to help them with coding. There are online programs that offer courses that have been personalized for kids. They usually have fun games and exercises that make coding engaging and fun. Some programs allow kids to create apps and websites. It's always important to conduct extensive research to find a program that suits the interests and needs of your child.
Codakid (6 to 18 years old)
This is a popular platform that helps kids learn how to use professional tools and real programming languages by creating coding apps, and games, building websites, and programming drones. Codakid has helped more than 50000 learners across the world. There are courses designed for children. And they have difficulty levels that users can choose. Online coding classes are flexible and personalized so that kids can learn whenever they want.
The online coding school is perfect for everyone because it allows users to learn at their own pace. Kids will have access to the best support agents and tutors who can help them solve their problems. This option enables them to get the attention they need to succeed.
This is a website that helps kids learn how to code through amazing online games. As they play these games, children learn how to write code to help a monkey get bananas. As they play, they get to learn important aspects of coding such as loops, logic, algorithms, and sequencing. Code Monkey and cheap essays site are amazing resources for helping kids learn coding basics in an engaging and fun way. Code Monkey games have been designed to introduce concepts in ways that accelerate the understanding of children. They'll be focused on playing the game as they learn important concepts.
This is a puzzle game that is available on Android, IOS, and Amazon. As they play this game, kids get to solve puzzles by programming robots to work in a particular pattern. The game is friendly to everyone and suitable for beginners. As you progress, the game becomes increasingly challenging. However, it's one of the best ways to introduce kids to the programming world.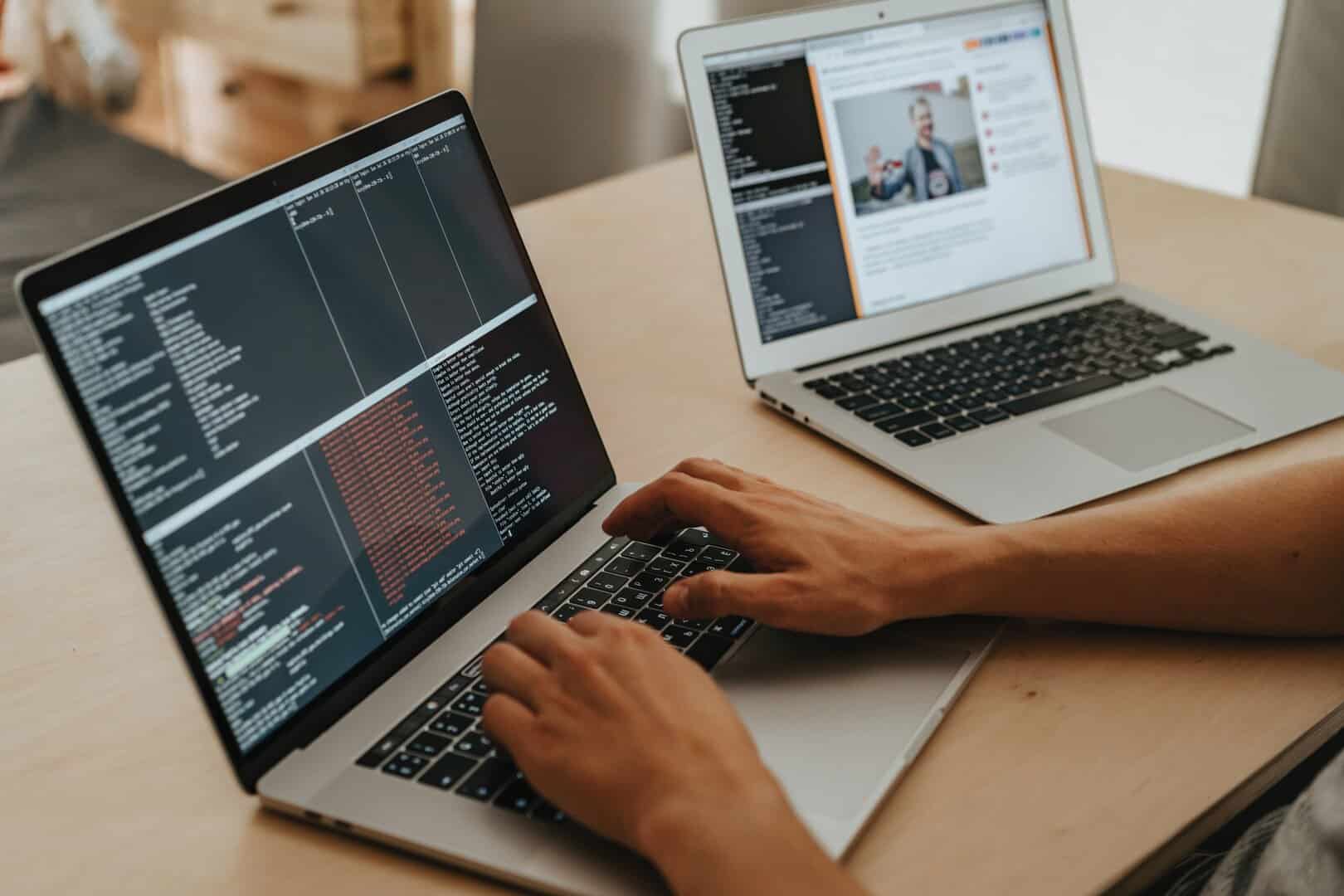 Tips to get your child interested in coding
If your child is passionate about programming, you probably won't have to do a lot of work to convince them. All you'll have to do is find online coding courses that work for both of you in terms of schedule, curriculum, and budget. If your child isn't excited about learning how to code, here are a few things that you can do:
Although most children enjoy learning independently, you can motivate them to keep on keeping on by learning with them. Learning new things is less daunting and intimidating especially when you venture into it with your loved ones. If your kid is not interested in learning code, you can motivate them by learning together. If you are not tech-savvy, this will be an amazing learning experience for you.
While the global pandemic has made it difficult for people to interact as they used to, you don't have to isolate your child when they are learning new things. For example, you can coordinate with their tutors and schedule a communal online coding session. Kids usually share the same interests with their colleagues. Therefore, it's important to make the learning session social to make them interested in the subject. Networking with other coders and getting help with coding assignments will motivate them to learn and practice in the long run.
Coding is an investment in the future of your child
Society is hugely dependent on the internet and technology. And this makes it easy for developers and coders to find opportunities. Programming is a skill that is applicable in almost every industry. Finance, health, education, and retail are some of the major categories that require technology to make progress. Kids who know how to code will always have an upper hand in the job market. If your kid doesn't know how to code, now is the best time to help them develop this skill. Today, programming is the new computer literacy. Helping your child learn how to code will ensure that they keep up in a world ruled by technology and artificial intelligence.
Conclusion
Coding is slowly becoming a basic skill that everyone needs to have to get opportunities in life. With smartphones, laptops, and tablets becoming things that we cannot live without, it's important to help your kid learn how to communicate with them.