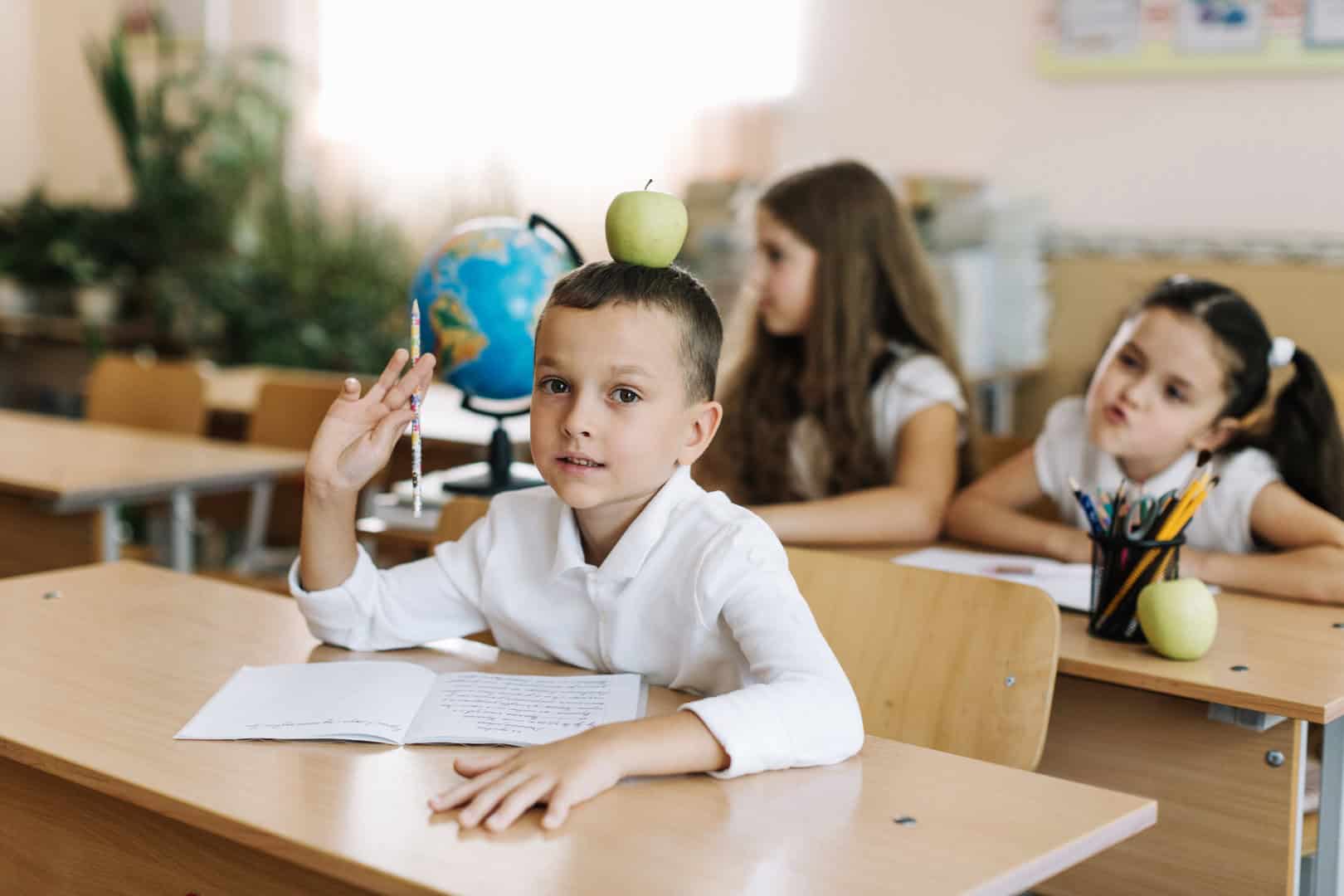 Self-reflection means you have the ability to think and talk about yourself. It is important for children to engage in self-reflection. It has an impact on their learning, behavior, social skills, and more. In the past, the belief was that children did not have the capacity to self-reflect. Today researchers believe it's possible. They believe children who are given opportunities to self-reflect become better at it over time. 
Understanding self-reflection in childhood education
Developmental age and language ability can affect children's ability to self-reflect. Teachers have to be sensitive to individual children. Some will have a natural ability to self-reflect, while others will need more prompting.
How can teachers encourage children to get to know themselves better? They need to provide opportunities for them to think about how they feel and the actions they take. They need to know about how their behavior affects others. It comes down to more than just asking the same questions every day. Teachers need to find fun, creative ways to encourage self-reflection in children.
Self-reflection essay examples
Students studying at university may have difficulty writing essays. They may battle to find the time or not yet have the essay-writing skills they need. If they are studying childhood education, they may have to write essays about self-reflection. They can benefit from reading free self-reflection essay examples available on free sites online. These essay samples can give them inspiration on how to write their essays. They can also reach out to expert writers for help with writing quality, plagiarism-free essays. 
Benefits for childhood education
Self-reflection has an impact on self-regulation and many other aspects of childhood development.
Cognitive benefits: Children who self-reflect have more control over their learning. They know they have strengths and weaknesses. They know where their interests lie. This gives them more motivation to set goals and achieve them.
Behavioral benefits: Self-reflection leads to self-regulation. Children who self-reflect can start to regulate their behavior. They understand what type of behavior is and isn't appropriate in various situations.
Social benefits: When they reflect on their interactions with others, children develop their social skills. Taking time to reflect on both positive and negative interactions helps them to grow. They can examine their reactions to feedback, praise, etc. 
Strategies for encouraging self-reflection in young children
Using prompts: Teachers can encourage self-reflection by using prompts. For example, they can ask:
· What do you like doing most?
· What do you like doing least?
· What do you do best?
· What would you like to improve?
Active learning: A passive learning environment does not encourage self-reflection. Children need to actively engage and have some choice over activities. This develops more self-awareness which naturally leads to self-reflection.
Movement: Movement is one of the best ways to help young children develop self-awareness. It can make them more aware of their individual body parts and how they coordinate. Moving to music engages more senses. Teachers can try free movement to music, using props, and using the body in various ways, such as crawling or hopping.
Emotion story cards: A game using emotion story cards is a good way to simplify self-awareness for young children. 
Sticky wall notes: Teachers can invite children to write sticky notes for the wall about what they enjoyed, what they didn't like, or something new they want to do. 
Integrating self-reflection into everyday education
Integrating self-reflection in daily education may simply be an informal practice of asking questions in a supportive manner. Asking the right questions throughout the learning process can help children to develop a habit of self-reflection.
Children of two or three are just beginning to reflect on their behavior. Teachers can help children of this age with self-reflective strategies. They can start by using words to describe behavior and reinforce positive behavior. When children behave in an unacceptable way, they can ask self-reflective questions like "What did you do?" "Why did you do it?" and "What do you think it made x feel?" By reflecting on their behavior, children can start to improve it.
Integrating self-reflection may also take a more structured approach. Teachers can find ways to encourage children to write about their thoughts and feelings. Keeping a daily journal may be part of this. When they can do this, they develop more confidence. They are more likely to take on challenges, try new things, and learn from their mistakes. 
Conclusion
Children who self-reflect can learn from their experiences. They build skills like questioning, investigating, explaining, and considering. If they develop this skill early on in life, they have the ability to learn from their mistakes. They understand their strengths and can work on their weaknesses. They are equipped to handle the challenges they may face throughout their school career, at college, and in their adult life. You need to create a balance by knowing where to let them free and where to have control of their learnings.