We are a professional blog site that may receive compensation or free samples from the companies whose products and topics we write about. We are independently owned, and the opinions expressed here are of the writer. To read the full disclosure click here.
________________________________________________________________________
Second Life Toys, an organization created by Dentsu employees Akira Suzuki and a colleague, has created a service with the goal of raising awareness of child organ transplants and build a community that supports donation.
Stuffed Animals With a Purpose
In association with Japanese organ transplant group Green Ribbon Campaign, the company matches organ donors with patients. What makes this so special? They are all stuffed animals.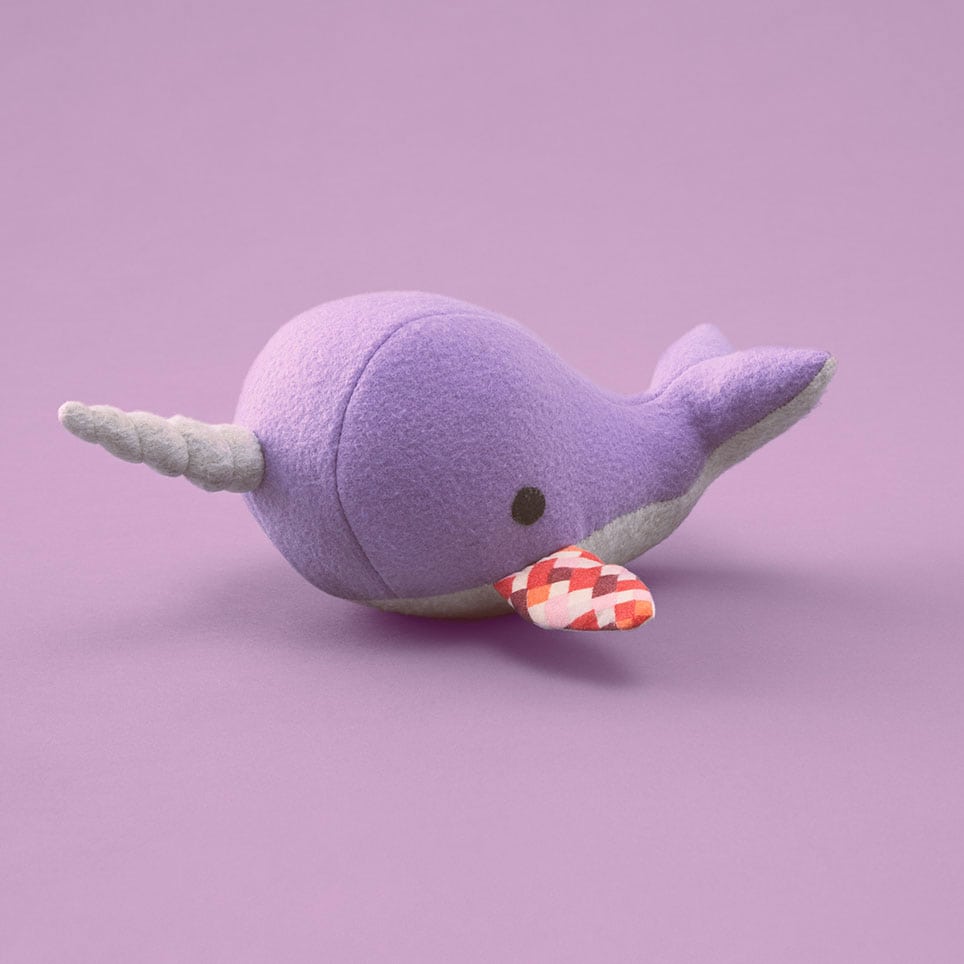 The Process is Easy
Customers can take pictures of the stuffed animal that needs repair, or they can send in a donor animal. Once a pair is matched, the patient stuffed animal is sent in for the transplant process.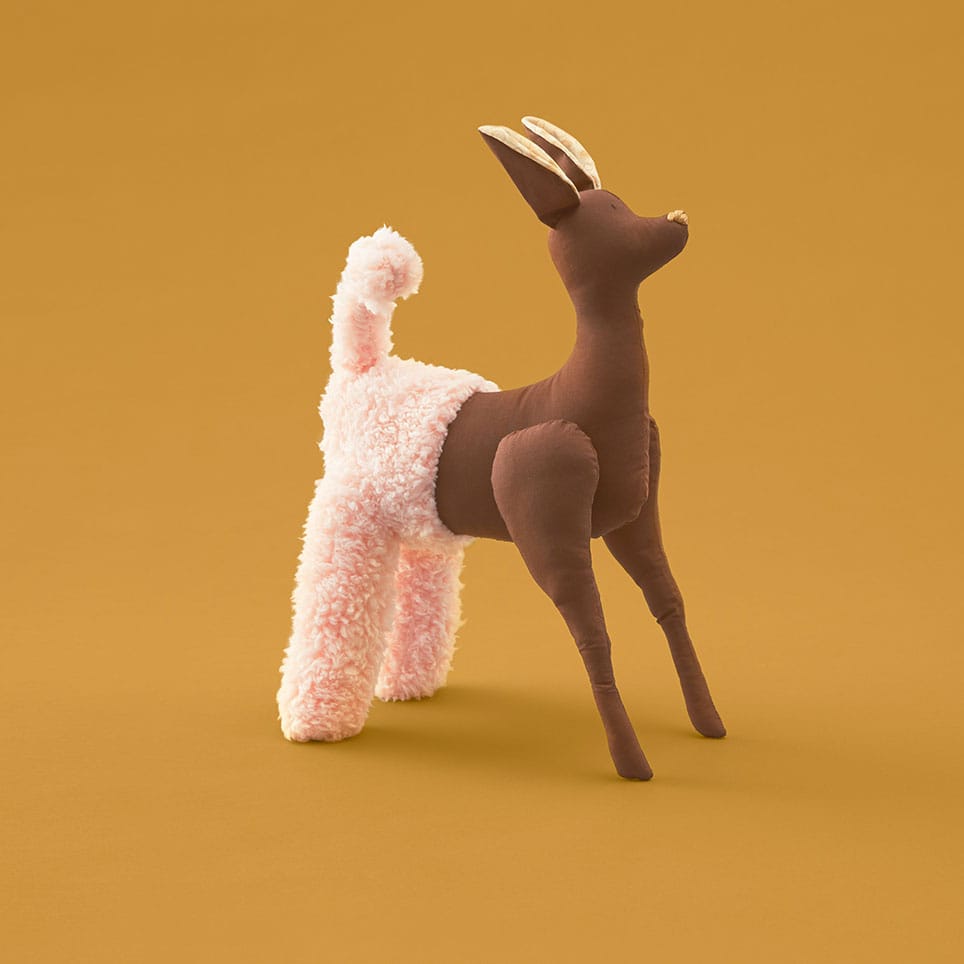 "This project aims to once again infuse life to broken toys, so that the owners can play with the toys again," read a description on the organization's site. "Our hope is that, through this website and this initiative, more people will have a deeper understanding of organ transplant and actually contribute to the lives to be saved."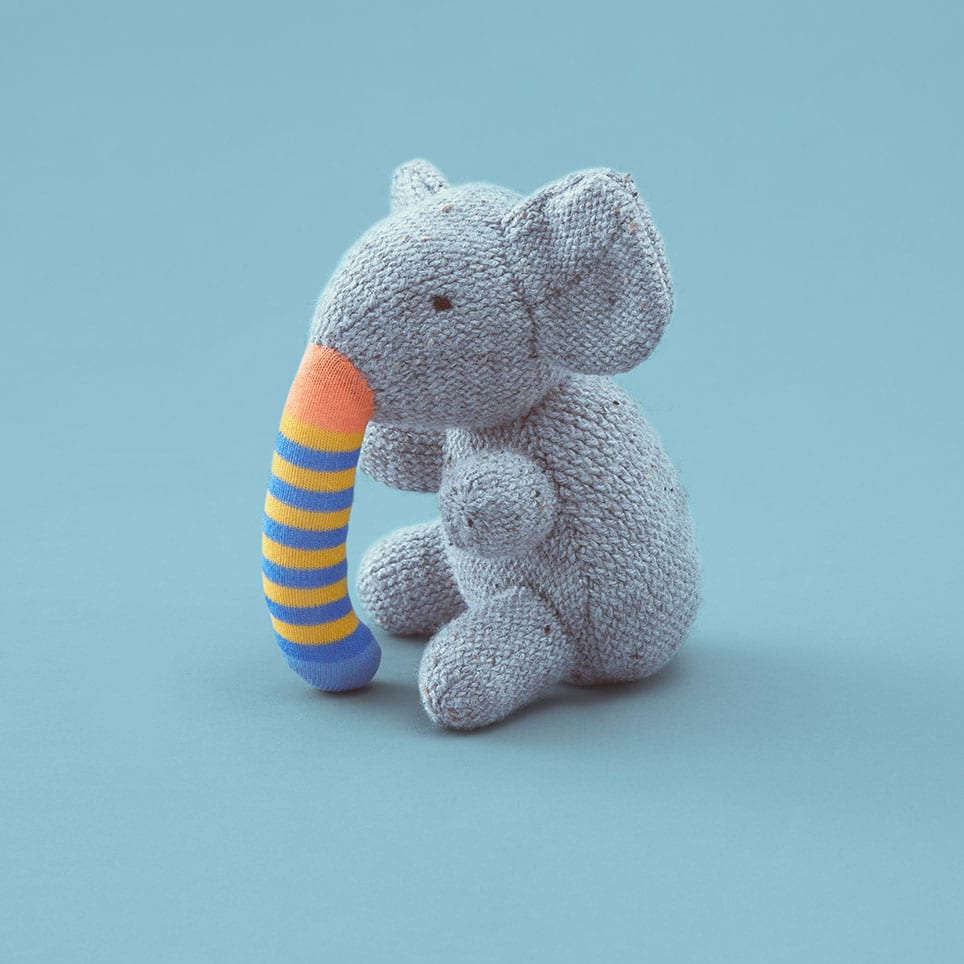 After the process is complete, the newly healed toy is returned and able to play again, just like the children who receive transplants can.
[UPDATE: You can now turn custom artwork into a one-of-a-kind plush! Make your own stuffed animal by clicking here to get started!!]
"Through this initiative, I came to think about organ transplant for the first time," customer Yuko Ogura said in a testimonial. "Even if my life may end, if it is possible to save the others, I thought I want to take part in that. I support organ transplant that may save and connect lives."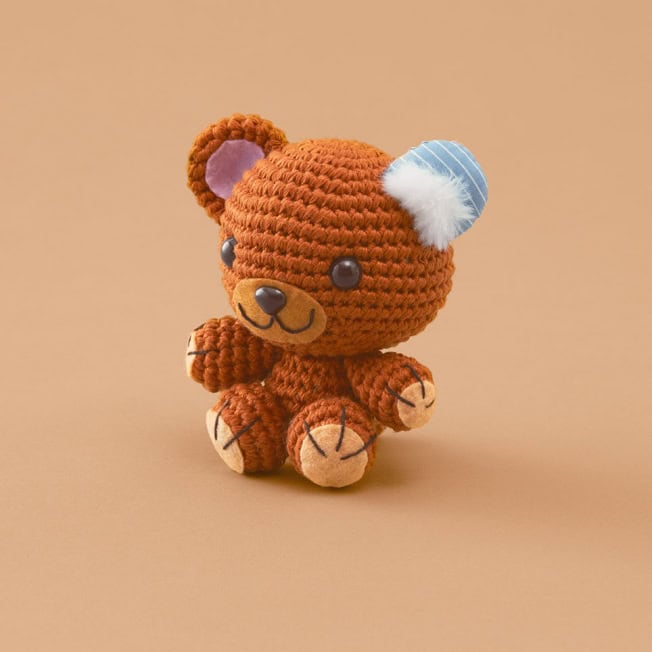 Daiya Seto, another customer, said, "There are many people who are in need of organ transplant. Instead of avoiding to talk about that topic, it is important for each one of us to have a deeper understanding of organ transplant and have one's own opinion about it."